The Guardian's A&E writers have all been corralled into the office to produce a list of their most anticipated films being released this El Niño-inflicted winter.
"Star Wars: The Force Awakens"
Release Date: Dec. 17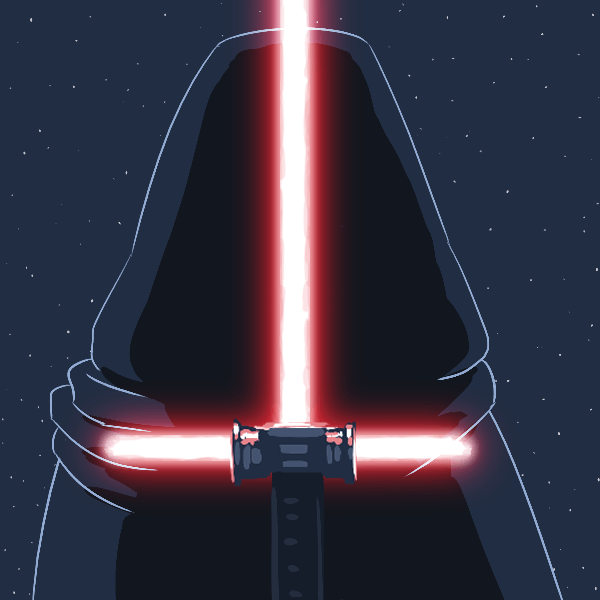 Aside from some of our professors, no one at UCSD was alive to witness the release of "Star Wars" in 1977. None of us were in the audience when the battle between the Jedi and the Sith captivated a generation. This jealousy of the older generations' experience will end on December 18, 2015, the day "Star Wars: The Force Awakens" hits theaters. We already know the film will break box office records. But by bringing back members of the original cast, including one of the writers (Lawrence Kasdan) and putting the talented director J.J. Abrams at the helm, Disney is making sure it won't break hearts. Abrams proved his ability to direct a sci-fi space adventure with the visually spectacular 2009 film "Star Trek" but has always strived to apply his visual style to a "Star Wars" film. From the first trailer, "The Force Awakens" establishes itself as visually distinct from the original trilogy; we see sweeping, colorful shots and flashy CGI, all of which is far more grandiose than Lucas' classic. Maybe 2015's "Star Wars" won't be the space opera that the 1977 film was, but there isn't a soul alive who doesn't want to experience this modern journey to a galaxy far, far away.
– By Naftali Burakovsky (Editorial Assistant)
"Anomalisa"
Release Date: Dec. 30
"A fool may ask more questions in an hour than a wise man can answer in seven years." We all know the English proverb; the problem with Charlie Kaufman is that he plays the wise man and the fool simultaneously. It's been seven years since his enigmatic directorial debut "Synecdoche, New York" left us in a state of pure stupefaction. Seven years we waited for an answer, a hint to make sense of that wonderful mess. And all we got was silence. Well, Kaufman is finally back. "Anomalisa," a stop-motion animated feature, follows a lonely motivational speaker whose life changes after meeting a stranger. The few images shown in the trailer confirmed our suspicion: As in every Kaufman film, we are again set for a meta-referential mind-trip. "Anomalisa" is a continuation of "Synecdoche" — an interpretation of sorts. Kaufman commenting on Kaufman. Two mirrors facing each other. The wise man playing the fool.
Enjoy… it may take another seven years for the spectacle to repeat itself.
– By Mario Attie (Senior Staff Writer)
"The Big Short"
Release Date: Dec. 23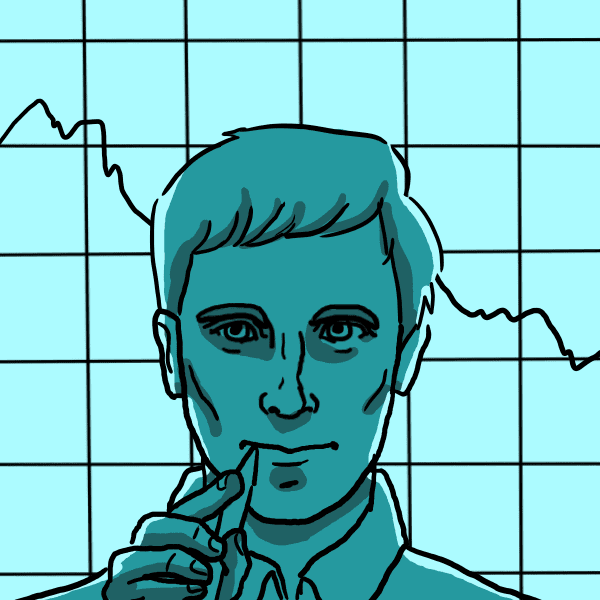 In 2008, the tremendous greed and utter lack of foresight on the part of the big banks of Wall Street led to the most devastating financial collapse since the Great Depression. Millions lost their jobs and trillions of dollars disappeared into a financial abyss. This is the consequence of the deregulation of banking institutions as well as the misguided assumption that housing prices can only rise. "The Big Short," directed by Adam McKay, tells the story of how four outsiders who predicted the housing bubble burst take on the big banks and short the market before the crisis. These four are played by Hollywood heavy-hitters Brad Pitt, Ryan Gosling, Christian Bale and Steve Carell. In finance, a "short," from which the film derives its name, is the selling of a stock that you do not currently own and then making a profit on the repurchase when the stock drops in price. For those who can predict a financial meltdown, like the four in the film did, it is an effective way of making huge profits. The 2008 mortgage crisis is one that everyone in finance wishes they had foreseen; it will be intriguing to see how four men can profit so much during this dark time in American banking history when many Americans are still struggling because of the banks' greed. Let's hope that this film, with its star-studded cast and powerful true story, doesn't come up short.
-By Naftali Burakovsky (Editorial Assistant)
"The Hateful Eight"
Release Date: Dec. 25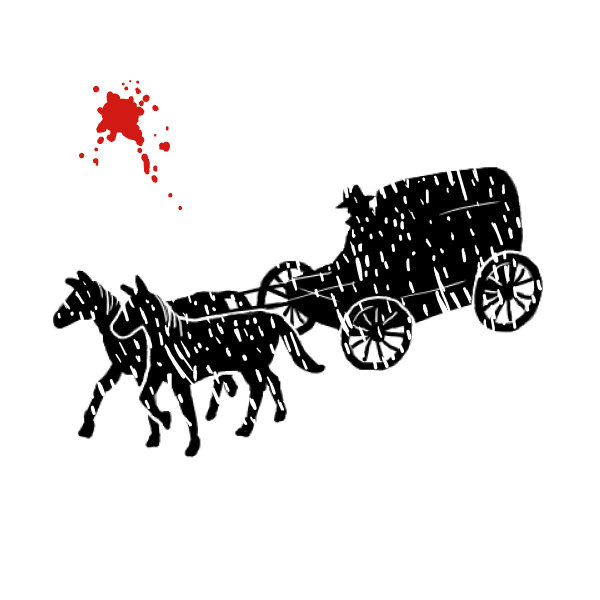 Grit. Blood. Snarky dialogue. More blood. Even more blood. Tarantino movies have always had certain attributes inherent in them  — they're bold and extravagant, brazenly entertaining and needlessly quotable. And there's a new one coming out.
"The Hateful Eight" will be Quentin Tarantino's second foray into the world of stylized westerns since 2012's "Django Unchained," a hyper-violent revenge tale injected with a healthy dose of heart and depth. "The Hateful Eight" looks to be a different venture this time around, promising a more tightly focused drama that revolves around its talented ensemble cast.
Centered in the heart of wintry Wyoming, eight individuals take shelter in a stagecoach passover following a snowstorm. Criminals, lawmen and bounty hunters gather under the same roof, and soon they learn that the apparently simple situation is not so cut-and-dry. As tension brews, conflict unfolds in typical Tarantino fashion — there will be blood on the snow.
-By Derek Deng (Contributing Writer)
"Joy"
Release Date: Dec. 25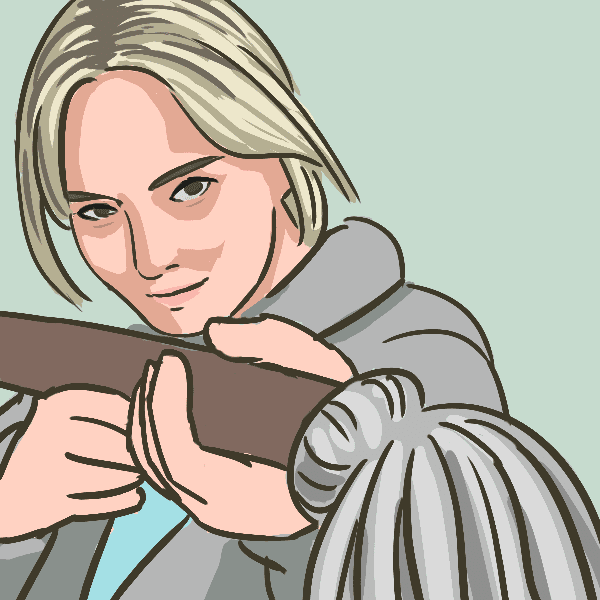 Jennifer Lawrence letting loose with a shotgun. That's priceless. Indeed, "Joy" is a film with smoldering potential. Immediately, attention goes to the dynamic superstar who is yet again paired with her big-money partner, director David O. Russell — everything they touch turns into creative gold. True, the story is all about the lady who invented the Miracle Mop, Joy Mangano, but if "American Hustle" taught us anything, this isn't going to be your cookie-cutter period piece. Otherwise, the welcomed additions of previous collaborators Bradley Cooper and Robert De Niro look to add more panache to the typically quirky dramedy of Russell. But don't discount Jennifer Lawrence, because after all, this is undoubtedly her show, despite what any pay gap might suggest. Forget supporting Oscar statuettes and leave images of dystopian worlds behind. In many ways "Joy" has the potential, like "Silver Linings Playbook," to propel Lawrence into every Best Actress conversation out there.  
-By Tynan Yanaga (Senior Staff Writer)
"Macbeth"
Release Date: Dec. 4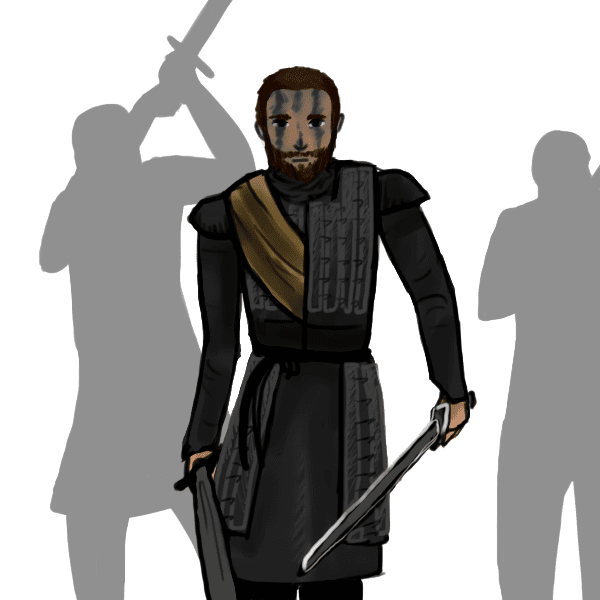 A film can't rest on the laurels of its writing, especially if it's a Shakespeare adaptation. An entire world has to be built within the confines of a frame and occupied with the singular vision and raw visual elements from the mind of this madness' ringleader, director Justin Kurzel.
"Macbeth" isn't remembered because of the intricacy of its plot — the substance lies in its characters, who are traitors and liars. Narrative precedence rightly moves from plot in literature to people in cinema; Michael Fassbender and Marion Cotillard are intent on making waves as the conniving Macbeth and Lady Macbeth this grim December, lending their youth and talent to this 400-year-old tale.
With the eye of expert cinematographer Adam Arkapaw ("Animal Kingdom," "True Detective"), "Macbeth" will be sure to stun with its grandeur and cinematic beauty. It's one thing to deliver a film with some of the finest actors alive and a story from the bard himself, but when a shot shows Macbeth standing against the burning sky like a monster at the gates of hell, fate has been decided and tickets have been bought.
– By Sam Velazquez (Editorial Assistant)
"The Revenant"
Release Date: Dec. 25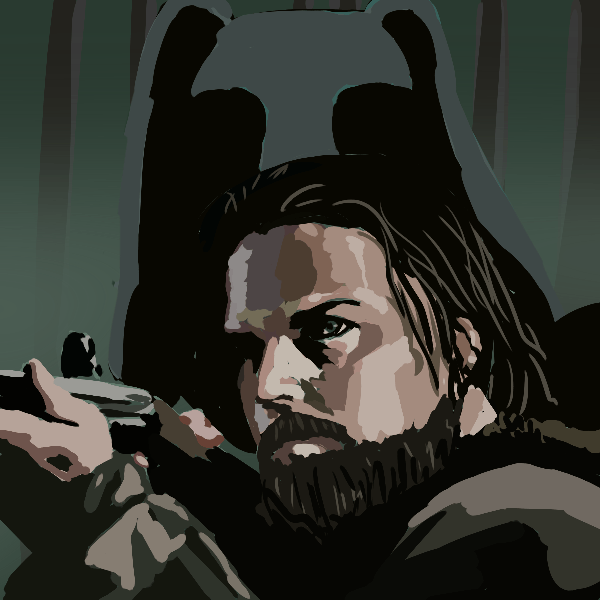 According to the Hollywood Reporter, crew members on the set of Inarittu's latest film, "The Revenant," have been quitting in droves due to the grueling work schedule and unrealistic demands of the director. Perhaps this is due to delusions of grandeur on Inarittu's part, following his recent Academy Award win. But based on the trailer alone, the brutal production experience could simply be a necessary consequence of the struggle for perfection.
Not even basic techniques in the director's toolbox went unscathed, as Inarittu and cinematographer Emmanuel Lubezki refused the use of any artificial lighting while shooting. Instead, they planned production around times of optimal natural light to depict the 1820's fur-trapping frontier with a natural aesthetic.
In such an atmosphere, the story of Hugh Glass (Leonardo DiCaprio) is poised to enthrall and transcend its simple (at least compared to "Birdman") premise of survival and vengeance. If all the sacrifices made in production pay off, this could be the film that not only cements Inarittu as one of the finest contemporary directors, but lands Dicaprio that elusive Oscar statuette.
– Dieter Joubert (Senior Staff Writer)
"Sisters"
Release Date: Dec. 18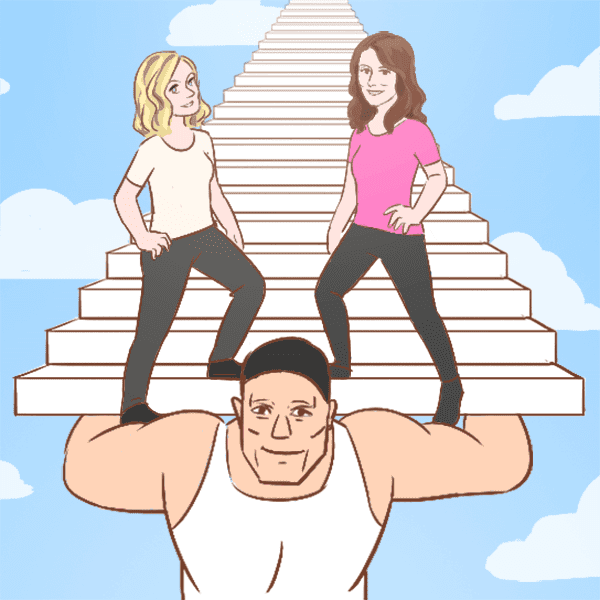 Tina Poehler and Amy Fey. Like Kristen Wiig and Maya Rudolph, these two "comedians" compose one of the worst comedy duos to ever graduate from Saturday Night Live. Countless failures such as "Mean Girls," the 2013 Golden Globes and, my god, the 2014 Golden Globes have cemented their legacy as the worst thing to happen to comedy since Robin Williams.
However, light is ahead for Poehfeyler as they look to break out in their newest holiday comedy "Sisters," which co-stars 15-time WWE World Heavyweight Champion and future Oscar-winner John Cena. Directed by Jason Moore of "Pitch Perfect" fame, the film will likely win the "Best Comedy or Musical" award twice at this year's Golden Globes.
Sure, one might point out the random nature of the trailer to justify low expectations for "Sisters." If, God forbid, this ever be the case, one should then look upon this poem to restore faith in this film's sublime potential.
Roses are red, violets are blue.
Gods are false; "Sisters" is Truth.
– By Jacky To (Staff Writer)