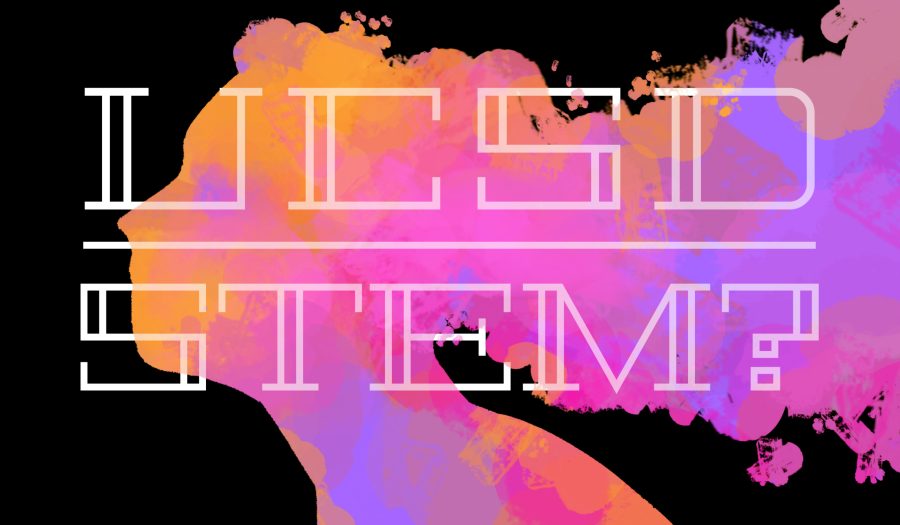 Despite UCSD's reputation as a STEM school, many students still pursue their creative passions here. Miriya Huie checks in with several of...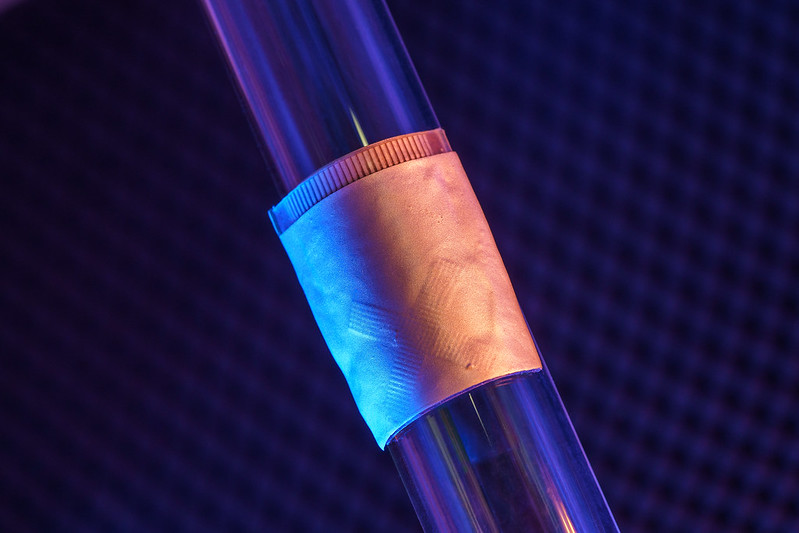 Researchers at UC San Diego have developed a wearable, self-operating ultrasound cardiac imaging device that can provide information about the...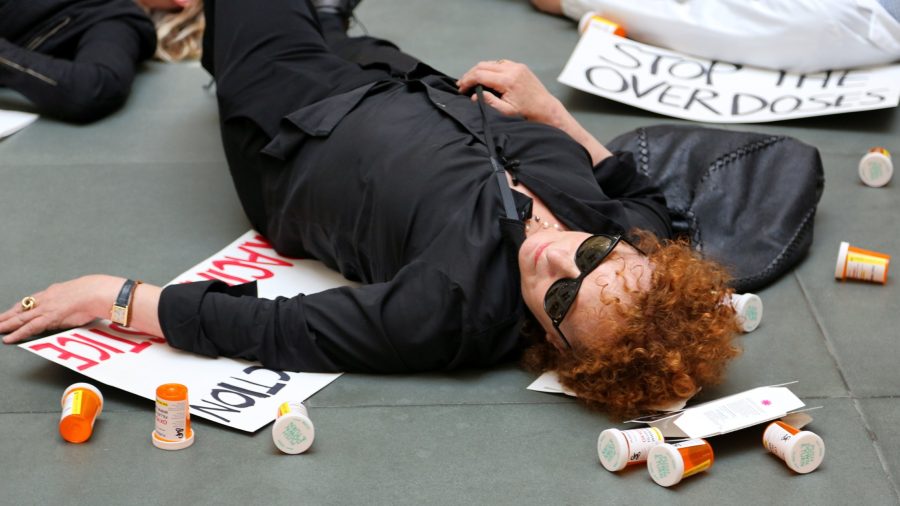 In her debut article, contributing writer Arshia Singh details how the life of Nan Goldin, captured by Oscar-winner Laura Poitras in "All...