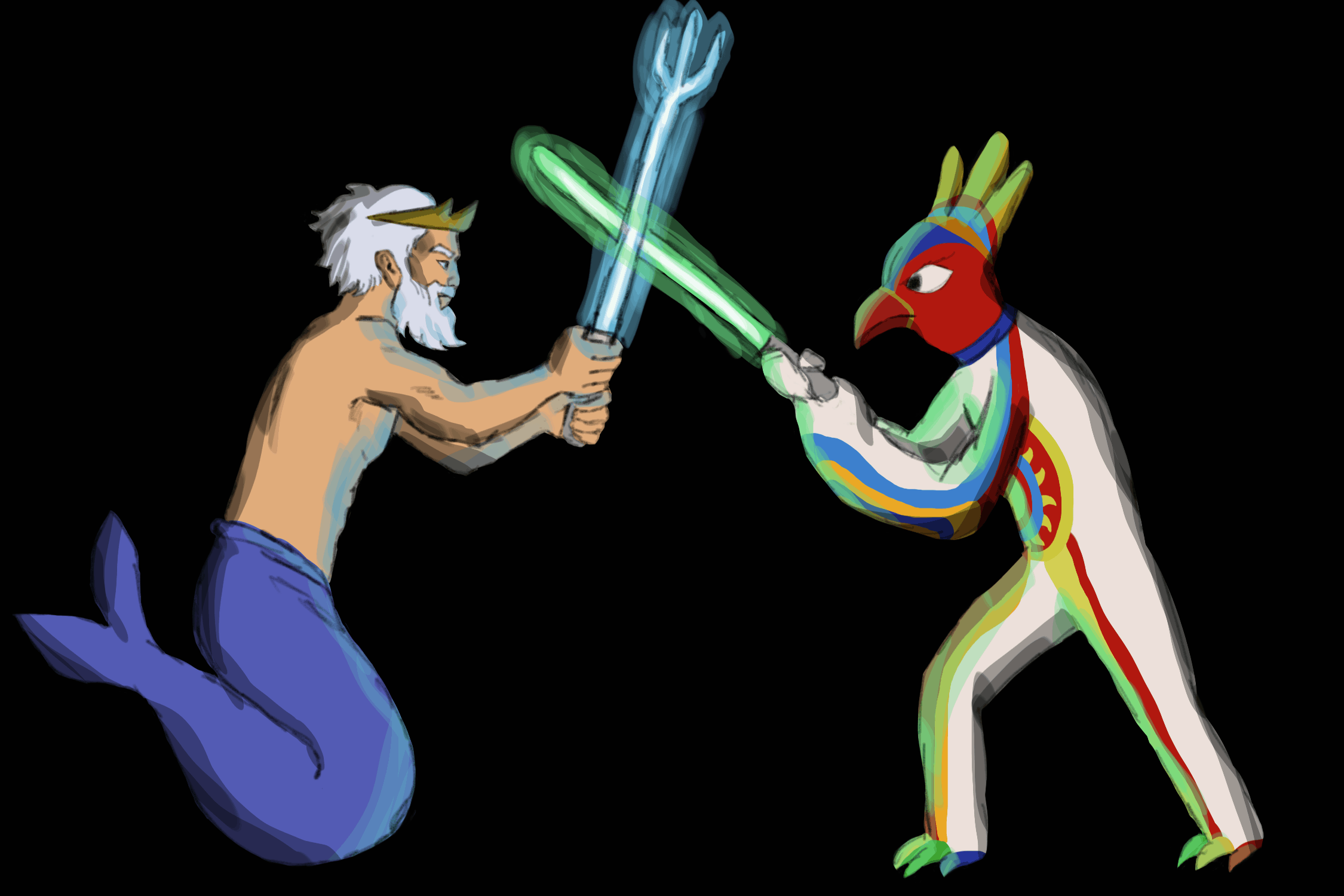 With last month's release of "Star Wars: The Force Awakens," the seventh installment
...
UCSD recently launched the Microbiome and Microbial Sciences Initiative, a research program that will implement a multi-disciplinary approach to understanding microorganisms in order
...
Scientists from UCSD, Harvard University and Montana State University published a study that examines how evolution affects limb development in the jerboa, a
...
Researchers at the UCSD Machine Perception Laboratory published a study that suggests that babies time their smiles to elicit a smile in return.
...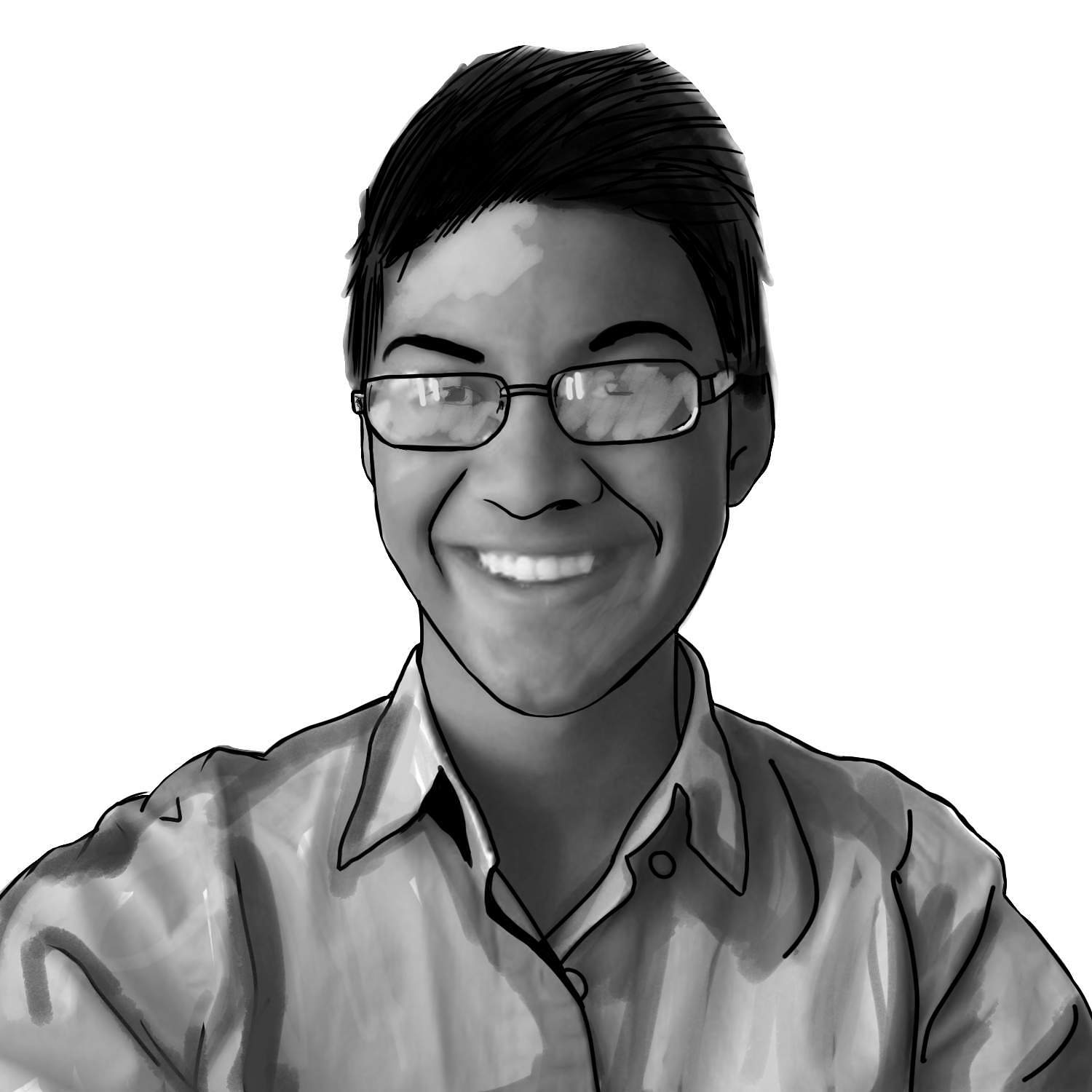 It's currently playoffs time in ice hockey's National Hockey League, the game that no one follows, and I've come up with a
...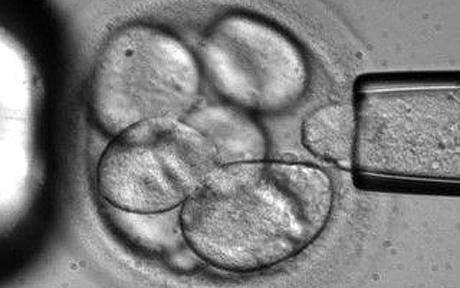 Researchers at UCSD recently figured out how to prevent the immune system from rejecting cell grafts UCSD biologists have optimized a way of
...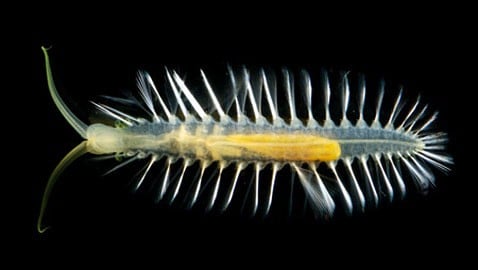 Scientists at the Scripps Institution of Oceanography Marine Biology Research Division published findings last week on the Chaetopterus, a marine worm that possesses
...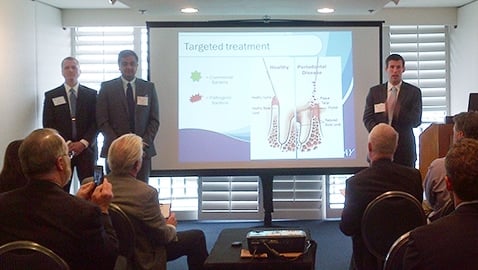 At a school known for its research and innovation, it's no surprise that UCSD students have developed some new technologies that have caught
...