"Call of Heroes"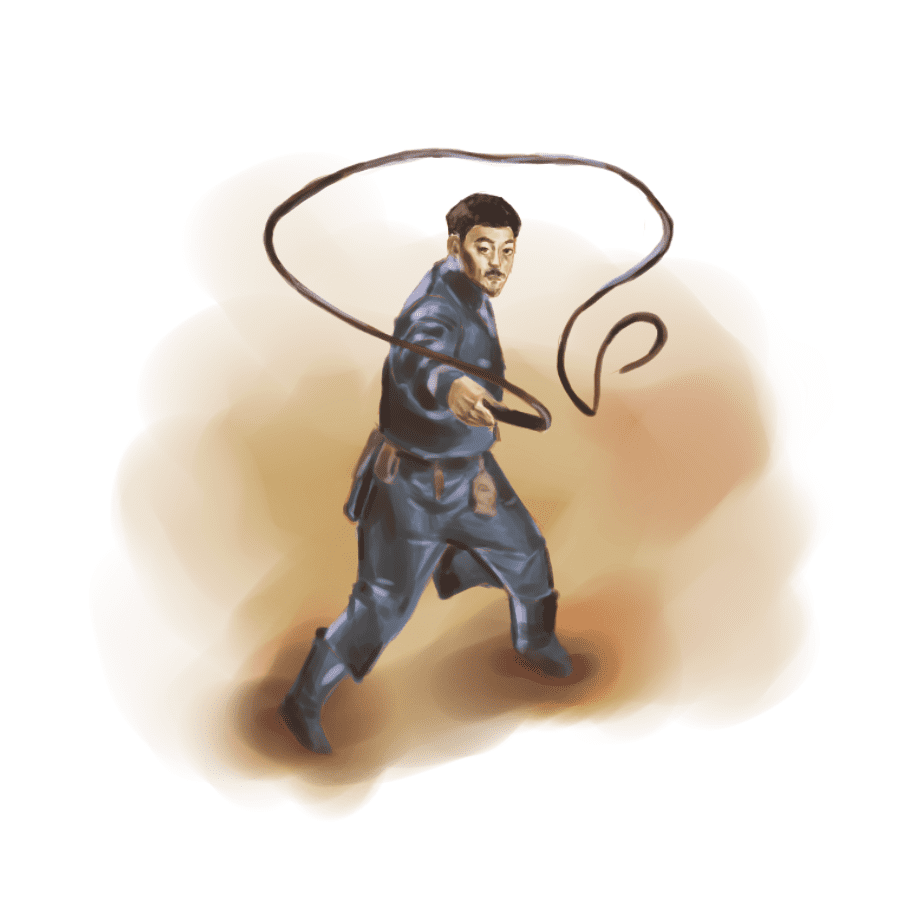 The Western genre, by now, has been exhausted to the point that everyone knows the formula: A scoundrel realizes his inner goodness, via a distressed damsel, and saves the town from malicious invaders. Yet the blueprint, however tired, can still succeed. While technical prowess, thematic depth and creative force can certainly help to elevate any film, the success of a Western in today's cinematic landscape rests primarily on two aspects: likeable characters and exciting action. "Call of Heroes" excels in both these aspects, presenting both a charming scoundrel and neatly choreographed fight scenes. Though it doesn't take place in a "western" setting and it features face-kicking rather than gun-slinging, the Cantonese film still follows the Western template to a tee and does so in a way that will thrill its audience.
— Jacky To, Senior Staff Writer
"After the Storm"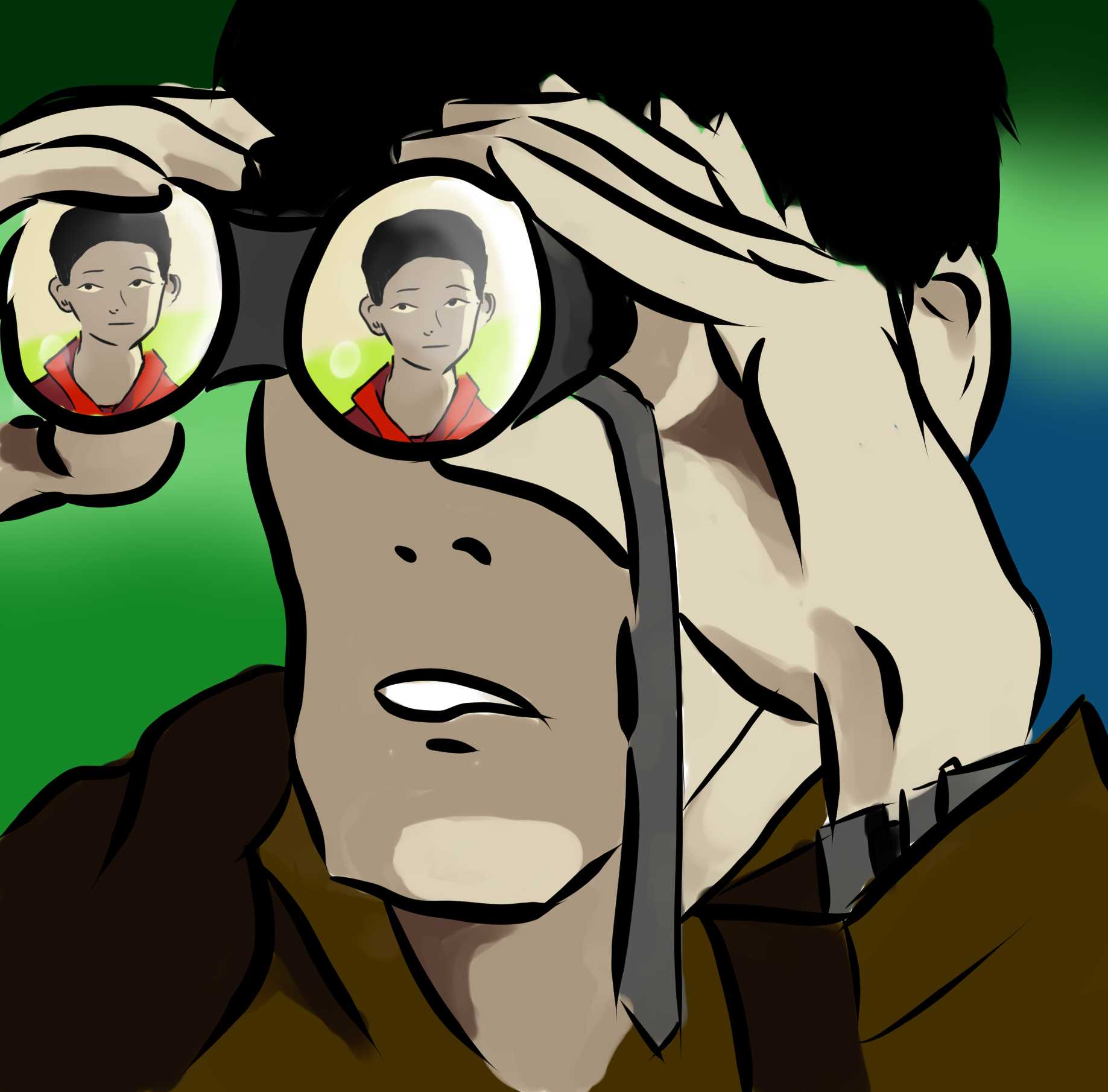 There is a certain calm that suffuses Hirokazu Koreeda's "After the Storm." Koreeda gently eases the viewer into the story of Ryota, a formerly acclaimed novelist down on his luck, and presents a small window into his state of quiet melancholy. Estranged from his ex-wife and son, Ryota works a side job for a private detective agency and gambles away his earnings. Bereft of ambition and hounded by an inability to reconcile with his past, Ryota struggles to reconnect with his family.
The drama is mellow and subdued, each scene settling on the quieter parts of life and human emotion. Deliberate and contemplative, the film lingers on Ryoto's pensive day-to-day movements through existence. So when the purported typhoon finally comes, there is no tension — only tranquility. The storm, having washed everything else away, leaves behind only warmth and acceptance. Like Ryota's mother tells him near the end, "life is simple." And perhaps that's a good philosophy to live by.
— Derek Deng, Staff Writer
"Spa Night"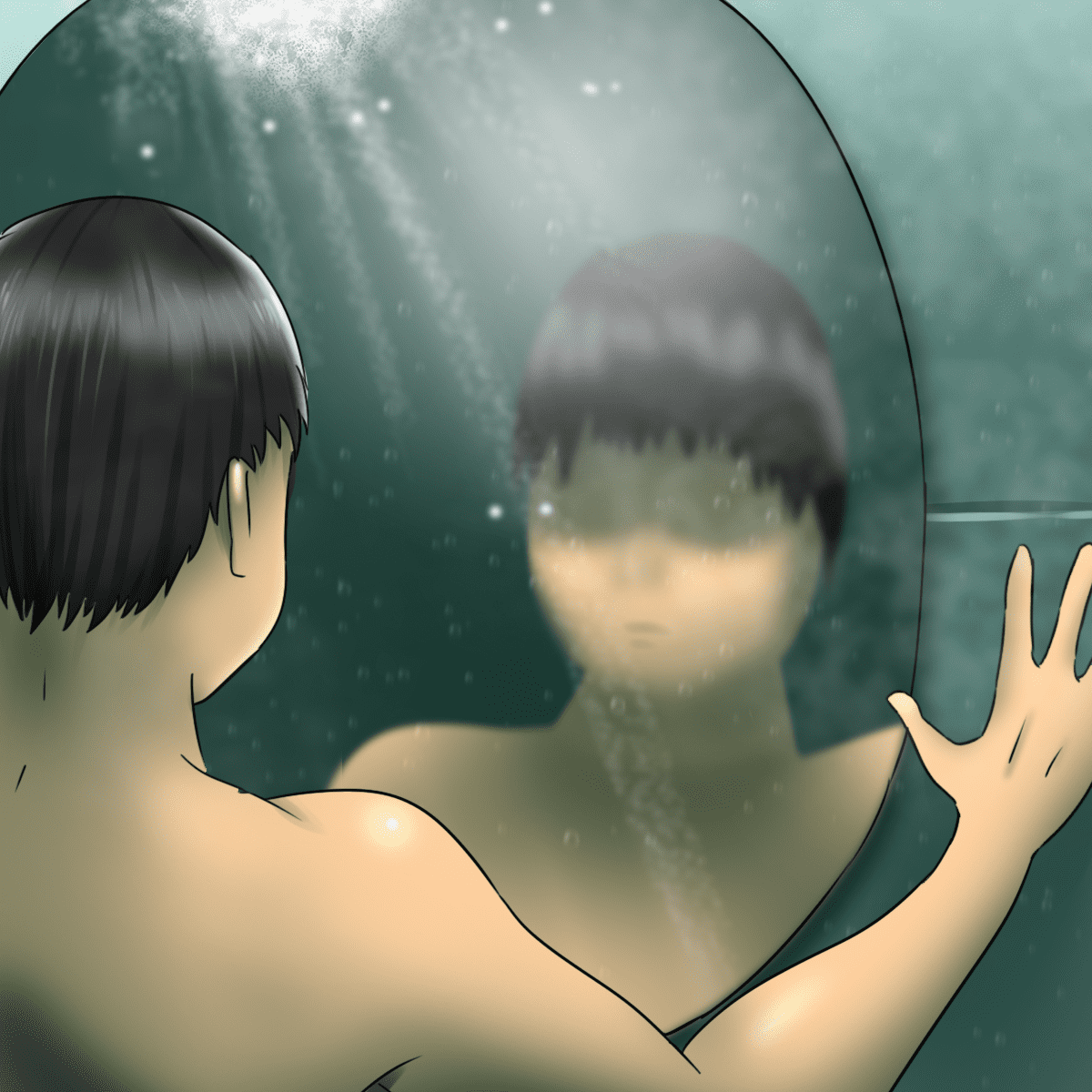 "Spa Night" is a film that follows the self-discovery of Korean-American high school student David. As time passes, David witnesses his parents struggle with their jobs and marriage, and he must choose between working to support them and studying for the SATs. At the spa where he works, he discovers a world of taboo gay sex. In a short amount of time, "Spa Night" hits on many contemporary issues, such as college admissions, poverty, marital issues and sexuality. Anyone who has grown up with immigrant parents will empathize with David's struggle to make them proud, the constant switching between English and their native language and life within a community of people who all share the same religious and cultural beliefs. The realistic depiction of David's life and Joe Seo's strong, quiet portrayal of his character give a heavy atmosphere and tone to the constant heartbreak that occurs onscreen.
— Kenji Bennett, Contributing Writer
"Bad Rap"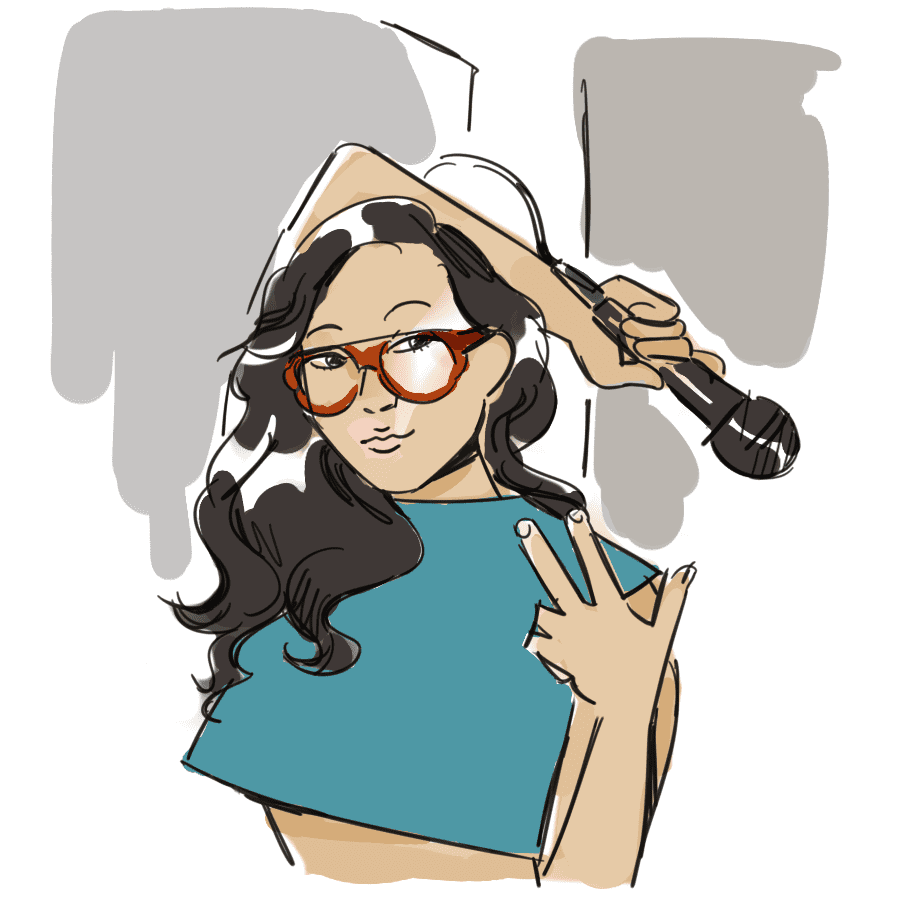 Tracking both Asian-American rap history and the recent endeavors of four budding performers looking to break through into an inhospitable music world, "Bad Rap" is a slice of an otherwise-ignored subculture. Dumbfoundead hails from the battle world and gains notoriety with a Drake-backed event. A younger counterpart, Rekstizzy, runs tricks around stereotypes, producing a flagrantly transgressive video with a wink and a nod. Suburbanite upcomer Lyricks muses on his deeply religious upbringing and entry into the Christian rap circuit. "My parents definitely wanted me to become a doctor or lawyer … or a pastor," he wryly laments and pauses. Then, "My whole [rap] career is going to be dedicated to God." Rounding out the group, Awkwafina hits the hipster-rap stop sign and runs away with it, releasing an album and joining "Girl Code" on MTV. First-time director Salima Koroma insightfully captures their slog against the current of bigotry, both within and without the industry.
— Alicia Lepler, A&E Editorial Assistant
"The Last Princess"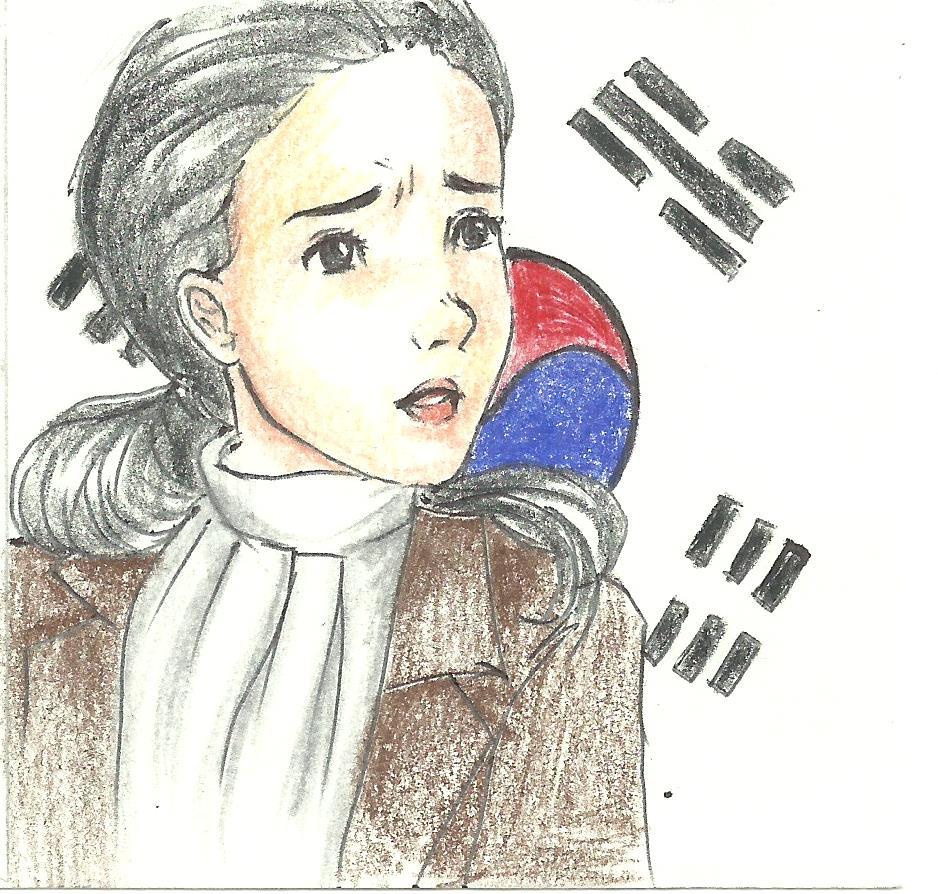 "The Last Princess," directed by Hur Jin-ho, tells the little-known, turbulent story of the last imperial princess of the Korean empire. A mix of true and fictional events, the film takes place during Japan's colonization of Korea and depicts Princess Deok-hye, played by Son Ye-Him, as she is forced to leave Korea at the age of thirteen in 1925 to live in Japan. Although she is only meant to finish her education there, the princess is forbidden to return to Korea and ends up in exile for 38 years. The immense tragedy of Princess Deok-hye's tumultuous life is used to create a visceral, emotionally devastating experience, especially towards the end of the film when the princess finally returns her beloved homeland in 1962. With moving performances and even more moving source material, "The Last Princess" is a beautiful tribute to a princess buried in history and forgotten by her country.
— Ellysa Lim, Contributing Writer
"Creepy"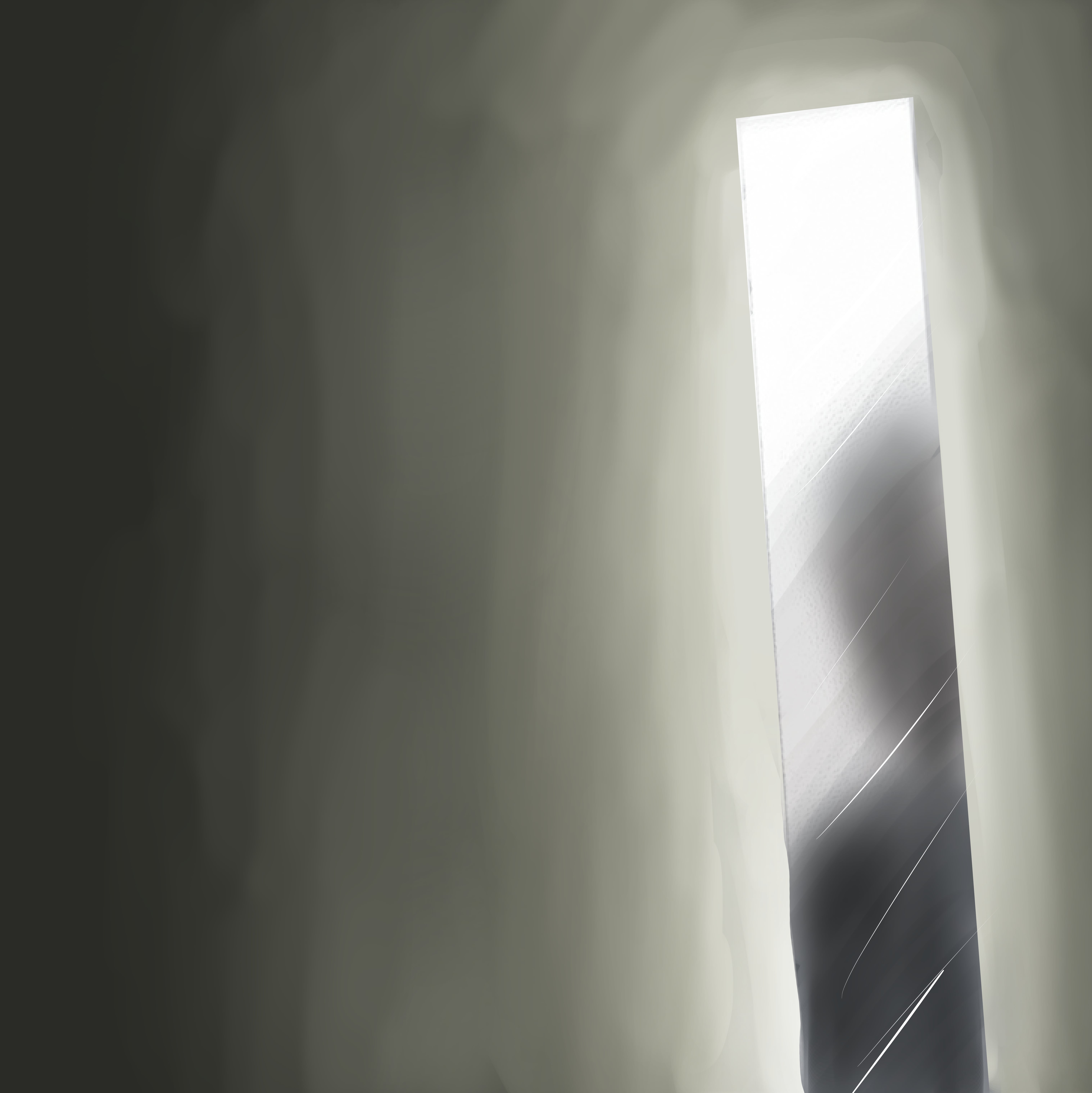 Kiyoshi Kurosawa's "Creepy" follows burned-out detective Koichi Takakura, who's decided to take a new swing at life as a criminology professor after moving to the countryside. Takakura becomes all too suspicious of his neighbors to bask in the countryside's relative calm. Keen on nosing around and rebuffed by obstinate neighbors, he succumbs to his desires and reopens a cold-case file to assuage the boredom. Soon on the hunt with a colleague for a serial killer and the "TRUTH," his background as a criminal profiler packs his statements with big words and a bigger voice.
Sidestepping accusations of a formulaic plot with a controlled look into dark currents and unseemly truths lurking in the corners of daily life, "Creepy" is squarely in the vein of David Lynch. An unnerving performance by Teruyuki Kagawa as neighbor Nishino, whose eyebrows alone look cartoonishly malevolent, manifests the fractured and finicky behavior of a man who may vacuum seal as a hobby. Isolating yourself from neighbors may not be such a bad idea. It's 2016, who talks to neighbors anyway?
— Sam Velazquez, A&E Editor
"Bitcoin Heist"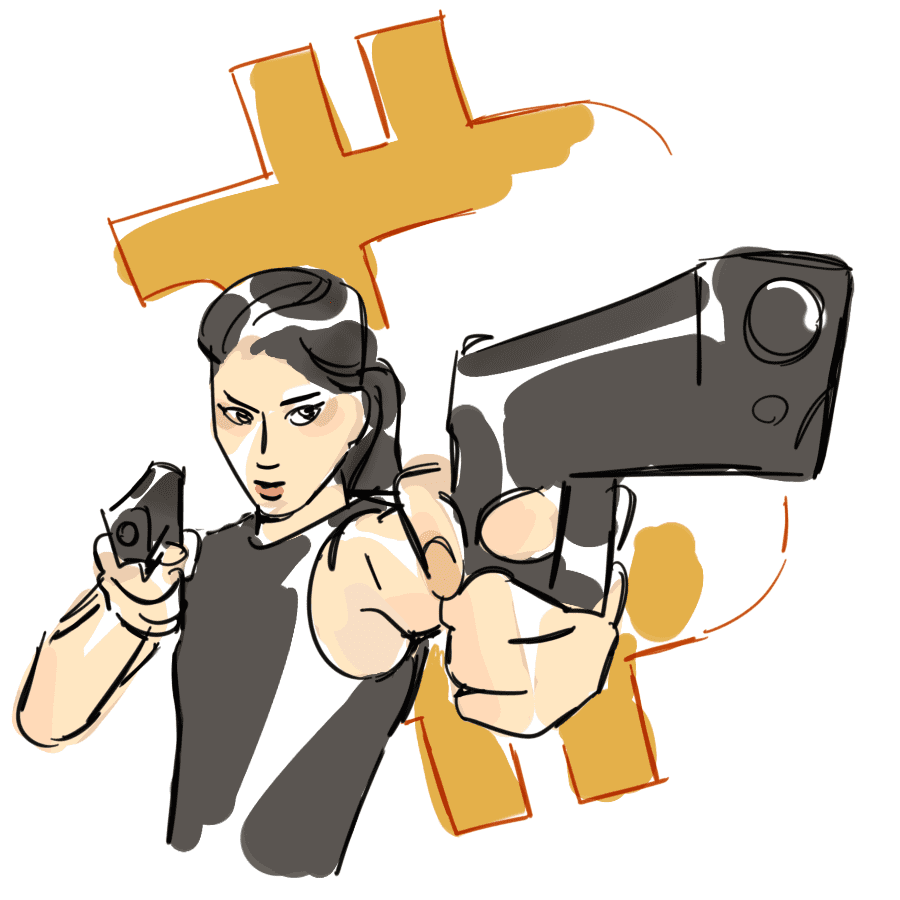 As the world dives increasingly deeper into the digital age, criminal organizations find new ways to launder money, and thieves find new ways to steal it. "Bitcoin Heist," directed by Ham Tran, tells the story of how a group of thieves attempt to steal $7.5 million worth of Bitcoin from a wealthy, corrupt tech industrialist who calls himself "Ghost." The film is a flashy, fast-paced take on the heist genre in the digital age. The first act of "Bitcoin Heist" is spent on team assembly, the cornerstone of contemporary heist films. This eclectic team is made up of Phuc, a shy accountant; Dada, an undercover cop; Jack Magique, a charming street magician and pickpocket; Vi, a hacker and professional League of Legends player, and Luhan and Linh, a father-daughter grifter duo. While Dada assembles this team in order to find evidence and arrest the elusive "Ghost," she soon finds that there is, indeed, no honor among thieves.
— Naftali Burakovsky, A&E Associate Editor
"Anti-Porno"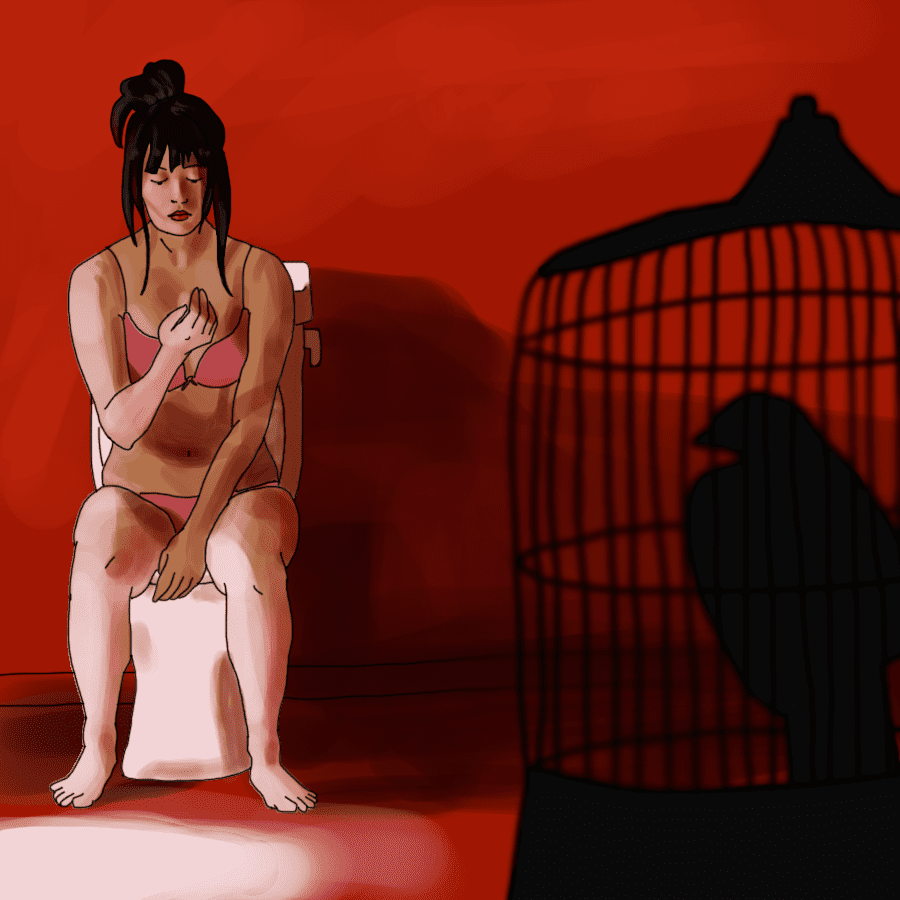 Japan is known for its exciting pornographic filmmaking, a reputation built on the scintillating soft-core creations of the Japanese film studio Nikkatsu, which has created countless artistically serious "pink" or "roman" films since the 1970s. These roman films, a term borrowed from the French and German word for novel, are the focus and antithesis of Sion Sono's latest film. It's an experimental portrait of the new era of two-dimensional glamour, the emotional friction produced by attempts of artistic expression, media and the mental and moral jiu-jitsu it performs, the devastating curse of female beauty and, as a matter of course, sex. The film follows Kyoko, portrayed by the pixie-like Ami Tomite, an artist and erotic film star who is cursed with a strange sexual affliction. There are near-constant love scenes and, while often more off-putting than arousing, they aim to be just as affecting. If you ache for the "Deep Throat" era, when porn was seen in public, in theatres, "Anti-Porno" offers a bitter panacea.
— Susie Davidson, Staff Writer
"Mixed Match"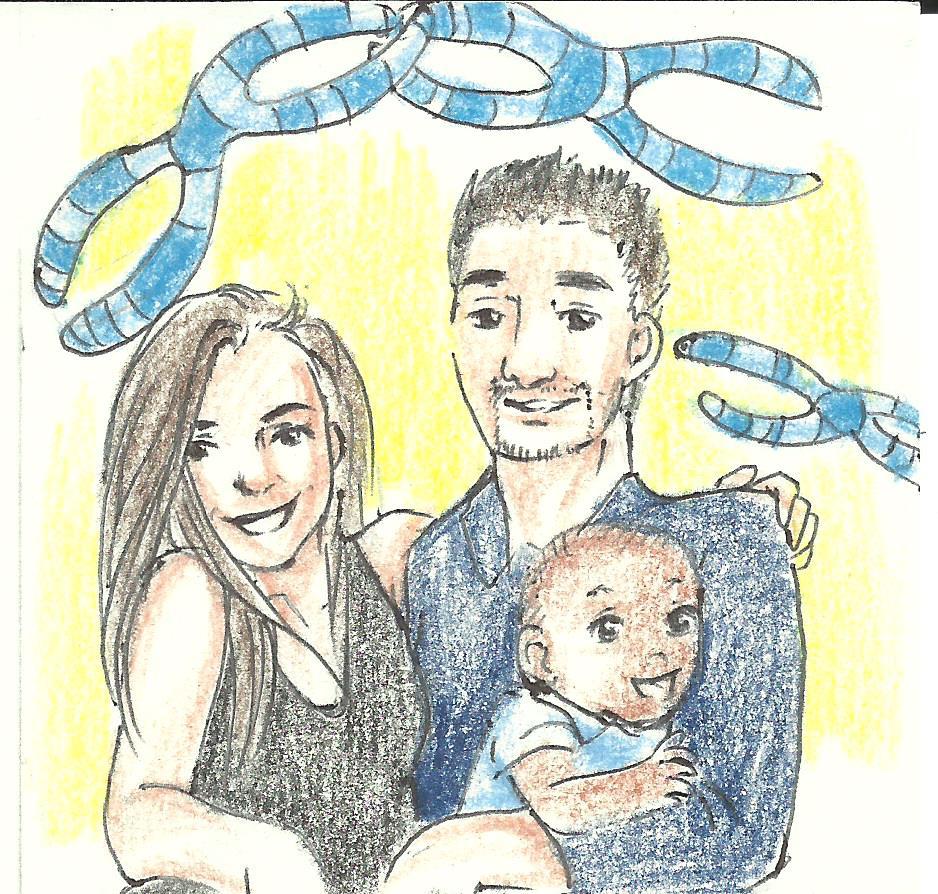 Delving into the complex issues of multiracial identity, "Mixed Match" explores the struggles of bone marrow transplants for mixed-race patients, opening with a simple cartoon with a powerful message. Summing up the issues of identity, culture and other unique problems faced by the "fastest-growing demographic in Canada and the U.S.," the opening cartoon puts viewers in a mindset that frames the entire film, highlighting previously unseen issues. The documentary highlights the efforts of Mixed Marrow, an organization dedicated to finding matches for stem cell transplants for mixed-race people, who are often difficult to match due to their complex genetic makeup and the small pool of possible donors. Though perfect matches are not strictly necessary, the difficulty in finding any match is quite real. The film explores the stories of those who struggle to find matches and new options, such as the donation of cord blood and placentas, showcasing the unique experiences of multiracial individuals.
— Chandra Couzens, Senior Staff Writer
"A Bride for Rip Van Winkle"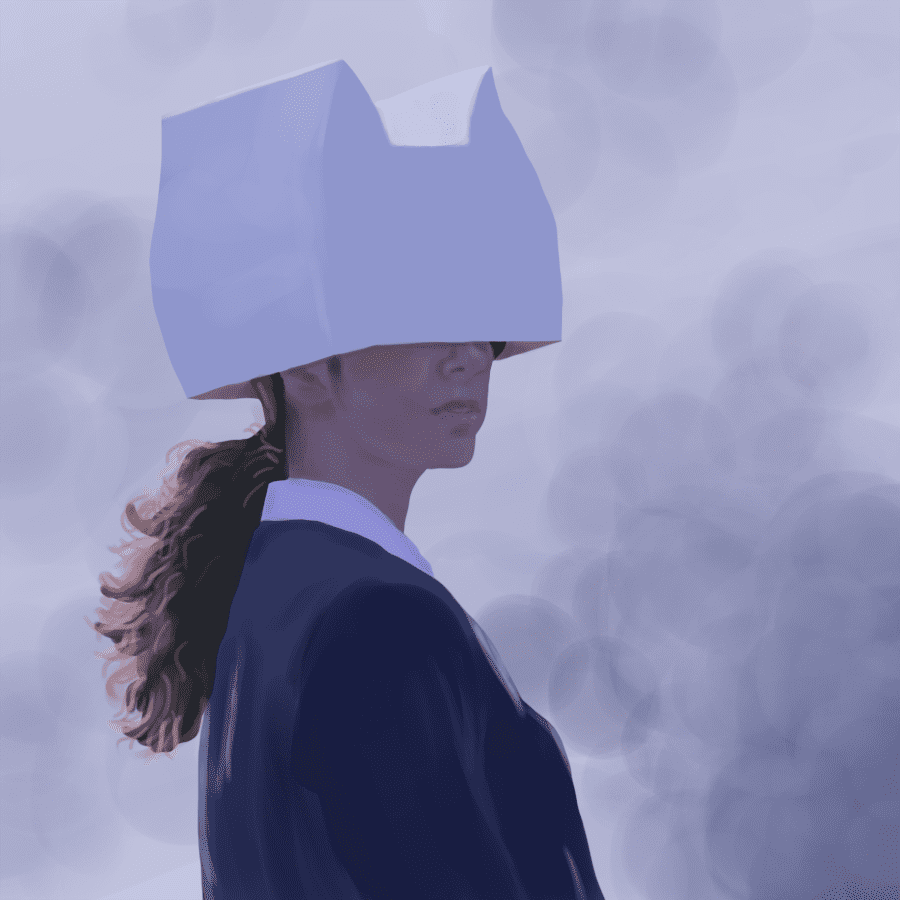 Shunji Iwai's cynical love story, "A Bride for Rip Van Winkle," is a mixture of manipulative love and internal struggle. The film stars Haru Kuroki as protagonist Nanami, who is the typical quiet, introverted teacher who finds love through online dating. What's not so typical about this movie, however, is the downward spiral of infatuation and loss she experiences alongside business con artist Mr. Amuro. With events like a staged wedding, a mysterious affair and a photo shoot with wedding dresses, the film reveals Nanami's internal struggle between finding love and finding herself. Iwai phenomenally portrays a twisted and tragic love story that ends with the character reaching full inner contentment with her finally stable apartment and an online tutoring job better fit for her stage-fright personality. Although this film requires an investment of nearly three hours, surely through its oddity, it'll keep the audience curious about Nanami's search for love.
— Melissa Palafox, Staff Writer