Most Irish: "Spotlight"
"Irish need not apply." These were the simple words that the illiterate Irish and their many ilk were incapable of reading only a century ago. They've come a long way since then, learning how to read at the third-grade level and now becoming the wardens of the prisons they were once housed in and built. "Spotlight" goes even further to hammer in their moral ascent from depravity, even in a city as backward as Boston. The film pulls at the heartstrings by proving that the education system isn't broken, showcasing a gang of semi-literate Irish helping each other read and write. Go, Celtics!
Honorable Mentions: "Brooklyn," "Black Mass"
– By Sam Velazquez (Editorial Assistant)
Most Likely to Make You Question Your Sexuality: "Magic Mike XXL"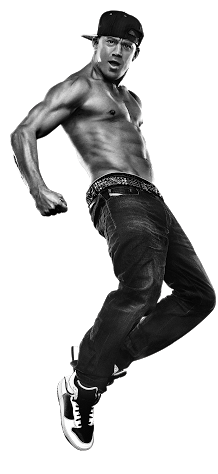 You've entered a world where pain and pleasure are the only paths. Your mindset is the only barrier capable of keeping you from feeling, from exploring the true depths of this curious land. The lights dim, a deep breath is taken and beads of sweat follow every crevice. The physical and mental are soon indistinguishable from each other, building to a moment where the taut muscles and gyrating hips of Channing Tatum change from optional to necessary. That's the moment when you realize sexuality is on a spectrum and you're heading wherever the well-defined meat is — a stripper convention at Myrtle Beach.
Honorable Mentions: "Carol," "It Follows"
– By Sam Velazquez (Editorial Assistant)
Best Animal Performance: The Dead Horse in "The Revenant"
Scorsese, Inarritu, Native Americans — these are all people whom Leonardo DiCaprio thanked in his Oscars speech. Yet he failed to mention the incredible, reserved work of his on-screen co-star Jimmy "the dead horse" Cooper. Any horse can stay and neigh. But Jimmy, he didn't settle; he didn't keep it mane-stream. No, he buckled down and ponied up, delivering a performance so raw, so meaty that you'll feel behooved to shift your focus away from Leo and onto this glorious domestic creature. Although Jason Seagull represented his animal brethren well, while sporting the hippiest of do-rags, the "How I Met Your Mother" star won't be beating a dead horse this time.
Honorable Mentions: Jason Seagull ("End of the Tour"), Alvin ("Alvin and the Chipmunks")
– By Jacky To (Staff Writer)
Best Foreign Film: "The Martian"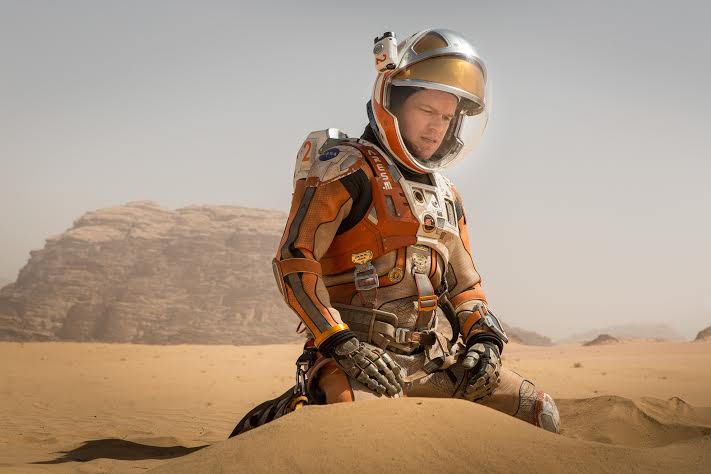 The label "foreign film" is oftentimes so constricting — so limiting to the available pool of competition. Imagine, it has the nerve to suggest that only films outside of the continental United States are eligible. 
So even places like Timbuktu, North Korea and Antarctica are up for contention. However, Ridley Scott's latest endeavor is a foreign film if there ever was such a thing. What's more foreign than Mars, for goodness' sake? It's not even on Earth, and even the parts that take place on our planet have characters named Mindy Park (Mackenzie Davis) and Vincent Kapoor (Chiwetel Ejiofor). Now that's foreign! Props for that casting.
Honorable Mentions: "Spectre," "The Walk"
By Tynan Yanaga (Senior Staff Writer)
Best Oldcomer: Harrison Ford in "Star Wars: The Force Awakens"
OK, so maybe he still is a bit of a "scruffy-looking nerf herder" even after 30 years, but Harrison Ford deserves some love to go with his ample "Force Awakens" payday. After all, even with the extra snow on the roof, he can still outrun rathtars like an ever-adept Indiana Jones. Although based on his on-set injuries and advanced years — 73 to be exact — it's probably better for everyone that he was (SPOILERS!) killed off before he actually kicks the bucket for real. But seriously, you've got to love him, because they just don't make Solos like they used to. They're just so emo nowadays.
Honorable Mentions: Michael Caine ("Youth"), Ian McKellan ("Mr. Holmes")
– By Tynan Yanaga (Senior Staff Writer)
Coldest Movie: "The Revenant"
While every beanie-sporting art major and bespectacled professor has been passionately debating which film ought to be deemed the "best," an equally important discussion has been ignored. It seems that all of Hollywood and all of the Oscars' film viewership has turned a blind eye to the conversation of which movie can truly be called the "coldest." This year, both Quentin Tarantino's "The Hateful Eight" and Alejandro Gonzalez Inarritu's lauded "The Revenant" make great attempts at frostiness. Ultimately, "The Hateful Eight" sells its soul by featuring too many indoor scenes and merely chills, while "The Revenant" numbs.
Honorable Mentions: "Everest," "The Hateful Eight"
– By Susie Davidson (Contributing Writer)
Most Inspiring Performance by a Woman in a Leading Role: Jennifer Jason Leigh for "The Hateful Eight"
Another Great Year for Women in Films!
Honorable Mention: Bryce Dallas Howard ("Jurassic World")
– By Mario Attie (Senior Staff Writer)
Best Indie Film: "Star Wars: The Force Awakens"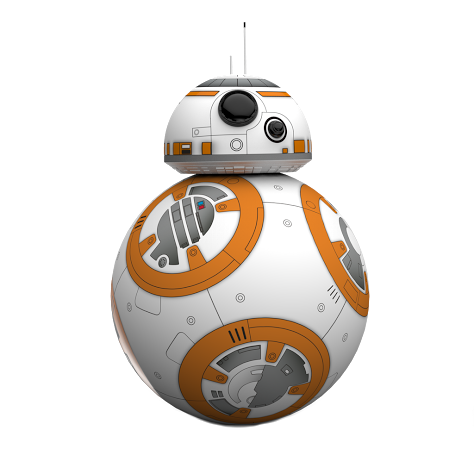 If you are like most people, you didn't notice the limited release of "Star Wars: The Force Awakens" last December. The film, however, with its unique characters and exhilarating story, is an instant indie sci-fi classic. Directed by arthouse filmmaker Jeffrey Jacob Abrams, "Star Wars" tells the story of the friendship between a financially insecure woman and a young black veteran disillusioned by his government. The film is also full of stunning sci-fi spectacle, making great use of lifelike animatronics and puppets despite the film's small budget. While the film was largely ignored and never went on to break box office records, "Star Wars" is an extraordinary work of independent filmmaking that deserved to be a blockbuster.
Honorable Mentions: "Tangerine"
– By Naftali Burakovsky (Editorial Assistant)
Best Asian Film: "Furious 7"
High-speed imports and over-the-top combat — what could be more Asian? On top of that, Sung Kang, who plays Han Seoul-Oh, had what is believed to be the American record for on-screen time for an Asian: a whopping two seconds. The fact that it was a death scene renders his appearance even more powerful, symbolizing the transcendence of Asians in American cinema. At this rate, every film will star a dying Asian by the year 2020 — also the year China invades the U.S. for James Franco's new film about murdering the Chinese president.
Honorable Mentions: none
– By Jacky To (Staff Writer)
Best Dialogue: Tom Hardy in "Mad Max"
Tom Hardy has made his mark as one of the finest actors today thanks to an incredible range that spans gruff unintelligible American ("Warrior") to gruff unintelligible English behind a mask ("The Dark Knight Rises") to gruff unintelligible colonial American ("The Revenant").
He transcends his mastery of muttering in "Mad Max," delivering a performance that harkens back to the days of silent cinema, eschewing words for glares. When he finally opens his mouth toward the end of the film to deliver the stunning line "My name is Max," we are floored by the realization that this is indeed the titular character, and his name is Max.
For best dialogue, few performances stand out as much as Hardy's this year, perfectly capturing the heart of Alison Krauss' immortal words: "You say it best, when you say nothing at all."
Honorable Mentions: Tom Hardy ("The Revenant"), Grygoriy Fesenko ("The Tribe")
– By Dieter Joubert (Senior Staff Writer)
Best James Bond Film: "Kingsman: The Secret Service"
Suits, martinis, hot women and a colorful megalomaniac; all the stereotypical elements of a Bond film are incorporated in "Kingsman: The Secret Service." All except Bond, which makes it great. Playing off Bond's gentleman spy character and ridiculous gadgetry, the world of Kingsman is full of bulletproof umbrellas and suits (which are honestly a better explanations for why Bond never gets more than a scrape along his chiseled jaw) and shoes with poisoned knives. Any spy film that has the beautiful princess offering anal to the protagonist isn't a film that takes itself too seriously. Kingsman represents the end of the traditional Bond villain's weapon of choice — death by boredom.
Honorable Mentions: "Man from U.N.C.L.E.," "Mission: Impossible — Rogue Nation"
– By Rachel Novotny (Contributing Writer)
Current and Former Presidential Candidates' Favorite Films of 2015
Donald Trump:  "Sicario," "The Wall," "The Last Witch Hunter"
---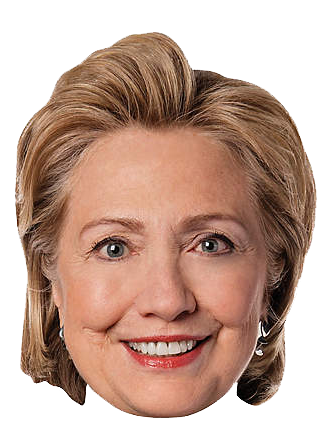 Hillary Clinton: "Jurassic World," "Point Break" (Good in the 90s but…)
---
Bernie Sanders: "The Big Short," "The Good Dinosaur," "The Perfect Guy"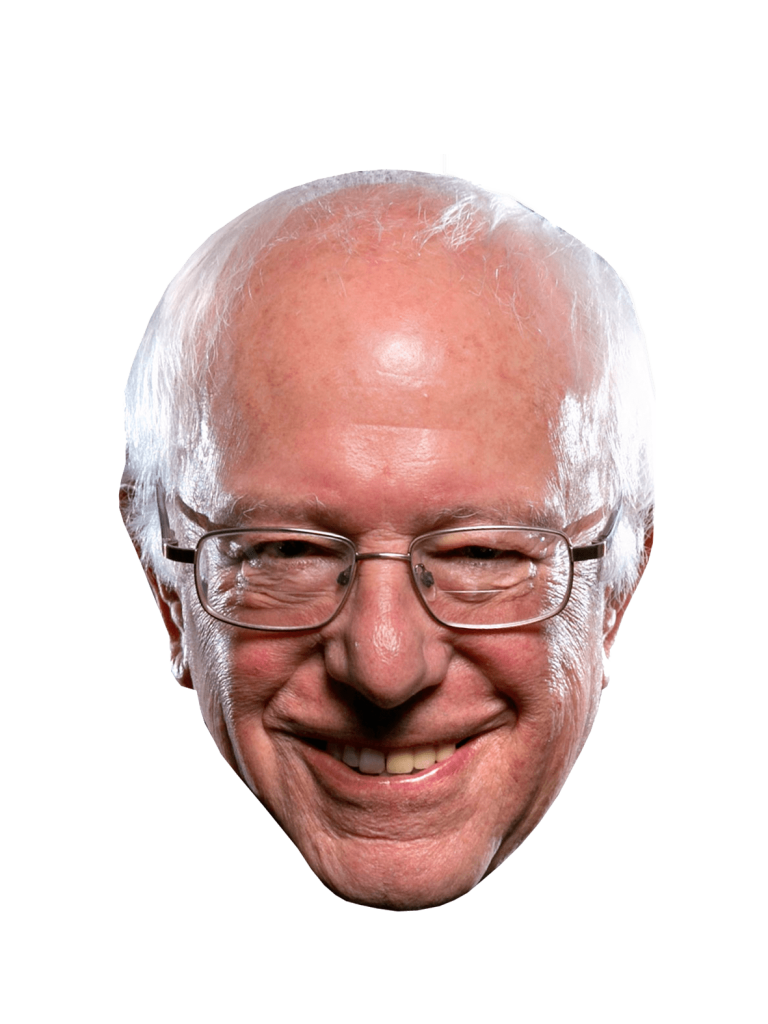 ---
Jeb Bush: "Minions," "Diary of a Teenage Girl," "Daddy's Home," "The Boy Next Door"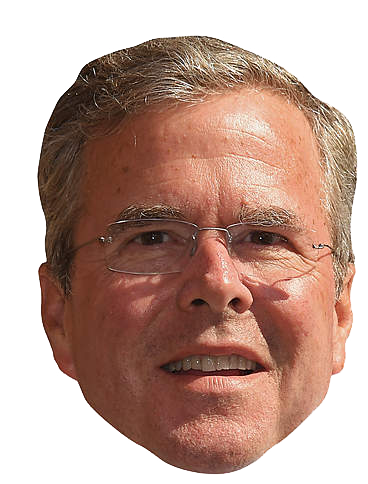 ---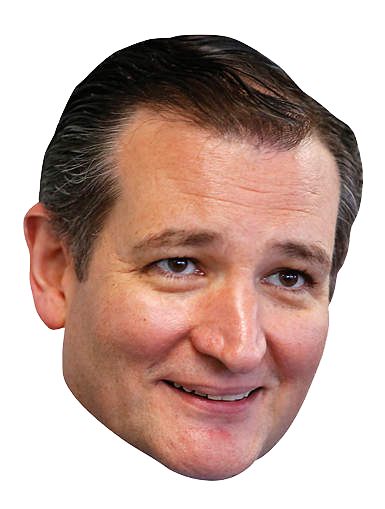 Ted Cruz: "90 Minutes in Heaven," "Faith of Our Fathers," "Do You Believe," "Straight Outta Compton"
---
Marco Rubio: "Ex Machina," "Terminator: Genisys," "Chappie"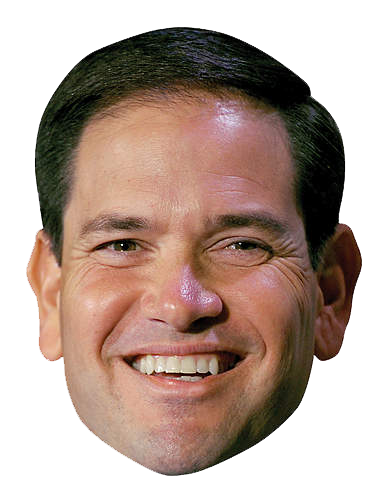 ---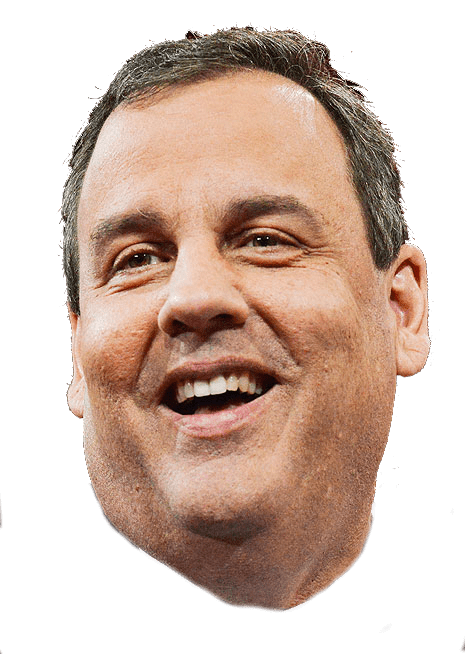 Chris Christie: "Spy," "The Hunger Games," "The DUFF," "Paul Blart: Mall Cop 2″
---
Ben Carson: "Concussion" Soundtrack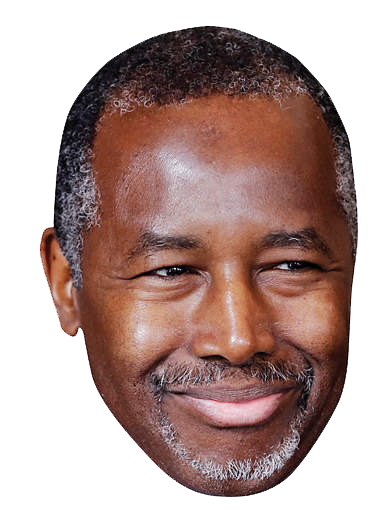 ---
Martin O'Malley: "The Intern"