2016 Grammy Awards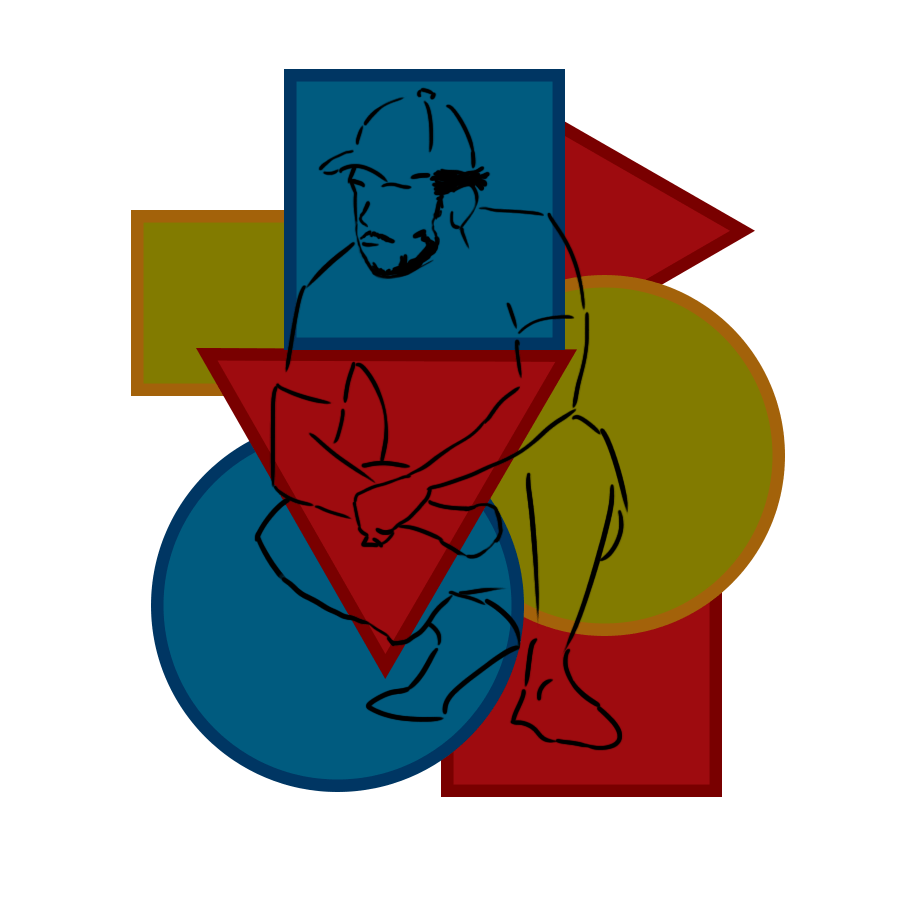 Album of the Year: "To Pimp a Butterfly" by Kendrick Lamar
Not to beat a dead horse or anything, but … actually, I do mean to beat a dead horse. Because Kendrick Lamar is the genius of our generation, and nowhere is that more evident than in his third piece, "To Pimp a Butterfly."
Everyone went nuts about this album when it first came out, and people still go nuts about it, claiming that it stands up there with some of the greatest albums from the likes of Tupac, Snoop Dogg and Dre. The album's great wordplay, rhythm and overarching themes surpass that of "good kid, M.A.A.D. city," with Lamar intent on perfecting his craft.
"To Pimp a Butterfly" is the type of unorthodox, brilliant album that the music industry needs, incorporating unique jazz elements and genius rhythmic poetry, possibly paving the way for what popular music can be and will become.
– Cedric Hyon (Staff Writer)
Song of the Year: "Alright" by Kendrick Lamar
Kendrick Lamar retreated from the spotlight in the midst of the cultural zeitgeist, coming out of the woodwork a new American idol. There was a new sense of urgency; every facet of his being had undergone a renaissance. In "Alright" he purges his soul with a silky smooth but fast flow, zany jazzy influences, and tight production in his hit "Alright."
A story of being empowered through the troubles and corruption of fame, "Alright" is positioned perfectly in the context of the album, between songs of introspection and exposure. With the cacophonous saxophone trills and strange background noises challenging your taste of music throughout, Lamar delivers a Mona Lisa: unique and misunderstood. Like Da Vinci, Lamar's genius will transcend contemporary trivialities and establishes itself as a high watermark for music.
– Tina Butoiu (Staff Writer)
Record of the Year: "Can't Feel My Face" by The Weeknd
Personifying drugs as a woman, The Weeknd's "Can't Feel My Face" addresses both the feeling of euphoria and addictive property of drugs. With a strong emphasis on vocals, the song's repeating lyrics and rhythm make it not only addicting, but also strangely calming. The slow buildup in intensity transitions the song from a somber tone to an upbeat and cheerful song despite its not-so-lighthearted topic. The Weeknd, having had issues with drugs before, is able to convey the temptation of drugs, likening the attraction to drugs to the seduction of a woman. He recognizes the destructive nature of narcotics but also admits to loving the feeling. Being able to address such a serious issue, such as substance abuse, while adopting a playful tone and beat, is a feat achieved by few, cautioning listeners from caving in to the temptation of dope.
– Alex Chen (Contributing Writer)
Best New Artist: Courtney Barnett
There's one thing not quite like the others on this year's list of Best New Artist nominees, and her name is Courtney Barnett. If the Grammys are where the kings and queens of overplayed pop go to collect shiny, golden mantelpieces, then Barnett is certainly out of her element among the glammed-up faces of the industry's most polished. For Barnett's art relies on this outsider identity, and her critical dissections of societal trends and sarcastic portraits of the mundane are the reason she is being recognized. Her lyrical tact and versatile guitar playing are no doubt a refreshing portrait of rare talent; perhaps it's the irony of her nomination that makes the idea of her ascending the stage to claim her award — t-shirt clad and make-up free — that much sweeter. Barnett's indie rock debut, "Sometimes I Sit and Think, Sometimes I Just Sit," is simultaneously a glorification and critique of the ordinary: a rejection of the same, popular opinion that determines who'll be accepting the awards.
– Karly Nisson (A&E Editor)