"Made in Japan"
UltraStar Mission Valley: November 11, 2015 at 3:20 pm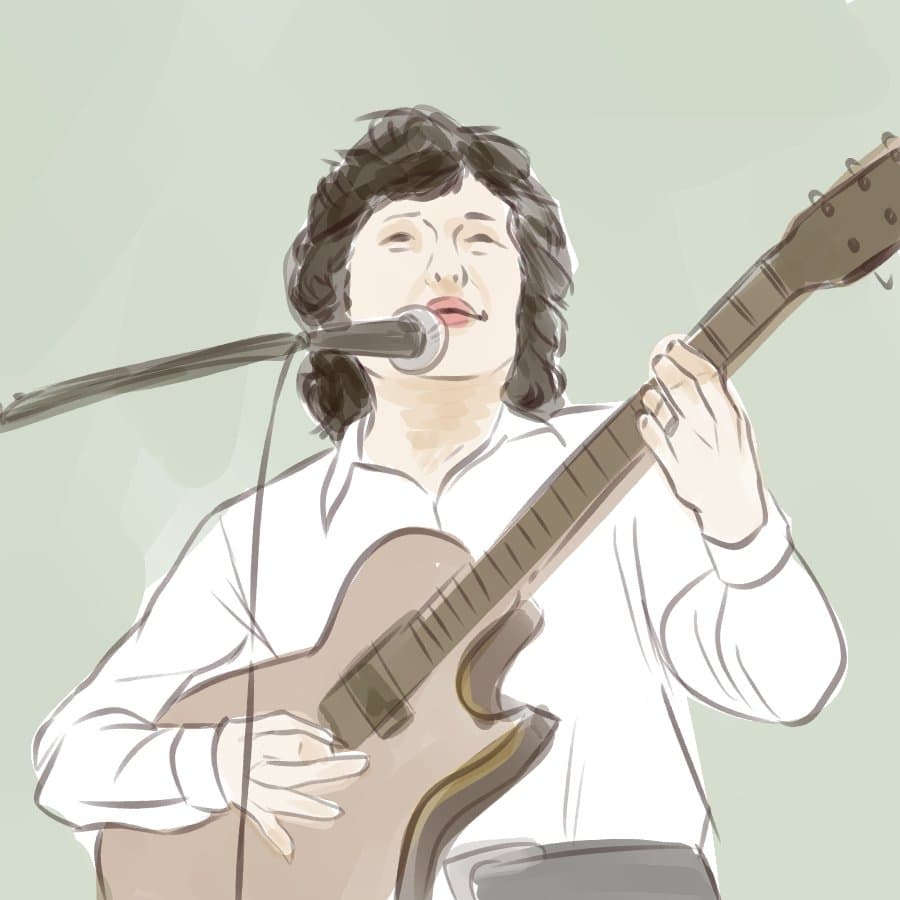 Documentaries are best suited to digging up hidden nuggets of gold that have been glossed over by the years. The story of Tomi Fujiyama is such a treasure; one that has finally been brought to light. The truth is, she was Japan's first female country-singing star in the 1960s. Yes, it's no joke. She grew up singing western music, began performing in Las Vegas and finally reached the pinnacle of her career at the Grand Ole Opry in Nashville. She stood on the same stage as the likes of Johnny Cash, receiving a standing ovation on a night that would forever be emblazoned in her mind. This is the account of her return to that hallowed ground over 40 years later. It's not an easy road, but along the way Tomi wins us over with a smile that lights up the room and a true passion for music that few others can claim.
–By Tynan Yanaga (Senior Staff Writer)
"An"
UltraStar Mission Valley: November 10, 2015 at 6:15 pm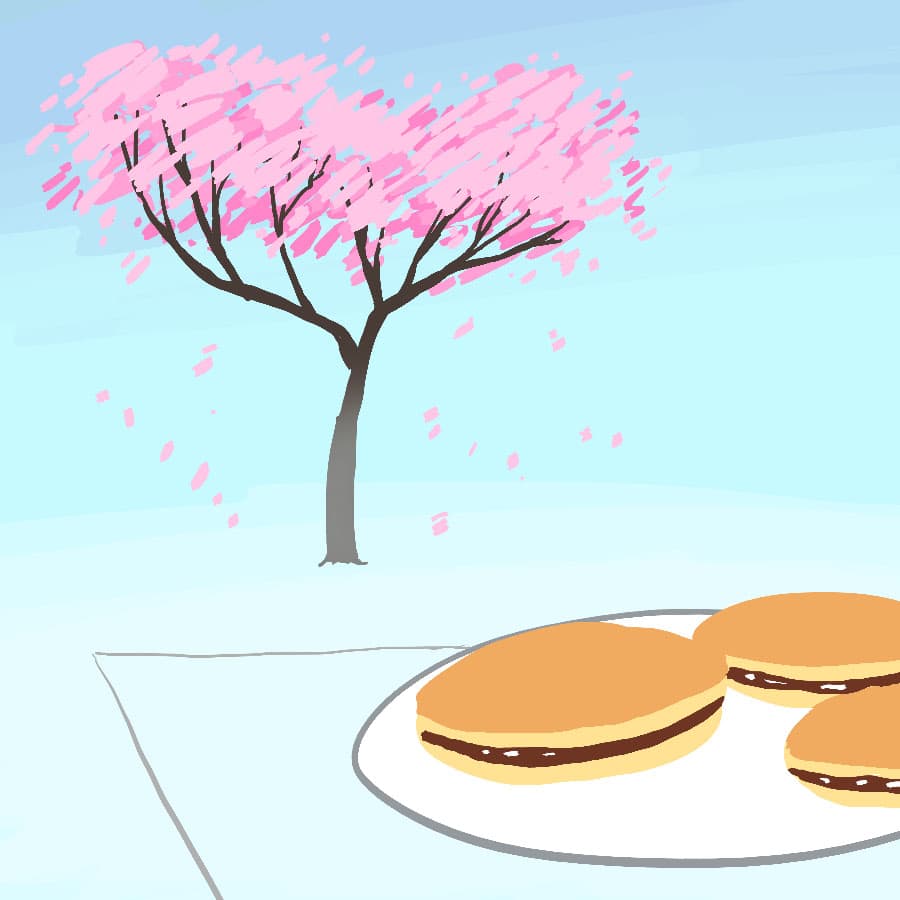 The impatient and downhearted middle-aged owner of a "Dorayaki" (Japanese pancake) shop is looking for an assistant, and a 76-year-old lady comes to apply for the job. Adept at making extraordinarily tasty "An" (Red Bean Paste), the lady is hired despite her age and crippled hands. The new and much better taste of An soon attracts an unprecedented amount of customers, yet a surprising turning point of the film comes along. Will they be able to continue working together and maintaining the business?
As the opening film for the Un Certain Regard section at the 2015 Cannes, "An" is a tender and scenic film that discusses the meaning of life and the relationship between humans and nature. Sceneries of sakura blossoms, close-up shots of Japanese pastry and the philosophy of respecting everything (including red beans) all contribute to the uniqueness of the story. It is a warm movie that leaves you misty-eyed, contemplative and empathetic.
–By Yidian Huang (Staff Writer)
"Mountains May Depart"
UltraStar Mission Valley: November 12, 2015 at 8:15 pm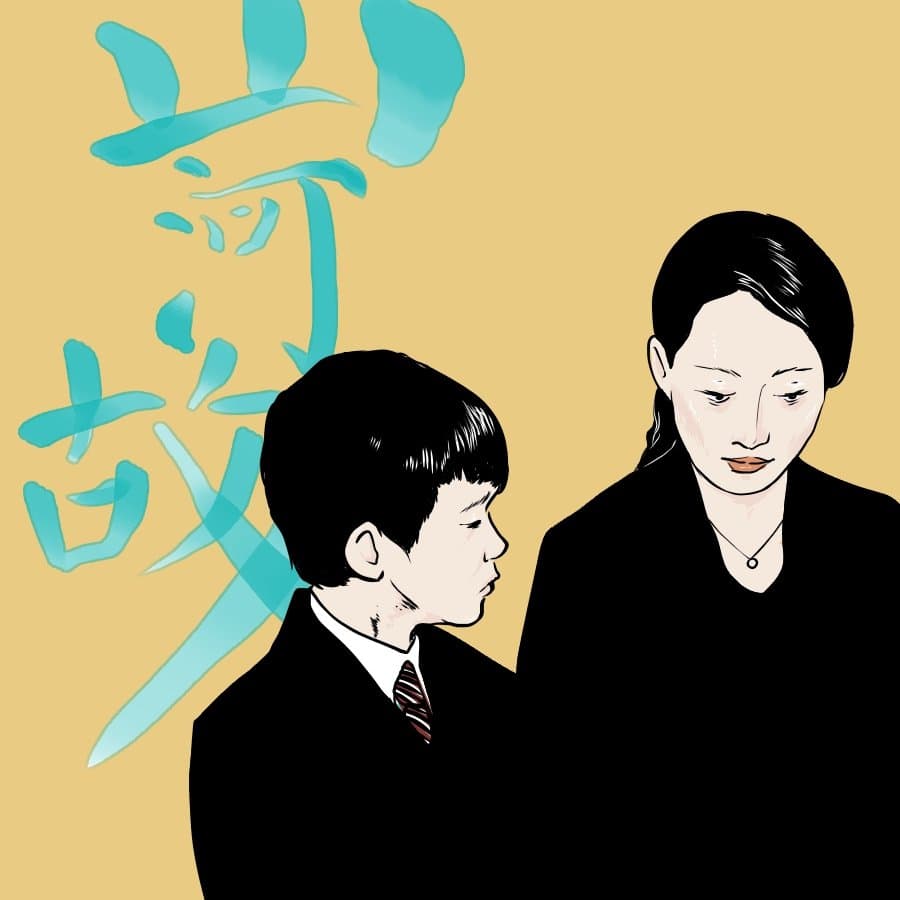 Time flows like an unending river and our ability to cope with it determines whether we float or sink. "Mountains May Depart" forces your hand with this realization. To director Jia Zhangke and many in China, the passage of time has passed by at too swift a rate. Instead of setting this concern in the forefront, Zhangke anchors us in late 1999 with Tao (Tao Zhao) and two friends vying for her attention, poor miner Zhang Jinsheng (Yi Zhang) and pro-capitalism Liangzi. The ensuing drama is spread over decades and destinations, letting a family networked with long-standing memories of grudges and debts steadily unravel. The daily processes of life are always captured by the wary camera of Jia Zhangke, often straying away and focusing on the minutiae in life that we often use as no more than reference points. Thirty years pass and the only constants left standing besides time are actions. Humans are creatures of habit, passing on the same recipe and bringing up the same stories, generation after generation. It's not complacency after a certain point — it's comfort.
–By Sam Velazquez (Editorial Assistant)
"Out of My Hand"
UltraStar Mission Valley: November 8, 2015 at 3:25 pm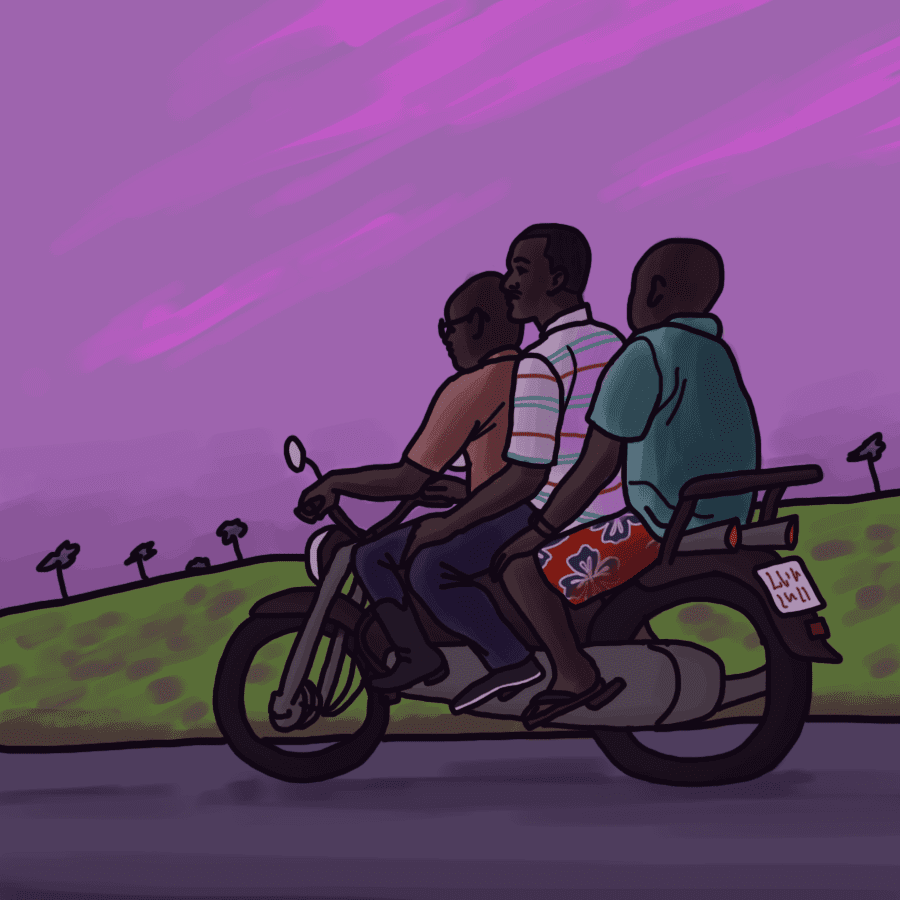 Who would have ever thought a small Liberian film would be featured at a premiere Asian film festival? And a film with such an understated power, ruminating on the American Dream. This is the case with writer/director Takeshi Fukunaga's "Out of My Hand" — an incredible film chronicling the journey of Cisco, a Liberian rubber tapper struggling to escape the sufferings of a prevailingly hostile world.
Bursting onto the cinematic scene with his first narrative feature, new talent Fukunaga films with such sure-handed instincts that he might as well be a master veteran. The film's cinematography, brimming with quietly gorgeous images, is perhaps only outdone by Liberian non-actor Bishop Blay in his restrained yet nuanced leading role performance. Winner of Los Angeles Film Festival's Grand Jury Prize, "Out of My Hand" may still be a lesser-noticed film at SDAFF, but it's a hidden gem you will not want to miss.
–By Brandon Yu (Contributing Writer)
"Taxi"
UltraStar Mission Valley: November 12, 2015 at 6:45 pm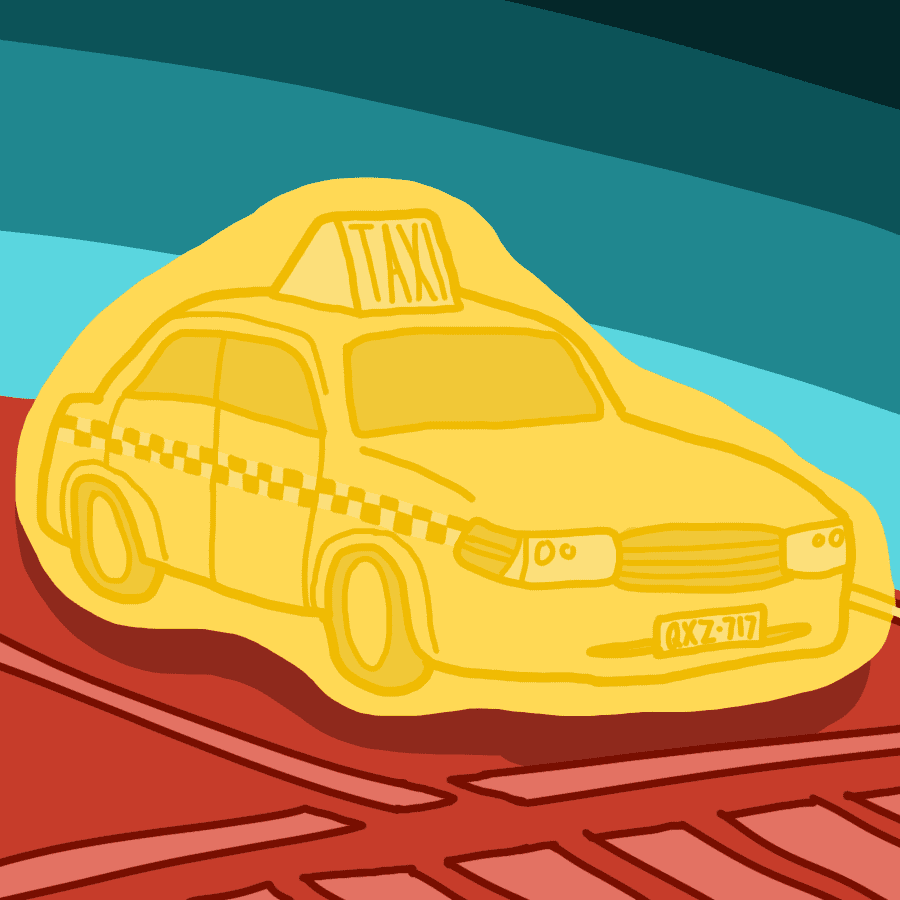 "Despite my heartfelt wish, this film has no credits." Thus concludes Jafar Panahi's "Taxi." The words are disturbing. They should be. Panahi, banned in 2010 by the Iranian government from directing any films, has, yet again, responded with a beautiful "fuck you" that is both a celebration and an accusation. To start with the latter, "Taxi" is itself an act of political dissent. The film follows Panahi himself pretending to be a taxi driver, conversing with a number of passengers as he drives across Tehran. Panahi exposes Iran's repressive law of "distributable films" by laughing at it. Indeed, "Taxi" should be seen as a reductio ad absurdum of Panahi's ban and persecution. After multiple arrests, a six-year jail sentence, and being prohibited to leave the country, he's still there: dressed as a cabbie, making movies with a smile in his face. "Taxi," with its passionate social criticism, turns into a celebration of art and the will to rebel. The film has no credits. Who cares? The point is that it exists.
–By Mario Attie (Senior Staff Writer)
"The Beauty Inside"
UltraStar Mission Valley: November 7, 2015 at 4:50 pm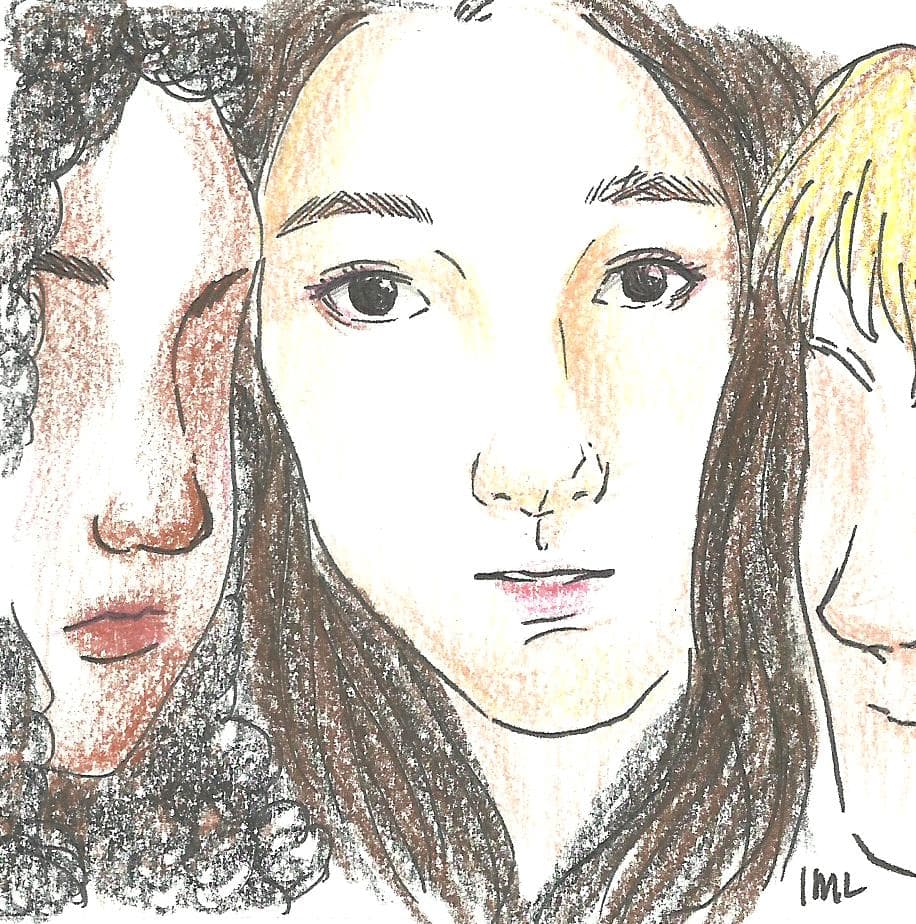 Baek Jong-Yeol's "The Beauty Inside" (2015) is a meditation on love and identity; a surrealist waltz between romantic drama and high-concept sci-fi. Based on Intel and Toshiba's 2012 social film, "The Beauty Inside" revolves around furniture designer Woo-jin (portrayed by an array of actors), who wakes up every day in a different body, ethnicity, age and gender. Struggling with a constant sense of loneliness and an inability to maintain relationships, Woo-jin immerses himself in his work in order to find meaning in his life. When he meets Yi-soo (Han Hyo-joo), a furniture sales agent, Woo-jin falls in love almost immediately. The film follows their developing relationship as he takes to increasingly desperate measures to stay in the same body, afraid that if he changes, he'll never be able to see her again. What follows is a moving story tinged with humor and shaded in emotional depth. "The Beauty Inside" is unusual in its premise but complex in its oddity; a truly bittersweet exploration of love.
–By Derek Deng (Contributing Writer)