"Ant-Man"
Directed by Peyton Reed
Starring Paul Rudd, Evangeline Lilly, Corey Stoll, Bobby Cannavale
Release Date: July 17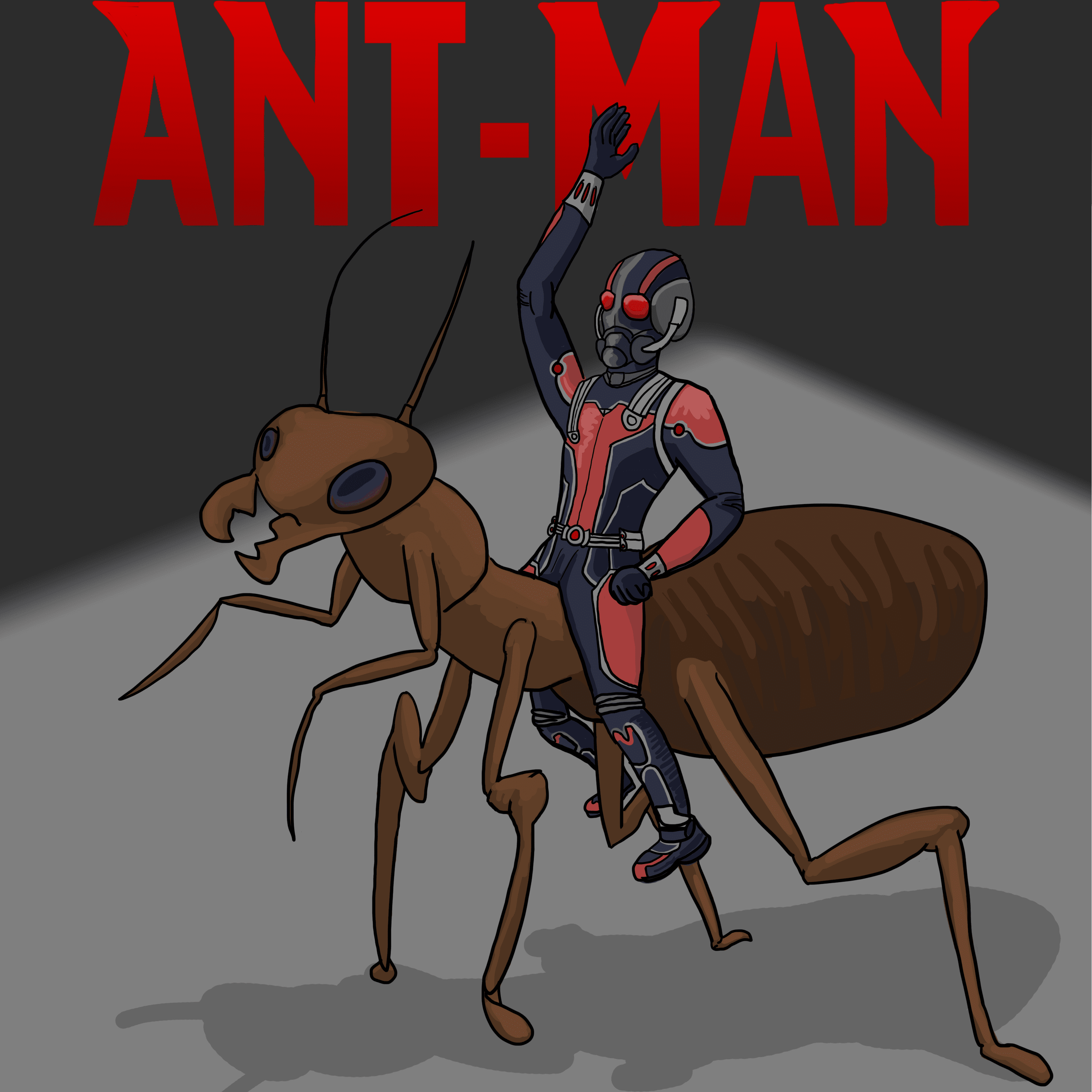 Just when we thought having a talking tree for a superhero couldn't get weirder, Marvel Studios brings us yet another off-the-wall protagonist: a dude who shrinks. Admittedly, there are a lot of logistical issues that arise from this kind of setup (like, isn't a small person at a disadvantage when taking out the big bad guys?) — but who cares about logic? This is a comic book movie, after all.
Yet the Marvel Cinematic Universe is a force to be reckoned with, a colossal juggernaut stronger than the Avengers' strength combined. And "Ant-Man," the final film of Phase Two, seems to be no exception compared to the vast stories already told about other (full-sized) superhumans. With Paul Rudd as the underdog protagonist Scott Lang and a self-awareness of having such an unconventional hero, "Ant-Man" is guaranteed to up the comedy in the comic book genre. If anything, it'll be worth it to see how a showdown involving Thomas the Tank Engine goes down.
– Jacqueline Kim (A&E Editor)
"Inside Out"
Directed by Pete Docter
Starring Amy Poehler, Phyllis Smith, Bill Hader
Release Date: June 19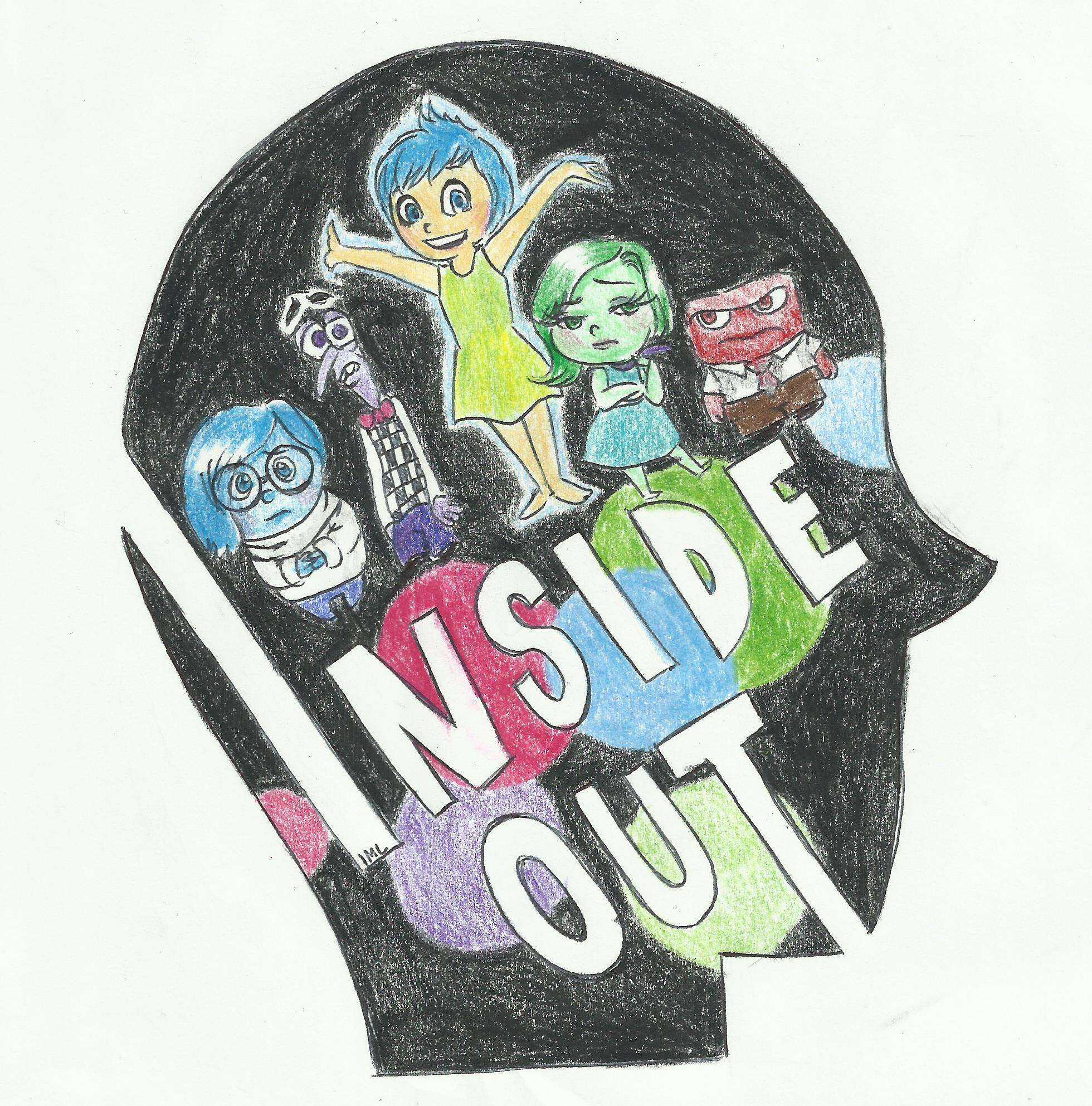 In a generation often bloated with unoriginal ideas, Pixar has thankfully been one of the prominent fountains of creative inspiration. Pete Docter has always been a master-class storyteller ("Monsters, Inc." and "Up"), and "Inside Out" finds him at perhaps his most innovative yet. Not just any animator would be audacious enough to make his or her latest film on the inner workings of the human psyche. The plot focuses on the personified emotions, positive and negative, that course through us all on a daily basis: Joy, Sadness, Fear, Anger, and most certainly Disgust. It looks like a veritable comedic field day for voice actors like Amy Poehler and Mindy Kaling. Pixar also persistently has an intuitive, almost uncanny, ability to tell stories in the most human of terms whether the subject matter happens to be fish, superheroes, cars or even emotions.
– Tynan Yanaga (Staff Writer)
"Magic Mike XXL"
Directed by Gregory Jacobs
Starring Channing Tatum, Matt Bomer, Joe Manganiello
Release Date: July 1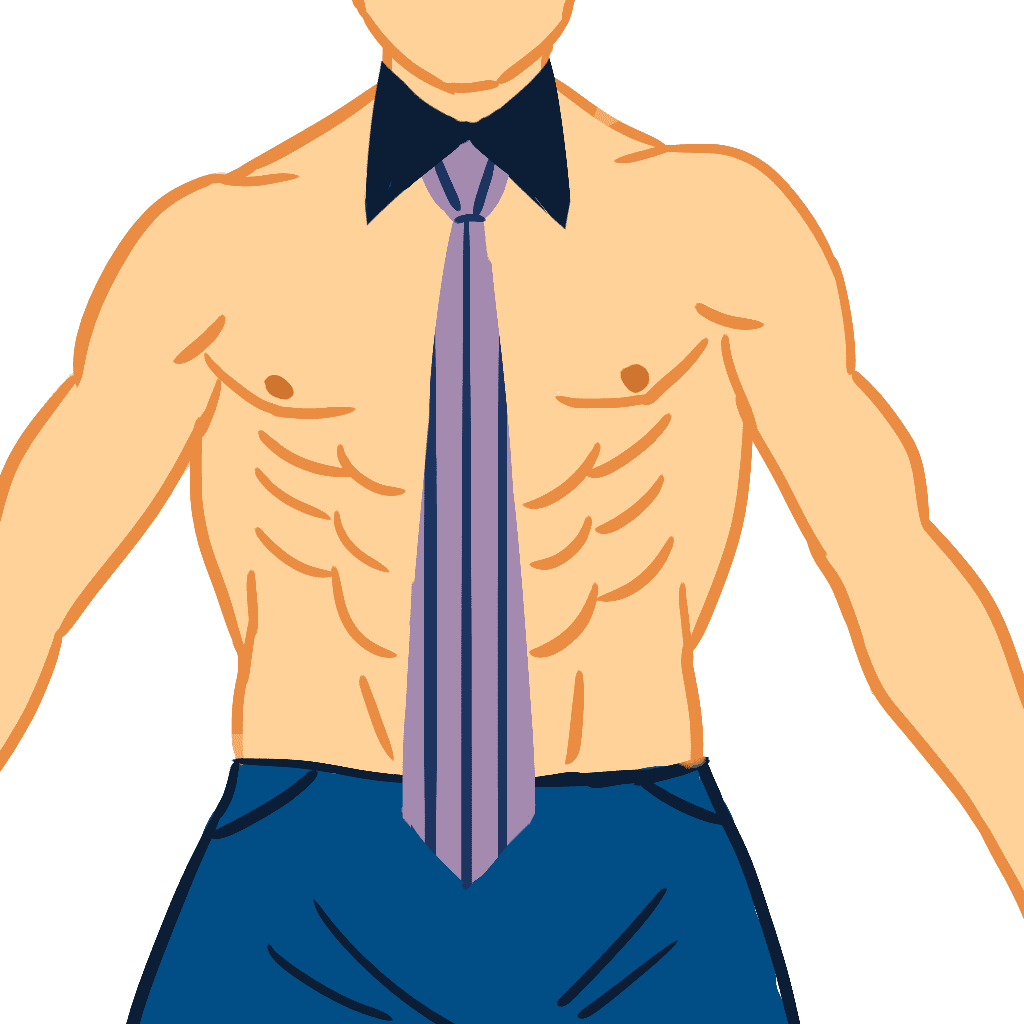 The best male strippers this side of the Mississippi return in this sequel to Steven Soderbergh's 2012 masterpiece. However, because of Soderbergh's retirement from directing, it will instead be the familiar hand of Gregory Jacobs (assistant director on all Soderbergh films) pointing the camera at the impeccable stage routines and glistening muscles of modern Adonis, Channing Tatum.
This time around, the boys are on a road trip to a Myrtle Beach stripping convention in search of purpose and parties after the events of the first. The first film was a meditation on the perils of industry and greed, a timeless tale told under the burnt Florida sun and through the exploitative managerial tactics of southern charmer, Matthew McConaughey's aptly named Dallas.
If the trailer is a fair indication of what we can expect, then we're in for a disturbingly dark view on American capitalism and a visceral experience this July. Get ready for repeated viewings, because you'll want to come again.
– Sam Velazquez (Staff Writer)
"Regression"
Directed by Alejandro Amenabar
Starring Ethan Hawke, Emma Watson, David Dencik
Release Date: Aug. 28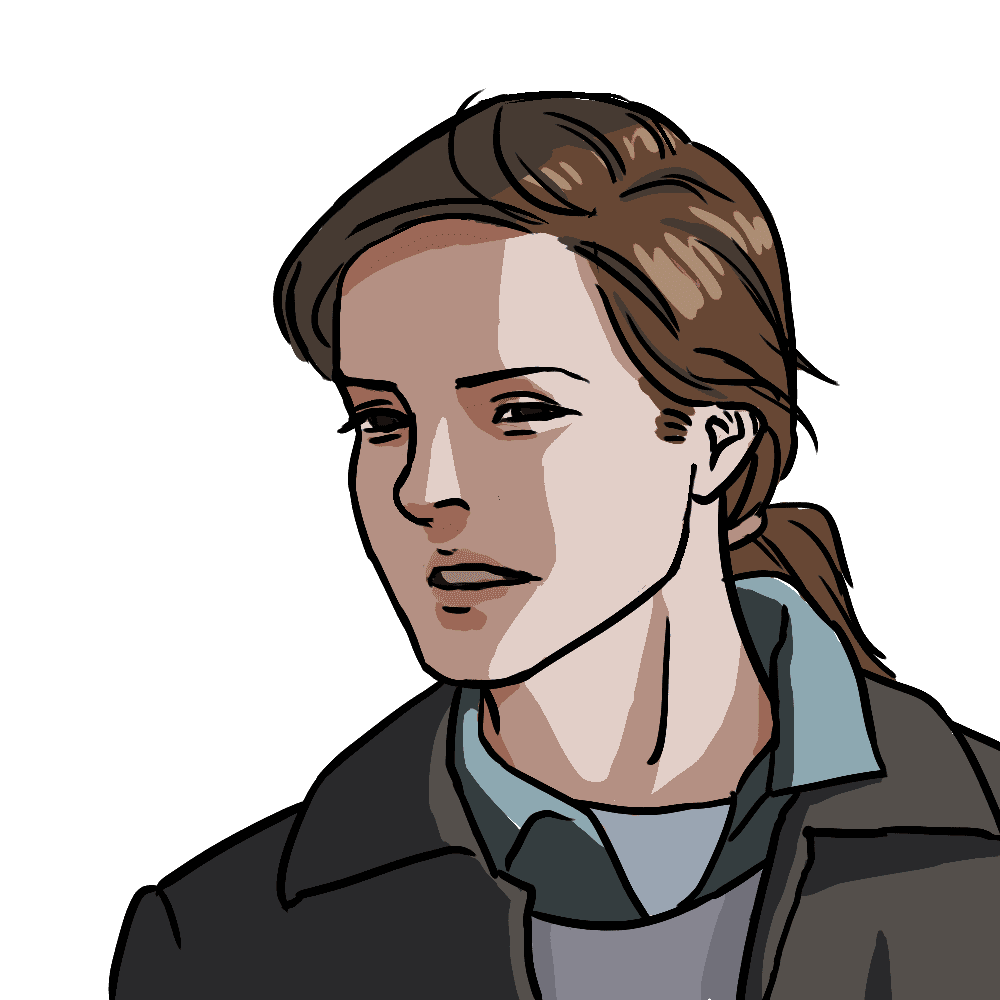 Spanish filmmaker Alejandro Amenabar has never made a bad film. Despite what clearly confused critics thought about his last ambitious effort ("Agora"), Amenabar has now written and directed five brilliant motion pictures. This is an objective truth — a scientific fact if there ever was one. Using sports lingo, we can say that he remains undefeated. "Regression" promises to add another gem to his oeuvre. The film marks Amenabar's return to his cinematic home: the psychological thriller. The plot follows a father (Devon Dencik) who is accused of abusing his daughter (Emma Watson) but has no memory of the crime. Judging by the trailer, "Regression" aims to blend the sheer terror of "Tesis" with the philosophical mind-fuckedness of "Abre los Ojos". If the product is half as good as any of those, we will be looking at another remarkable work by a guy who simply lacks the ability to make a bad movie.
– Mario Attie (Editorial Assistant)
"Mr. Holmes"
Directed by Bill Condon
Starring Ian McKellen, Laura Linney, Colin Starkey, Hattie Morahan
Release Date: July 17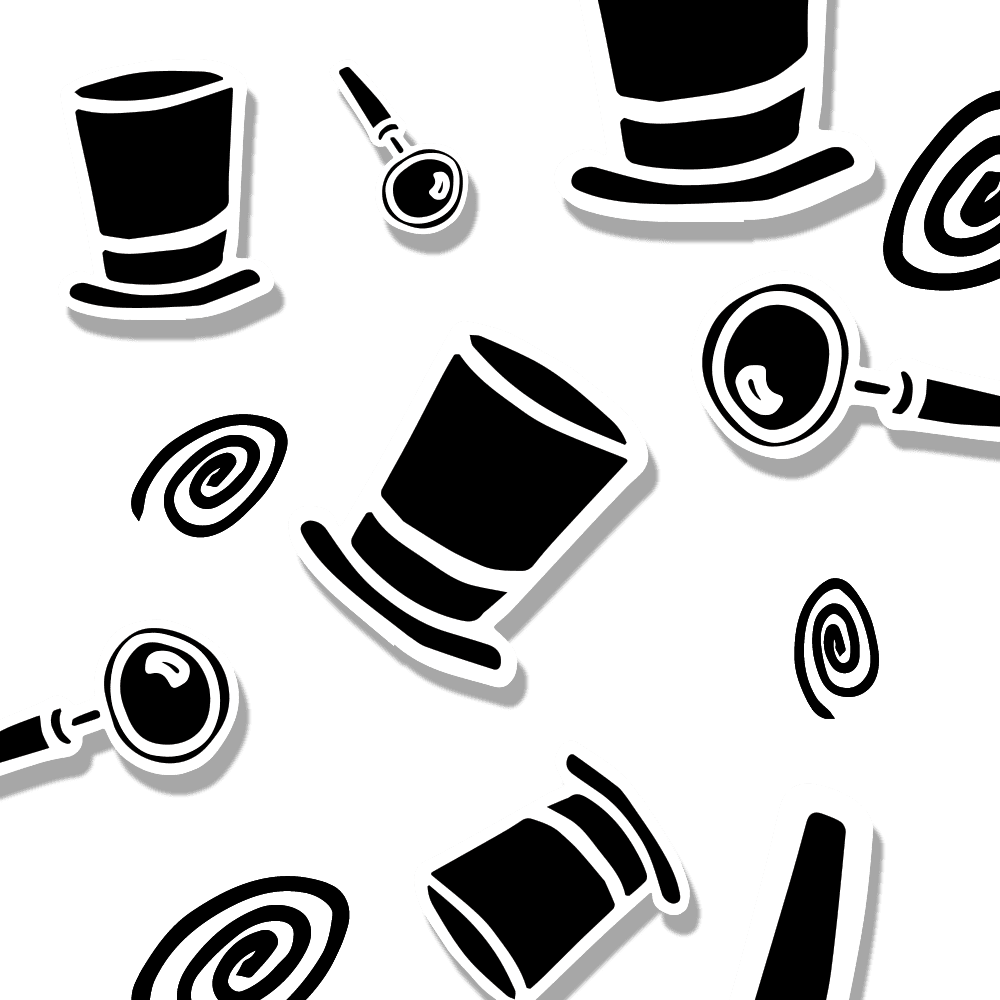 Forget "Reichenbach" — it's on screen, both big and small,where Sherlock Holmes really comes back to life over and over again. Within the past decade alone, we've already seen the iconic detective reincarnated by Robert Downey Jr. in a quasi- steampunk setting, Benedict Cumberbatch in modern London and Jonny Lee Miller as a post-rehab Holmes. So naturally, it was about time that we get to see everyone's favorite sleuth … as an old man?
The inimitable Ian McKellen plays the gumshoe, 93 years old and coming to terms with the fact that his brilliant mind is faltering from age. Nevertheless, he is determined to find the solution to one last case as he struggles to recall his peak years, told in a series of flashbacks. Considering that Oscar-winner Bill Condon has brought together his frequent collaborators McKellen and Emmy winner Laura Linney, who plays Holmes' housekeeper, there is no doubt that the Academy will buzz over the talent of this thought-provoking period drama.
– Jacqueline Kim (A&E Editor)
"Straight Outta Compton"
Directed by F. Gary Gray
Starring Jason Mitchell, Corey Hawkins, O'Shea Jackson Jr.
Release Date: Aug. 14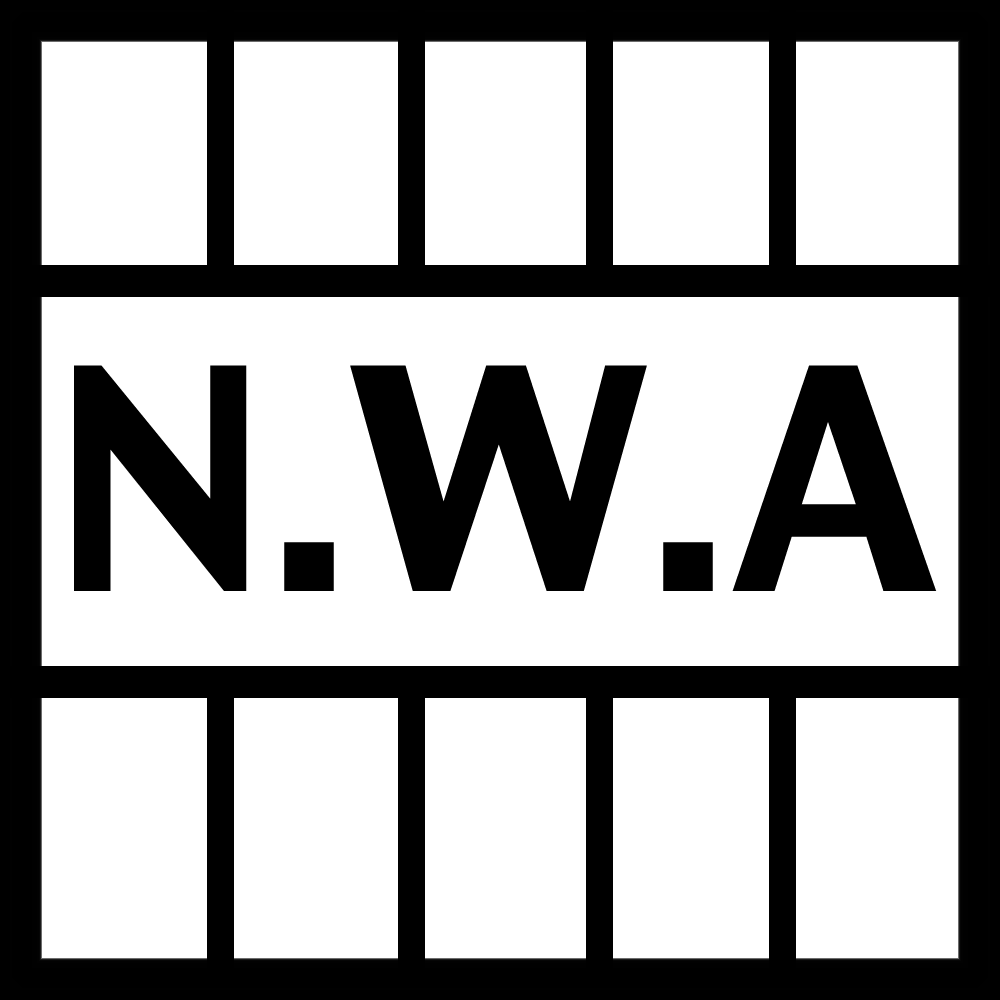 Iconic, controversial and "straight outta Compton," Niggaz Wit Attitudes is one of the most compelling acts in music history. The film, helmed by "Friday" director F. Gary Gray, follows the group's members — living hip-hop legend Dr. Dre, the late Eazy-E and a "crazy muthafucka named Ice Cube" — and their complicated rise to fortune and fame.
The largest concern with this project, as with any Hollywood biographical drama, is that the subject matter will get watered down and sanitized for the mainstream audience. However, the film's first red band trailer made it clear that it is more concerned with truth than politics.
"Our art is a reflection of our reality," Ice Cube confidently declares to a reporter who accuses the group's songs of glamorizing gangs and drugs.
As white perspectives and experiences continue to dominate mainstream Hollywood, "Straight Outta Compton" is a refreshing, relevant and necessary film.
– Jacky To (News Editorial Assistant)
"Dope"
Directed by Rick Famuyiwa
Starring Shameik Moore, Zoe Kravitz, Forest Whitaker
Release Date: June 19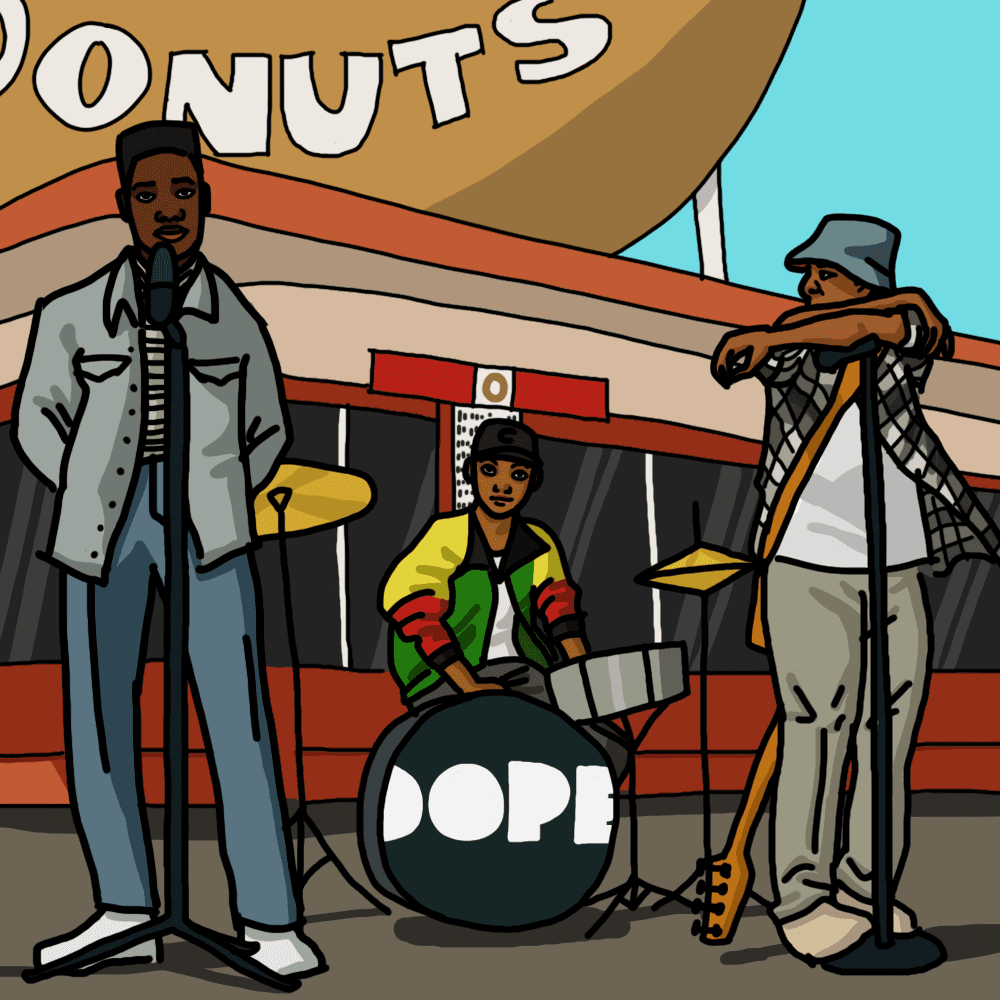 With colorful button-down shirts and a hi-top fade haircut, Malcolm (Shameik Moore) strives to balance academics and romance with survival as a "'90s hip-hop geek" in the ghettos of Los Angeles. Writer and Director Rick Famuyiwa, known for "Talk To Me" and "The Wood," looks to bring '90s classic style via a nostalgic soundtrack and an unmistakably bright wardrobe together in a coming-of-age story. Three geeks with big dreams for college take a step in the opposite direction by attending a party with the wrong people and finding themselves with a backpack full of drugs. The young cast, including Zoe Kravitz ("Divergent"), Tony Revolori ("The Grand Budapest Hotel") and Blake Anderson ("Workaholics"), brings great timing and energy that propels "Dope" to comedic success. An immediate hit at the Sundance Film Festival, wait for Malcolm, with his geeky '90s flair and determined ambition to be a summer favorite.
– Peter McInnis (Contributing Writer)
"Fantastic Four"
Directed by Josh Trank
Starring Miles Teller, Kate Mara, Michael B. Jordan, Jamie Bell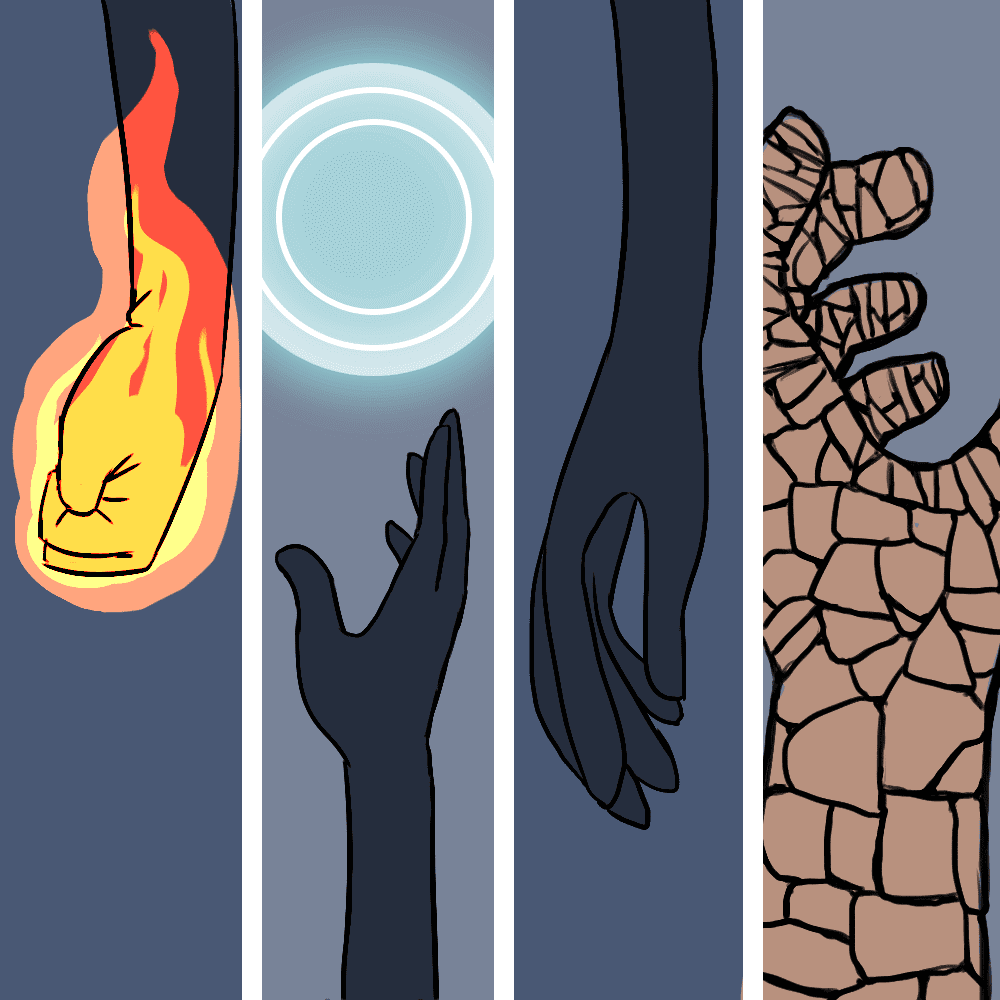 Almost from the beginning, "Fantastic Four" has been plagued with negative rumors and fan outrage over things like black actor Michael B. Jordan cast as Johnny Storm (oh, the horror) and the villain Dr. Doom (Toby Kebbell) changed into a blogger. "Fantastic Four" has been fighting an uphill battle, but after the first trailer hit, all the naysayers shut up. After surprising audiences with his 2012 debut film "Chronicle," "Fantastic Four" is director Josh Trank's massive follow-up that looks and feels like a horror movie, a new take that Marvel comic fans should be excited about. Filled with young, talented actors, including Miles Teller and Kate Mara, and a ton of spectacular effects, Trank's darker and grittier version of this superhero story will have no problem separating itself from the silly and cartoonish 2005 version.
– Naftali Burakovsky (Staff Writer)