Fold giants maintain the charm of earlier releases in a surprisingly seamless transition to electric arrangements.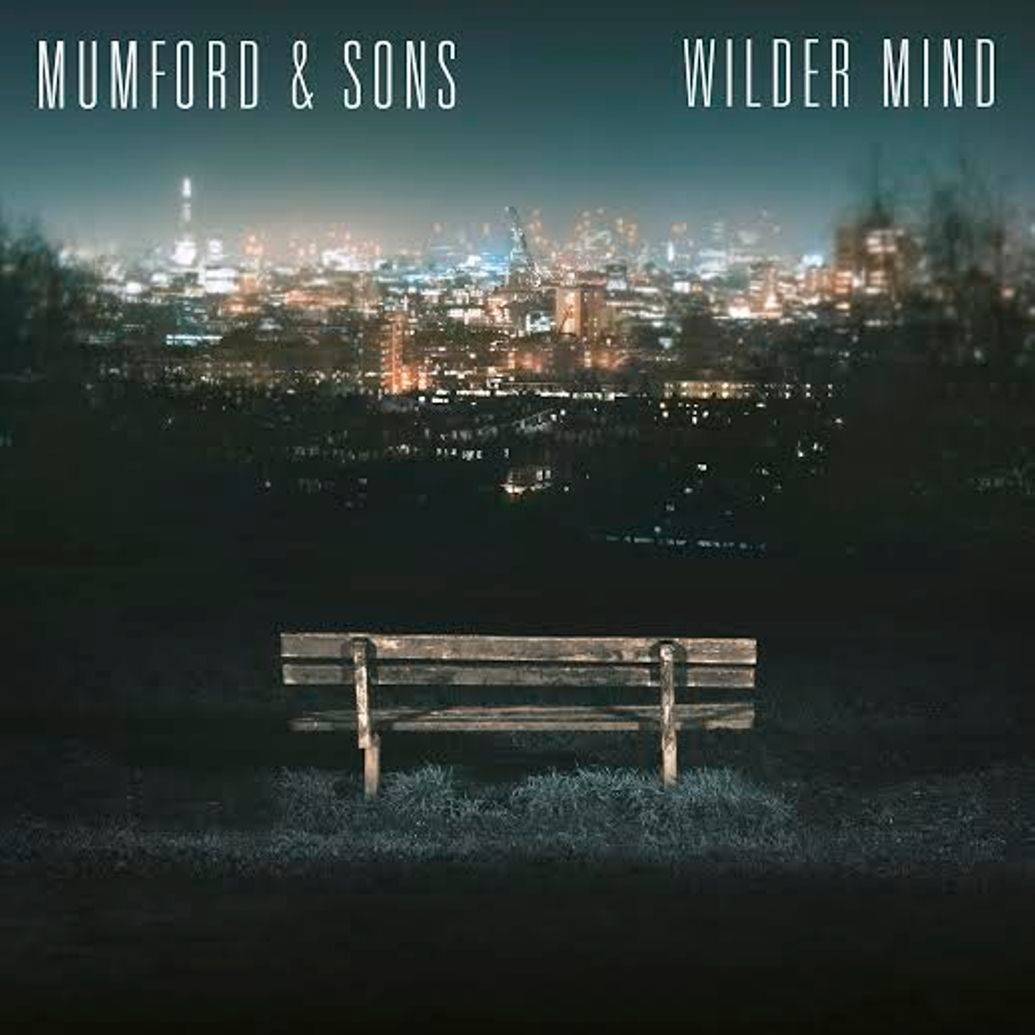 Rating: 4.0/5.0
Release Date: May 4
Mumford and Sons managed to revive something old back in 2010 with the release of their debut, "Sigh No More." They brought novelty to an aged style, drawing the banjo into the mainstream with a flair some of their sharper critics were quick to brand as anti-technological. It's no wonder then that Mumford and Sons' complete electric transition on "Wilder Mind" came as a bit of a shocker to fans anticipating another banjo-fueled, kick-drum-ridden record.
Upon first listen, "Wilder Mind" sounds like The National took down a few tips from Coldplay or U2 and layered the arrangement with Marcus Mumford's gravelly vocals. But by the second listen, any expectation of a second "Babel" is set aside, and the definitive characteristics of a Mumford and Sons record become more apparent. Who says reverberating electric guitars can't be as sweet as intricate banjo plucking?
Mumford and Sons transition to electric well. But that doesn't mean listeners won't find themselves inspecting their new style for any tidbit that might recall the originality of their earlier works. Many of the songs that manage to conjure up the banjo-driven tracks of their past are standouts on the album. "Broad-Shouldered Beasts" and "Only Love" progress as typical Mumford and Sons songs: Quiet openings gradually reach boisterous climaxes fit to fill stadiums. And perhaps the strongest track on their third studio album is "Ditmas," a poignant rock tune that delivers the impassioned cries and lively instrumentation expected from and inherent to any of Mumford and Sons' earlier hits.
That being said, searching only for familiar lyrics and instrumentation on "Wilder Mind" would be doing a disservice to the band's newer style. Their current electric sound shines on tracks "Tompkins Square Park," the powerful, catchy album opener and "The Wolf," an upbeat, drum-driven track that boasts an impressive snarl to scream transition in Mumford's ardent vocals.
As adept as their sudden switch to wholly electric arrangements is, there is a certain charm that's been lost in the transition. The added drum tracks seem a cliched addition to the band's signature style: The single "Believe" finds them at their most unoriginal with an uninspired chorus that lacks the emotionally charged cries and endearingly maniacal instrument playing of more powerful tracks.
Despite the setbacks of "Wilder Mind," it's essential to remember that Mumford and Sons is primarily a live band. Their rapid growth in recognition demanded an album that could deliver a stadium-filling sound with varying instrumentation to prevent stagnant shows. And Mumford and Sons have produced this album, all while maintaining the majority of their original attraction. So set aside any bitterness over banjo-free songs and give "Wilder Mind" another listen — it'll win you over just as easily as any of their folksier records.