Vintage indie-punk band pleases with 20 years of psychedelic sound morphed into one album.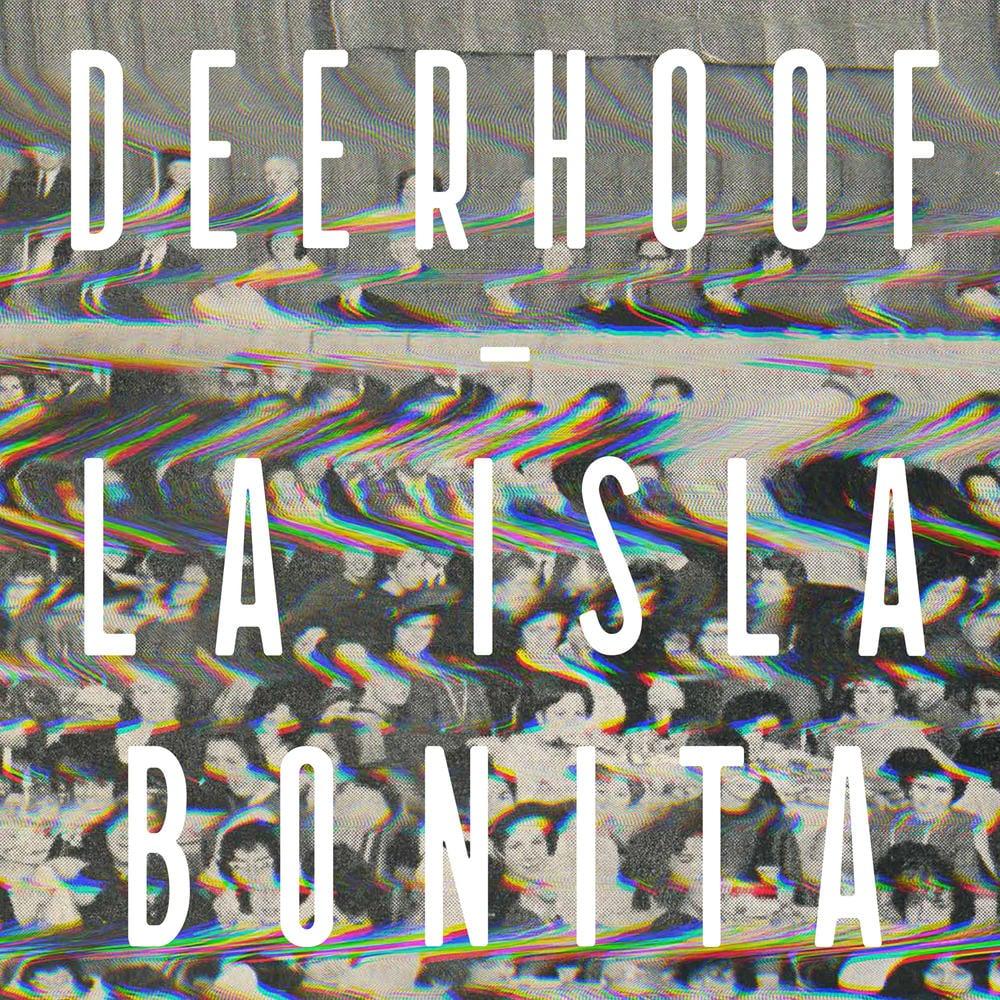 Rating: 4.0/5.0
Release Date: Nov. 4
Pecularity and obscurity are what Deerhoof epitomizes. Celebrating its 20th anniversary as a band, Deerhoof is back again with its weird, gritty sound and a new album, "La Isla Bonita." After two decades of venturing between hard rock and relaxed alternative, the band has created an album that generates a sound embodying a bit of everything. Mainly taking inspiration from The Ramones' song "Pinhead," Deerhoof composed a raw album that reflects the eerie sound they began with.
The opening song, "Paradise Girls," acts as a contrast to the obscure tone, beginning with an upbeat tempo that rhythmically invites listeners to bob their heads blissfully. The guitar and subtle drumbeats accentuate the chill vibe that is established from the first minute of the album. The swiftness of the song, however, is not prominent in the rest of the album, as it quickly turns eccentric and somber.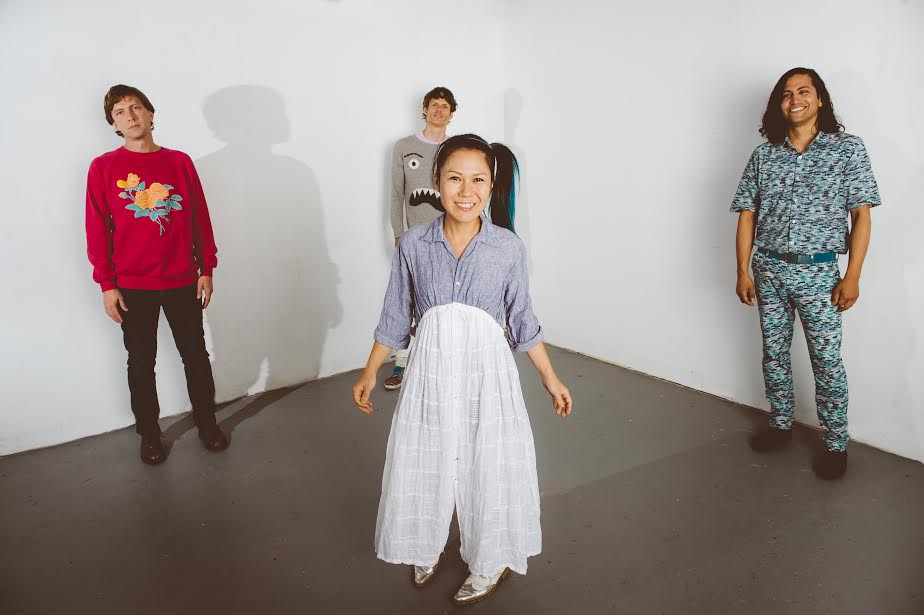 "Tiny Bubbles" establishes the somewhat repetitive gloomy and edgy vibe throughout the rest of the album. Alongside the drums and guitar, the vocals add the gloomy notes that shape the track's morose mood. It is especially satisfying how Deerhoof manages to make a song sound heavy while still embracing a soft, alternative aspect.
Lead singer Satomi Matsuzaki enunciates her relaxed yet brittle voice throughout the musically changing songs. She joined the band early on and has been a key component in the production of its unique sound. Similarly, Chris Cohen's notable style on guitar contributes immensely to each album by creating almost dreamlike sound vibrations. Most songs on this album begin with a distinct guitar melody that eventually blends with Matsuzaki's voice. The different tones, melodies and riffs that Cohen incorporates make for bizarre tracks. Although most of the songs just sound like pure noise, listeners can appreciate many of the styles incorporated within them, like the high pitched guitar riffs or the mellow chord changes, due in part to Cohen's virtuosic guitar playing.
Toward the end of the album, Deerhoof slows things down musically and rhythmically. "Black Pitch" reiterates the somber music they have made for the last 20 years. The cheerful guitar and major chords of the vocals act as a euphoric contrast to the album and slowly closes it.
Deerhoof blends dramatic guitar noises, harmonious screeches and calm melodies to create a wonderfully melancholic album, even though it's a bit repetitive in style. The band breaches out of their typi- cal style of music to create "La Isla Bonita," a mellifluous twist on modern punk rock.