In an exclusive interview with the UCSD Guardian, the Australian singer-songwriter discusses the many hats she wears (and has worn) and her much-anticipated return to the music scene.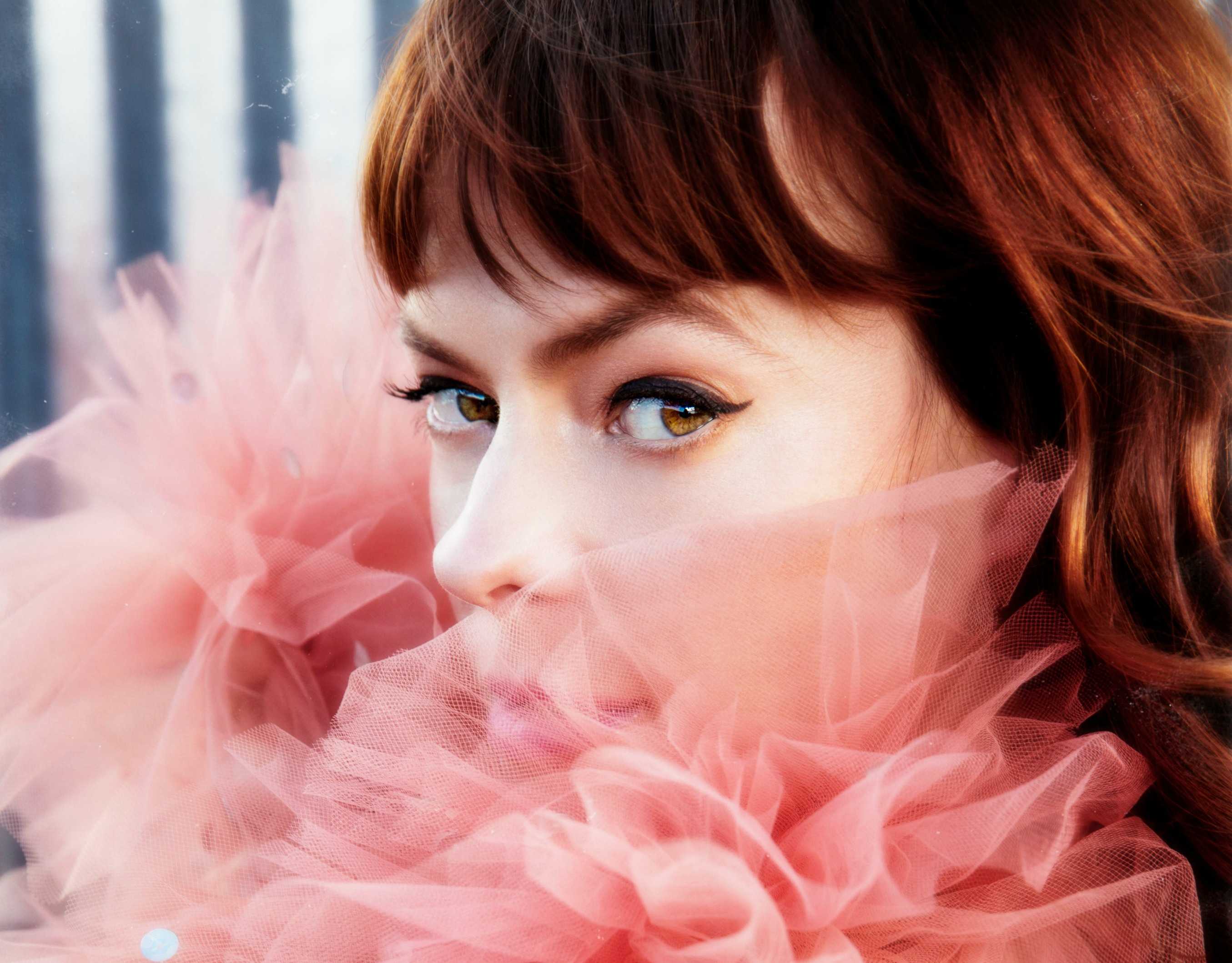 Lenka Kripac is resting in her friend's teepee in Ojai, California after spending her morning at a local turtle sanctuary. It's a quaint scene fitting for the musician — better known by her mononym Lenka — who gained fame for her whimsical, lighthearted tunes, including the indie pop hit "The Show." In less than two weeks, she'll kick off her tour in San Diego's House of Blues on June 13 in support of her upcoming fourth album "The Bright Side," to be released on June 16. But for now, the west-coast vacation she's taking is a relaxing segue back into the typical life of a traveling musician.
"I felt like I've had a bit of a rest time for the last few years," Lenka says. "I took a break from the whole scene, from America. I moved back to Australia and had a baby and was living a pretty quiet life. It was all just very down-tempo and cocoon-like."
But now that Lenka is back on the road for "The Bright Side," she admits that she's faced with several challenges balancing her two jobs: taking care of her son — now a toddler — and promoting her music.
"It's just two different worlds!" Lenka says. "[During my last tour, my son would] be coming straight out of the playground [to] some dingy, beer-smelling club setting up loud speakers. It just doesn't work. It's not the best mum job in the world."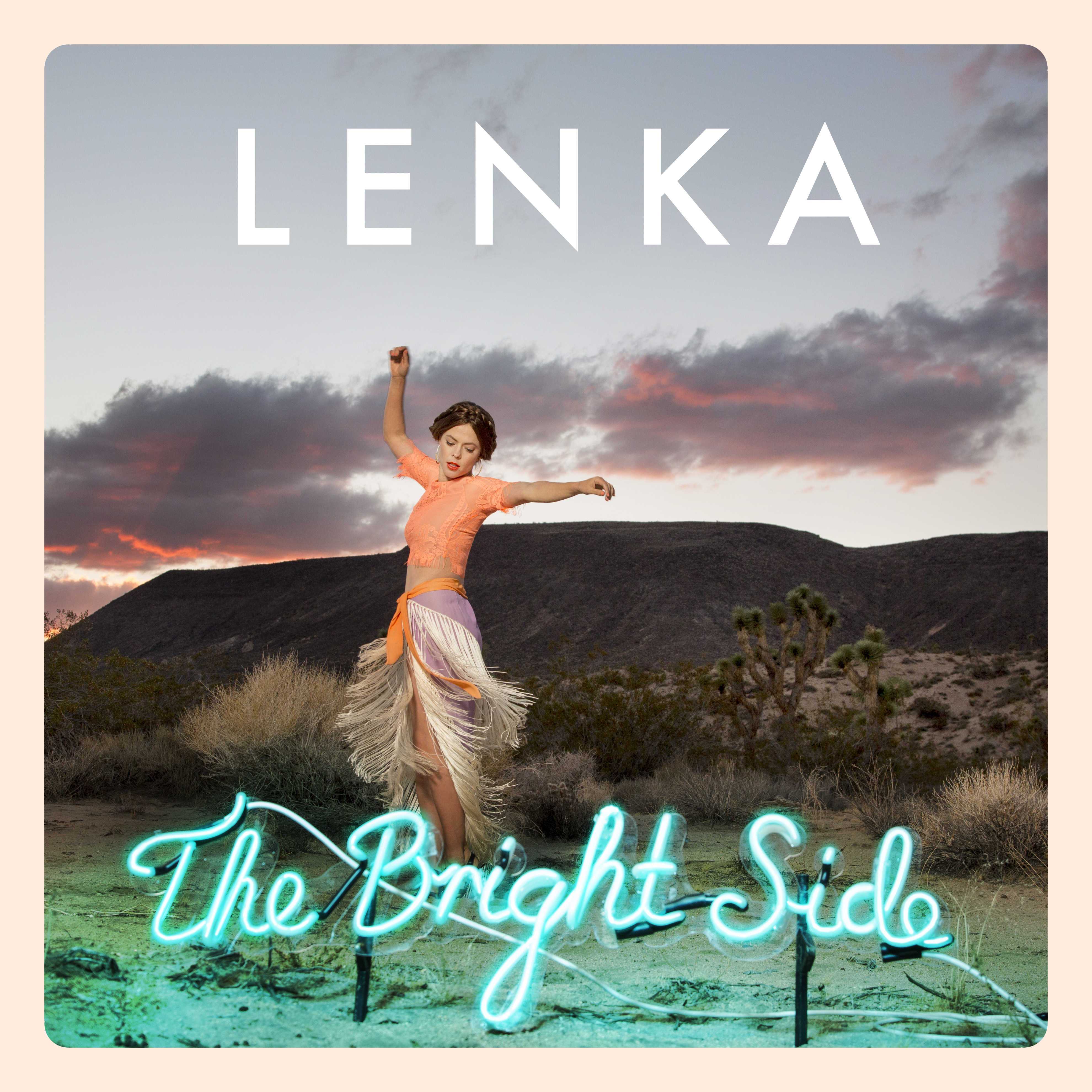 Nevertheless, Lenka is optimistic about being an unconventional career mom.
"For [my son], it's inspiring and really fun," she says. "He loves that I'm a musician. Actually, I went to his preschool and taught the kids [there] about rhythm and … how to sing 'Twinkle Twinkle Little Star' to a hip-hop beat. I'm trying to make the two worlds collide!"
Despite her temporary withdrawal from music, Lenka has remained quite active on the music scene. During her few years' absence, the musician has managed to continue writing, particularly for commissions from the film and TV industry. In fact, "The Bright Side" is composed partly of Lenka's recent work intended for other projects, including for the NBC series "Believe."
"Sometimes it's nice to have a jumping-off platform, so particularly with having a break and being a full-time mum basically, it was good for me to have a direction given to me and a platform from which to write the songs," Lenka says about her soundtrack work.
Her break has also given her the opportunity to part ways with a major record company and create her own independent label.
"Basically it's an artist taking control of their creativity and their production of everything, and then I get to own it and decide what I want to do with it to put it out," Lenka says about Skipalong Records, named after a song from her self-titled debut. "Early on, I really liked being with a major label [Sony], but on the second album ["Two"] I started to feel creatively suffocated and they were trying to tell me what to do and it wasn't very fun anymore. But without that, I don't think I would have been able to grow the fan base that I've got because it's really great."
Her half-full outlook on life is especially palpable in her catchy, upbeat music, and "The Bright Side" is certainly no exception.
"I feel like at the moment, with the way that the world is, the way that life is starting to feel so short and precious, I want to put something out into the world that is super positive and optimistic and healing," Lenka says about her music's philosophy. "I guess helping people just [try] to enjoy some happiness and fun and joy and hope in life — that's my mission, and that's what I want to share with people."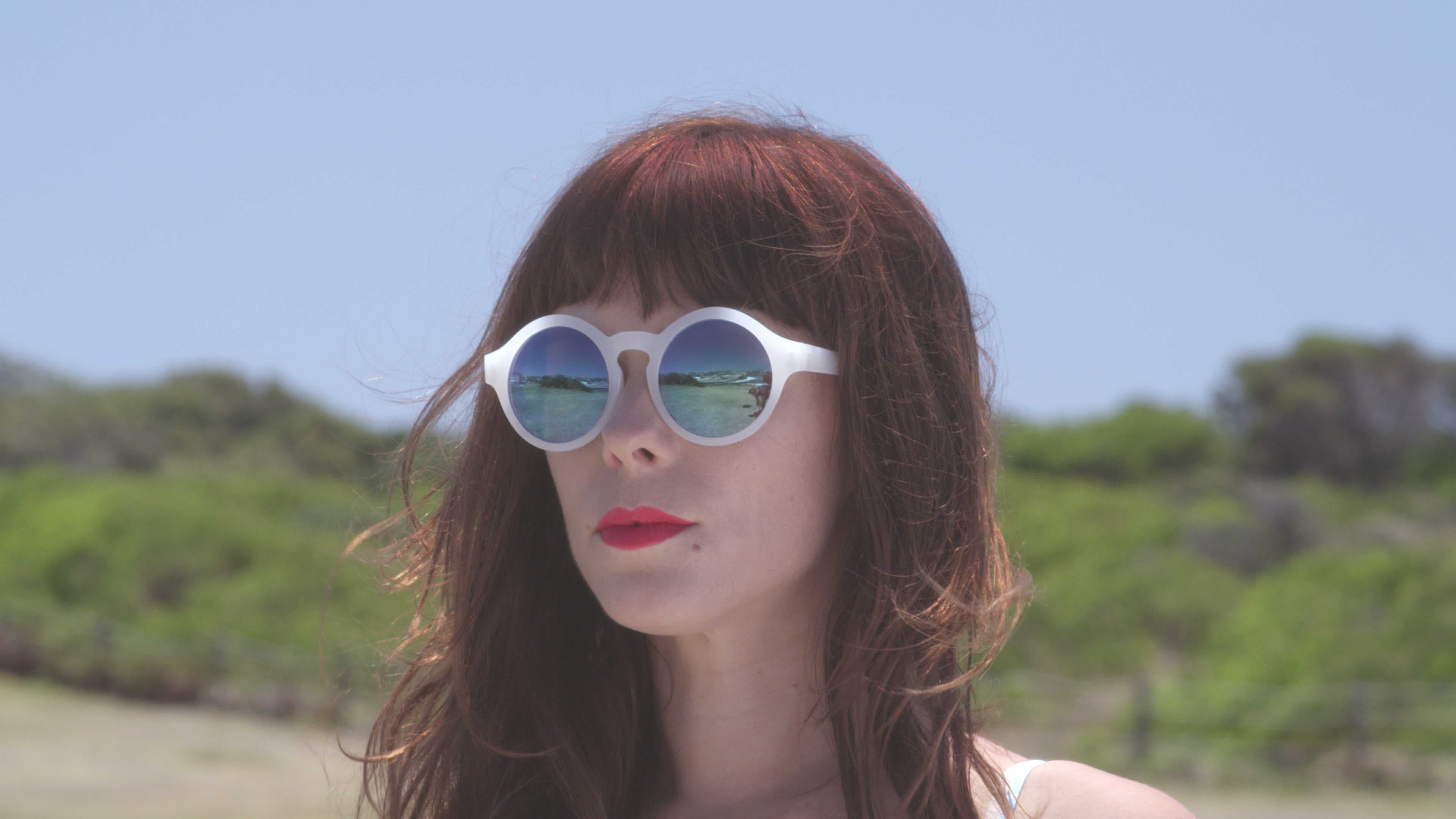 For a brief moment, however, there's a hint of uncharacteristic melancholy when Lenka reflects on her journey toward becoming a musician, which began only after she studied visual arts and acting under Cate Blanchett.
"I do wish that I'd figured it all out a little younger because it's kind of a young man's game," she says. "It's good to have the energy of an 18-year-old to get out there and really throw yourself into touring and things like that. I didn't know what I wanted to do and yet it took me ages to figure it out. I tried all these different things. But I didn't figure out that I wanted to be a musician until I was 27."
But she collects herself and restores that sense of wisdom and encouragement oft-embodied in her own work.
"[When I signed my first record deal,] I was like, 'Do you guys mind that I'm almost 30?'" Lenka says with a laugh. "And they said, 'Well, your songs wouldn't be the same if you weren't.' You're writing from that position of life experience."
Although she hasn't been working in the music industry for as long as her peers have, she still has plenty of advice for young artists.
"I hear someone like Lorde's album or Adele, and they were teens when they came out with their first record, and they're so amazing and so insightful," Lenka says. "So it can be done. If you're a young, insightful person, you should just go ahead and make your product now. Don't be afraid, that's for sure. Sometimes it's hard to have the confidence at that age. But what you have to say is valid. You [may] think that you need to go through the process of waiting it out, and you don't deserve to have your voice heard. But you are valid and your voice is valid from any age."