Irish post-rockers successfully find balance between their roots and math-rock guitar indulgence.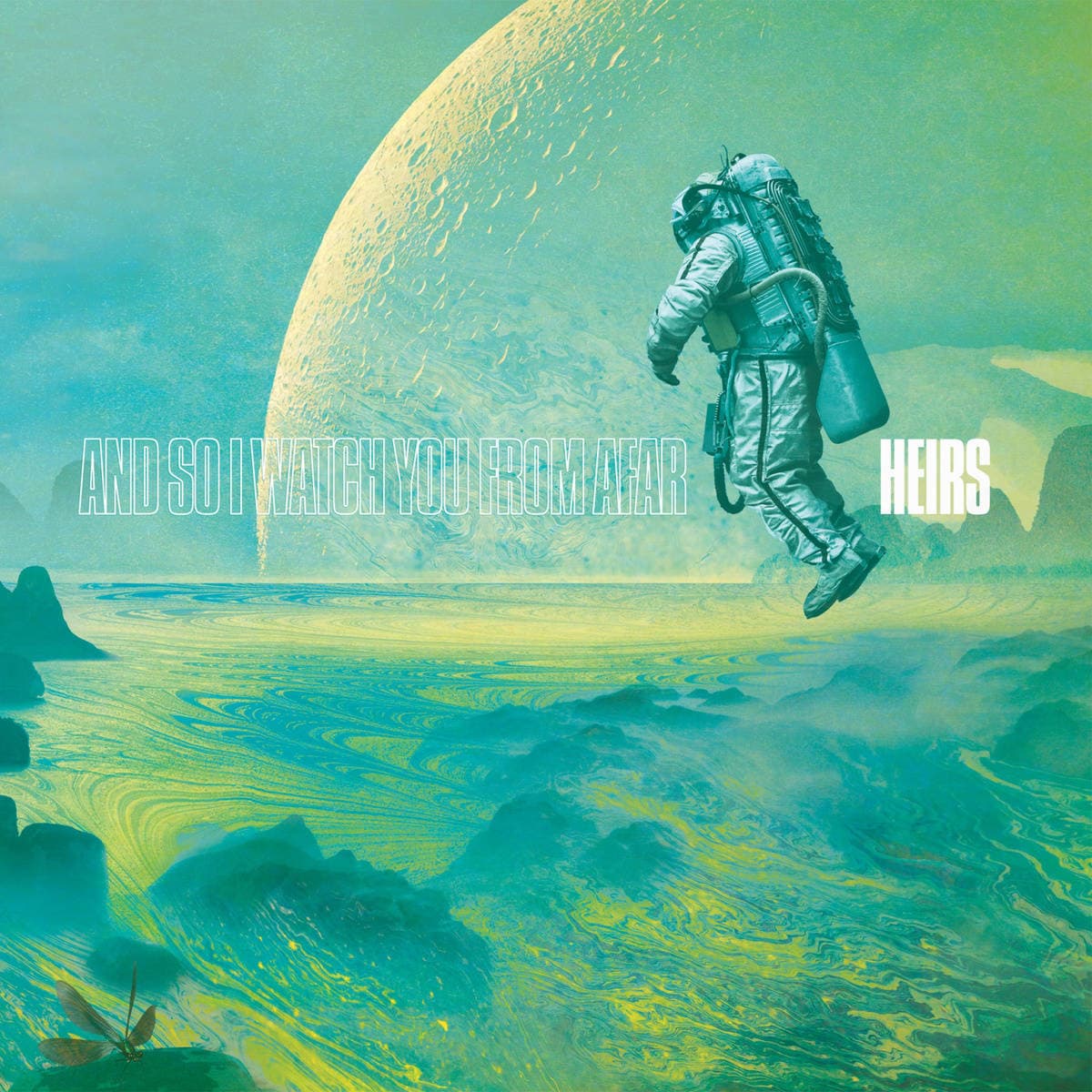 Rating: 4.0/5.0
Release Date: May 4
Post-rock as a genre can often simply suffocate itself under its own self-importance. Giants like Godspeed You!, Black Emperor's 30-minute-long instrumental and spoken-word songs about geopolitical conflicts can induce eye-rolling as often as actual admiration.
Consequently, Irish post-rockers And So I Watch You From Afar were a breath of fresh air when they arrived on the scene in 2009 with their self-titled debut. With all the brainy panache required of the genre, their balance between soft melody and heavy dissonance in a tightly contained package is as welcome in a punk club as on a critic's best-of list.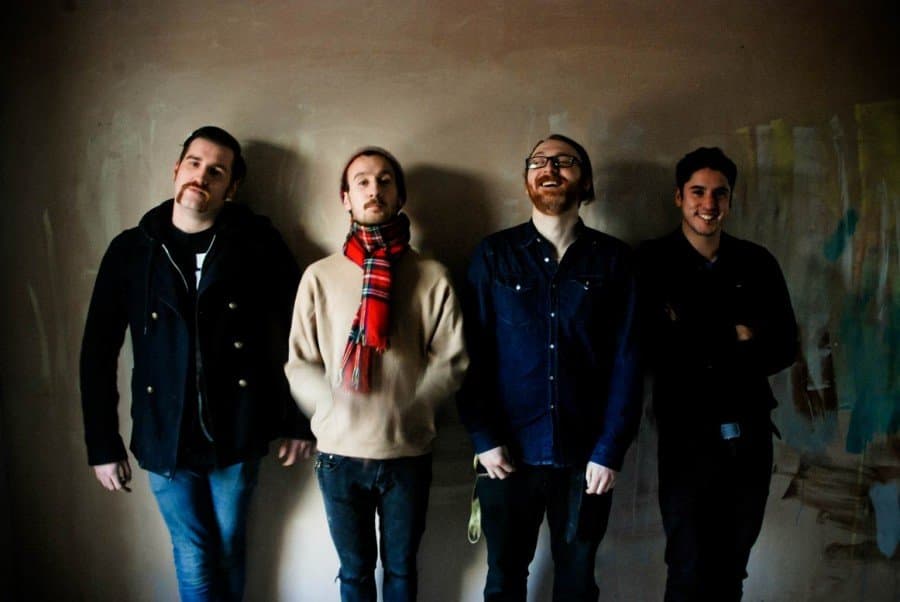 Their second album, "Gangs," saw the band descending into math-rock quirkiness, with solid, strong structure often taking a backseat to weird guitar noises. Luckily, though, "Heirs" is a return to form. It's not a complete reversion to their post-rock roots, but, rather, the band has found a way to incorporate their frenetic math-rock guitars within a post-rock framework. The result is an amalgamation of crunchy 80s hardcore riffs beset with frantic guitar solos and reverb-heavy refrains.
The opening track, "Run Home," sets the standard for the album, with Chris Wee's always-excellent drumming contentedly pounding out heavy beats without pushing the margin too much. Rory Friers and Niall Kennedy rush into this rhythmic assault, delivering some incredibly unique guitar solos without restraint. Using aggressive yet ethereal guitar effects that convey the cosmic theme the album cover hints at, "Heirs" surpasses even the band's stellar track record in terms of crafting a wall of sound that feels almost physical. Even the ambient synth lines on the titular track convey the almost extraterrestrial aesthetic of this release.
Like many albums putting an experimental spin on rock music, "Heirs" shuns relying on vocals as a storytelling device. Instead, in a style similar to math-rocker Marnie Stern, "Heirs" has adopted repeated refrains throughout songs. For example, "Redesigned a Million Times" repeats the title of the track in various ways throughout the song until it almost turns into a Buddhist mantra instead of belaboring the same point 10 different ways, as many bands are wont to do.