Sun God Festival 2015: Meet the Lineup
Snoop Dogg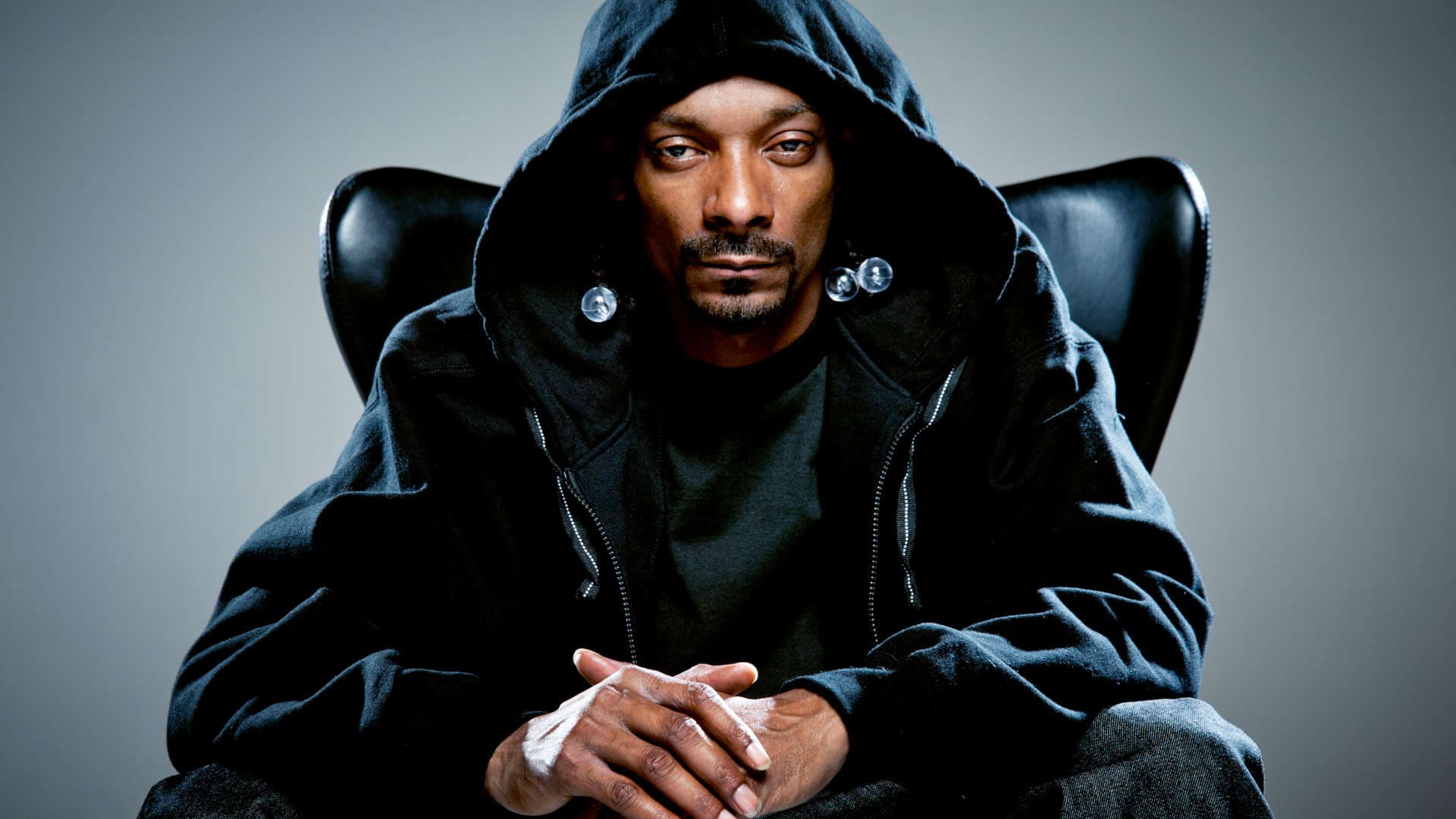 As the headliner of Sun God Festival, Snoop Dogg — formerly known as Snoopzilla, formerly known as Snoop Lion, formerly known as Snoop Dogg and formerly known as Snoop Doggy Dogg — can be expected to bring all of his usual funkadelic beats with him.
One of the prime pioneers of G-Funk hip-hop and a veteran of the East coast-West coast rivalry during the '90s, Snoop Dogg added more flavor to the mix in his debut album "Doggystyle." Sacrificing some lyrical poetry for clarity, Snoop Dogg, as a result, created a flow that can only be thought of as a sweet drawl that takes you for a stroll in to each verse. While some of his albums like "The Doggfather" met with commercial success, he never had the critical acclaim that "Doggystyle" achieved.
But, of course, the main elephant of the room remains: Snoop Dogg is notorious for drug usage, yet Sun God Festival is going hard about safety this year? Snoop Dogg openly talks about his drug usage, holds concerts to celebrate certain states' legalization and even claims to have smoked with a hologram of Tupac (though, according to him, he was so high it could've just been a lamp). There are some high stakes here. Foshizzle.
— Cedric Hyon
Contributing Writer
Mike Czech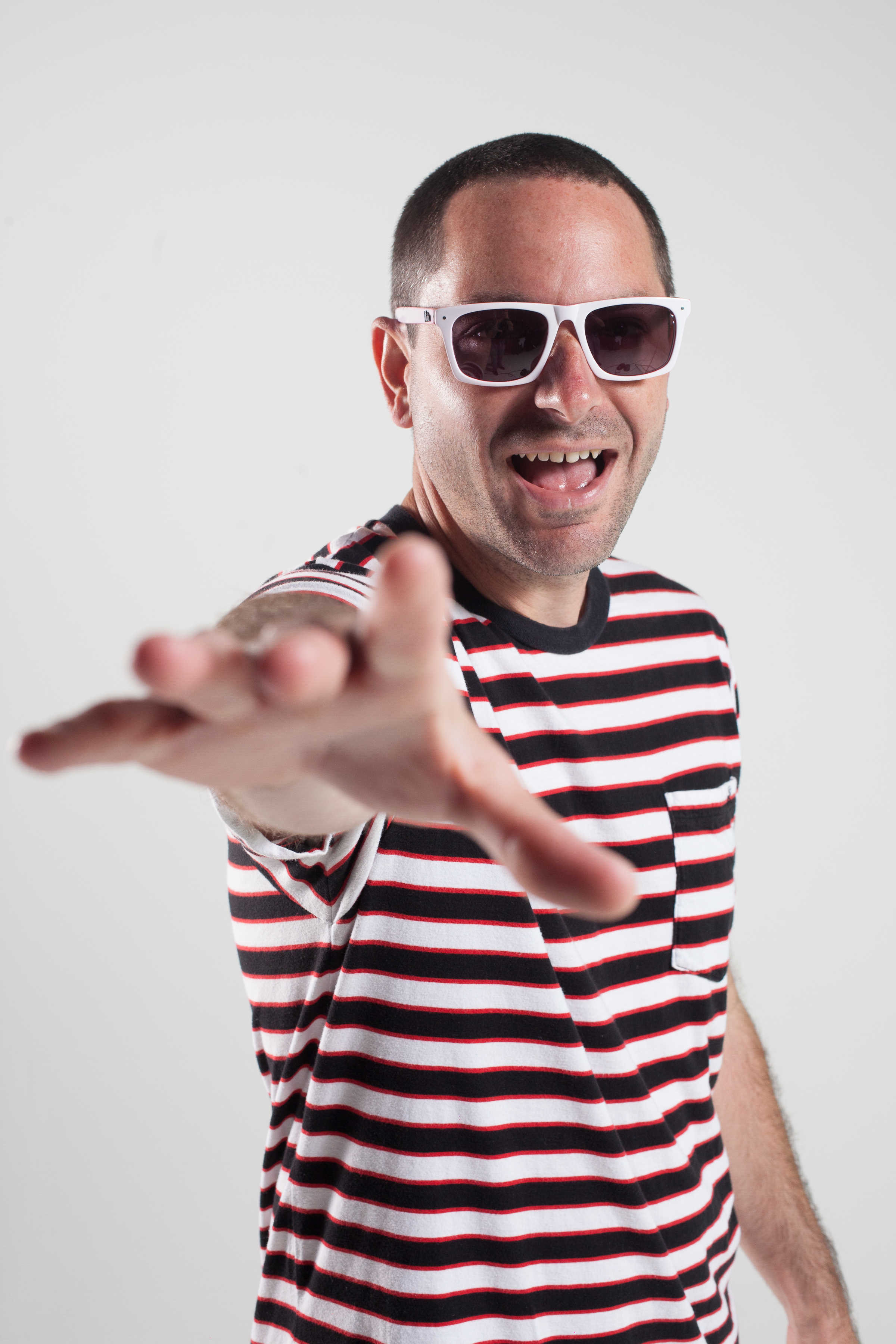 Perhaps the last name you are likely to recognize at this year's Sun God Festival is disc jockey Mike Czech, who returns with new remixes from a variety of styles, including the Kongos' "Come With Me Now" and The Black Keys' "Fever."
Bringing expertise acquired from working at the Skratch 'N' Sniff radio show, the local San Diego artist incorporates his own flare of bass and synthesizer with recent tracks from various genres.
"I look for special niches of music styles for the radio, especially off-radar songs that don't have remixes already," Czech told the UCSD Guardian.
While he celebrates the independent music scene, Czech reminisces on the loss of the shared community of listeners. Fortunately, he finds that the popularity of these outdoor arena festivals makes up for this, creating the sunny, feel-good atmosphere and the shared musical experience that unites the audience. Look for an eclectic mix of alternative-rock remixes as DJ Mike Czech brings his intriguing musical vibe of indie and dubstep to the RIMAC stage.
— Peter McInnis
Contributing Writer
OK Go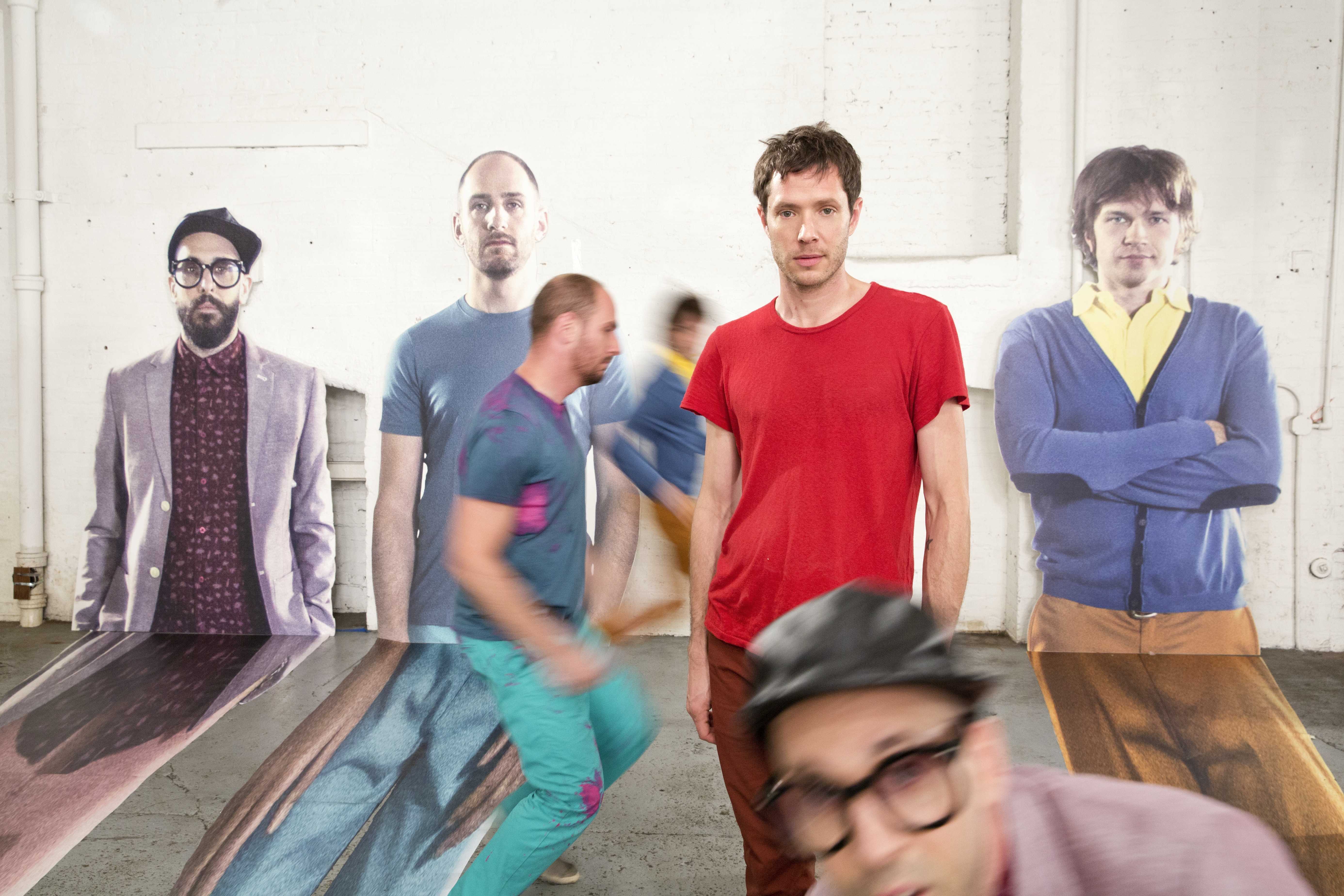 For the considerable chunk of UCSD students who prefer rock and alternative to rap and pop, the festival is going to peak with OK Go. Since its self-titled debut album released in 2002, the quartet's tastes have spanned from upbeat pop-rock to moody, understated electro-alternative and plenty of territory in between.
Possibly better known than their music are their often outlandishly elaborate music videos. These include a choreographed dance with hundreds of Korean Japanese students with umbrellas shot from a drone ("Won't Let You Down") and a Rube Goldberg machine spanning multiple warehouse stories ("This Too Shall Pass").
Bassist Tim Nordwind discussed the band's approach to festival sets like the one they'll be playing at the festival.
"When we put on a live show, a lot of bands just go and play music," Nordwind told the UCSD Guardian. "But we take a look at what we can do from a lighting perspective or a movement perspective or a technology perspective, and we try to make our concerts into multimedia events with some kind of an emotional arc."
And at Sun God Festival, though OK Go may not have the sort of star power that Snoop Dogg does, their tendency for elaborate performances may let them steal the show.
— Kyle Somers
Associate A&E Editor
Jhene Aiko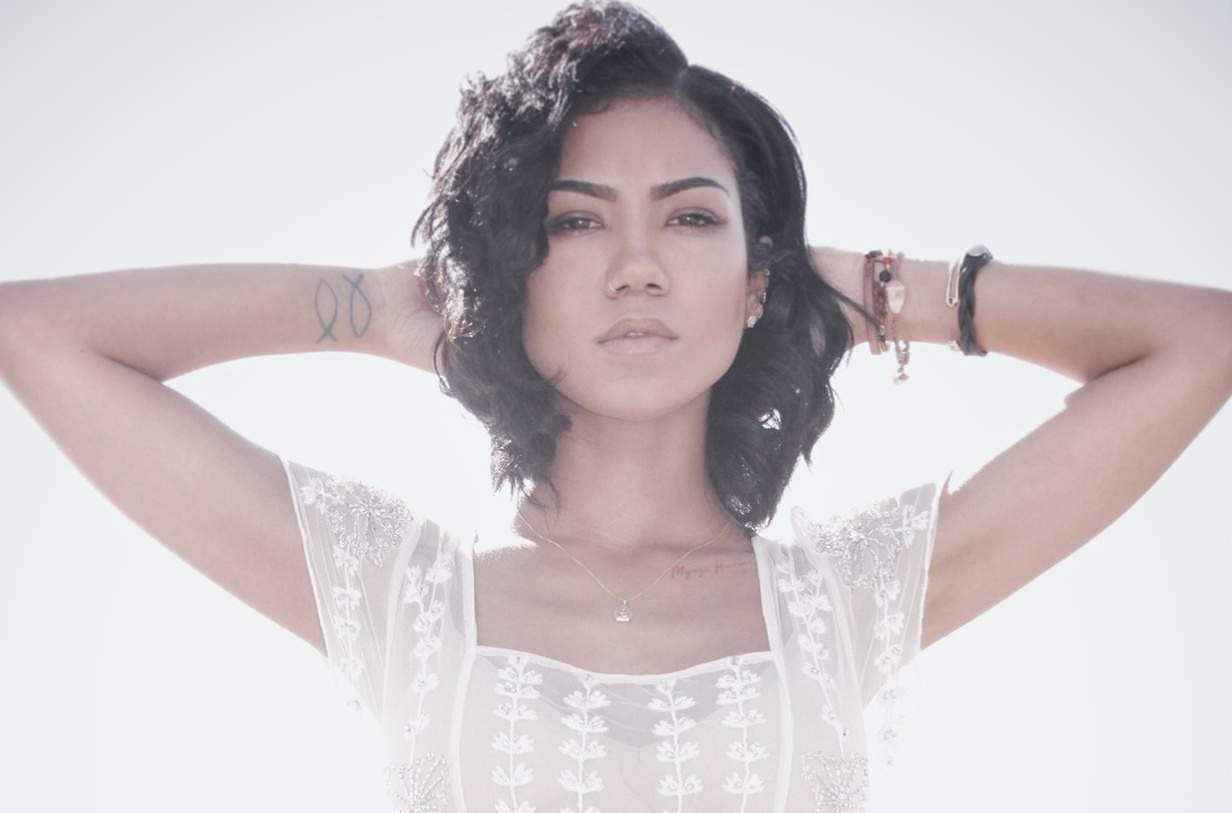 With honey-smooth vocals, Jhene Aiko's songs are perfect for slow seduction. One of her latest and most popular songs, "The Worst," shows an earnestness in her lyrics combined with dreamy melodies such as, "You live in a different time zone/ Think I know what this is/ It's just the time's wrong." The Los Angeles native has a style of rhythm and blues that falls between The Weeknd and a better Lana Del Rey. Aiko's latest album, "Souled Out," released in 2014, features both wraithlike beats, such as "The Pressure," and calm serenades, like "Promises." She also draws heavily on her Buddhist philosophy for soulful and meditative lyrics. This has helped her mature from sad, romantic melodies to meaningful songs detailing her journey after her brother's death. At Sun God Festival, we can expect Aiko's signature mellifluous vocals combined with either upbeat and carefree songs or contemplative lullabies. Her style promises a lighter, calmer sound compared to the rest of the lineup. Aiko brings both the ability to tug at the heartstrings of lovers and appeal to the dreamers and thinkers of the festival.
— Allison Kubo
Staff Writer
DJ Demon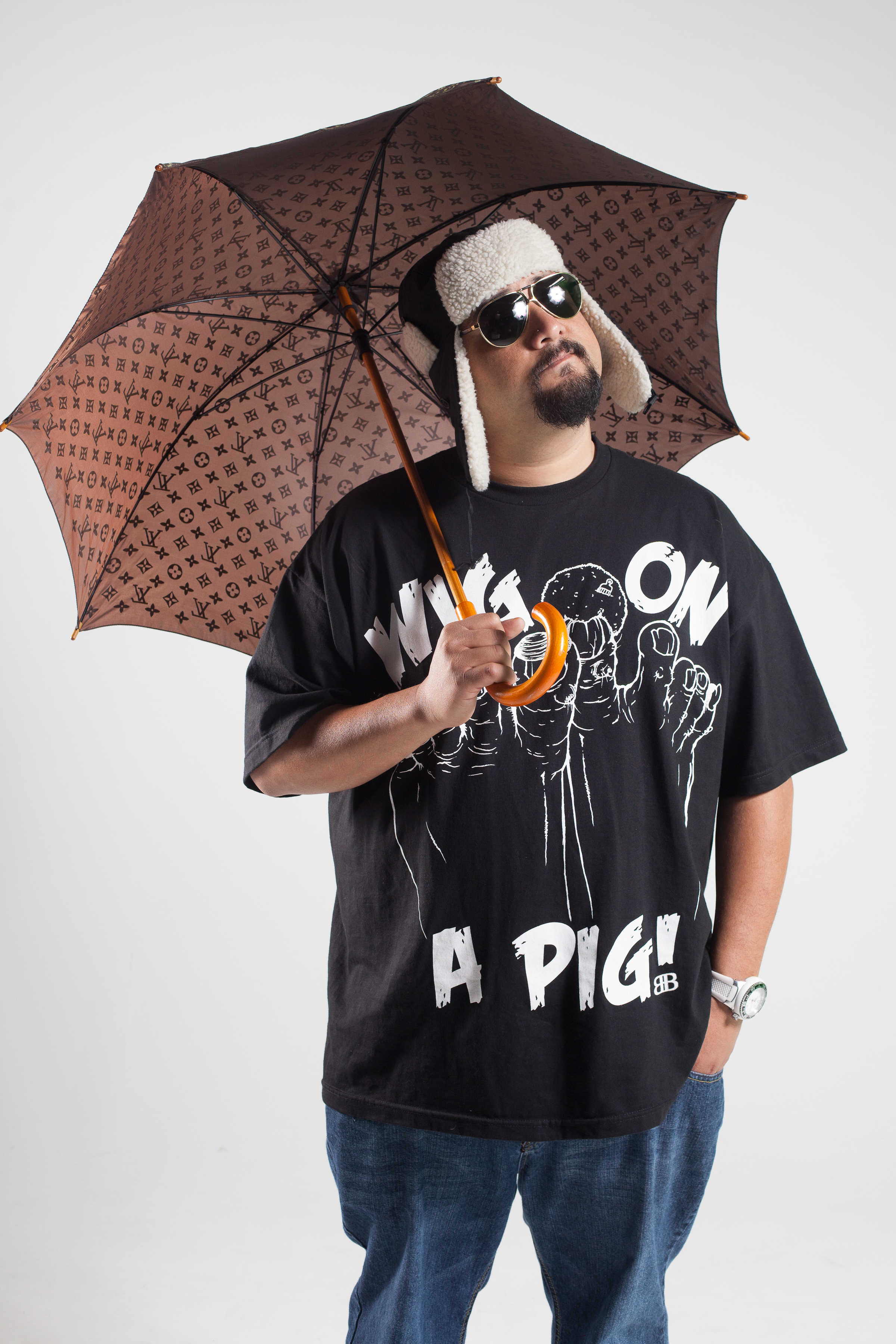 He commandeers the crowd with one hand in the air and one hand on the vinyl. He's been able to DJ beside artists from Big Boi to Wiz Khalifa with aplomb. He's a San Diego native with an encyclopedic knowledge of music and without mercy for the turntables. Who is it? DJ Demon. A local legend in the truest sense, he swaggers up to the stage and proves his abilities year after year.
The level of comfort he holds with the crowd comes from two things: his easy-going personality and a total of five years' experience at Sun God Festival (soon to be six). Shutting himself in his room with nothing but an MPC and a desire to master his art at the age of 19, his dedication validates itself with the frenzy he produces at every show.
His concerns lay with the people, letting spontaneity reign both the music and UCSD for one day. "I'm an open format DJ, never restricting myself to the confines of a set playlist," DJ Demon said in an exclusive interview with the Guardian. "Instead, I look out at the crowd and let the kids' reaction[s] take control. I understand what this celebration means to the culture and students of UCSD." DJ Demon is heaven-sent.
— Sam Velazquez
Contributing Writer
STRFKR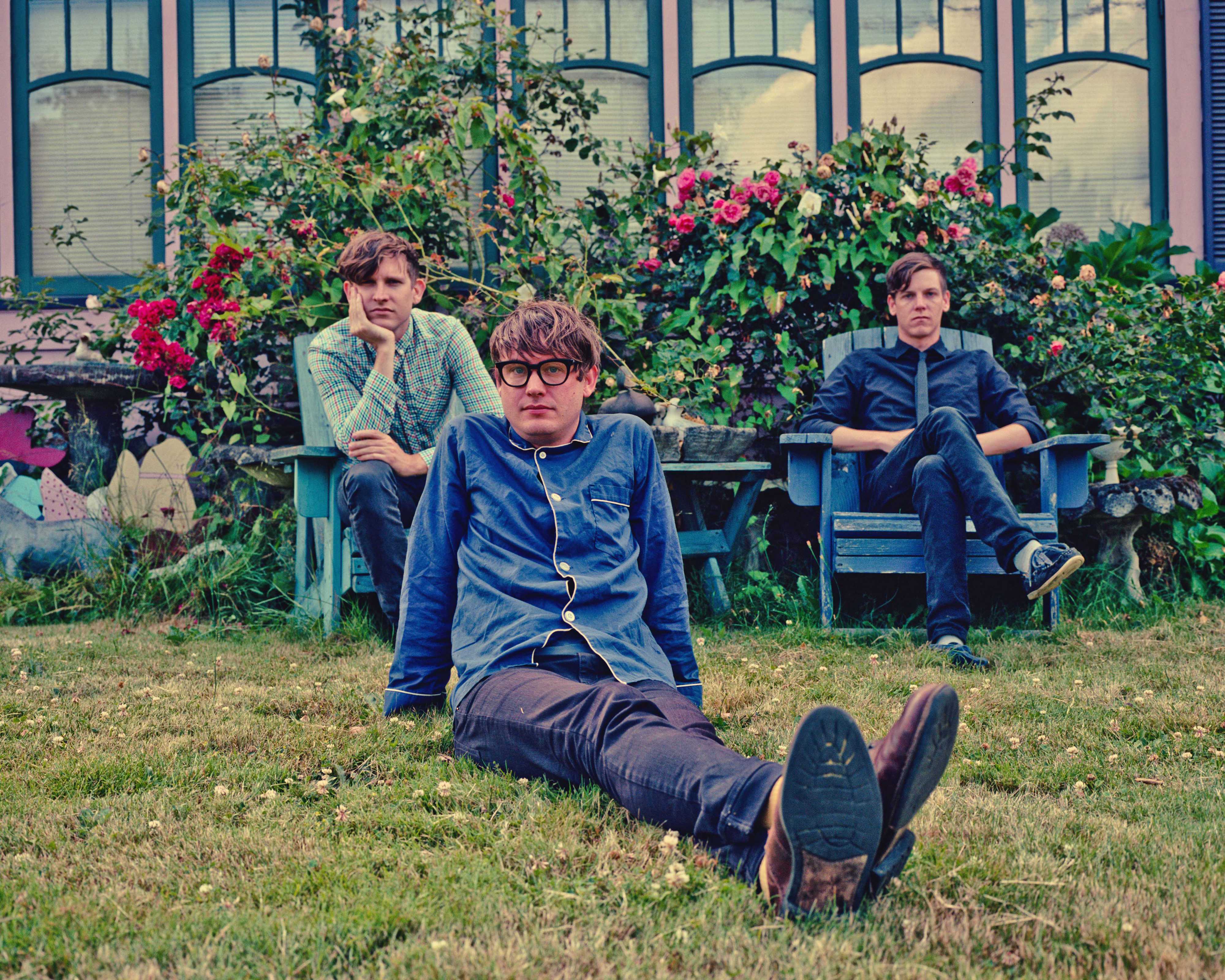 Success in the music industry is hard enough to come by as it is, not to mention for a band with a not-so-family-friendly name. But STRFKR knew that when they got into the business, their early attempts to change the name to tamer alternatives just didn't feel right. Though it started as a joke — a dig at the proud, self-labeled "starfuckers" frontman Josh Hodges was forced to spend time with in his introduction to the industry — STRFKR became a sort of empowering slogan for the band, a mockery of a vanity they'd neither promote nor conform to in their music.
Luckily, their explicit moniker doesn't seem to be holding them back. The Portland quartet's psychedelic indie-rock is light and airy, with the kind of uplifting energy that'll have festival goers moving to the likes of MGMT and Foster the People. Be sure to listen for hits off of their 2013 release, "Miracle Mile," and be ready to dance to their more familiar 2008 hit-single "Rawnald Gregory Erickson the Second."
— Karly Nisson
Editorial Assistant