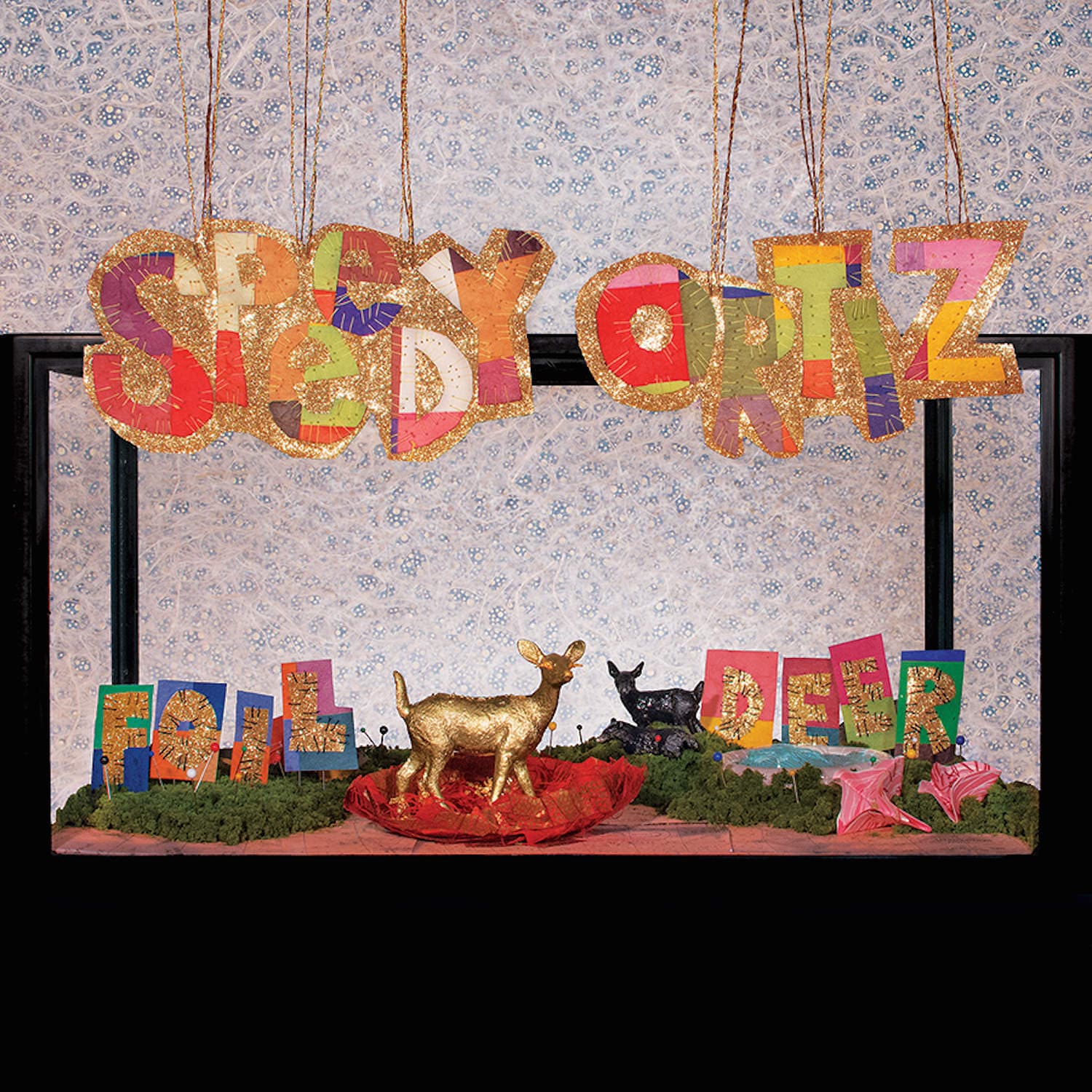 New England indie band rocks out on new album, pulls out the stops instrumentally but falls short of a truly memorable work.
Rating: 3.5/5.0
Release Date: April 21
Speedy Ortiz is a band that understands that there's no reason to re-invent the wheel. They can pick up The Pixies' quirky tones or some of Sleater-Kinney's vocal ideas without being derivative. In fact, on "Foil Deer," the Massachusetts band has dug deeper into their own rowdy, colorful niche, not a common approach considering thousands of indie-rock bands are still trying to fit into the same hole that The Smiths carved out 20 years ago.
Even from the beginning of "Foil Deer," the guitar is driving the album, grinding out dissonant melodies more often than holding down power chords in the background. Lead singer Sadie Dupuis actually follows the guitar most of the time, especially on "Raising the Skate" where the fuzz-pedal-powered melody leads Dupuis up and down her vocal range as she declares her own badassery with chest-beating authenticity. And some of the best moments let the vocals go completely, like the brooding intro to the album, "Good Neck," or the wild solo at the end of "My Dead Girl."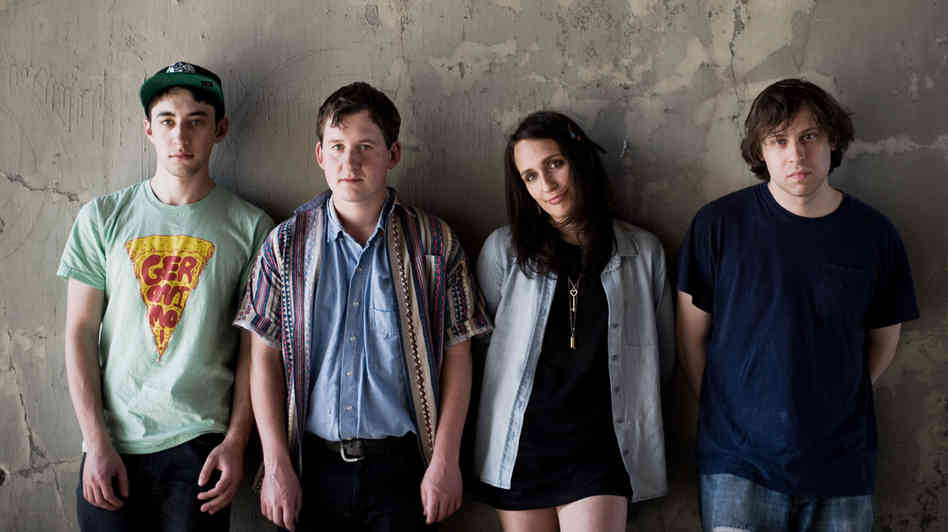 In the same way that the guitar has a way of cutting through the music, the lyrics are consistently razor sharp and defiant. It's consistent too, ranging from the abstract ("And only in the shape of a bullet/ Am I ever the shape you see when youwake up dead") to the more concrete thoughts ("We were the law school rejects/ So we quarreled at the bar instead"). There's definitely potential for the music to get one-dimensional in that way, but Speedy Ortiz mostly steers clear of that by reframing their quirky, pissed-off sentiment differently in every song like a mental patient with severe multiple personality disorder.
Really the biggest shortcoming of "Foil Deer" is that there isn't anything else to say about it. "Rebellious, great guitar work and generally creative" completely covers everything in fewer words. Maybe next time they could go a bit further in any of those aspects and make something truly memorable. And they end up frustratingly close to that. As it is, "Foil Deer" is destined to wind up as an honorable mention on a few end-of-the-year lists and then be forgotten forever. Maybe Speedy Ortiz could write about how much they'll resent that.