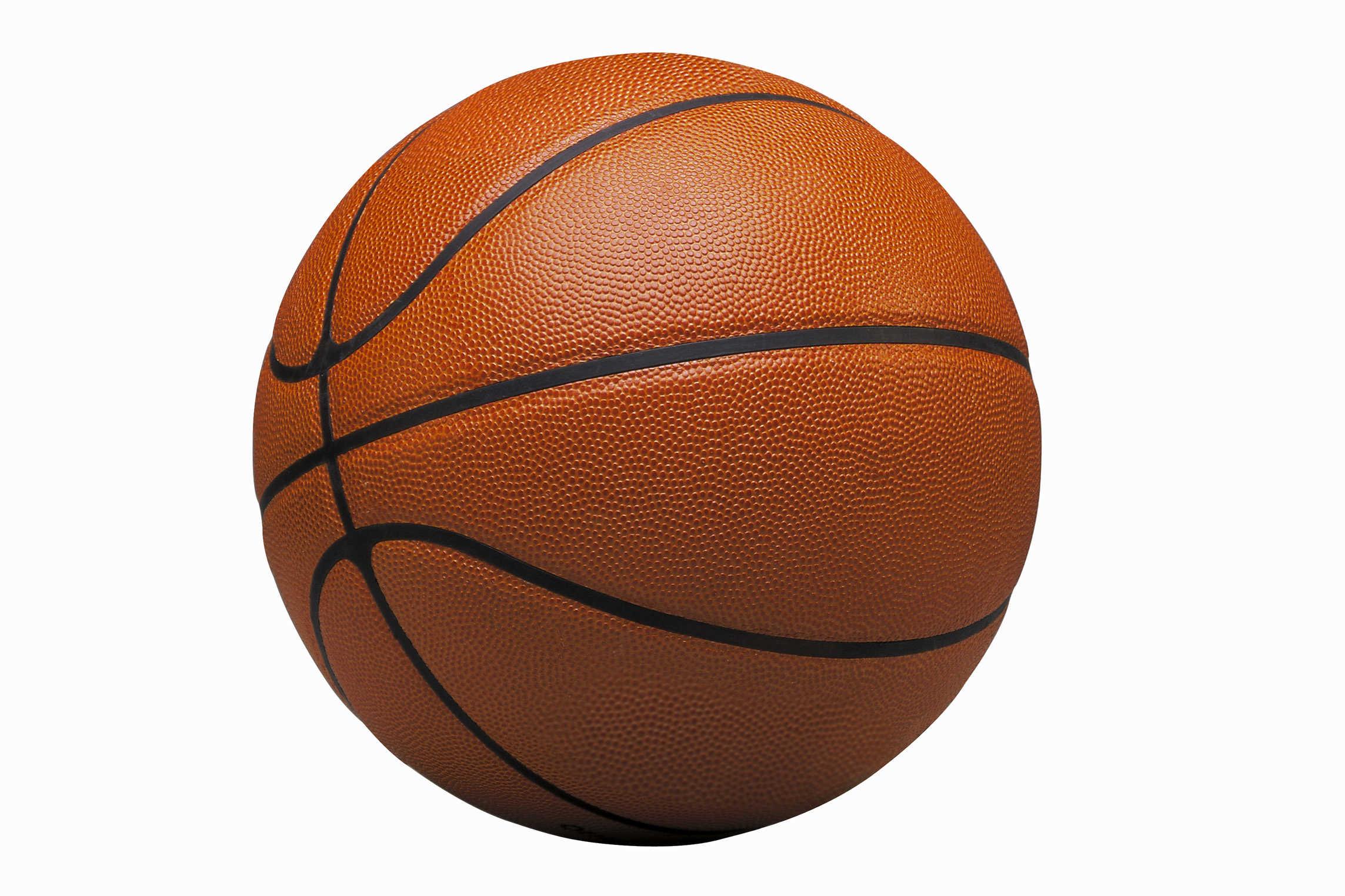 After recently taking over for the capable Rachel Uda, I, as the somewhat newly-minted sports editor, bore anxiety from the start at the prospect of writing my first column. So as I was finally forced to approach that daunting pillar of 500 words, I took a decidedly different route from my mentor. I unglued my eyes from neatly compiled stat sheets and the player bios on the UCSD Athletics website and ventured into the lesser-known parts of the Triton sports world — where there are no athletes of the week, conference championships or NCAA tournaments. For my first column, I went all-out Anthony Bourdain and trekked a solid minute and a half from my apartment to the John Muir College public basketball courts.
Here, anybody can jump into a pickup game of basketball. There are no tryouts and things are a bit less coordinated — from the athletes to the plays to entire games themselves. However, as I saw from watching a few games and flailing around in a couple others, that's what makes it great.
For the few who may have shined on high school courts and for others who just want to get in some cardio, the Muir courts serve as an outlet for playing out that one Game Seven, Jordan buzzerbeater fantasy. Amid the wild shots, the common air-balls and the questionable self-called fouls, what is great is that all of these street ballers don't play because they are necessarily the best but because they just love playing the sport.
And of course, there are the host of characters whose almost daily presence makes up the face of the outdoor courts. There's Kurt, the white-haired, 70-something man who plays as rough as Dennis Rodman and calls plays like the Peyton Manning of street ball. There's David, the lanky African guy who perpetually sports a Denver Nuggets jersey and constantly jacks up threes that never seem to go in. He's supposedly a Sudanese prince, but he plays as if he's a full king on the court. There's also the slew of hefty, mustier-than-you'd-like ballplayers that make you pray games are not shirts and skins. And there are the ones who want to play bad enough that they are still shooting after the lights shut off at 10:15 p.m.
Yet after getting to know this unique culture on campus, I noticed that perhaps the best part comes after the games are over. When players on either teams are done, whether they've lost all their games or come out on top in each of them, they almost always come together — strangers or not — and exchange low-fives and fist bumps in acknowledgment of a mutual bond of sweat and swishes.
For many of these hoopers, the Muir Courts, in all its many faults and glories, is a sort of makeshift Madison Square Garden arena. The overhead lights don't all properly work, some of the basketball nets are often falling off and there always seems to be sand on the court near the beach volleyball lot. But this collection of six hoops, standing atop those green-shaded concrete grounds, is home to countless games of fierce competitiveness and true love for the game. While there's no physical hardware or national recognition for winners, the players want to win just as much as any UCSD athlete in a Triton uniform, and that's what matters the most.