Movies to Watch on 4/20
April is a month that has many holidays. If you're a prankster, you have April Fools; if you're a Christian, you have Easter, and if you're a hippie, you have Earth Day. However, one holiday that is not recognized federally, but is recognized in the hearts of many, is 4/20. I don't think I need to explain to you what the holiday celebrates. But, if you are unfamiliar with the term, I point you to an article that discusses the history of the yearly jolly green day. Whether or not you choose to participate in the traditional celebration of the holiday, here's a list of movies that are in the holiday spirit, and might get you feeling a little festive. 
Cheech & Chong's Up in Smoke (1978)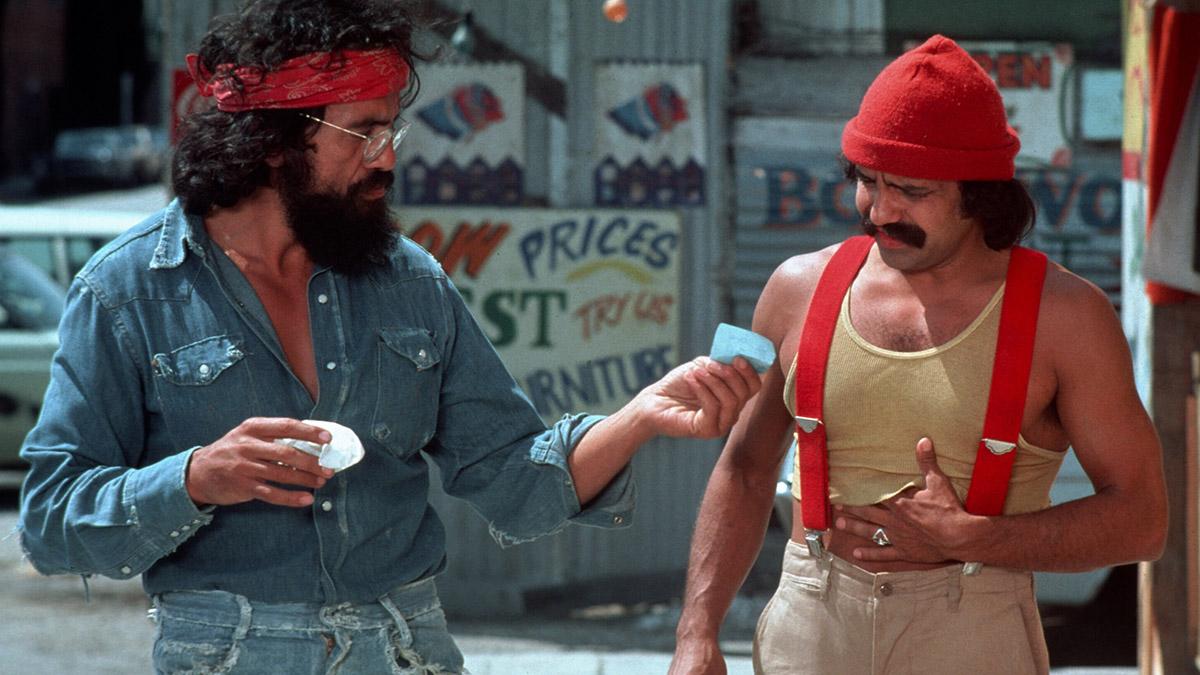 Cheech and Chong are what come to many minds when people envision stoners. When people think of movies about stoners, "Up in Smoke," which stars the pair, is usually the first thought that comes to mind. Directed by Lou Adler, this film is considered a classic in the genre of stoner movies. The plot follows Pedro (Cheech Marin) meeting a stoner Anthony "Man" Stoner (Tommy Chong) who tricks Pedro into thinking he is a hitchhiking girl. Though Pedro is hesitant to drive Anthony, the two quickly bond over their love for weed. The friendship quickly grows, and the rest of the film follows the duo as they search for a joint to smoke. The movie takes a simple task, finding some ganja, and turns it into a crazy, laughable fiasco. The humorous plot is accompanied by a phenomenal soundtrack, which features songs by Cheech and Chong and the famous song "LowRider" by War. 
Harold & Kumar Go to White Castle (2004)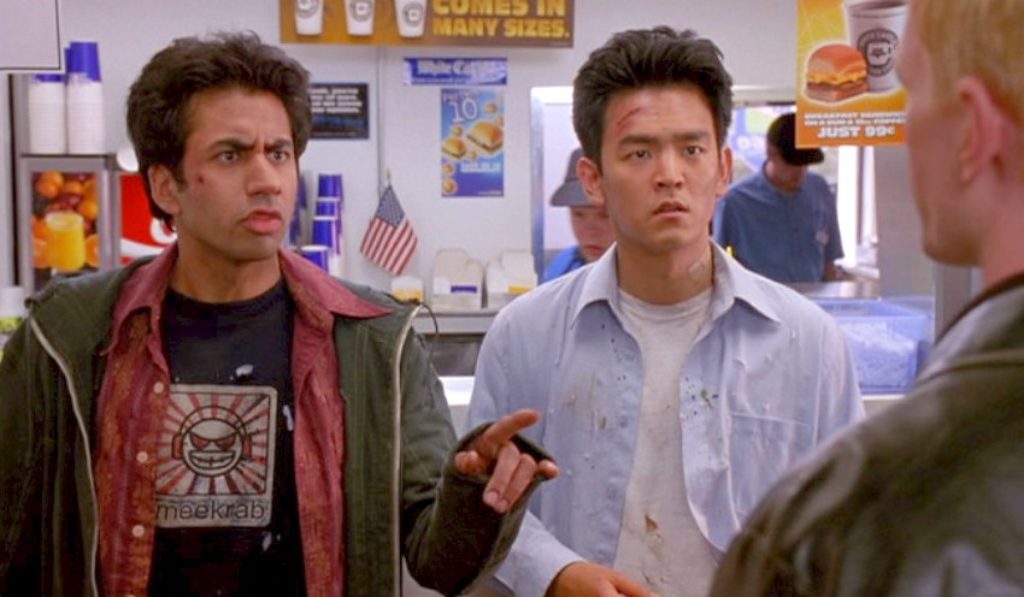 Have you ever got munchies so strong that it causes you to go through an all-night adventure to get the food you're desperately craving? I can reassure you, you're not the only one. In fact, your struggle is so common they actually made a movie about it! Directed by Danny Leiner, the movie's title speaks for itself. Two friends, Harold (John Cho) and Kumar (Kal Penn) get really high and decide to drive to White Castle after seeing a commercial on TV. However, their journey to fast food isn't such a simple journey. Harold and Kumar face multiple challenges, including getting attacked by a raccoon, performing surgery, and meeting a truck driver who wants to have a foursome. These are just a few of the roadblocks the duo face. Think of it as your early 2000s version of "Up in Smoke" with more ridiculous humor and a heavier theme in munchies instead of drug trafficking. 
Reefer Madness (1936)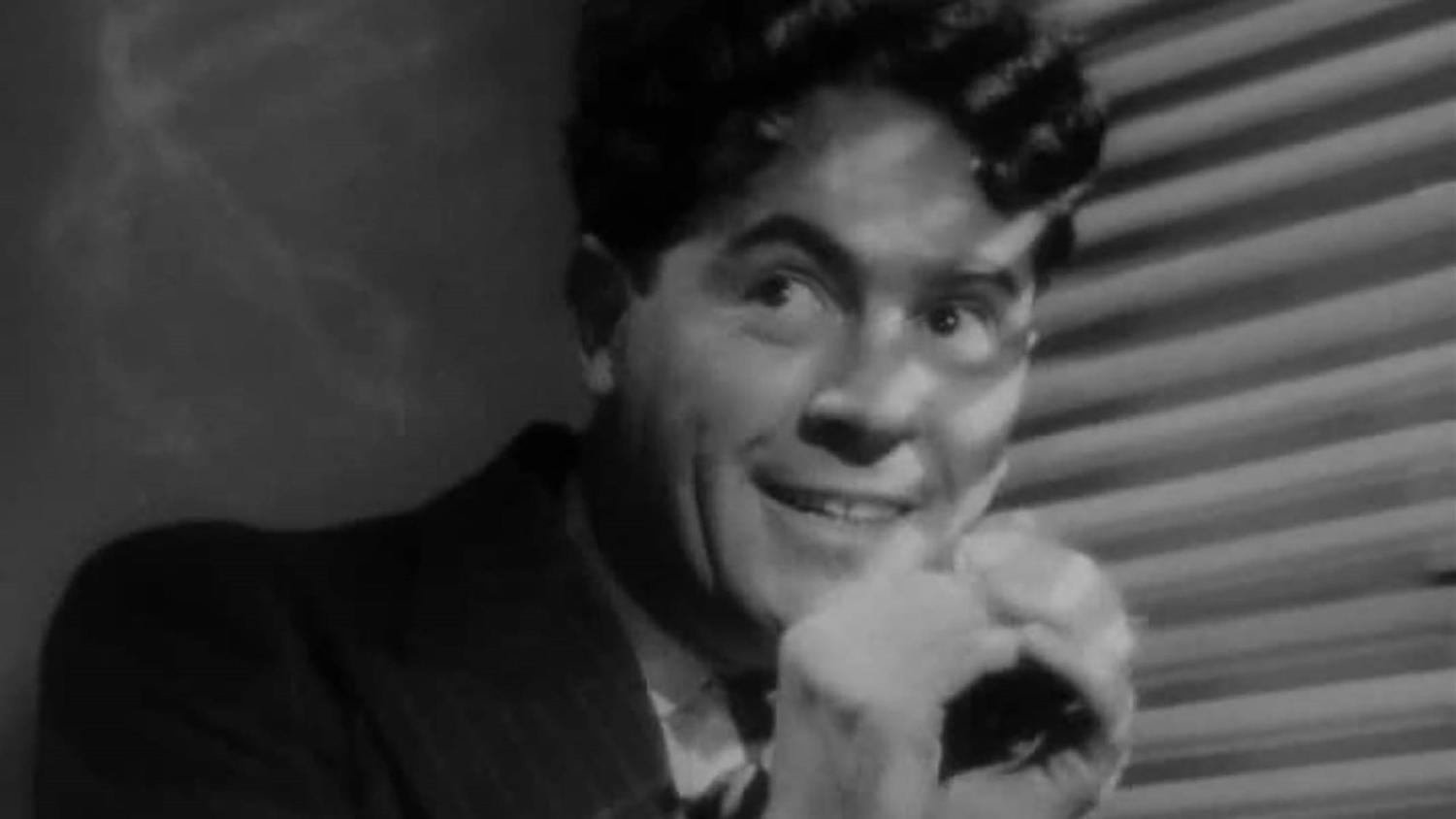 Do you like the Golden Age of cinema? Do you like propaganda movies that heavily misconstrue the reality of weed? Do you like bad acting? Well, I have the film for you. May I introduce you to "Reefer Madness"! Directed by Louis J. Gasnier, "Reefer Madness" (also known as "Warn Your Children") is one of the worst movies to exist. The acting and effects are horrible, and the message is, well… very outdated. Nevertheless, the movie is entertaining to watch with friends to laugh at its garbage quality. Be warned, the film does have themes of murder, suicide, and sexual violence. I recommend watching the colorized version, which includes weed smoke in all different colors of the rainbow. If you feel uncomfortable watching the original version due to its themes, I recommend the 2005 musical version of the film directed by Andy Fickman. It has the same campy style but doesn't include sexual violence, but instead as dance numbers! 
Friday (1995)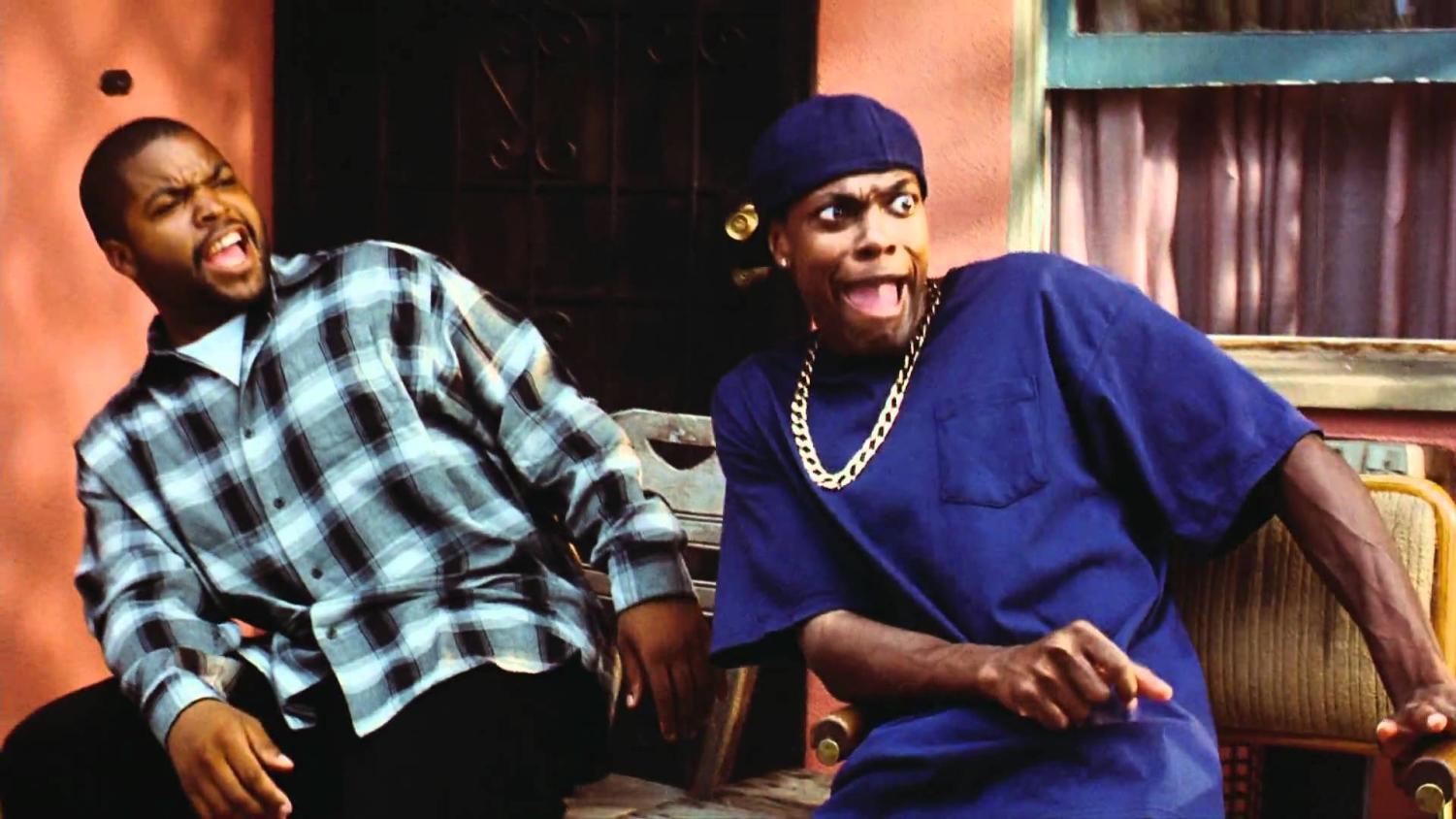 You may know this movie for its famous "Bye, Felicia" meme. Directed by F. Gary Gray, "Friday" follows Craig Jones (Ice Cube), who has to spend his Friday helping his friend, Smokey (Chris Tucker), find 200 dollars to repay the local drug dealer, Big Worm (Faizon Love). The scene where Craig and Smokey smoke on the porch is one of the funniest parts of the movie, with Craig losing his mind. The audio echoes, the screen becomes blurry, and Craig becomes nervous because he can "feel his heart beating too fast." Other than the main plot of trying to find money to pay back Big Worm, the movie also includes a romantic side story with Craig and his crush, Debbie (Nia Long), which will have you rooting for the couple throughout the whole film. The movie includes weed, but it is also a love letter to Black neighborhoods in Los Angeles. During an era that portrayed Black communities as dangerous, filled with violence and drugs, "Friday" depicts it as otherwise. Though weed is a focal point of this film, as well as gangs, the movie takes a positive approach to these topics. When Craig goes to grab his father's gun to "protect" himself, his father (John Witherspoon) gives a short yet powerful monologue about the choice of gun violence and the power of choice. The movie is a great growth story. We see the development of Craig, who at the start of the film is passive and does what he thinks he needs to do (i.e stealing money or a gun). By the end, Craig realizes he needs to do what is right to resolve any confrontation.
Images courtesy of Axios, Cinema St. Louis, Plugged In, Microsoft, and Inglorious Baguettes