We're constantly on our phones, so why not invest in something that will help save money and manage finances? Read on to learn about a few techy tricks to coordinate spendings and savings.
Mint App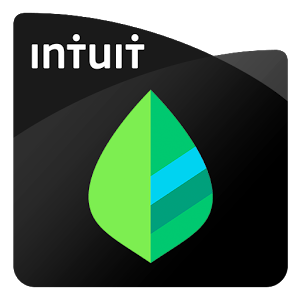 Enter a time machine, travel back to the early 2000s, and anyone would be surprised to find an app, let alone a smartphone, that would help create personalized, convenient budgets for the sake of financial health. But rest assured, we can now celebrate knowing that there exists Mint, an app that helps manage finances in an incredibly simple way. And here's the catch — it is completely free to use. Considered by many tech gurus to be one of the best budget apps to equip one's life with this year, Mint is a personal favorite because of its simplicity and user-friendly interface. Not only does the app securely use your bank accounts and transactions to show where you stand, but it also makes recommendations that can only help save more by analyzing checking, savings and credit cards, to name a few. Along with custom tips every now and then, Mint also sends notifications whenever a transaction is made in real time. At first glance, it might be easy to quickly doubt the credibility of any money-management app, but it's just as important as to acknowledge Mint's triple-layer security and direct affiliation with Intuit. In the end, the app's many features from investment tracking to easy budgeting can only help individuals with their finances. Regardless of what critics think, Mint is an app for anyone with money looking for an organized overview. And trust me, your wallet or purse will be grateful in the long run.
— Ian Le Tran (Lifestyle Staff Writer)
You Need A Budget App (YNAB)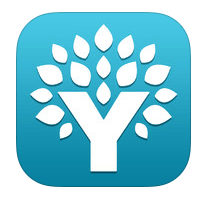 Impressively, college students can easily spit out the Pythagorean Theorem, analyze Omi and Winant's theory of racialization and even code a new, addicting game — yet when it comes to budgeting and maintaining personal finances, we are about as clueless as a duck with a calculator. That's when the You Need A Budget app comes in handy, coupling as a rude awakening and constantly friendly reminder of how to manage and prioritize monetary resources. With a philosophy that "the closer you are to your budget, the closer you are to your financial goals," this app is available on a wide range of technological devices, from cellphones to laptops, and ensures that budgeting is accessible at all times, in all places. YNAB allows users to strategically distribute funds toward different expenses, track savings progress, manage overspending and time bill payments. Its user-friendly format and four-part budgeting program makes this app simple to use and gives a realistic account of what budgeting looks like. From saving up to paying off student debts to making the impulsive stress purchase at 2 a.m. the day before finals, YNAB allows financial management while considering the instability that may come with any budget.
— Brittney Lu (Lifestyle Co-Editor)