Rating: 3.5/5.0
Release Date: Feb. 14
Kanye West has always been a perplexing figure, but over the last couple of months the Yeezy enigma has simply grown more bewildering. Taking to Twitter, he recently defended Bill Cosby, started too many pointless arguments to name and alleged that he is $53 million in debt. Naturally, debate continues to rage whether these are legitimate outcries from a troubled mind and ego, or incredibly clever marketing ploys from an artist in complete control of his persona.
Similarly, two equally plausible conclusions can be drawn from Kanye's newest album, which has finally been named "The Life of Pablo." Firstly, that the man is a complex and mad genius. And secondly, that he has no idea what he's doing anymore. While Kanye may draw a comparison between himself and Pablo Picasso with the title of his album, this latest release ultimately has much more in common with Jackson Pollock than Picasso. Like the latter artist's work, it's disparate and chaotic in its mixture of ideas, yet teeming with brilliant color and energy within the mess.
The album opens with "Ultralight Beam," a song concerned with his religious convictions and his relationship with his father. And for a while, it seems like this might be a more serious Kanye we're dealing with here. But by the fourth track, Kanye is already back to breaking up with "fame" and claiming Taylor Swift owes him sex for "making her famous," a remark that has received plenty of well-earned backlash.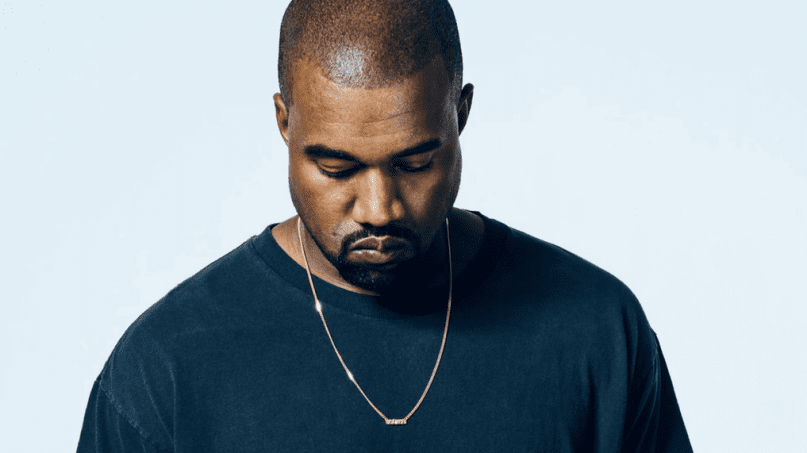 Kanye has already made two highly acclaimed albums regarding the high-profile controversies in his life, "My Beautiful Dark Twisted Fantasy" and "Yeezus," both of which were tight in their themes while brimming with standout singles. Here though, he's run out of single topics to stitch the album together. Instead, it takes the form of a schizophrenic greatest-hits record. Perhaps this is the result of a complicated mind constantly in flux, an artistic depiction of Kanye's evolution, but that remains doubtful.
Yet, taken song-by-song, it's hard not to be impressed by "The Life of Pablo." The production here is as great as ever, with "Famous" standing as a masterclass in combining various talents and aesthetics, ending in an ecstatic sampling of Sister Nancy's "Bam Bam." Meanwhile, "Real Friends" stands as an instant classic in his catalogue, a somber response to his "Graduation" days, exploring his struggles with friendship under the pressure of fame. This introspection happens over a stunning backdrop of hard-hitting bass and cool, drifting electronic harmonies, concluding with a captivating release of harp and soprano vocals.
There are fragments of greatness in "The Life of Pablo." But the problem at the heart of this album is that Kanye's "I'm an asshole" shtick has already been explored extensively, and much better, in his previous records. It's simply tiring at this point. Here, a lack of stylistic consistency, coupled with some truly lazy and vile lyrics ("Now if I fuck this model, and she just bleached her asshole and I get bleach on my T-shirt, then I'mma feel like an asshole"), warns that our fascination with West may very soon be replaced with either boredom or abject terror.