Australian singer-songwriter brings twee optimism back to the indie scene.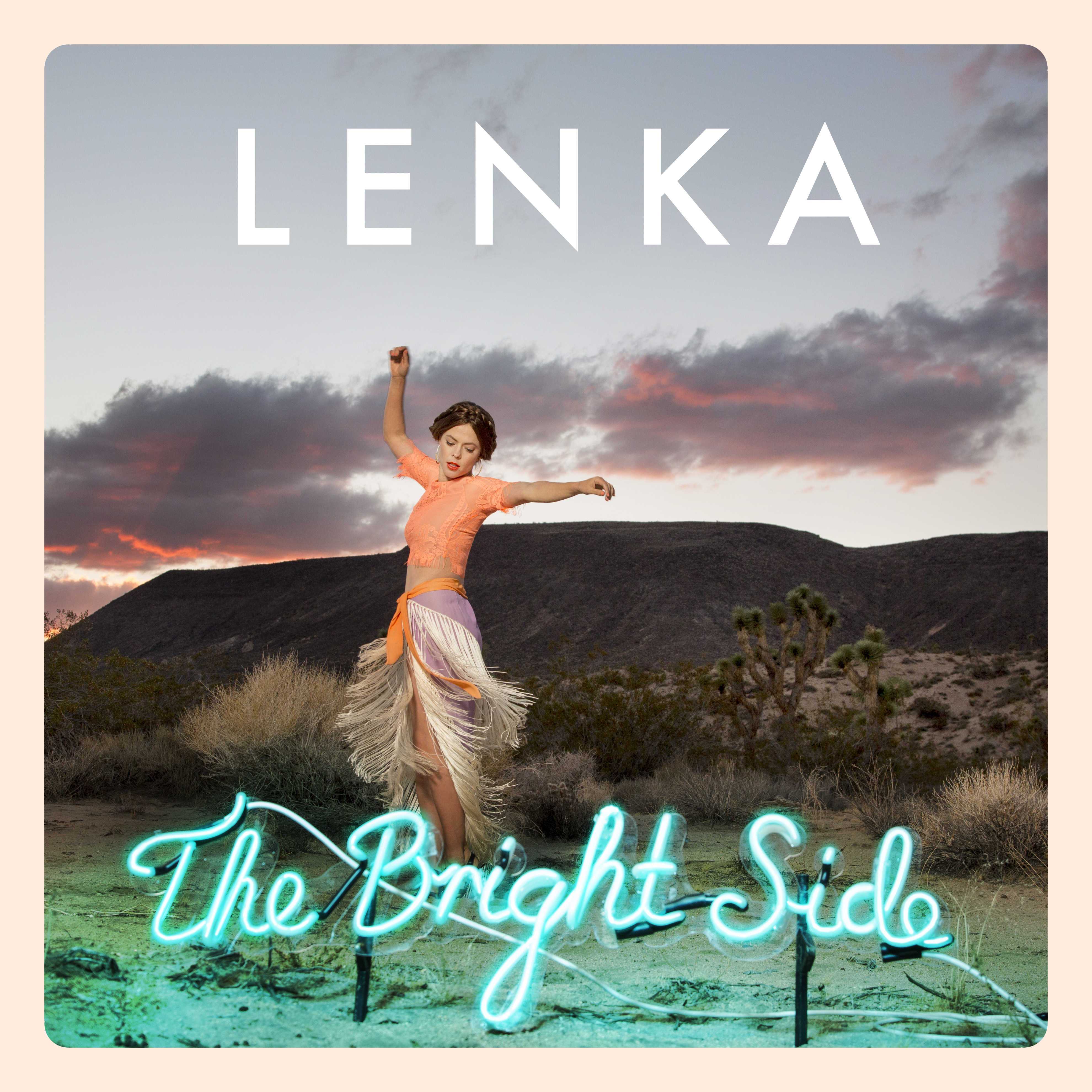 Rating: 4.0/5.0
Release Date: June 16
You've "made it" if your song is in a critical scene in an Oscar-nominated movie starring Brad Pitt. That seemed to be the case for the sweet-voiced songstress hailing from Down Under when her hit "The Show" was in the widely acclaimed film "Moneyball." But it seems that since her self-titled debut attracted wider attention, Lenka has been "just a little bit caught in the middle" of the pop scene, and her later, more modest efforts have reached the ears of only a devoted indie following.
But Lenka is far from being a one-hit wonder, as she brings us poetic messages wrapped up in sugar-coated ditties one could only call adorable. Her latest album, the aptly named "The Bright Side," is certainly no exception. A majority of "Side" is almost exhaustingly enthusiastic with gleeful, catchy melodies of ukuleles that make Ingrid Michaelson dour in comparison. That's not to say they're not without their charm — instead, "Side" soars when Lenka's breathy vocals offer reaffirmation in "Free": "Say goodbye to yesterday/ Let go of every way/ …/ All I see is the open road in front of me." It's never nauseatingly saccharine, as there's a strong sense of sincerity in what Lenka preaches (or, rather, sings). One can visualize the musician pushing rose-colored glasses up the bridge of her nose, and we listeners can do nothing else but scramble to search for our own pair.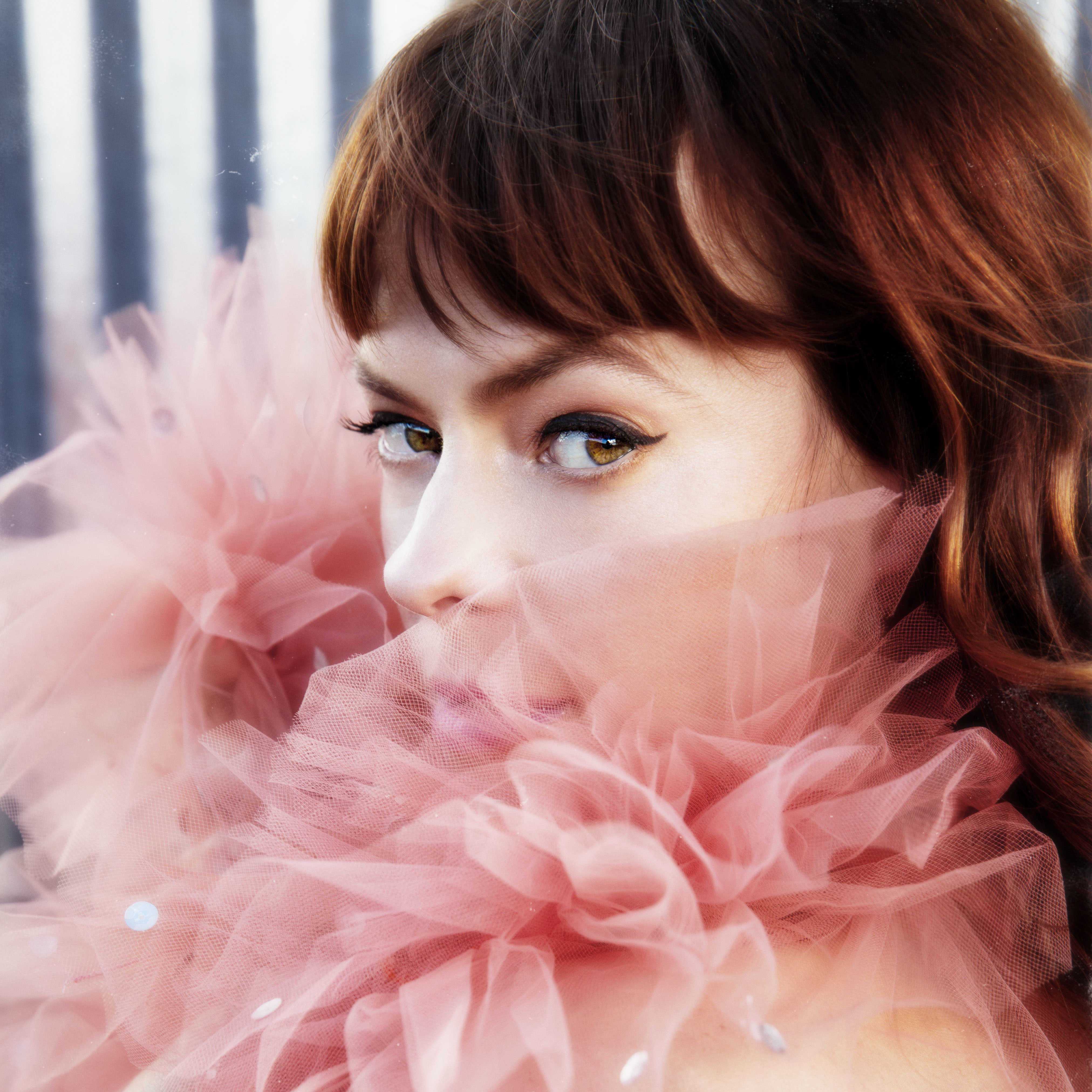 Unlike her past works, however, "Side" occasionally plays out as a sampling of the various sounds from folk to electropop that Lenka has experimented with in the past. For example, the xylophone-and-ukulele-infused "Get Together" is immediately followed by the synth-heavy "Go Deeper"; as a result, the songs don't transition quite smoothly. Lenka's forays into electronica are as solid as her folk work, building off her roots in the rock band Decoder Ring. Rather, it's a matter of organization that can make the different flavors of her genre-crossing a
bit jarring.
Still, we never lose that sense that the entire album sees the world as a glass that's half-full, and for that reason, it's just plain fun to listen to repeatedly. Yes, Lenka's pop sensibilities may sound intended for use in mass media (which would explain why "The Show" worked so well in "Moneyball"), but really, who's ever been ashamed to listen to something that was probably used as a cheery commercial jingle? Just take a leaf from Lenka's happy-go-lucky philosophy in "Unique": "I like to move around to a different beat, / … /I don't really mind what you all think."