Carey Mulligan astonishes in a compelling but ultimately conventional literary adaptation.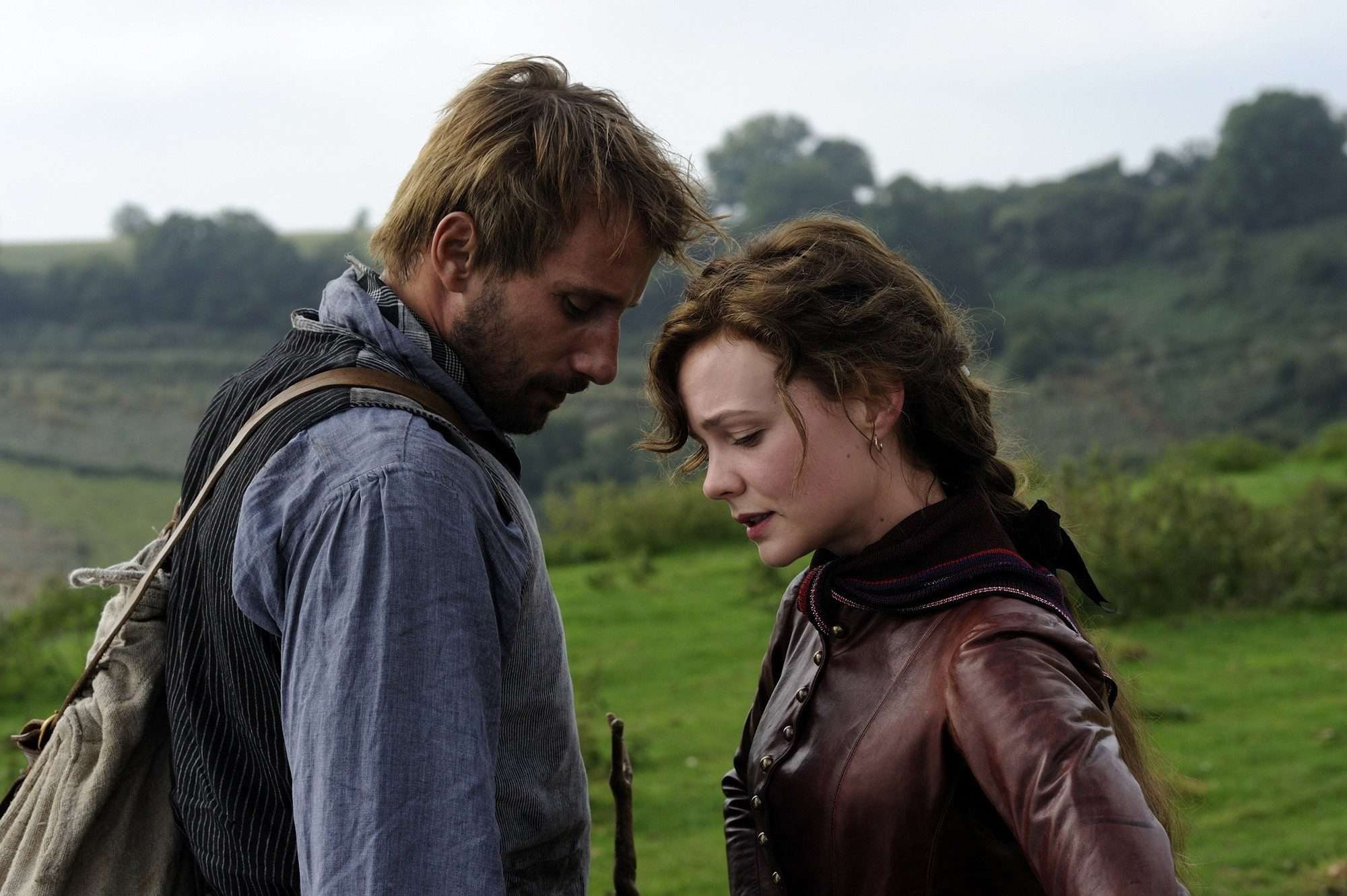 Rating: 3.5/5.0
Directed by: Thomas Vinterberg
Starring: Carey Mulligan, Matthias Schoenaerts, Michael Sheen, Tom Sturridge
Rated: PG-13
Release Date: May 1
"It's my intention to astonish you all," says the commanding Bathsheba Everdene (Carey Mulligan) in an attempt to not only assuage the fears of her newfound constituency, but the audience's, too. And astonished we are with the performances, photography and cast's chemistry — a factor so vital that the film would have failed because we're really only in the realm of four different characters. Too often we're left behind with period pieces that serve as a demo reel for nothing more than an actor's prowess sporting gaudy outfits and poorly done accents, much like 2013's "The Great Gatsby" that Mulligan herself was in. Unlike Baz Luhrmann's perversion of an American classic, Thomas Vinterberg gives himself to Thomas Hardy's literary material, warts and all.
The film follows the fiercely independent Bathsheba Everdene during her societal ascendance in Victorian England as she is pursued by three different suitors: farmer Gabriel Oak (Matthias Schoenaerts), master William Boldwood (Michael Sheen) and Sgt. Francis Troy (Tom Sturridge). Mulligan is the show stealer, served well by her brief break from acting and taking on Bathsheba with a renewed sense of energy. Sheen has always had a talent at playing prudent but shy men, and he excels here with William's self-loathing and inability to understand Bathsheba's needs. The quiet intensity that Schoenaerts emanates as Gabriel anchors the movie, a brooding constant in the midst of passionate highs and heart-wrenching lows swirling in the lives around him.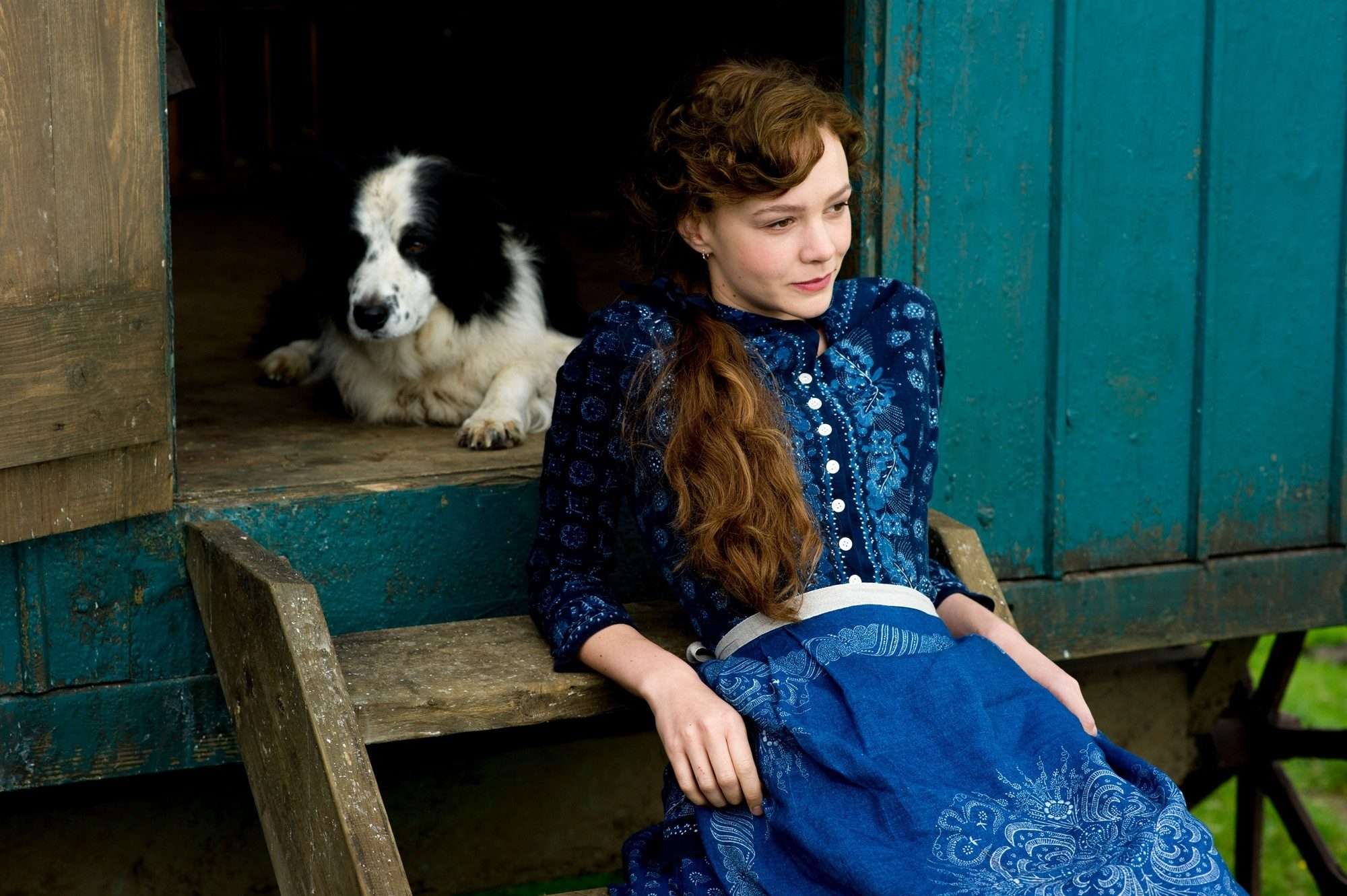 But it is Sturridge's take on Troy that is arguably the best portrayal among the three men's, controlling the film's best scene — a moonlit rendezvous with Bathsheba where he parades his sword technique. Troy, whose raw sensual nature drenches everything from his dialogue to his step, becomes the subject of Bathsheba's passions. The viewer is left in a state of suspended animation, knowing full well what the consequences of the coming bravado could be. He parries and thrusts his sword mere centimeters away from Bathsheba's still body in the dead of night, camera cutting from side to side as if trailing behind every swipe. Cinematographer Charlotte Bruus Christensen's guiding hand also stuns us with incredible wide shots of the unapologetically British landscapes (shot entirely in natural light), scattering the film with somber twilight shots and producing consistently beautiful results.
"Far from the Madding Crowd" has many of the basic elements for a great film, but falls short due to erratic pacing and a casual reliance on tropes that further impair the well-written but conventional plot. At the film's best, it dresses up what could have been a relatively rigid affair by making complete use of its talented cast and crew. However, the film begins to lack an element of surprise by the last third act, succumbing to trite story beats too often. That's not saying that the last part of the film isn't good, but it lacks the agency it previously had. One wonders if the camera's increasing focus on the men in Bathsheba's life instead of her own contributes to this, letting the tangle of personal relationships slow down the film. The pacing occasionally feels erratic, skipping entire weeks at a time and too often letting scenes linger — taking away from the typically ascetic nature of Vinterberg's previous works, such as "The Hunt" and "Celebration." This isn't daring cinema, but don't let that keep you from what is the cinematic equivalent of comfort food.