Maya Land and Hoai Vi Holly Nguyen had previously pled not guilty to setting the fires after their arrests earlier this year.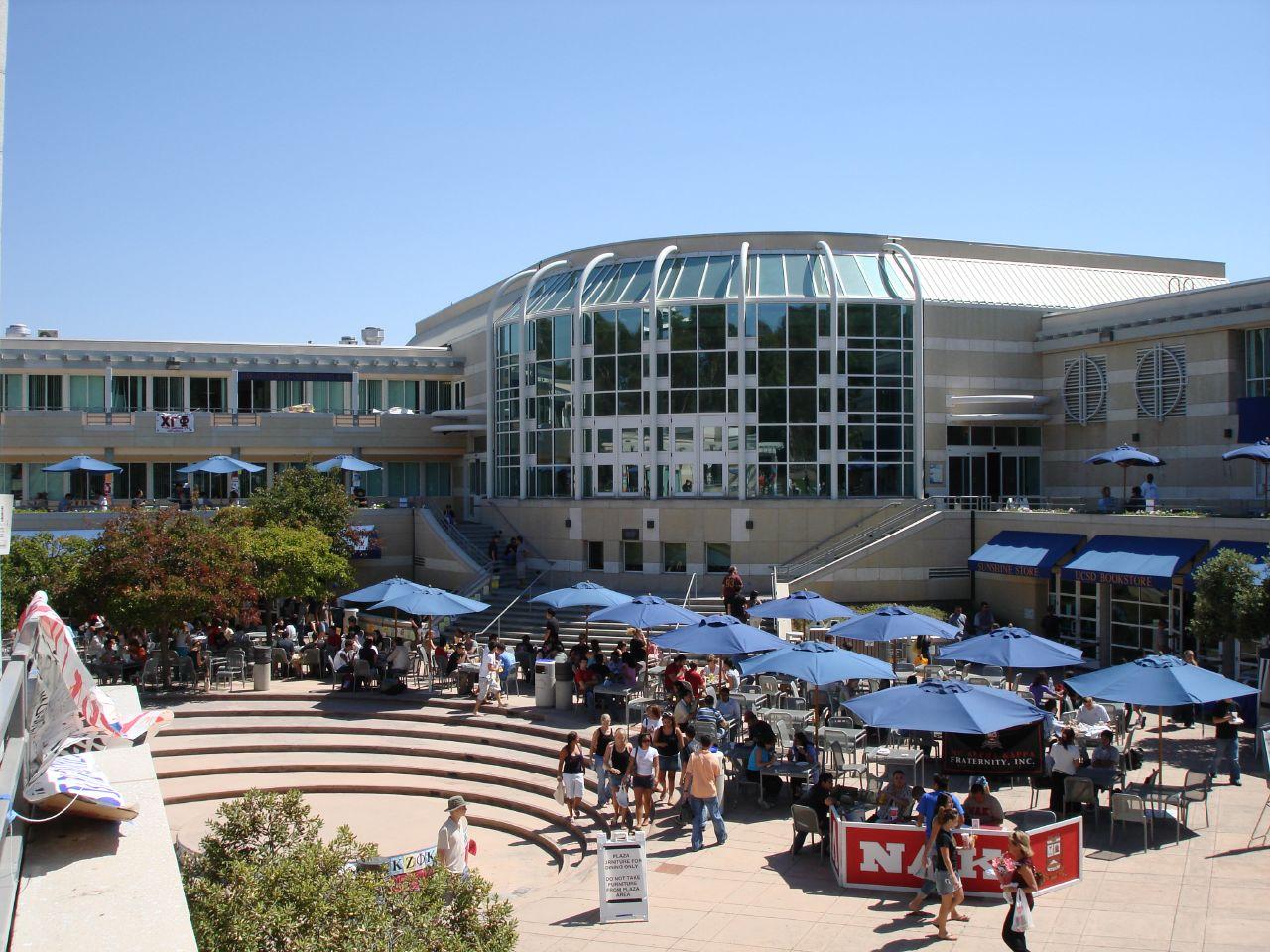 Two UCSD students accused of setting a pair of fires in Price Center restrooms late last year pled guilty to a single felony charge on Monday.
Hoai Vi Holly Nguyen and Maya Land had both previously pled not guilty to eight felony charges in April 2014. The change-of-pleas were entered in court in a readiness hearing on Monday as the case looked to be headed for trial.
Land and Nguyen were 21 and 22 respectively when they were arrested in February after a surveillance video linking the two to being in the vicinity of Price Center around the time of the fires surfaced online.
San Diego Deputy District Attorney Melissa Vasel told the UCSD Guardian on Tuesday that the defendants "each pled guilty to reckless endangerment for only one of the two fires" that were set in February, though each had originally been charged with four separate crimes for both fires.
Eugene Iredale, legal counsel for Nguyen, said that the students opted to change their pleas after further review of the prosecution's evidence.
"We had a chance to study the evidence and found substantial video surveillance that suggested [Land and Nguyen's] involvement," he said. "They felt it was appropriate to step forward and change their pleas."
As per the terms of the plea agreement, both Nguyen and Land will spend 20 days in county jail. Additionally, both will be on felony probation for 18 months and will serve 30 days of public service.
After 18 months, both defendants may petition the court to have the felony changed to a misdemeanor on their records and have a less stringent probation imposed for the following 18 months.
"This won't ruin their lives," Vasel said. "They're both good students aside from this incident, and I expect they'll comply with the probationary guidelines."
Iredale said he thought both students had a "100-percent" chance of abiding by their probation guidelines.
In addition to the jail sentence and probation, both students will be required to undergo psychiatric evaluations and may be required to pay restitution to UCSD. Vasel estimates that restitution dues for this case may range around $10,000, should UCSD seek to pursue reparations.
"Most of the damage was not to the restrooms themselves, but to the lost business in Price Center when the building was evacuated," Vasel said. Police estimated that Price Center was closed for nearly an hour and a half during the fires on Dec. 3, 2013.
Iredale told the Guardian on Wednesday that he thought potential restitution figures from the university, including what he said was a reported "$7,000 in lost-earnings damages" from a three-hour closure of the university bookstore, were "grossly inflated."
"The damage to the restrooms themselves is probably only around $1,000, and even that might be slightly exaggerated," he said.
During early investigations into the fires, San Diego police theorized that the fires had been set to disrupt an ongoing meeting regarding the addition of a Starbucks to Price Center.
Iredale declined to comment on the motivations for the crime but said that his client and Land both showed remorse for having set the fires.
"Both Holly and Maya are motivated by the best of intentions," he said. "They recognize that what they did was not an appropriate political act."
Land and Nguyen are due back in court on Dec. 4 for official sentencing.