When you're strapped for cash but still looking for a good deal on food & drink, look no further than the various bars and restaurants in the San Diego area. Take a sip and a bite out of the Guardian's Happy Hour .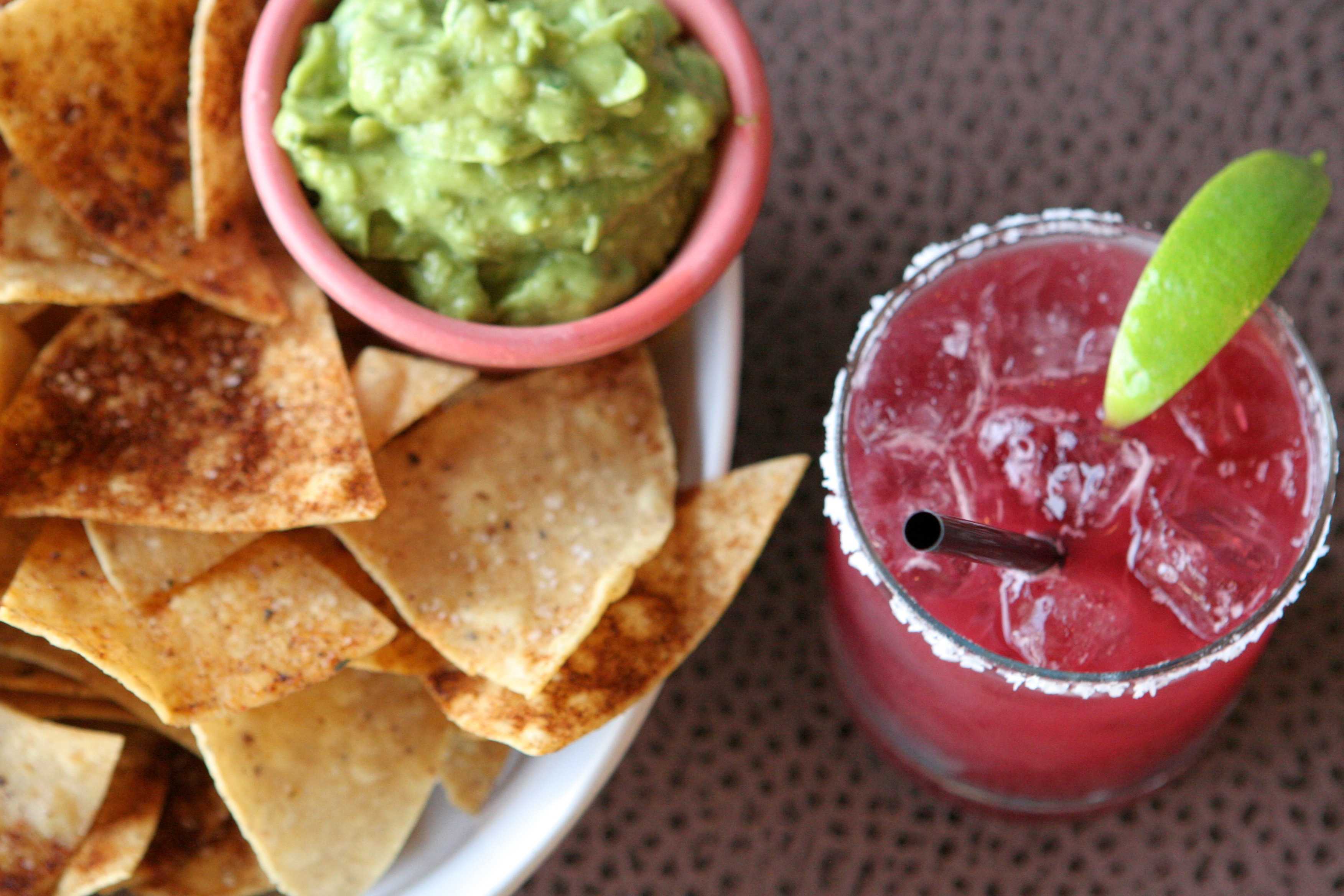 BARRIO STAR:
2706 5th Ave.
San Diego, CA 92103
HAPPY HOUR:
Daily from 5 to 7 p.m.
REGULAR HOURS:
Mon. to Thurs.: 11 a.m. to 3 p.m., 5 p.m. to 9:30 p.m.
Fri.: 11 a.m. to 3 p.m., 5 p.m. to 10:30 p.m.
Sat.: 9 a.m. to 10:30 p.m.; Sun.: 9 a.m. to 9:30 p.m.
Barrio Star is a hidden gem on the western side of Balboa Park in Banker's Hill. Reminiscent of an adobe hut, the striking reddish-orange exterior of this small corner restaurant stands out on a mostly residential street. Barrio Star's fresh and healthy take on traditional Mexican foods and drink is worth trying during happy hour, which takes place daily from 5 to 7 p.m. While the prices are a bit steep for students during regular hours, patrons can take advantage of $5 margaritas and sangria and a host of appetizers and tacos, which are all under $6. The restaurant offers unique takes on classic drinks including a blood orange margarita with freshly squeezed blood orange juice, which makes it tangy and replaces the ordinary lime quite nicely. Other margarita flavors include roasted jalapeno and blackberry and strawberry-banana. The organic potato taco ($3) was filled with lightly fried potato, spices, queso blanco and veggies, and the Pequeno Bowl ($5) was a mini version of a traditional taco bowl with frijoles de la olla, carnitas, queso blanco and house-made chips and salsa. Both items were delicious and healthy — the beans from the Pequeno Bowl were full of fresh garlic and tomato flavors but were not greasy or heavy. Barrio Star's food was appropriately portioned for its reasonable happy hour prices. The restaurant is also vegetarian and vegan friendly — most of the happy hour menu includes tofu or soy chorizo as meat alternatives.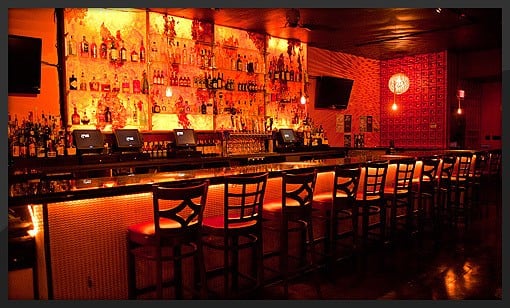 U31:
3112 University Ave.
San Diego, CA 92104
HAPPY HOURS:
Mon. to Thurs. 5 to 8 p.m.
REGULAR HOURS:
Mon. & Wed.: 5 p.m. to 12 a.m.
Tues., Thurs., Fri. & Sat.: 5 p.m. to 2 a.m.
Sun.: 10 a.m. to 12 a.m.
Located in the center of North Park, U31 is mostly known as "that one bar in North Park with a mechanical bull." U31 is more than just a bar — it's also a concert venue that hosts a slew of local bands and has weekly karaoke; it's a great place to get cheap food to go along with cheap happy hour drinks. Bar food usually has a bad reputation, but this bar has perfected simplicity with great taste. Nothing is extraordinarily unique about the menu — the normal "bar fare" of burgers and fries, wings and tacos are served daily. That said, these foods are served at a discounted price and are worth the couple bucks for the large portion sizes. Happy hour is from 5 to 8 p.m. on Monday through Thursday, 4 to 8 p.m. on Friday and 12 to 6 p.m. on the weekends. Happy hour foods and prices vary during the week and include $2 tacos and draft beers on Tuesdays and 31-cent buffalo wings on Wednesdays in addition to a large specialty drink and beer menu, with prices ranging from $4 and up. Saturdays are the best time to go for U31's half-off burgers, which are reduced to $3 to $5. The American burger was well worth its $4 — full of fresh lettuce and tomato, the classic burger is cooked perfectly and comes with a side of fries for an extra $2. Come Sunday morning when you're feeling rather hungover, head to U31 for its "brunch burger" ($5), a breakfast burger with eggs, bacon, avocado and jack cheese, $3 mimosas and $5 bloody marys.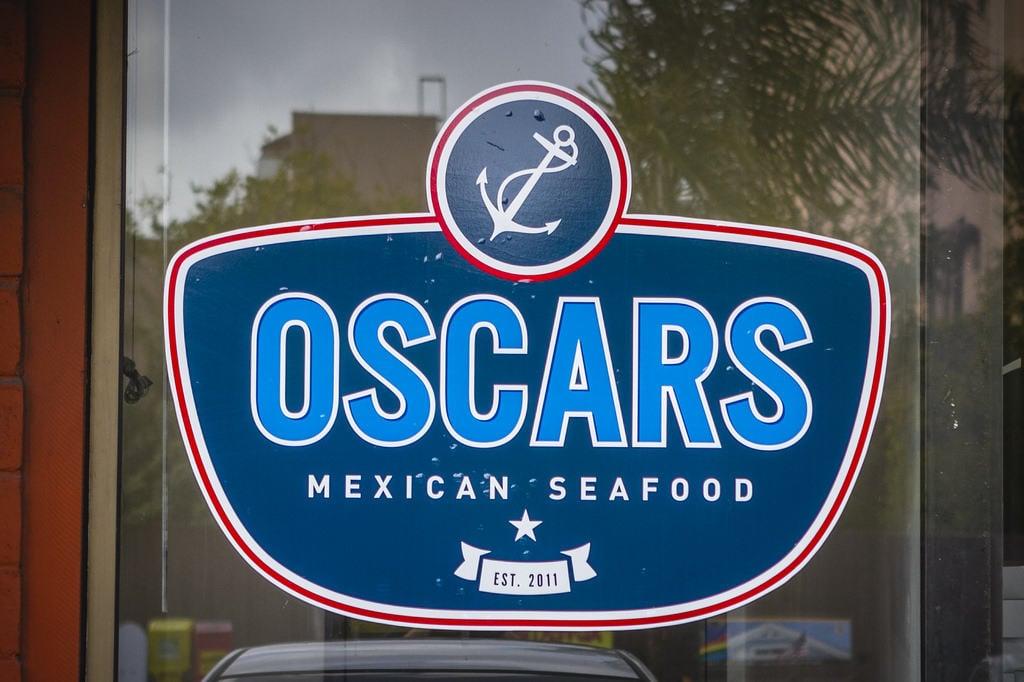 Oscar's Tacos:
646 University Ave.
San Diego, CA 92103
HAPPY HOUR:
Mon. to Thurs.: 2:30 p.m. to 5:30 p.m.
REGULAR HOURS:
Sun. to Thurs.: 10 a.m. to 9 p.m.
Sat. to Sun.: 10 a.m. to 10 p.m.
Oscar's famous seafood tacos have been a staple in Pacific Beach for years. Its new Hillcrest location delivers the same great taste but has more than adequate seating, air conditioning and even accepts credit and debit cards, unlike its sister store. The menu at Oscar's is simple, but its standard item is one worth talking about: the battered fish taco. The best part is these hearty tacos are only 99 cents Monday through Thursday from 2:30 to 5:30 p.m. This happy hour deal is one of Oscar's best kept secrets as it's not advertised anywhere on the menu or in the restaurant. These fish tacos are always piping hot and are loaded with freshly chopped lettuce, tomatoes and onions. Patrons have the choice to decorate them with an array of hot sauces including red chili, habanero and chipotle. Ask for a fresh lemon on the side to give a refreshing and tangy kick to your taco!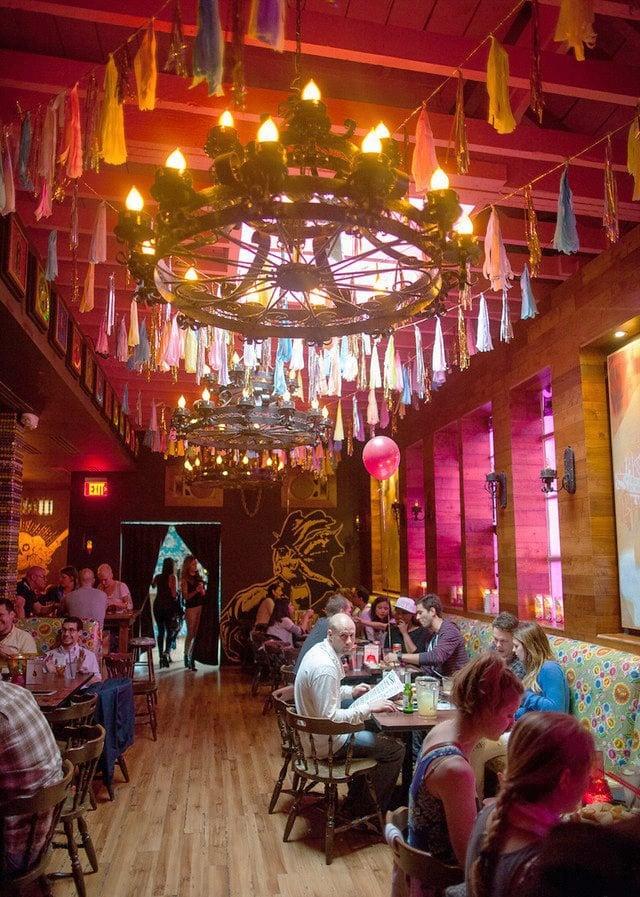 EL CAMINO:
2400 India Street
San Diego, CA 92101
HAPPY HOUR:
Mon. – Fri.: 5 to 7 p.m.
REGULAR HOURS
Mon. & Wed.: 5 p.m. to 12 a.m.
Tues., Thurs., Fri. & Sat.: 5 p.m. to 2 a.m.
Sun.: 10 a.m. to 12 a.m.
El Camino has perfected the intersection between great food and great ambiance. The bar is reminiscent of a scene out of a Quentin Tarantino film, adorned with vintage-inspired art and brightly colored vinyl furniture. On weekdays from 5 to 7 p.m., patrons can enjoy half off of all nachos and quesadillas, in addition to $3 beer, sangria and margaritas, while Tuesdays also include half off tacos all night. The Camaron Asado tacos at happy hour price ($7.50) are delicious and priced fairly given the large portion size. Pan seared in garlic and chili, the tacos came out piping hot and loaded with fresh cilantro. The tacos (along with the rest of El Camino's happy hour meals) are less like appetizers and more like full-sized entrees that can easily be shared between two people. The margaritas ($3) are tangy and fresh, decorated with chili and salt and were served promptly. Extra bonus: Free chips and salsa are served all night!