Prep time: 40 minutes Cooking time: 30 minutes Servings: 6 to 8 Ingredients: – 1 pound ground turkey                                 – 2
...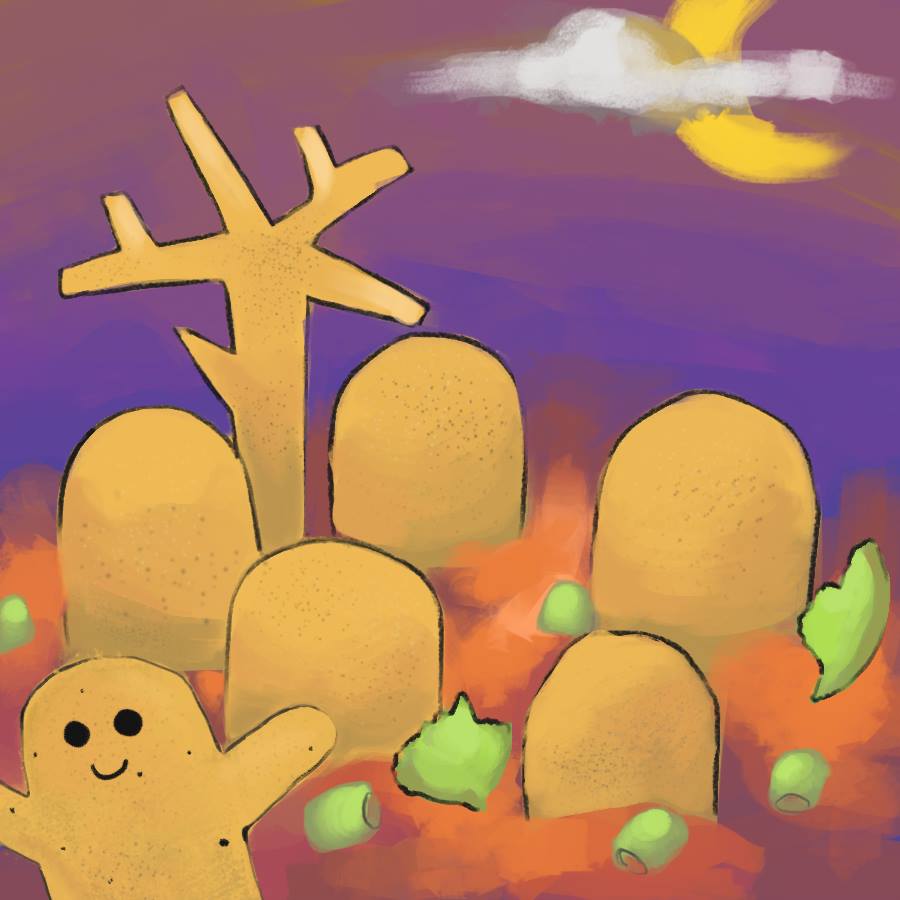 Complete your Halloween party with any of these delicious treats and snacks! Graveyard Taco Dip Recipe Raise your party from the dead with
...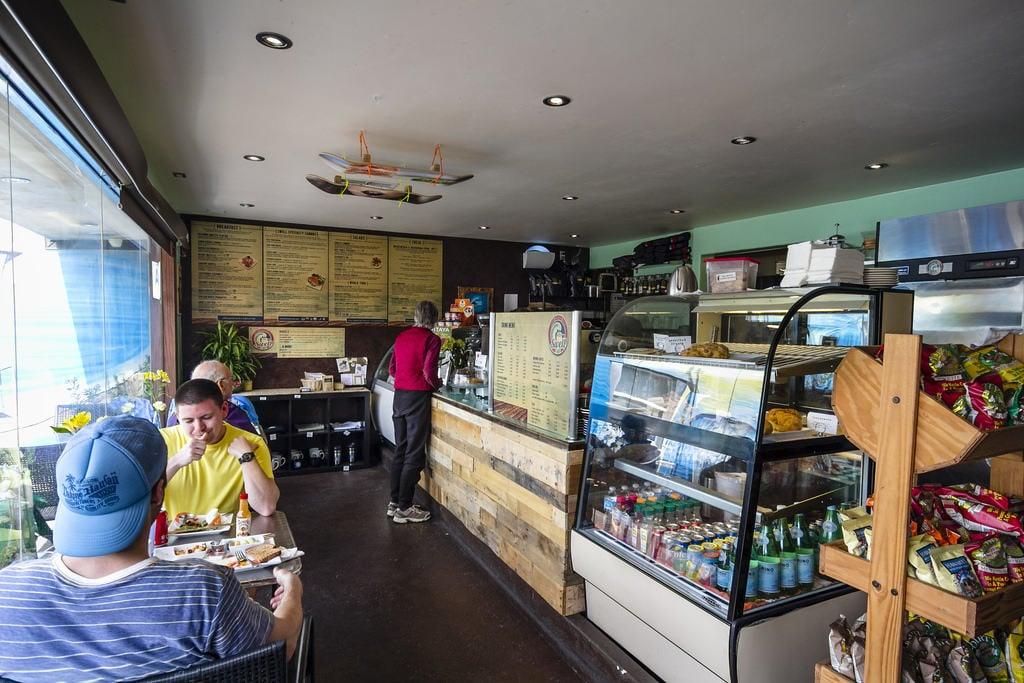 LOCATION: 3833 Mission Blvd. San Diego, CA 92104 HOURS: Mon. to Sun.: 7 a.m. to 4 p.m. Sandwiched between the Pacific Ocean
...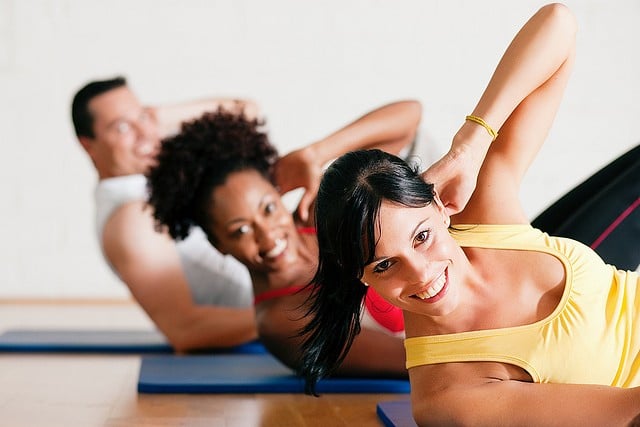 Besides the vast amount of music, homemade and cat videos on YouTube, there are a number of fitness channels with certified
...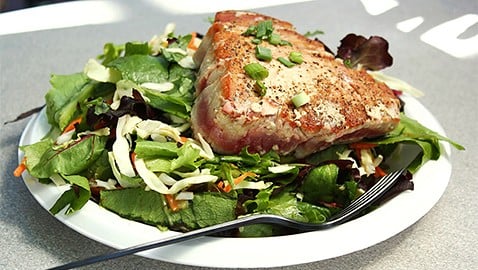 The Guardian samples the world's cuisine in San Diego. This week: Hawaii. LOCATION: 5109 Cass St., Pacific Beach San Diego, CA 92109 HOURS:
...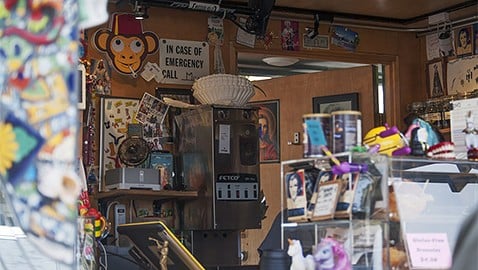 Hours: Monday 7 a.m. to 12 p.m. Tuesday – Sunday 7 a.m. to 6 p.m. Location: 4048 Goldfinch St. San Diego, CA
...