As UC San Diego begins to expand its student population, it is time for the university to return to focusing on education just as much as it does research. Currently, there is a large skew financially and philosophically at this institution toward research over education. More resources ought to be invested in education and student life over research.
UCSD is a behemoth in the world of research and is well-established as one of the highest-spending Research and Development universities in the U.S. According to the National Center for Science and Engineering, UCSD was ranked consistently as the top 10 universities for spending on research, leading ahead of schools like Harvard and Stanford. This devotion to the field of research is by no means a negative fact, but it illustrates just how UCSD's research ranking does not match up with its education ranking. For example, in the US News Ranking, UCSD is a top 10 school in terms of research but is still ranked only 28th overall in Best National Universities.
The founder of the entire field of economics, Adam Smith, states in his 1776 magnum opus "The Wealth of Nations" that there are only three things that truly affect long-term economic growth: natural resources, human labor, and capital. Education invests in labor by boosting its quality and efficiency while research invests in technology. These two things should be balanced accordingly, as neither one outweighs the other, certainly not in a 1:4 ratio for budget spending as it is now (see pie chart below). To balance out this ratio, universities like UCSD need to dedicate more resources toward prioritizing education and creating a better learning experience. Ultimately, UCs — especially UCSD — should not just serve as national laboratories.
The main purpose of any university should be to educate its students and act as an institution that allows for social mobility. Education is what casts away the shrouds of ignorance, propels economic progress, and boosts worker efficiency. Israel Scheffler, one of the fathers of educational philosophy, describes the main purpose of education as a way "to help the learner attain maximum self-sufficiency as economically as possible," in his most famous work: "Of Human Potential: An Essay in the Philosophy of Education."
Meanwhile, the educational experience at UCSD is simply not up to par with its fantastic research side. There are never-ending waitlists for in-demand classes, especially pre-major courses like introductory computer science, biology, or chemistry courses that lead to lecture halls crowded with over 500 people. Most notably, the housing shortage, with nearly 2,300 students on the waitlist for a bed, was made worse by the sky-high, off-campus rent in La Jolla. 
Furthermore, this is not an issue limited to UCSD, as many of the other UC schools also suffer from this skew of research over education, most notably UC Berkeley. The university is ranked 5th in Global Research reputation in the U.S. News Rankings but provides housing to only 23% of undergrads, the lowest percentage out of all the UCs. UC Berkeley spends nearly 60% of its budget on salaries for instruction and research (the majority being research), while only 16% on building projects.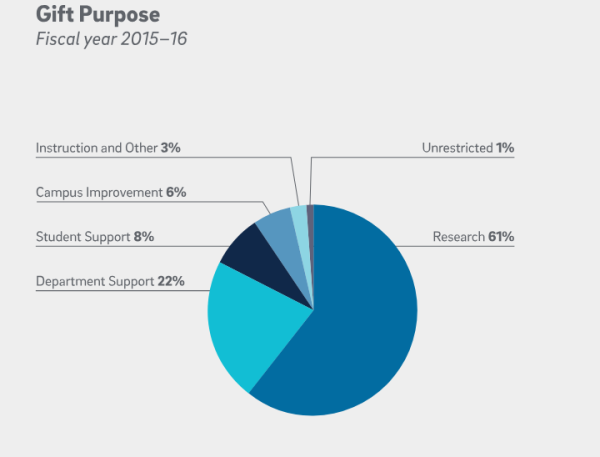 It is easy to make the argument that this is not an allocative issue; that the UCs themselves have no control over this skew, as some of the grant money they receive is dedicated towards research exclusively. Some grants are indeed given by private donors and nonprofits, but this is turning a blind eye to the fact that, generally speaking, educational and research funds come from the same source: the people's tax money.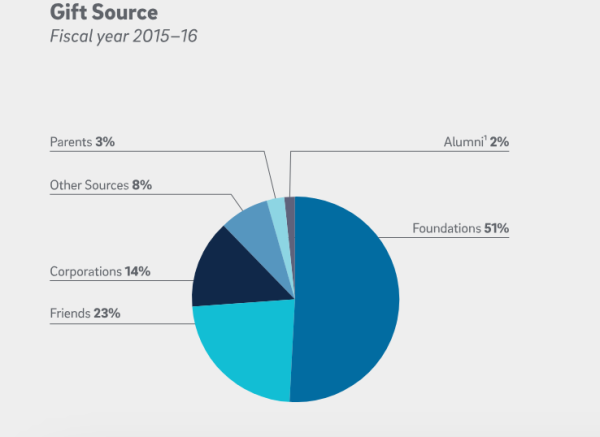 UCSD is a good school with strong academics and a dedicated student population. However, to remain a strong teaching institution, UCSD will need to allocate resources towards the quality of student education and life instead of throwing funds at an already very strong research reputation. UCSD does not need to necessarily halt their research endeavors. Rather, they should take the time to reassess how their students are studying at a university that is becoming rapidly overcrowded and unable to support the student population. It is important to note that in UCSD's mission statement "educating" comes before "generating knowledge," and the phrase "student-centered" comes before "research-oriented."