Rating: A-
Release Date: 4/29
Major releases from big artists have consistently demarcated 2016's cultural landscape, at least for a few weeks each, usually leaving nothing behind but remnants of a much-debated marketing campaign and a few decent tracks amid the filler. Drake plans to change that. Now hip-hop's biggest star, intent on upending the first half of 2016 (already engorged on Kanye, Beyoncé and Kendrick Lamar), Drake has unleashed a statement of success. It's an album that can be seen from two angles. From one side, it's a triumphant victory lap that hammers in Drake's status — a continuation of the boisterous 2015 he had. From the other, it's a breakup album that deals with the material consequences of unprecedented power and fame. The album is many things, but one thing is for sure — it's all from Drake's point of view.
The album switches between tracks like the harder, rap-driven "U With Me?" and the R&B inflected "Feel No Ways" without tonal whiplash, a testament to the album's immaculate sequencing. "Views" is a studio soiree, an audio equivalent to an intimate dinner party — mature when needed to be and cheeky when not. The spontaneity and boasts of "If You're Reading This, It's Too Late" has been traded in for a composed cool that distinguishes much of "Views." "9" is a monster of a track, made up of distorted vocal samples and deep crackling drums while Drake proclaims the spoils of his kingdom. "I turn the six upside down it's a nine now." Spoken with the conviction of a national hero, it's hard not to believe him.
It must be cold at the top for Drake, but heat manages to invade the northern cold. Dancehall's inherent warmth serves as a significant stylistic influence for a few of the album's tracks, most notably "Controlla" and "One Dance." The template gives Drake free reign to practice his patois and effortlessly hybridize contemporary hip-hop with dancehall. Although some may see it as an intrusion into the cocoon Drake has built, the Caribbean vibes actually come from the thriving West Indian community of Toronto — not so much intrusion as inclusion. Drake's ability to cross over between genres and establish a new flavor in pop's soundscape has made him a genuine cultural ambassador. Able to glide through genres and time, the nostalgic hues of "Feel No Ways" are Drake at his best. Produced by Jordan Ullman of Majid Jordan, the song is more than just a spiritual successor to 2013's massive "Hold On We're Going Home." There's a pure pop sensibility that runs through both, but "Feel No Ways" is the aftermath of a naive, love-stricken romp. The warm chords melt into each other as Drake sings "There's more to life than sleeping in and getting high with you / I had to let go of us to show myself what I could do." "Views" is an album for lovers and the scorned alike.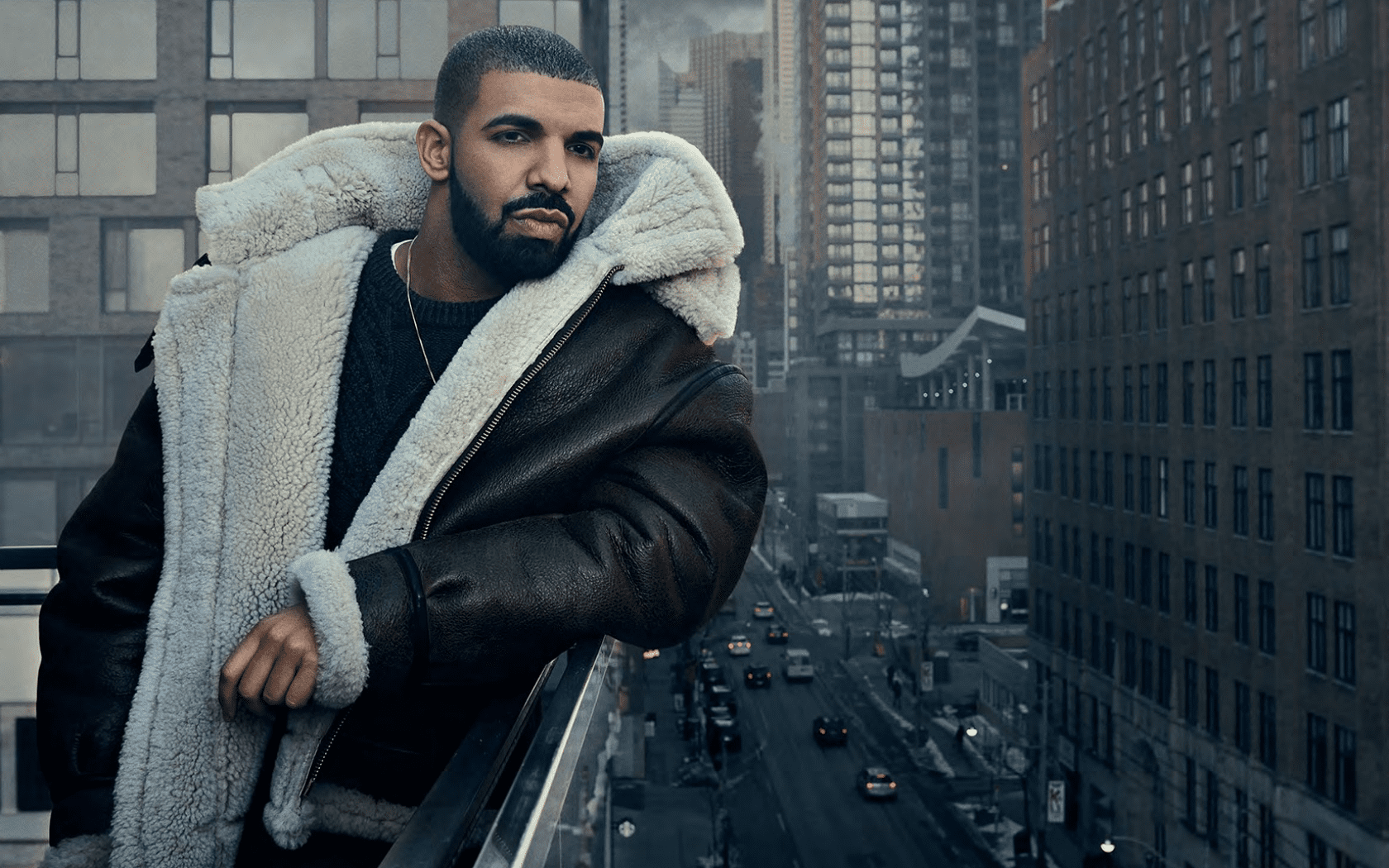 Tracks with a heavier R&B influence, like the airy "With You," operate on a weightless plane of sensuous inclinations. That's why it's hard to believe that "Redemption," what should have been a Drake R&B staple, flags — falling back on maudlin antics ("I hate the number 2, that shit is unforgiven / Tryna satisfy everybody / It's like they can't get enough") and running two minutes too long. It's especially weak when compared to the superior "Fire and Desire," the album's penultimate track, which presents similar themes in a much tighter package. One of the other few missteps seems to be inevitable in a long project — filler. "Pop Style" is an especially odd misstep because this is the sort of 808-driven beat that Drake rode without issue on "What a Time to Be Alive." Instead of carrying the hyper-intense energy of bangers like "Digital Dash" and "Jumpman," "Pop Style" retreats into half-baked one liners and a weak hook.
"Views" is fitting for Drake's unprecedented rise to power and fame, both of which he's handled with aplomb and poured into this project. He isn't seeking help in bearing his soul to fans, but rather just talking it off. Less confessional and more casual, this is sonic retribution.