Supplementary Legal Involvement by State Needed to Hold UC Regents Accountable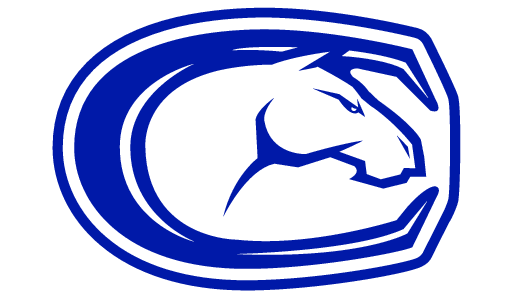 With the recent suspension of UC Davis Chancellor Linda Katehi — and the questionable administrative actions leading up to it — the University of California's governing UC Board of Regents has gained an increasingly negative public image. In response, state legislators have also begun fighting for increased control over the UC governing body. In doing so, the state seems to be acting out of the best interest of students; however, there are potential downfalls to what it proposes. In order for greater administrative accountability, there must be oversight and legislation from the state in addition to greater transparency within administration.
In early March, it was revealed by the Sacramento Bee that Katehi spent at least $170,000 to obscure internet results in an attempt to cover up an incident in 2011, when police pepper sprayed student protesters. According to the Los Angeles Times, this incident — along with her concurrently taking a position at a for-profit university and allegedly misusing student funds — has prompted administrative leave for Katehi. Altogether, her actions have harmed UC Davis' publicity and reputation, and it is hard to believe that such violations, given their severity and their volume, were not caught earlier.
But even the single issue of administrators taking on additional roles is not limited to UC Davis. The San Diego Reader reports that UCSD's chancellor, Pradeep Khosla, recently took a job at the surveillance company Avigilon Corporation in Vancouver. Holding additional positions is both detrimental to how administrators carry out their job and discouraged by the regents' code of conduct; members who defy this should indeed be held accountable by the regents themselves. If administrators are to take such actions, they need to do so transparently so that the public can be aware and voice any concerns that arise.
State legislators, frustrated by their lack of power over the regents, have recently been trying to address this by gaining more control. According to the Los Angeles Times, Senator Ricardo Lara has been trying to shorten the term of the regents by limiting both the number of terms that they can serve and requiring Senate approval every four years as opposed to the current unlimited amount of 12-year terms. Initially it was planned this way so that the term would outlast that of the regents' appointing governor and therefore keep them free from political pressure.
While there is no evidence that giving lawmakers more power over the regents would foster greater accountability — in the case of the pepper spraying at UC Davis, a single individual rather than the regents was responsible for controversy — this change is necessary. It's true that, if given too much control, the state may potentially end up micromanaging education. It's also true that educators, not politicians, should be making decisions. But as we have seen, administrators in education are not always held accountable.
Legislation like the one proposed to shorten the term of the regents will help to prevent violations like those allegedly committed by Katehi, which took place over her many years of being chancellor. To more directly address the problem of corruption within the UC administration, an increased transparency of the regents' actions is necessary. Without relying on state involvement, this could be achieved through adding more student regents to the board. Although not an ultimate solution, this would create a stronger channel through which other student voices may be communicated and would pressure administrators to make decisions that align with student needs. The state needs to be responsible for monitoring the regents, but it doesn't mean that it has to take full control.