Nostalgic Swede singer-songwriter switches to a full-bodied sound without any compromise in quality.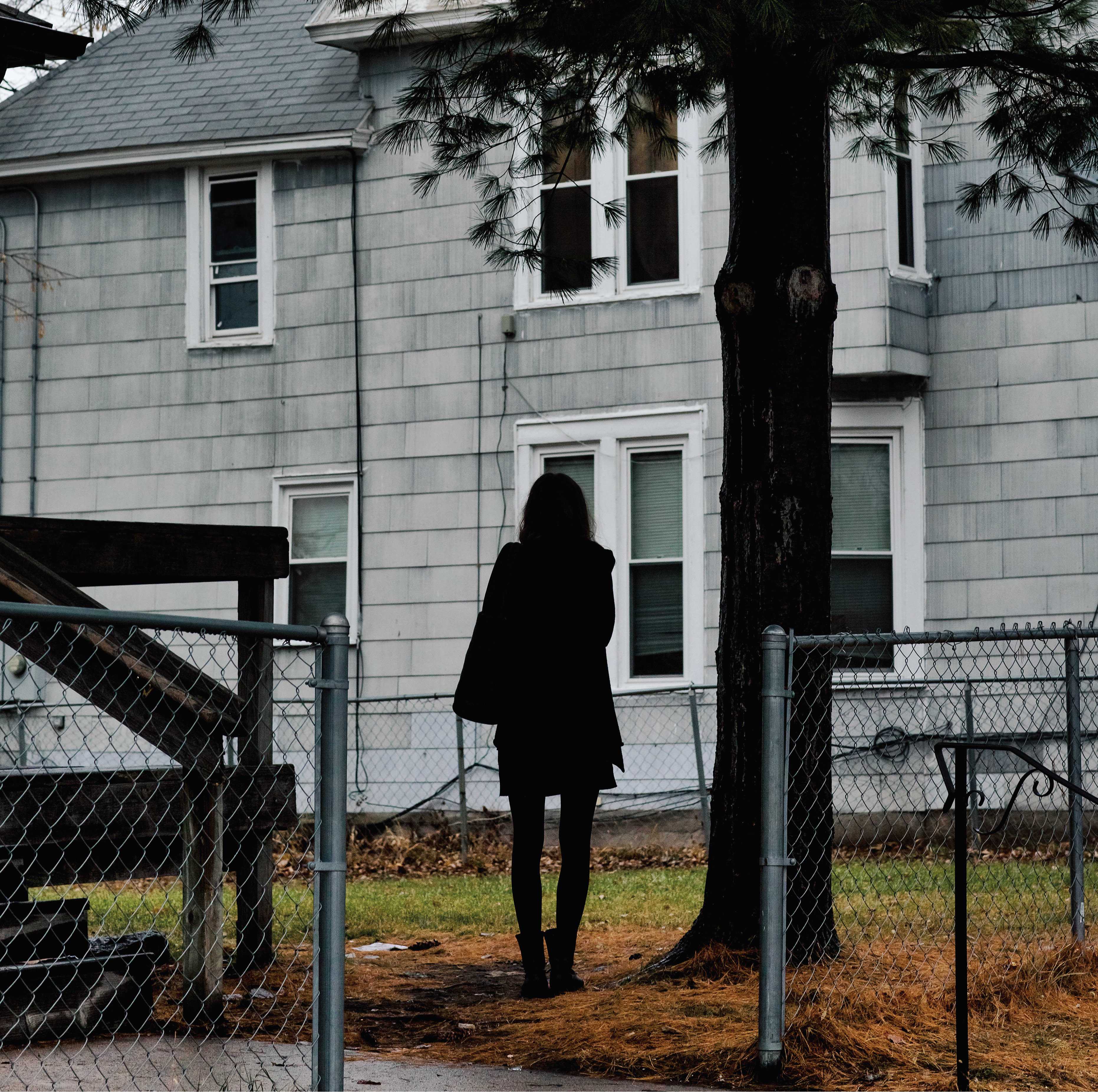 Rating: 4.0/5.0
Release Date: May 11
From his earliest days on the folk scene, comparisons have been made between Kristian Matsson, performing under the moniker The Tallest Man on Earth, and Bob Dylan. The association has never been too apt; the only true similarity is that their voices can be quite abrasive for first-time listeners. Nonetheless, "Dark Bird is Home" dispels all such comparison, as this newest album puts Matsson closer on the map to Bruce Springsteen than to Dylan.
Gone is the raw and bare sound, both in terms of production and songwriting, that he is known for. In the opening song, "Fields of Our Home," Matsson's intricate fingerpicking is replaced by steady strumming building up to a grand conclusion unlike anything in his repertoire. It escalates to a full and rich sound, with ambient effects, keyboards and wind instruments drowning out his raspy lyrical flourishes.
The changes to Matsson's sound on this record are similar to the progressions in Bon Iver's sound between his debut ("For Emma, Forever Ago") and self-titled sophomore album. Like Bon Iver, Matsson's change in sound will certainly alienate some fans, as "Dark Bird is Home" never reaches the haunting introspection and campfire crooning nostalgia of his earlier work. Even tracks like "Beginners," which nearly sounds like the old version of Matsson, have backing vocals and keys laid on heavily in the verse, disrupting the quiet emptiness into which Matsson's voice usually resonated.
In terms of staying fresh and truly progressing though, it would be hard to criticize Matsson for releasing a record such as this. The crowning achievement of the album, the Springsteen-esque "Sagres," illustrates that Matsson has not lost a drop of talent. Beset with agile strumming, violins and pipes, his cry of "Little screams into wonder/ And a wild set of rides" illuminates the bliss at the heart of this release. Matsson has made the switch from tender folk sprite to folk star, and done so without any self-compromise. For the expressive and thoughtful Swede, this could very well be considered an album for summer,         full of thick reverberations and upbeat energy.
Perhaps we may never again see the same Matsson whose lonesome voice we fell in love with, but that's no reason to forsake this new version of him. As the eponymous final song echoes, "This is not the end, no, this is fine."