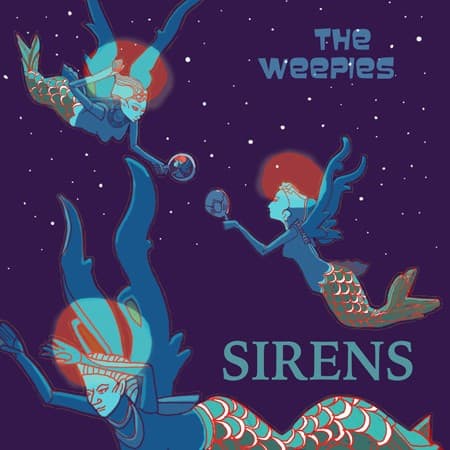 Bostonian band re-emerges as both lovers and fighters in their romantic, upbeat album.
Rating: 4.5/5.0
Release Date: April 28
It's official: The Weepies can do anything. Change Mandy Moore' teeny-bopper image into that of a thoughtful folkie just by writing her a few songs? Juggle an international tour and raise three young kids at the same time? Battle cancer and writer their longest album to date? Check, check, check.
The full-length in question, of course, is "Sirens," written while the married duo, Deb Talan and Steve Tannen, struggled through Talan's breast cancer diagnosis. Much like their previous records, this new LP is full of charming lyrics, addicting acoustic guitar riffs and the couple's complementary quivery vocals. But every track on "Sirens" is punctuated with some deeper, inexplicable feeling, undoubtedly influenced by Talan's health battles.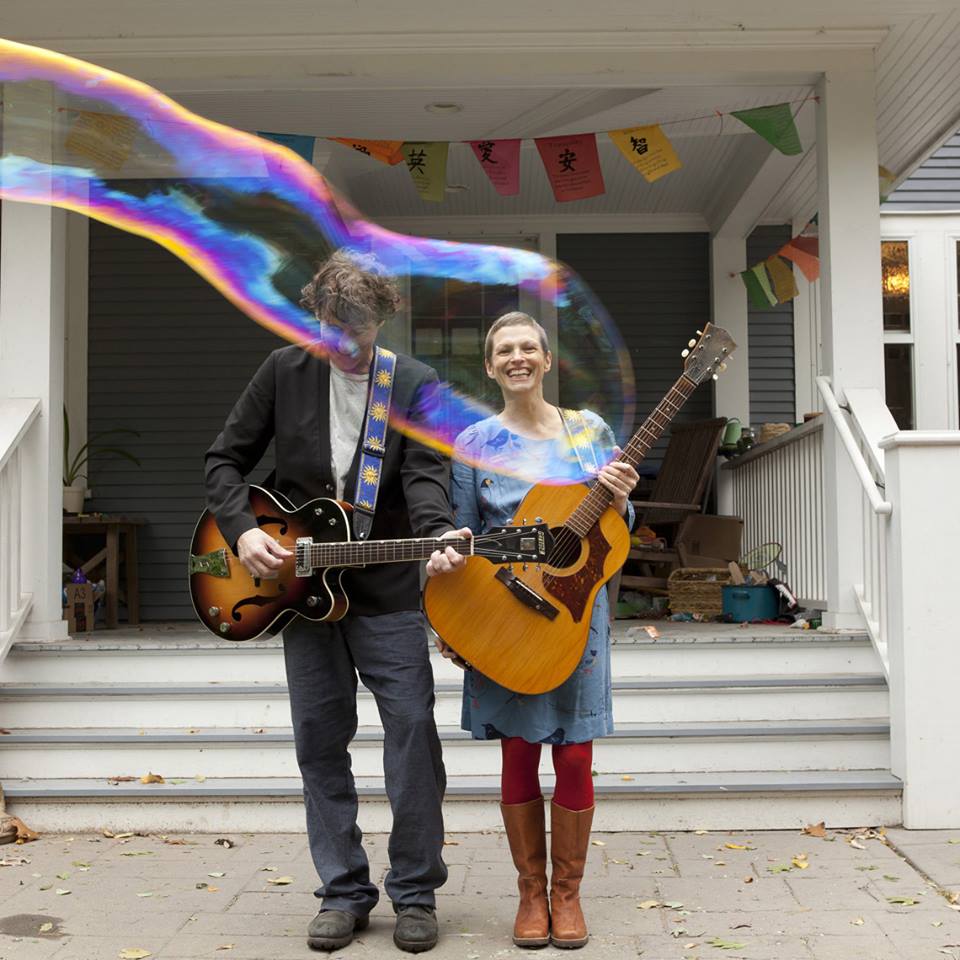 In fact, much of the album seems to implicitly chronicle the stresses and recovery the couple has faced in their personal life. Opener "River From the Sky" plays out as a straight-up heartbreaker of a song, with its keenly produced sound and minor chords evoking a sense of melancholic despair worthy of the band's name. Yet the duo's lyrics prove that there is more behind this love song: Lines like "Life is like a waterfall/ You have fallen like a doll/ Never think of me at all/ There isn't time" are hauntingly delivered with Tannen and Talan's echoing vocals. But the band doesn't wallow for long, picking up the tempo with the hopeful "Learning to Fly," in which Talan's gentle, soaring vocals optimistically relate her journey toward remission: "Learning to fly/ But I ain't got wings/ Coming down/ Is the hardest thing."
Yet even a listener completely clueless about the context for "Sirens" would find the album relatable, particularly in the "wild-card" tracks thrown in that don't seem to have anything to do with their particular trials and tribulations. In these songs, we're reminded that this is a band that can banish all preconceptions of folk-pop as a staid genre by contributing their brand of flexible eclecticism to the music scene. "Never Let You Down" simply floats as a love song with pop sensibility buoyed by catchy lyrics and riffs — in short, it's The Weepies just doing their thing. But these musicians aren't simply churning out same old, same old from their previous works; tunes like "Fancy Things," with its cinematic, sassier sound replete with memorable drum rhythms, show their willingness to experiment with various sounds. It goes to show that this is an unstoppable band from who we can continue to expect more reassuring, empathetic and just plain fun tunes, because not even cancer can put the breaks on the music genius of The Weepies.