Reese Witherspoon walks in search of a new beginning in this moving, rugged wilderness adventure.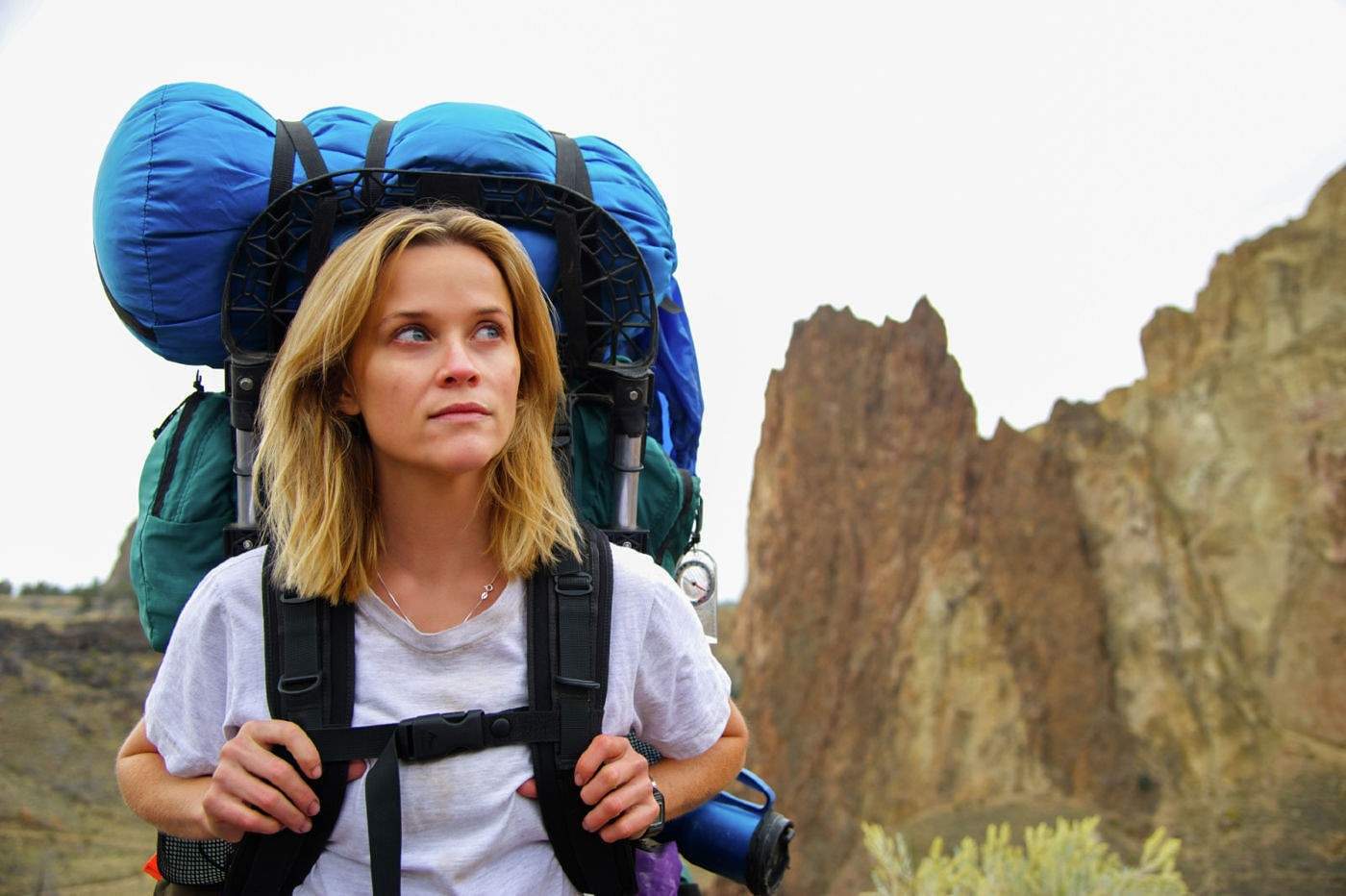 Rating 3.5/5.0
Directed by Jean-Marc Vallee
Starring Reese Witherspoon, Laura Dern, Thomas Sadoski
Rated R
Release Date: Dec. 5
Few of us welcome the idea of being alone with nothing but our thoughts for days at a time. For one woman, this is what was needed to get past the scars left by years of drug abuse, sex addiction and familial tragedy. "Wild" is directed by Jean-Marc Vallee, who also directed last year's Oscar-winning "Dallas Buyers Club," an inspiring film about the early AIDS epidemic. Vallee, along with an excellent cast, was able to make the film entertaining and convincingly emotional.
Based on the real-life memoir of the same name, "Wild" chronicles the adventures of Cheryl Strayed on a 1,000 mile solo hike across America over the course of several months. "Wild" is not an ambitious film, but its effectiveness lies in its simplicity: It is a small story proliferated with emotion. "Wild" is not a long episode of "Man vs. Wild"; instead, it is an emotionally charged journey toward self-discovery.
Although her filmography hasn't been prolific in the last several years, this is perhaps Reese Witherspoon's best role since winning the Academy Award for Best Actress for "Walk the Line." Witherspoon convincingly portrays the transformation of a broken woman. Her performance is visceral and praiseworthy, especially when acting opposite Laura Dern, who plays Cheryl's loving mother Bobbi. Dern's portrayal makes it clear that beneath her happy smile, she is scarred by her marriage to an abusive husband and hopes for a better life. After years of raising two kids on her own, Bobbi goes back to college, despite the embarrassment of taking classes alongside her daughter. We can see the contrast between Cheryl's cynicism and Bobbi's desperate optimism.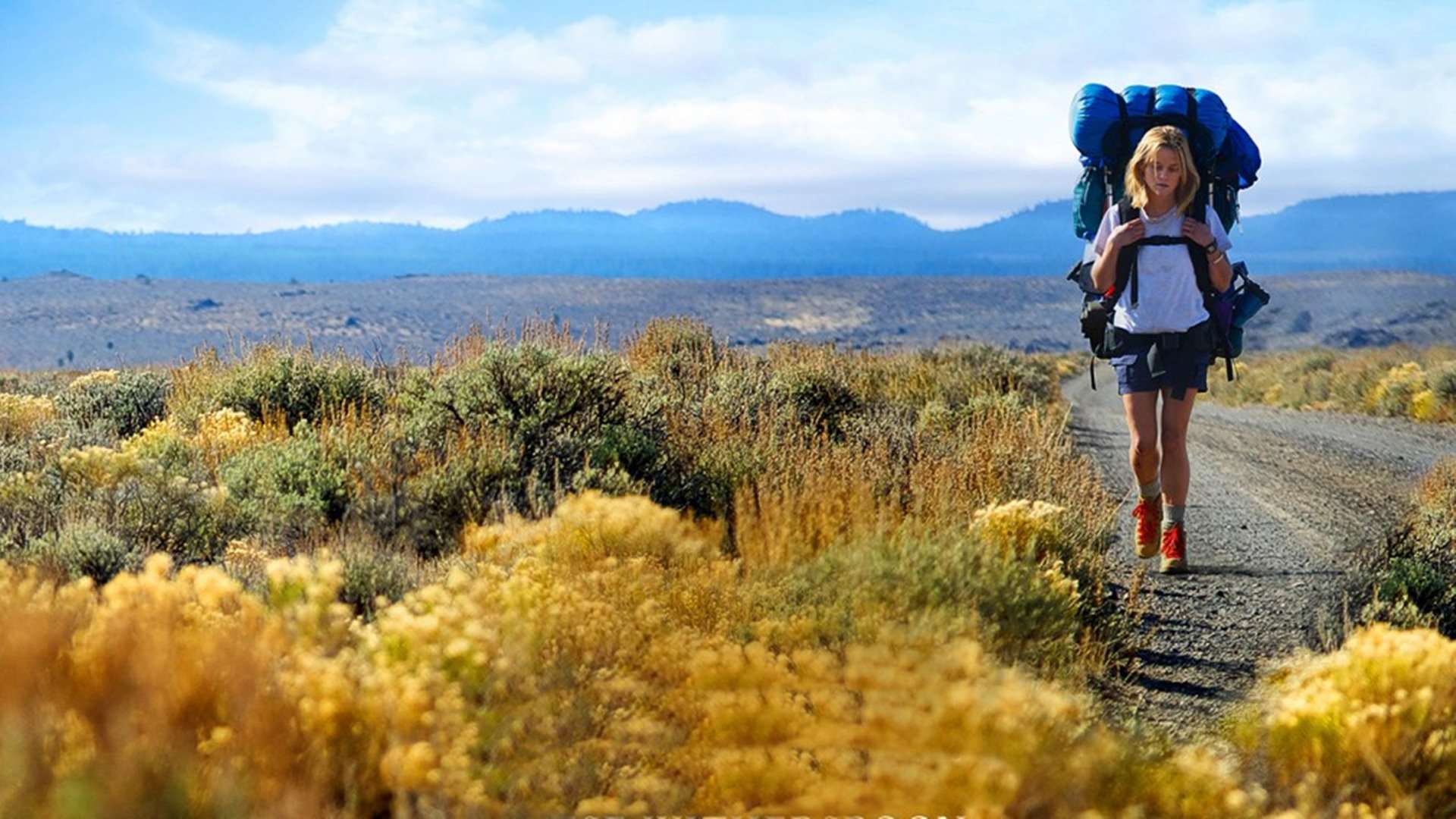 Throughout the film, Cheryl meets hikers and has brief encounters with them, but within a short time Cheryl is back on her own. Most of the human encounters enrich the story, and each new character is unique and memorable in their own way; however, they are overplayed and detract from the seclusion that Cheryl is meant to feel, since she is never too far away from civilization.
Another problem with the film is that the natural challenges that Cheryl faces hardly present any real danger. Although it is clear that she is out of her depth, most of her obstacles are easily overcome. For example, after Cheryl discovers that her boots are too small, she learns that Recreational Equipment Inc. can send new boots to any lodge along the trail. The film is focused more on the obstacles Cheryl faced in the past as opposed to the ones she faces on the trail.
"Wild" is at its best when it leaves Cheryl alone with her thoughts and the wilderness around her. When there are no humans around for miles, we can feel Cheryl's solitude. When Cheryl sits alone, appreciating the beauty of the sunset, we can feel her isolation. The film is proliferated with moments of natural beauty — not grandiose, sweeping shots but down-to-earth sights of something a hiker would actually see. "Wild" will inspire you to personally go out into the wild and experience these moments of seclusion among nature for yourself.
Although bogged down by excessive human interaction and lacking suspense, the simple story of "Wild" is elevated by powerful acting and beautiful directing, resulting in the visceral wilderness adventure of a woman who never gave up, walking herself out of the darkness of her tragic past.