An otherwise beautiful art-rock album is undermined by a few ugly moments.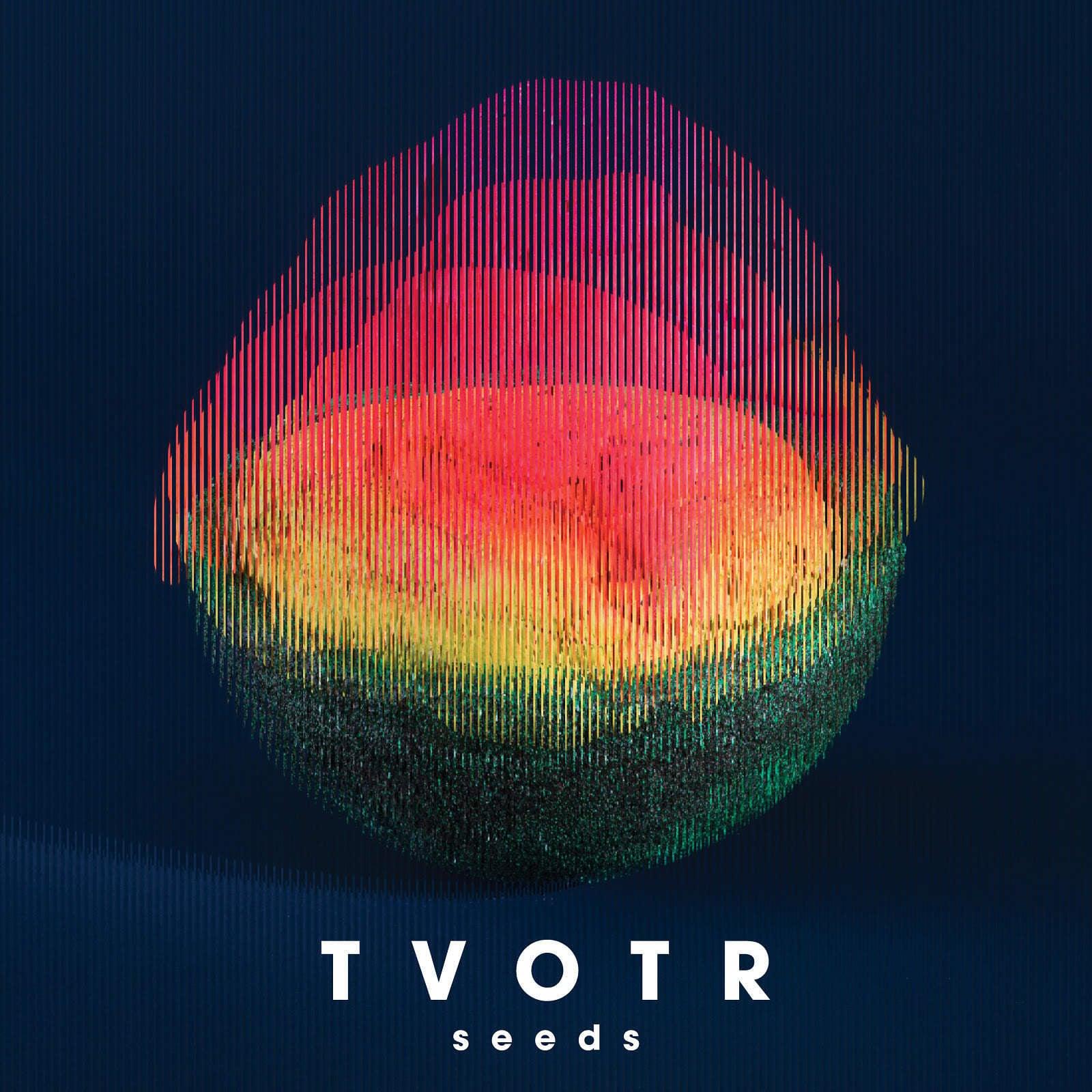 Rating: 3.5/5.0
Release Date: Nov. 18
Unless you're an engineering student, a B is a bit disappointing when it comes to grades. It doesn't give you the satisfaction of having excelled yet it's not enough to whip you into doing better next time. Likewise, TV on the Radio is the master of making pretty good music and throwing just enough "whatever" songs into an album to keep it from standing out at the end of the year. Spoiler alert: the Brooklyn band's fifth album, "Seeds," is no different.
If we leave out a few straggling songs, "Seeds" is a slow, pretty and sometimes psychedelic-sounding album — the kind of thing that is most cut out for people on LSD, but wouldn't sound weak or weird to the casual listener. It's quite the opposite of weak and weird, actually. The title track in particular wobbles and purrs with its synthesized bass and baritone vocals. In this and other songs, TV on the Radio pulls off the feat of making a powerful beat without drum sounds. The bell-infused chorus of "Quartz" and the calming intro to "Ride" also pull this off beautifully, giving great moments of release from a band so heavily oriented toward percussion.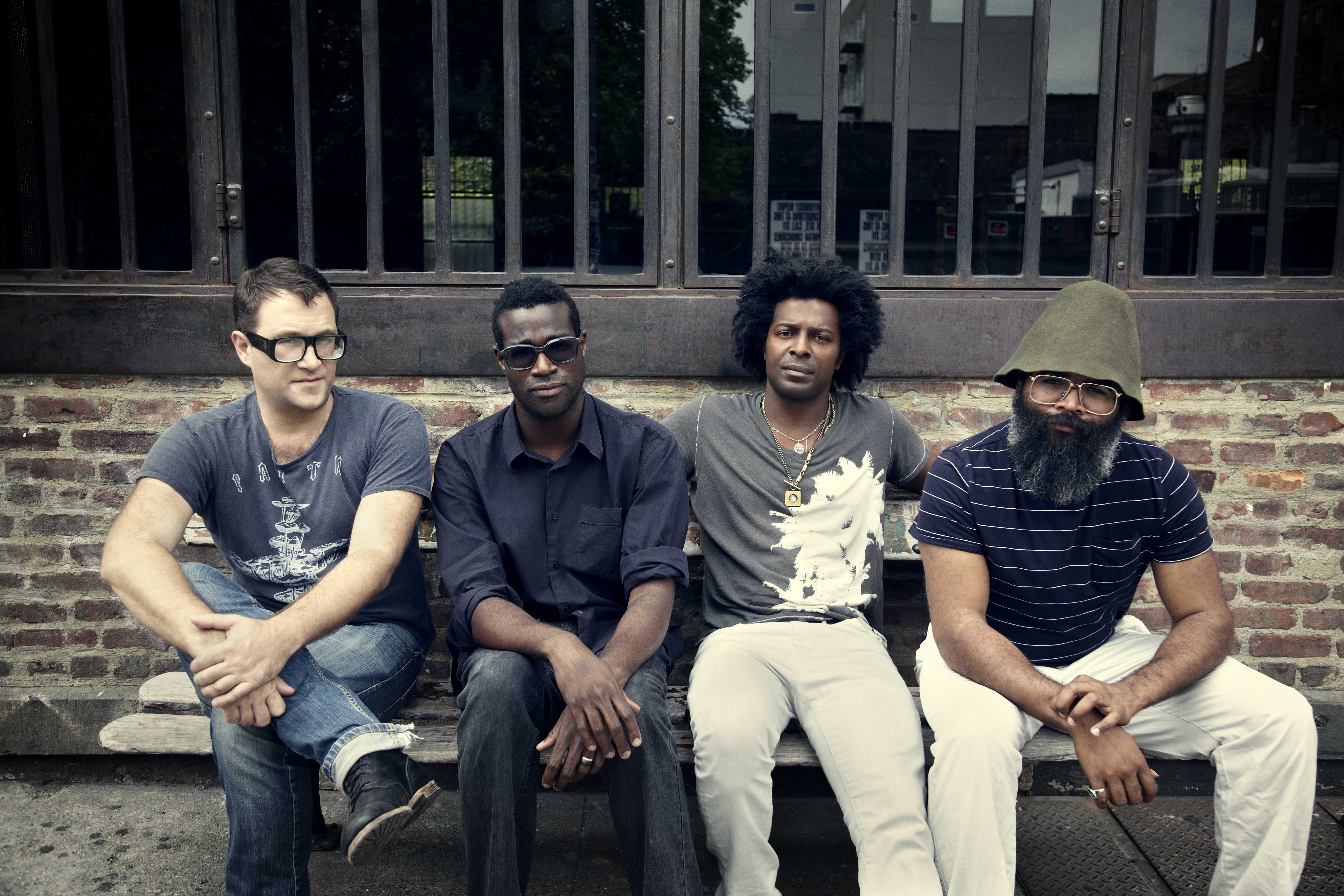 There are plenty of other highlights, as well, besides the well-crafted vibe and rhythm of the album. "Winter" knowingly teases the listener by withholding the beat for the first half of the song and "Careful You" features highly danceable instrumentation behind the sweetly-phrased vocals. The album is especially well-executed in the way that it winds down from the wild "Lazerray" to the calming "Trouble" to the zen-esque closer, "Seeds."
So what went wrong? The culprits holding back the band's music this time around are "Could You," "Test Pilot" and "Love Stained." These three hold some of the most upbeat feels on the album, and in the past, TVOTR has had some shining examples of up-tempo rock (see their 2006 hit "Wolf Like Me"). But "Wolf Like Me" was tightly roduced and truly exciting. "Could You" tries to do this like an uncle who thinks he's fun but just drones on and drinks a little too much at family reunions. "Test Pilot," meanwhile, borrows its melody from some more annoying pop songs on the radio and "Love Stained" tries to hold itself up on such a flimsy beat while the rest of the album is so strong in comparison. If TVOTR knew where to make cuts, then it could make great albums instead of just great efforts.