Hopkins reinvents his hits in a sleep-inducing EP.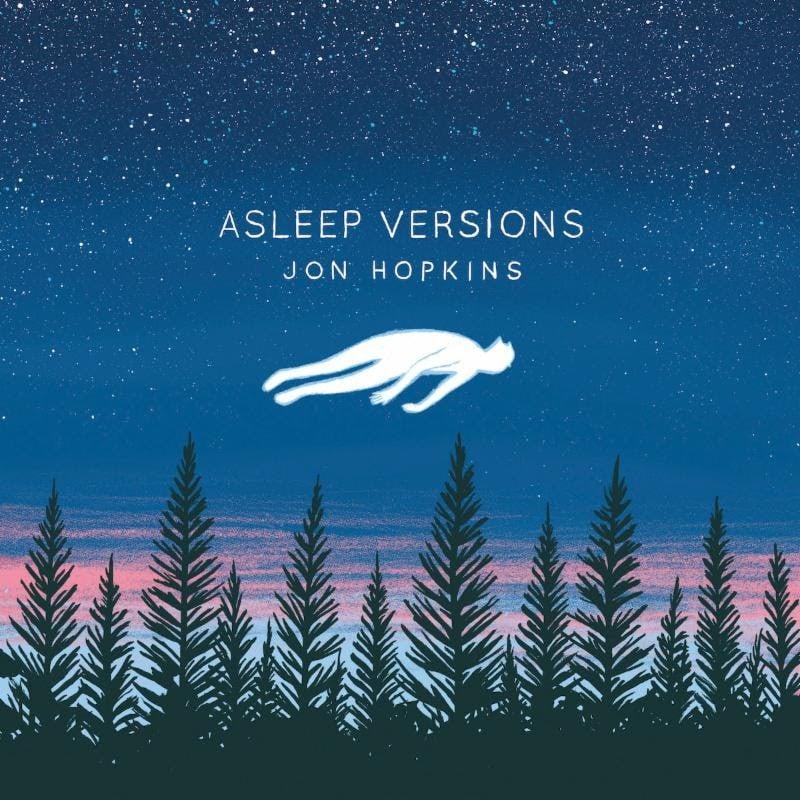 Rating: 3.0/5.0
Release Date: Nov. 11
One may associate electronic music with colorful lights, wild dancing and fierce fist-pumping. However, with English musician Jon Hopkins' new EP "Asleep Versions," all three connotations do not apply. This EP touches upon the softer and more ambient side to electronica, steering away from the popular EDM sound. Unfortunately, the idea behind this EP is a bit better than its actual execution.
Though Hopkins produced multiple film scores, including for "The Lovely Bones" and worked on songs with Coldplay and The XX, he truly made a name for him- self after the release of his fourth album "Immunity" in June 2013. "Asleep Versions" is described by Domino Recording Company to be the "decelerated, dreamlike re-imaginings" of a few of the tracks from "Immunity." The chill factor that Hopkins is known for still lives on but is taken to another level with this 25-minute EP.
The opening six-minute track slowly beings with keyboard playing and indecipherable vocals. About halfway into the song, the traditional stabs of electronic music commence and singer-songwriter King Creosote makes his appearance. The lyrics are incomprehensible and the volume levels of the instruments fluctuate, making the piece too disorganized to enjoy. However, the relaxing sound of waves helps the song flow effortlessly into the next track that thankfully has a catchier rhythm. "Form by Firelight," his most distinguished piece, includes the iconic use of legato piano playing and the wobble bass, the primary sound in dubstep music. The following two songs are very similar to the first because of their loose structures, making them easily forgettable. However, the subtle sounds of rain falling and train tracks found in scattered parts of each song give the EP an overall sense of unity.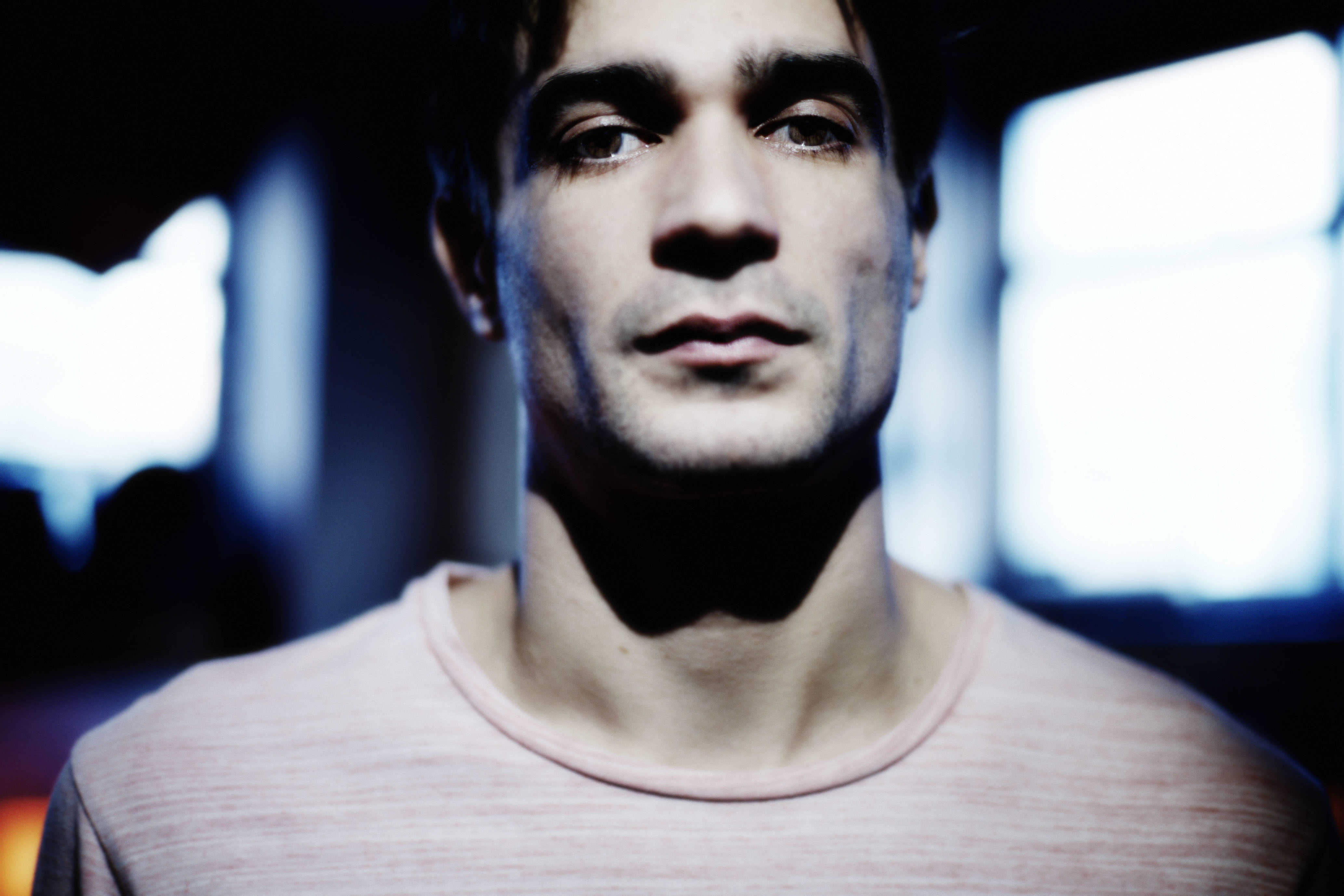 When compared to "Immunity," the EP falls short not only because it isn't as memorable, but also because it doesn't tell a story like its predecessor. The fact that it is a reflection of Hopkins' dreams explains why it's so messy. The lack of structure may be intentional, but it downgrades his melodies to mere background music.
However, if you're searching for something to help you relax during your midterm study breaks (or something to mourn with you after taking your midterms), this EP is perfect. Hopkins utilizes the beautiful sounds of nature and soothing vibrations quintessential to his unique music style.
"Asleep Versions" definitely sets itself apart from the stereotypical, upbeat sounds of electronica music but uses an excessive amount of repetitive noises and prolonged, empty gaps that only squanders the listener's interest. Depending on how tired you are, this EP can either make you fall in love with sleep and the jumbled dreams that accompany it or just make you fall asleep.