Singer-songwriter beats the sophomore slump with an impressive blend of unique guitar picking and somber nostalgia.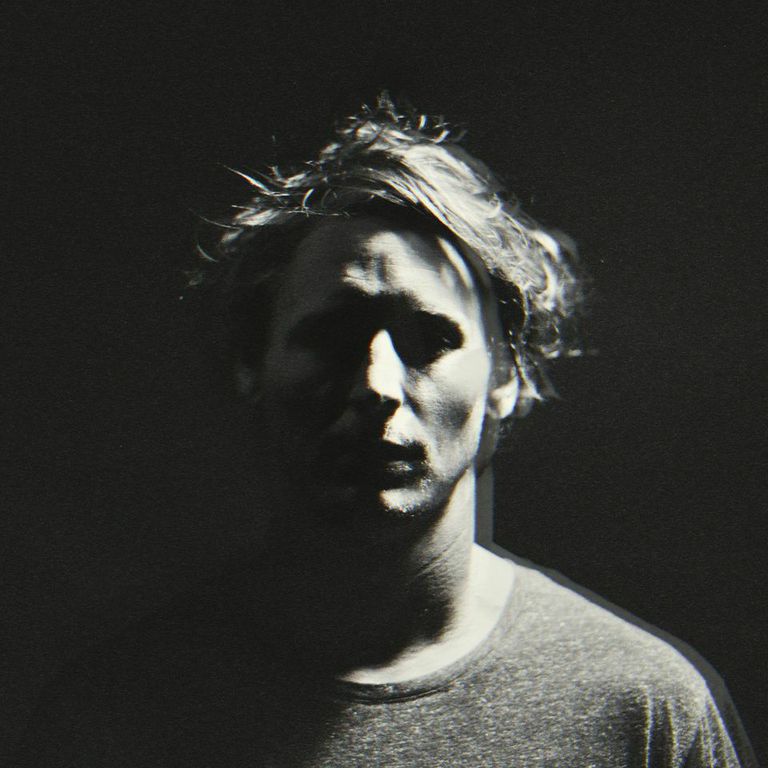 Rating: 4.5/5.0
Release Date: Oct. 21
It would be an impressive feat to hold the attention of an audience addicted to instant entertainment for more than five minutes, and it's certainly not a feat Ben Howard achieves. With a collection of songs that mostly exceed this time frame, the English singer-songwriter's sophomore album "I Forget Where We Were" is, well, boring. But that isn't to say boring doesn't work in his favor. No, Howard has mastered the art of dreary and he's been using it to lure listeners into his darkly self-reflective narratives ever since the 2011 release of his highly-acclaimed debut album "Every Kingdom."
Surely the quiet surfer boy behind "Every Kingdom" — a collection of folksy tunes that ponders everything from self-empowerment to sweet nostalgia — has matured with his sophomore album. "I Forget Where We Were" has a much larger sound, a sound that echoes through empty rooms and contributes to a sweet, melancholy feeling that acts as a cohesive force throughout the album. That isn't to say "I Forget Where We Were" will alienate fans of the delicate folk-pop tunes of Howard's debut. With lyrics more like unfinished thoughts and reverberating electric guitars, his dark second album maintains the intimacy and nostalgic undertones that elevated him into stardom.
Howard's husky vocals and soft drumbeats have a soothing effect, lulling you into a kind of trance that is no doubt the result of a satisfying reverberation that sets in mid-song. But Howard is aware that the most memorable stories are unpredictable. Just as intricate guitar picking and soft drums grow monotonous, he adds an extra twist to each song — whether it be a deliciously unexpected bridge or an uplifting harmony — that jolts you out of your wistful daze.
On longer tracks like "Time is Dancing," Howard flirts with this tedium: Darker verses fade into a quiet bridge before snatching our attention back with a return to a shy but hopeful melody. This same trick shows up in the single "End of the Affair," an epic eight-minute track with an extensive interlude. But perhaps the strongest track on Howard's sophomore album is "Conrad," a literary allusion founded in pulsing guitar riffs and memorable melodies that recalls Howard's tendency toward shadowy self-reflection. If this tendency toward darker themes subtly influenced the optimism of "Every Kingdom," then "I Forget Where We Were" is Howard fully embracing the gloom in a collection of powerfully
nostalgic stories that brand him the master of melancholy.