Forget about your plans for a steady job, a small family and the simple pleasures of a slow-paced life. It's all about fame, baby — fame! Money, cars, estates, sex, drugs, rock 'n roll, otter pops, sushi buffets, the club! Why live for anything else!? Life is short! Do something big! Use exclamation points at the end of every sentence! TURN ON CAPS LOCK! Take risks!
Below is a list of six famous alumna and their occupations. If you're lucky, one day you might find yourself listed among these noble names. Take note:
Evelyn Lin (Porn Star)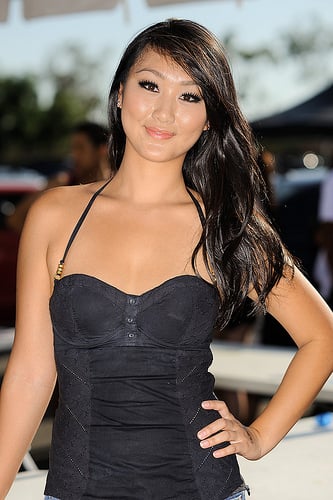 Lin is a retired porn actress best known for her work in vaunted titles like, "Lesbian Office Seductions 8" (2013), "Hot Import Nights" (2012) and "Asian Fuck Faces" (2011). Utilizing her education at UC San Diego in creative ways, Lin was able to locate auditions in the Los Angeles porn circuit and soon made a name for herself, starring in over 47 adult films. As one of the most well-known UC San Diego alumna, Lin is a shining exemplar of the best Tritons can offer.
Arika Sato (Television Personality)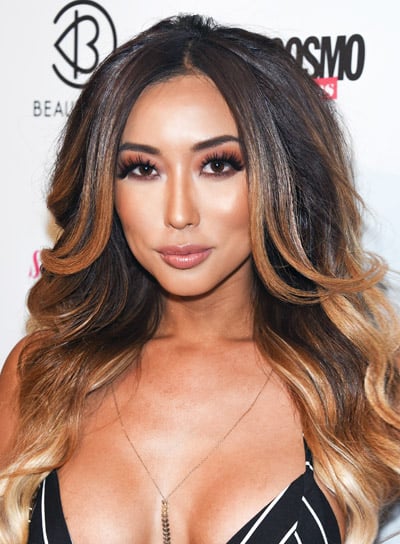 Sato achieved fame after graduating from UC San Diego with a degree in communications and Japanese studies by being cast for the show "Paris Hilton's My New BFF." Sadly, Sato didn't make the cut, but she utilized her communications skills to become an internet persona and enjoys a large following on her social medias and website. Sato offers fashion advice, makeup tutorials, and promo codes to her followers, and is enjoying a life of fame, sweet fame. Take that, Paris.
Benicio del Toro (Actor)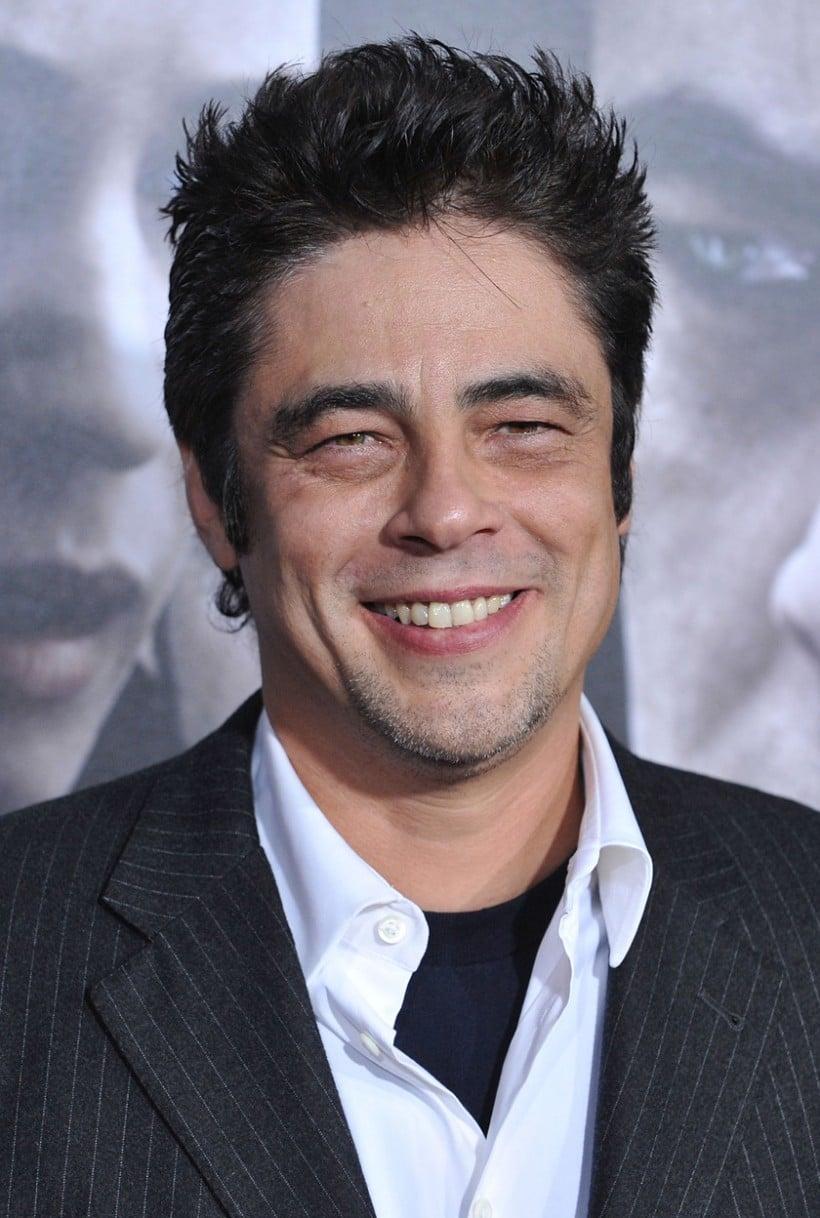 Who is this nobody? Born in Puerto Rico, Toro came to UC San Diego to pursue a business degree before dropping out to practice acting full-time. Studying under highly respected acting teachers, Toro found early success in smash television shows during the '80s, scoring choice roles as a thug and drug dealer. More recently, Toro has starred in small, out-of-the-way films such as "Guardians of the Galaxy" (2014), "Inherent Vice" (2014), "Sicario" (2015), "The Little Prince" (2015), and is set to star in indie favorite "Star Wars: Episode VIII – The Last Jedi" coming to theatres this December.
Nick Woodman (Founder of GoPro)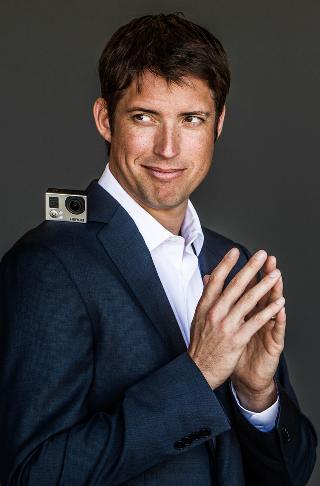 Woodman graduated from UC San Diego in 1997 with a major in visual arts and a minor in creative writing. After college, Woodman tried and failed to create two start-up companies. While on a surf trip in Indonesia, Woodman tied a 35mm camera to his hand to capture photos on the waves. This gave him the idea for the original GoPro, a small, waterproof camera ideal for capturing action sports. Taking a leaf from Donald Trump's book, Woodman took a small $235,000 loan from his father and made GoPro what it is today. In some cases, fame is just a "Please, Daddy?" away.
Angela Davis (Activist)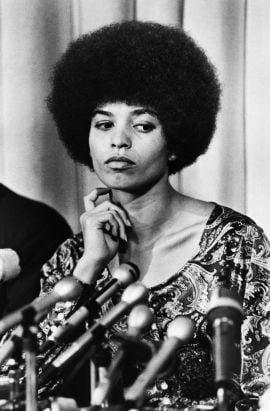 Davis found her place in the spotlight as a young activist and intellectual, leading the Communist Party USA during the 1960s and playing a vital role in the Civil Rights Movement as an extension of the Black Panther Party. Davis earned her master's degree at UC San Diego and currently teaches at UC Santa Cruz. Sometimes, as in the case of Davis, it's nothing more than your intent to incite change that drops fame into your lap. So, get out there — that protest won't run itself!
Mike Judge  (TV Writer)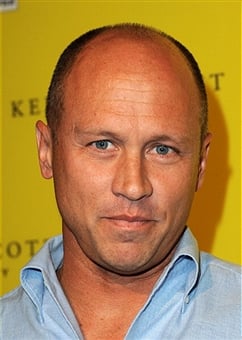 After graduating from UC San Diego with a degree in physics, Judge went on to create profoundly cerebral shows like, "Beavis and Butthead," "King of the Hill" and "Silicon Valley." His first job was as a programmer for F-18 fighter jets, but he ultimately decided the creative realm was where his talents were best utilized. (Fuck technology. Right?) Before getting into entertainment, Judge toured with a band as a bass player. There is perhaps no better example than Judge to underline the fact that following your whims can lead to nationwide fame. That, or learning to play an instrument.
We at the Gutter wish you the best in your search for fleeting fame. It's out there and it's waiting. It's the answer to all your questions. It's the solution to all your problems. Put simply, it's the key to happiness. The question is: How far will you go to get it?
As for me, the porn route sounds promising.