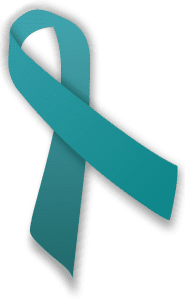 California has adopted the nation's first affirmative consent standard for sexual assault policy, prompting a look at what these changes mean for UCSD students and what resources are available.
LEGISLATION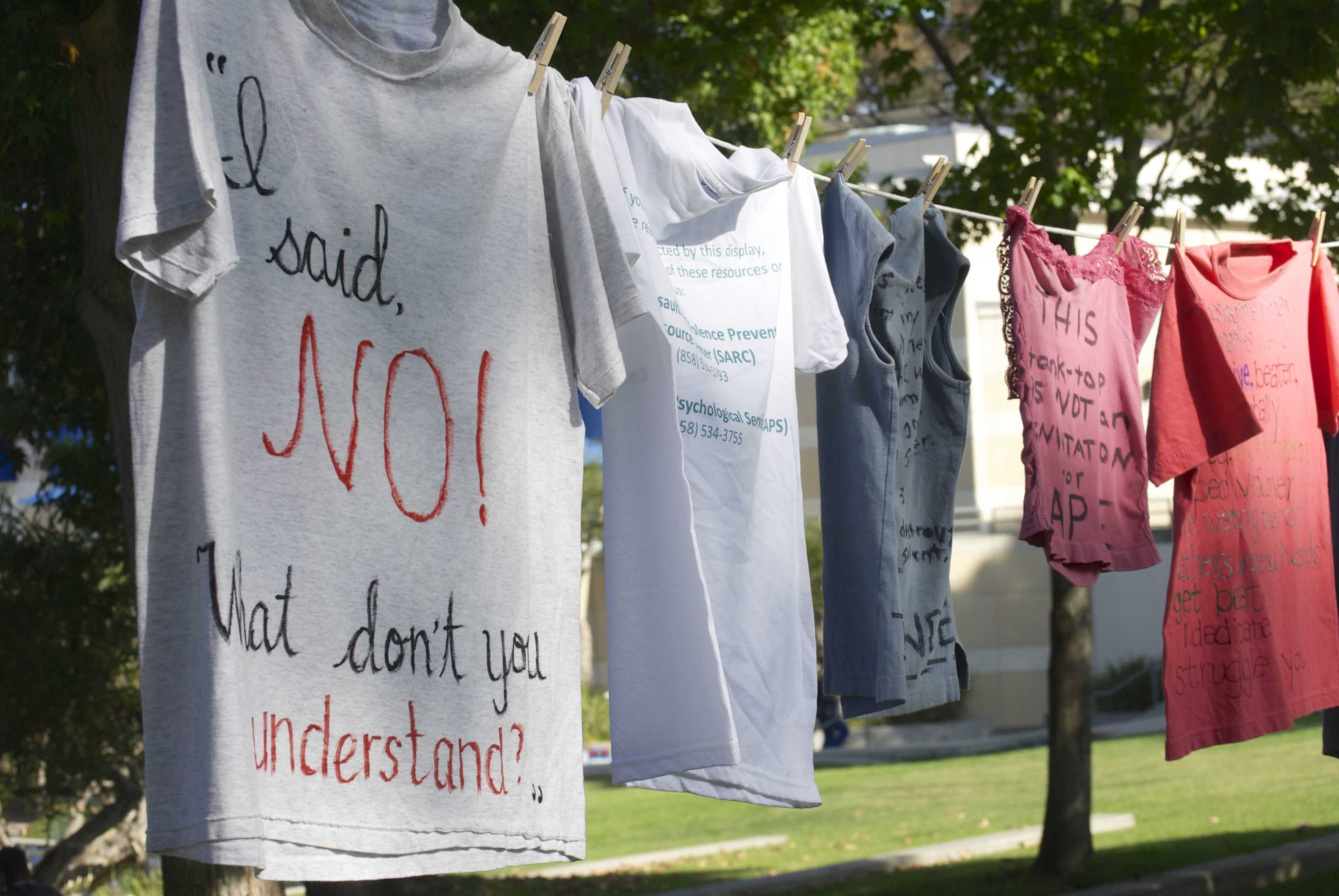 On Sept. 4, 2014 a woman was assaulted on La Jolla Village Drive, across from the UTC Shopping Center. The victim reported that she was walking toward the pedestrian bridge on La Jolla Village Drive when the suspect attempted to drag her into nearby bushes. Bystanders witnessed the attack and chased the suspect away.
This is not an uncommon occurrence across the nation, as forcible sexual assaults have been on the rise since 2010, according to the U.S. Department of Education's Office of Postsecondary Education. Since sexual assault is clearly still a prevalent issue on and near our campus, as well as nationwide, lawmakers have worked in recent years to enact legislation to better protect victims and improve their resources.
Laws aimed at curbing sexual violence on campus first came into effect in 1990 when President George H. W. Bush signed the Clery Act. The Clery Act's provisions enforced, for the first time, sexual crime awareness, victim rights and campus security, among other measures. On Sept. 28, 2014, Senate Bill No. 967, dubbed the "Yes Means Yes" bill, was approved by California Governor Jerry Brown. First proposed in February 2014 by California state Sens. Kevin de Leon and Hannah-Beth Jackson, the "Yes Means Yes" bill gained public support from University of California President Janet Napolitano in August.
"Every student deserves a learning environment that is safe and healthy," de Leon, the Senate's incoming president pro tem said in a statement on Sept. 28. "The state of California will not allow schools to sweep rape cases under the rug. We've shifted the conversation regarding sexual assault to one of prevention, justice and healing."
Before last month's "Yes Means Yes" legislation, there was an absence of explicit requirements for colleges and universities to administer services and support for victims of sexual assault. As a result, "Yes Means Yes" reinforces protection for such victims by requiring outreach and prevention programs against assault, dating violence and stalking as well as the availability of services that can assist victims, such as counseling, victim advocacy and legal assistance. It also requires campuses to adopt a more uniform affirmative consent standard.
"'Affirmative consent' means affirmative, conscious and voluntary agreement to engage in sexual activity," the text of the bill reads.
When regarding affirmative consent standards, the "Yes Means Yes" bill states that the "lack of protest or resistance," silence, the preexistence of any sort of relationship, incapacitation due to drugs or alcohol or unconsciousness are all invalid excuses for affirmative consent to sexual activity. The bill also states that consent can be revoked at any time and that intoxication, recklessness or assumption of consent without proper investigation on the perpetrator's part are not valid excuses for failure to attain consent.
Students interested in reading the bill in its entirety can visit leginfo.legislature.ca.gov.
Consequently, updated UC San Diego sexual assault policy includes the same provisions as does the "Yes Means Yes" legislation, said Nancy Wahlig, director of UCSD's Sexual Assault and Violence Prevention Center (SARC).
RESOURCES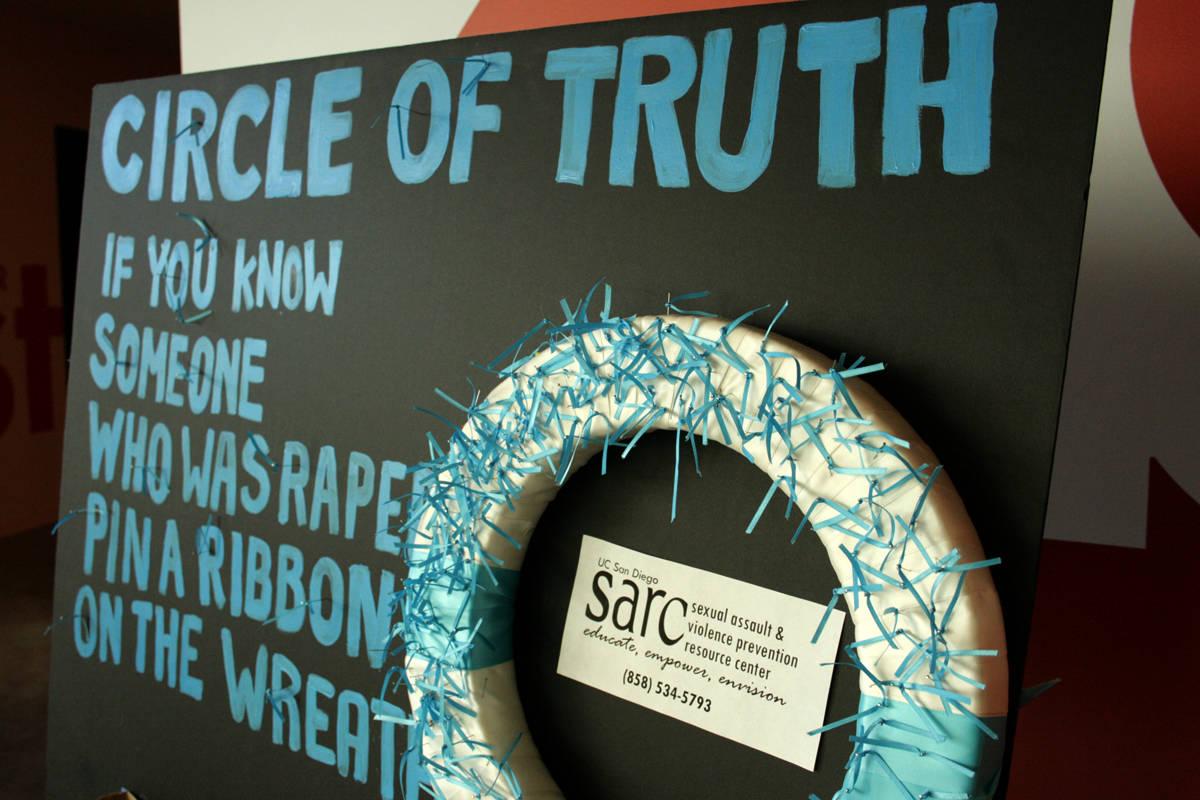 After many reports of campus sexual assaults, on Sept. 19, President Obama declared the "It's On Us" campaign that aims to end sexual assault on college campuses. The campaign advocates that instead of being a bystander to the problem, "it's on us" to take an active role in becoming the solution. Students and staff members interested in taking a pledge to curb sexual assault can do so by visiting ItsOnUs.org.
One important step in standing against sexual assault is understanding the tools and resources available on campus. The Sexual Assault & Violence Prevention Resource Center, located on the 5th floor of Student Services Center in Room 555, offers numerous resources for its students to learn more about sexual assault and the protocols of reporting sexual assault whether you are the victim or a friend and to explore a myriad of reporting options, among other services.
"[SARC] provides education to all students," Wahlig said. "We are the ones who accompany the victim of the crime to the police and follow up exams with the detective. We are also the ones who accompany the student to the hearing process if that is the way he or she wants the case to go. We also provide counseling and crisis intervention. We have comprehensive services here for our students."
In accordance with The Clery Act which mandates that universities publish an annual security report, UCSD's 2014 Annual Security Report details sexual assault and harassment, domestic and dating violence and stalking policies. This report also reflects the updated definitions of consent as they appear in the "Yes Means Yes" bill. Students interested in reading about these policies, as well as sexual violence prevention and awareness programs available or required for students, staff and UCSD police, can visit police.ucsd.edu.
Wahlig notes that all UCSD police have received extensive training on sensitivity to victims of traumatic situations in response to a notable lack of such in the past.
"Before, police would ask a question of a victim of crime that would be insensitive," Wahlig said. "They didn't understand how distressed the victim could be."
University of California mandates that even students who have been assaulted or affected at a location off campus will be helped.
"If an individual reports to the University that the individual has been a victim of domestic violence, dating violence, sexual assault or stalking, s/he shall be provided with a written explanation of the individual's rights and options whether the offense occurred on- or off-campus or on any University location," University of California Sexual Harassment and Sexual Violence Policy states.
In any case that a UCSD student has been sexually assaulted, there are numerous options that student can pursue when reporting the incident with the assistance of SARC: Criminal, Civil, Administrative or Non-Reporting.
If a victim chooses Criminal Reporting, calling 911 would deliver the quickest response. They can also choose to report at a later time, and can do so anonymously by calling UCSD Police Department at (858) 534-HELP(4357).
For Civil Reporting, victims have two options: filing a civil suit, which allows the victim the opportunity to recover damages whether or not criminal charges have been filed, or obtaining a protective/restraining order. If a victim chooses to report to UCSD Campus Administration, the Office for the Prevention of Harassment and Discrimination (OPHD) will intervene to determine whether or not a UCSD policy has been breached.  Those interested can learn more about administrative procedures by contacting OPHD at (858) 534-8298. Student victims can also choose to record administrative complaints by contacting Office of Student Conduct (OSC) at (858) 534-6225.
Lastly, victims can choose to pursue the non-reporting option, in which he or she can receive emotional support and individual and group counseling through SARC, Counseling and Psychological Services (CAPS), or Faculty Staff Assistance Program (FSAP). The victim also has the option to have a Non-Investigative Report (NIR) by having a Sexual Assault Forensic Exam (SAFE exam), commonly known as a "rape exam", without filing a police report. SARC will help those interested through this process.
For UCSD registered students who have been affected by sexual assault, relationship violence or stalking, SARC offers free and confidential services. SARC is open Monday to Friday from 9:00 AM- 4:30 PM and is on-call 24 hours a day.