Sun God Festival coordinators have offered several solutions to ensure a safer event, but change is impossible without student compliance.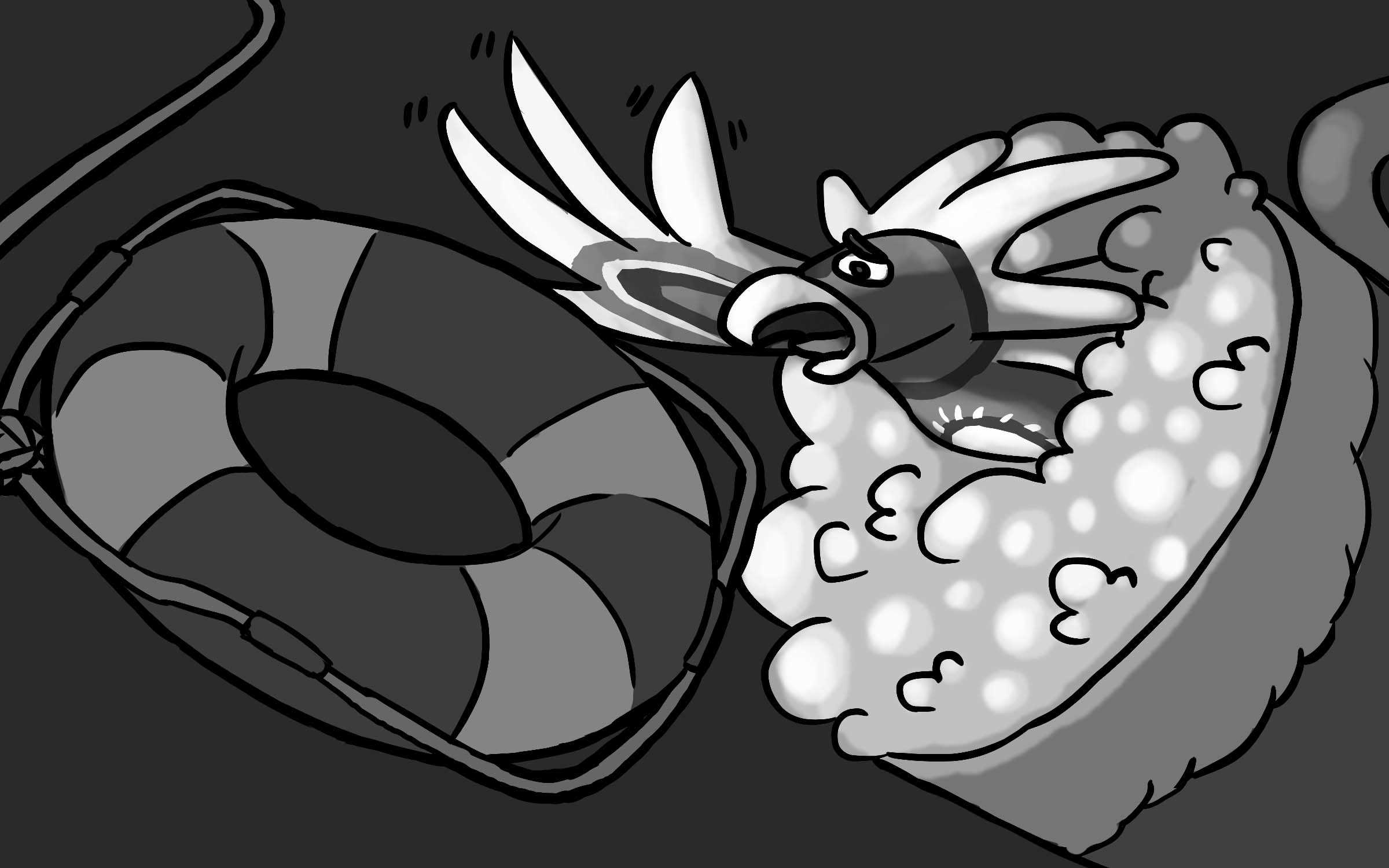 Since guest tickets for the Sun God Festival were eliminated, the fate of the event has hinged tentatively on the ability of A.S. Concerts and Events to maintain its sustainability and safety. Because of last year's high number of alcohol-related detainments, there were concerns that Sun God Festival 2014 wouldn't happen. Although the status of 2015 festival is still somewhat tenuous, ASCE's Sun God Task Force has delivered an intelligent and hopefully viable remedy.
While it's not quite the radio-frequency identification chip we were hoping for, we believe the new, online wristband distribution and registration system could be a long-term solution to the safety issues that have plagued Sun God Festival in the past. However, imposed changes cannot possibly be a success without cooperation from the students. Students must take the initiative to not only inform themselves about the sweeping changes, but also to adhere to them if they wish to keep Sun God Festival alive in the years to come.
ASCE has already made creditable efforts to publicize the new regulations — they have posted on Facebook, reached out to student orgs, published the new policies on its website and even received significant coverage from the UCSD Guardian. Now, it is up to us as students to take these changes seriously. After all, we are the ones that will be affected by all the negative ramifications if safety continues to be an issue.
Hopefully, the wristband barcode accomplishes what it was designed to do, which is to ensure student safety. In case of emergencies or detainments, authorities will be able to instantly identify students and access relevant information (name, phone number, local address and emergency contact) provided online during registration. With that said, we as students should aim to avoid detainment altogether, since minimizing instances of misconduct means maximizing the chances for UCSD to hold this event in the future.
Due to the personalized nature of the information linked to the barcode, wristbands will act as one more barrier to illegitimate sales and trades. Even though it is unlikely that this relatively sophisticated system will prevent students from trying to find loopholes, they should realize that by engaging in unauthorized sales, they are only putting themselves at higher risk for punishment. If students are found wearing a bracelet that is tied to someone else's information, they will have to face whatever drastic consequences the administration deems appropriate.
In light of the havoc during last year's festival, ASCE has come up with further security measures to prevent non-residents from keeping lodge on campus, particularly in International House and the Village. This is largely because both spaces have become drinking hot spots for many students, and security guards have had to roll more parties there than any other locations on campus. While this situation is not ideal and many students would like to have the privilege of inviting friends to their apartments, we have to realize this compromise is only necessary because we haven't demonstrated responsibility in the past. The "no-host policy," which disallows non-residents from staying in residential areas, operates on the hope that eliminating access to liquor-ridden festivities will give students one less avenue through which to engage in misbehavior. Ultimately, this will reduce the number of arrests and visits to local hospital wards. ID checkpoints at I-House and the Village will ensure that these new regulations are enforced, but it is up to students to observe the regulations for the safety goals they represent, rather than simply partake in something equally irresponsible elsewhere on campus.
Though these changes are potentially beneficial they do not execute themselves. It's not enough that ASCE has come up with a possibly remedial fix; effort needs to exist on both fronts for new policies to be effective. Students need to realize that they are solely in control of Sun God Festival's fate and that these regulations would not be enforced had safety hazards not arisen in the first place.
ASCE and the administration can pave the way to a festival with safer regulations, but it is our responsibility to make sure the event goes as smoothly as possible. This means being aware of both the freedoms and boundaries accompanying attendance of the event. The new wristband distribution system is a promising first step, but student awareness and cooperation is vital in maintaining this UCSD tradition.