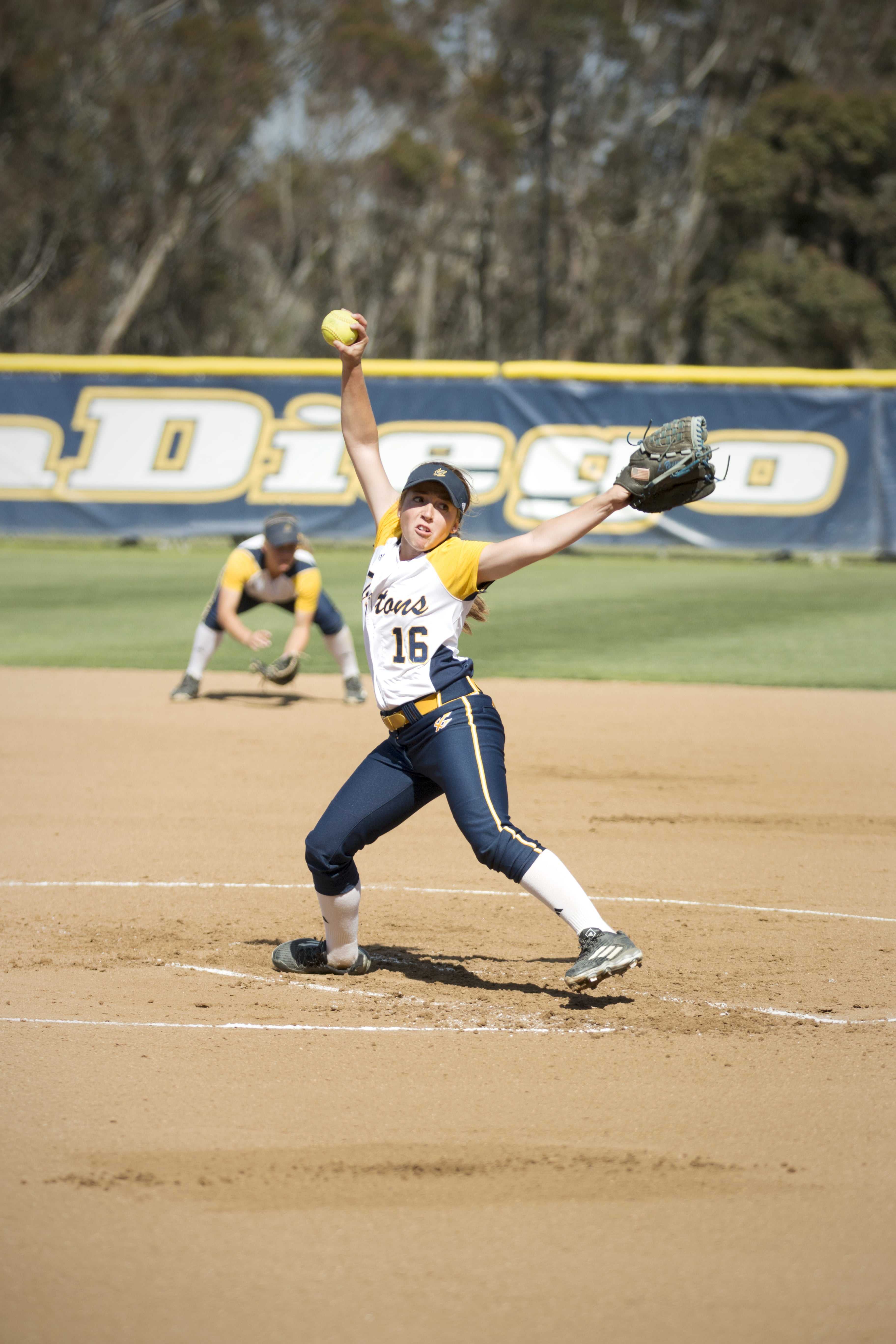 Heading into the California Collegiate Association Tournament as the underdog, the UCSD softball team hoped
...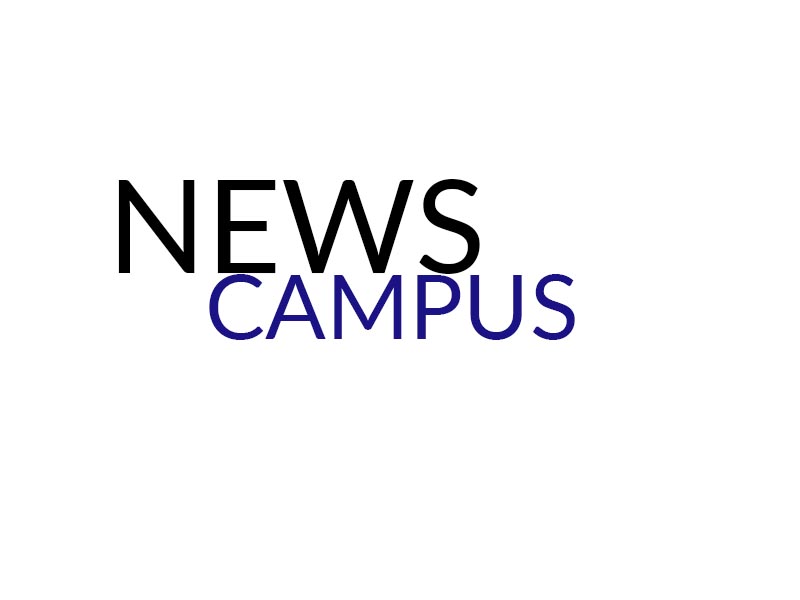 UCSD's Triton 3D, also known as T3D, hosted its weekend-long computer-aided design and 3-D printing challenge in the Price Center Forum at 6
...
It's 2016, an even-numbered year, which in Major League Baseball means the San Francisco Giants are going home with the grand prize. As
...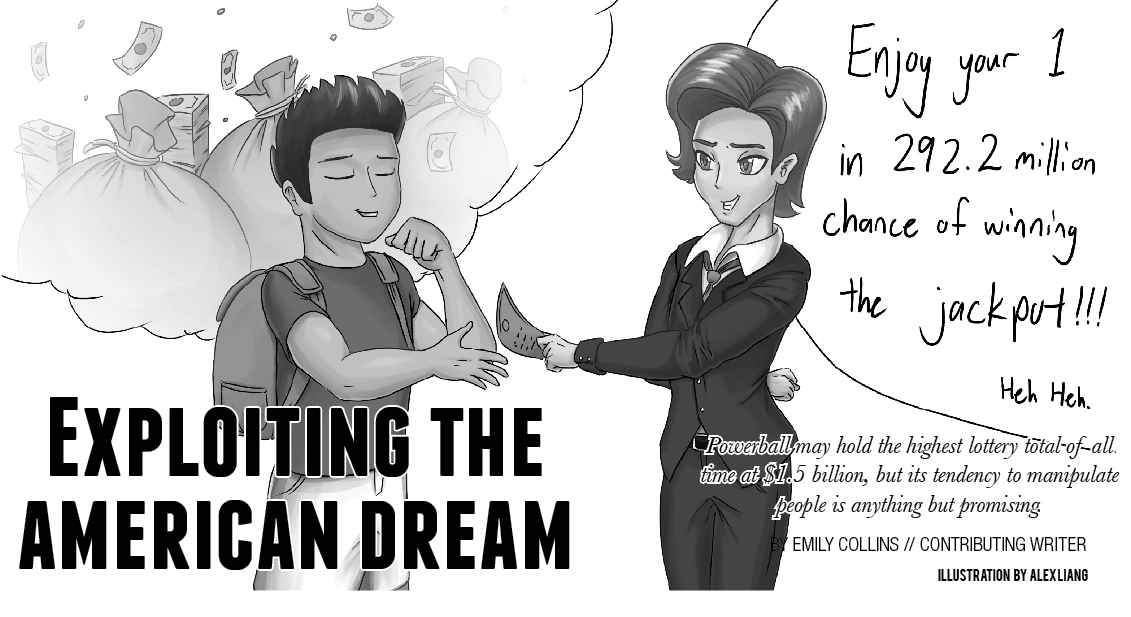 Imagine a quick stop for gas after a long, stressful day. This leads you to make a decision on a whim to buy
...