Facing their final matchup of the season, the UCSD baseball team hoped
...
UCSD baseball battled Cal State East Bay in a doubleheader Saturday afternoon and evening as part of a four-game series. The Tritons,
...
Led by junior infielder JD Hearn, this week's California Collegiate Athletic Association player of the week, No. 16 UCSD baseball swept San Francisco
...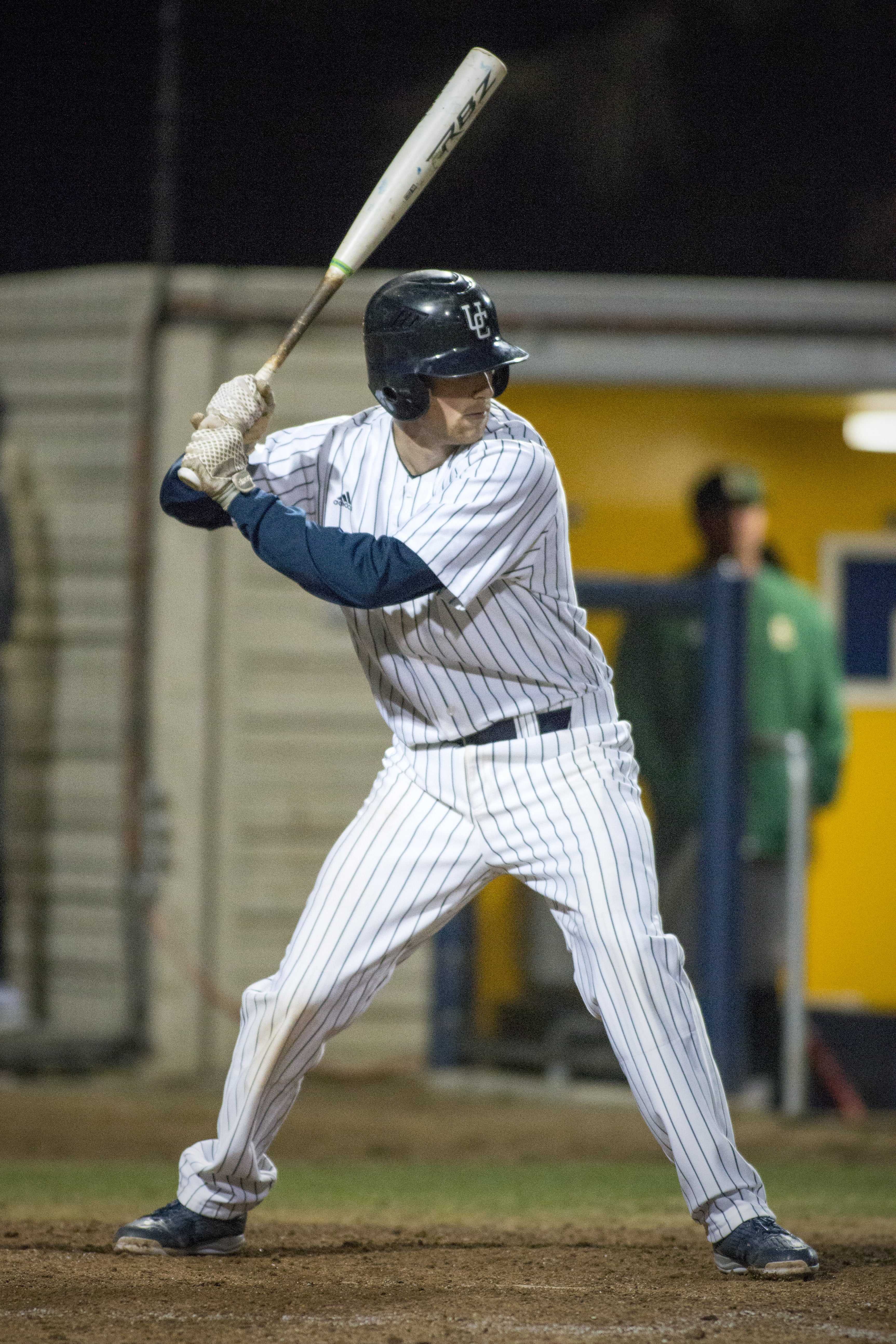 Defenses take over as Tritons and Seawolves split a pair of one-run games. The UCSD Tritons and Sonoma State Seawolves split a doubleheader
...
UCSD Takes 2 Games At Home Against Stanislaus The Tritons overcame their four-game losing streak this past weekend as they took two
...
It's 2016, an even-numbered year, which in Major League Baseball means the San Francisco Giants are going home with the grand prize. As
...
No. 8 Tritons Split the Series Against Cal State LA The UCSD baseball team moved up in the NCAA Division-II Rankings
...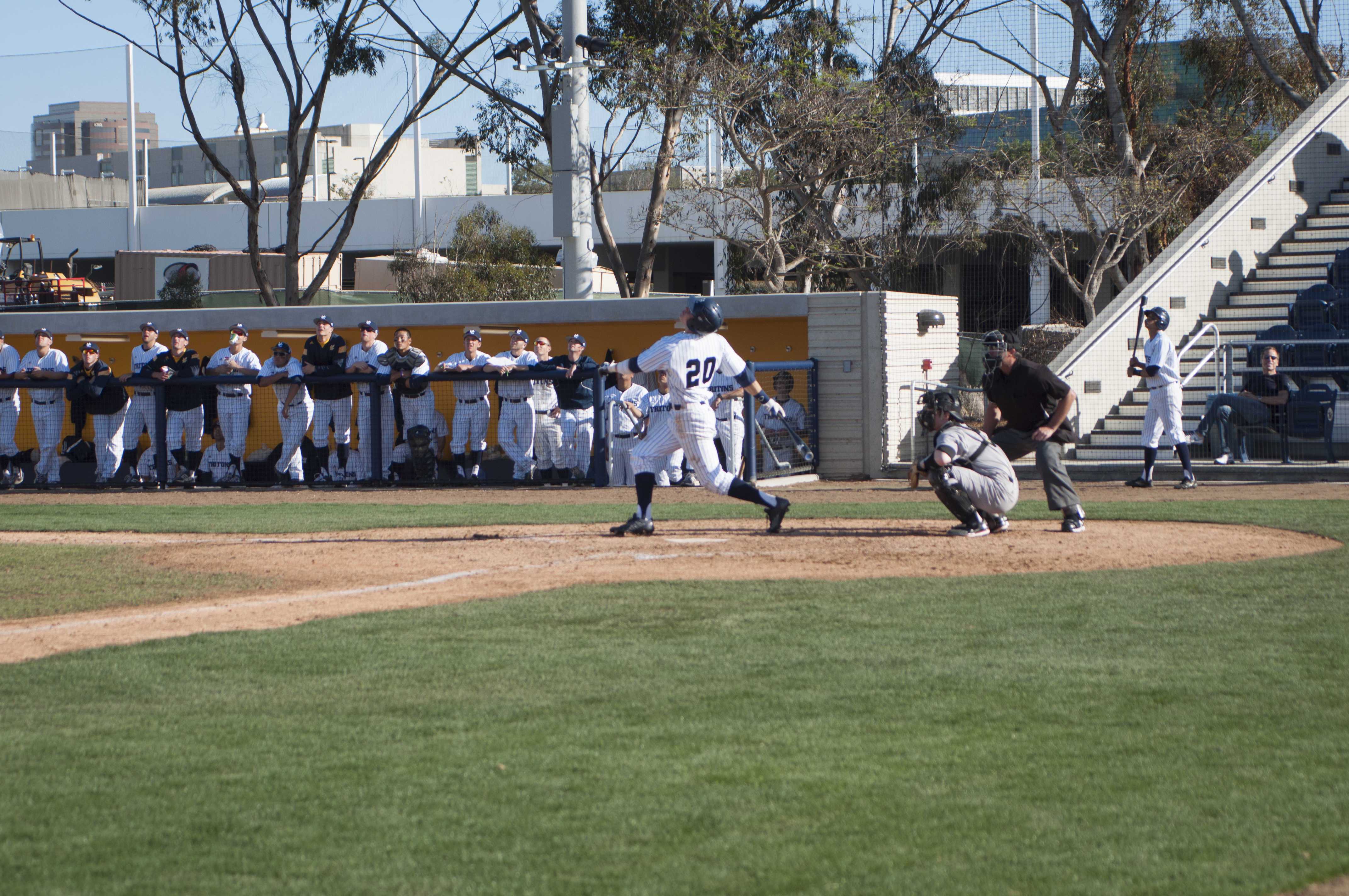 No. 26 UCSD baseball defeated The Master's College during a non-conference doubleheader matchup held on Saturday, Feb. 6 at the Triton Ballpark. During
...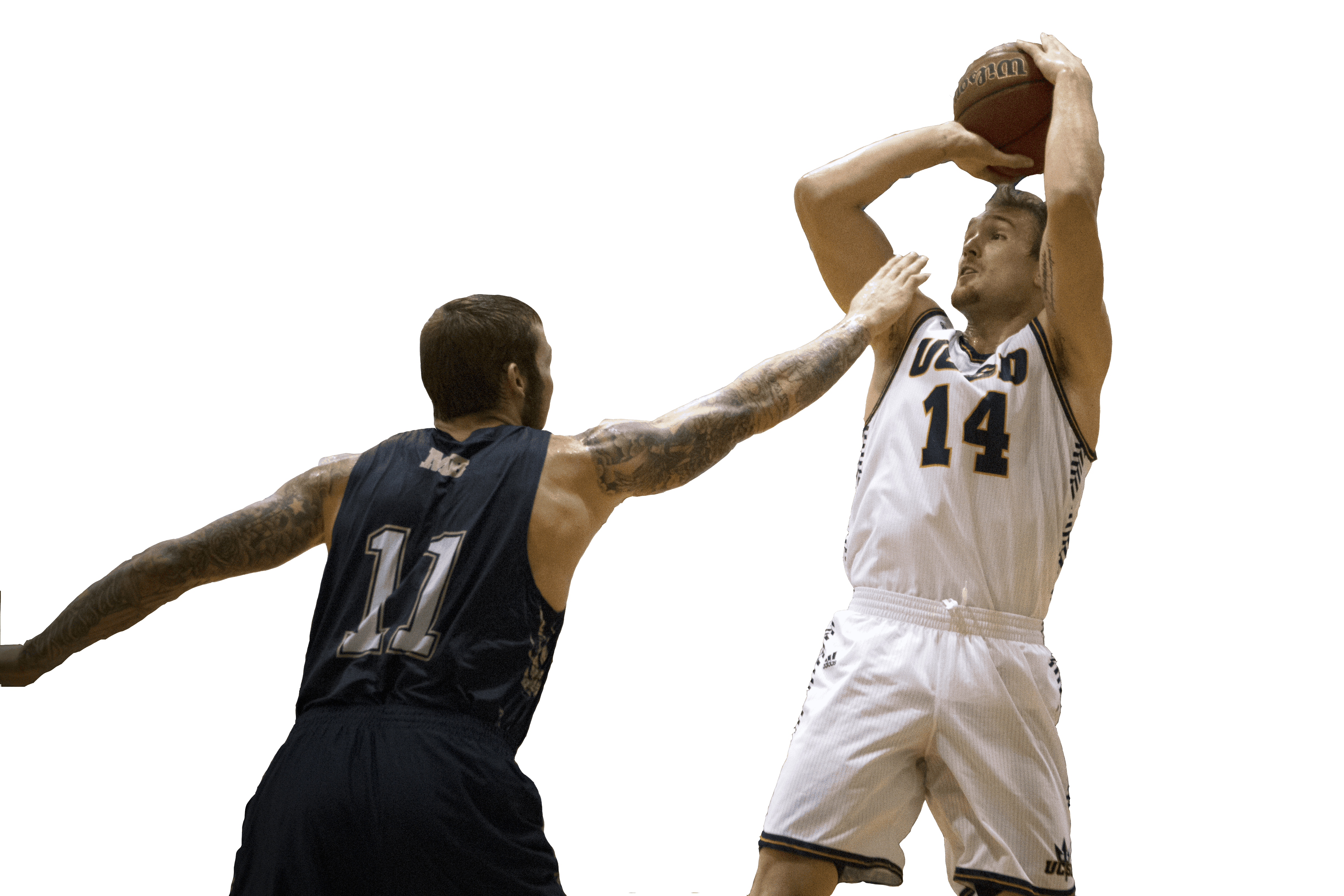 Men's Basketball Current Record: 10–2 overall, 5–1 in California Collegiate Athletic Association, Next Match: Jan. 7 vs. San Francisco State After ending its
...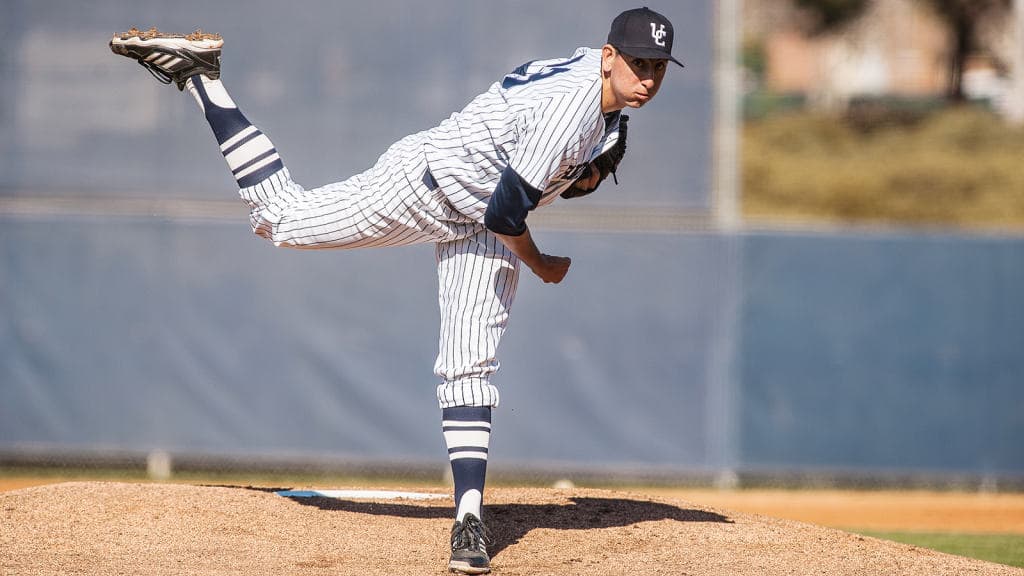 Pitcher Justin Donatella currently leads the Tritons on the mound, but is looking ahead to upcoming MLB draft. Justin Donatella has already made history at
...