Podcasts, short documentaries, and more.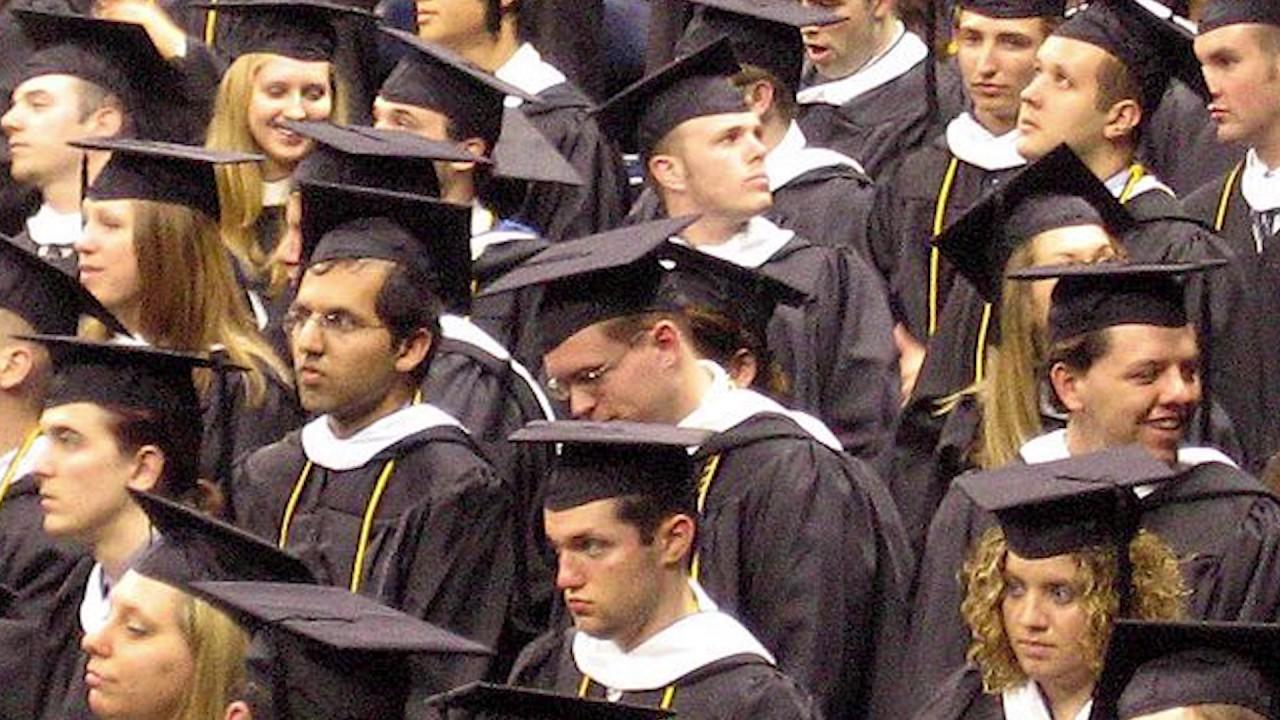 Check out the latest summary of this week's paper.
...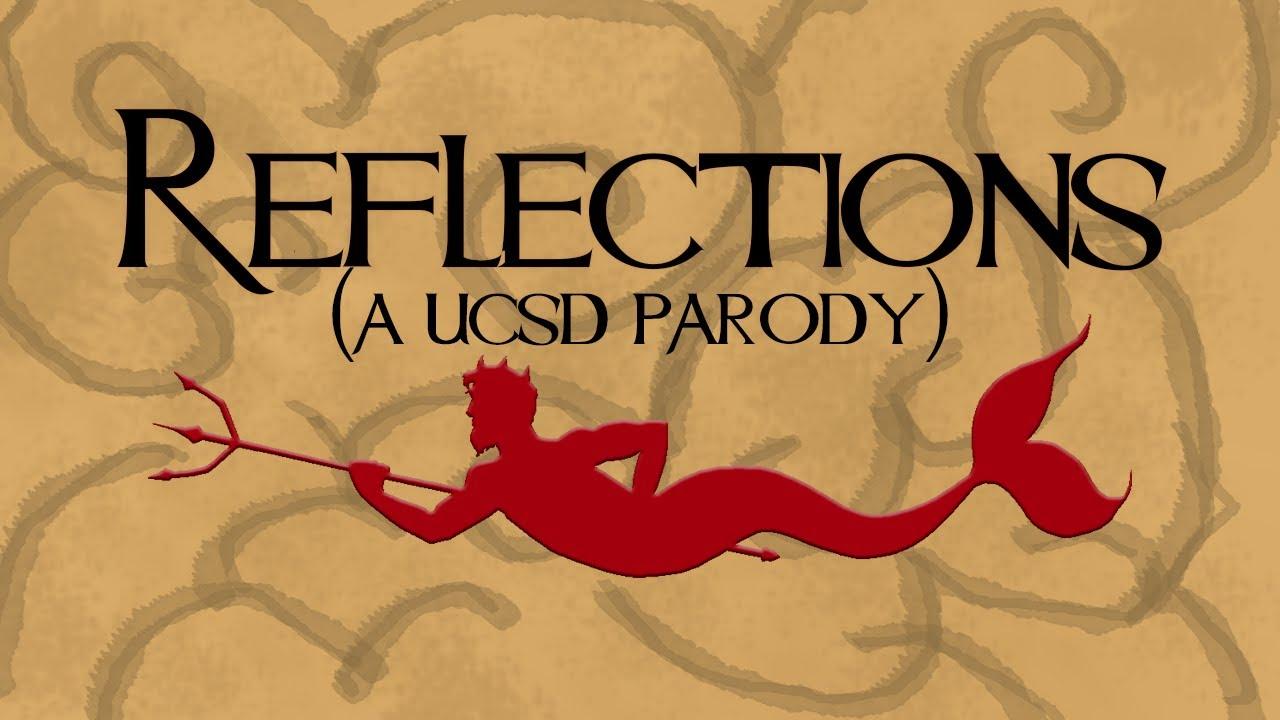 Published on Jun 6, 2017 Listen to this wonderful rendition of the song "Reflections" featured in the Disney classic Mulan. Good luck with
...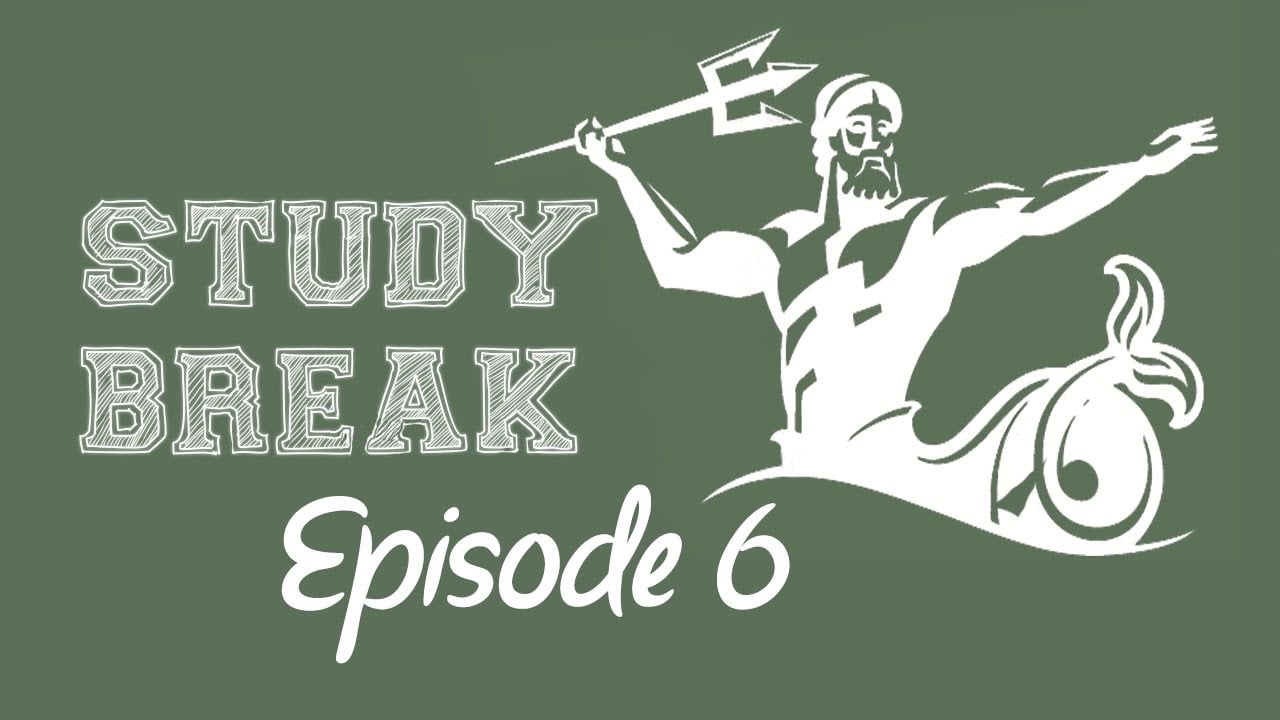 As the school year comes to an end we get a small quick fresh take on how UC San Diego might not be
...