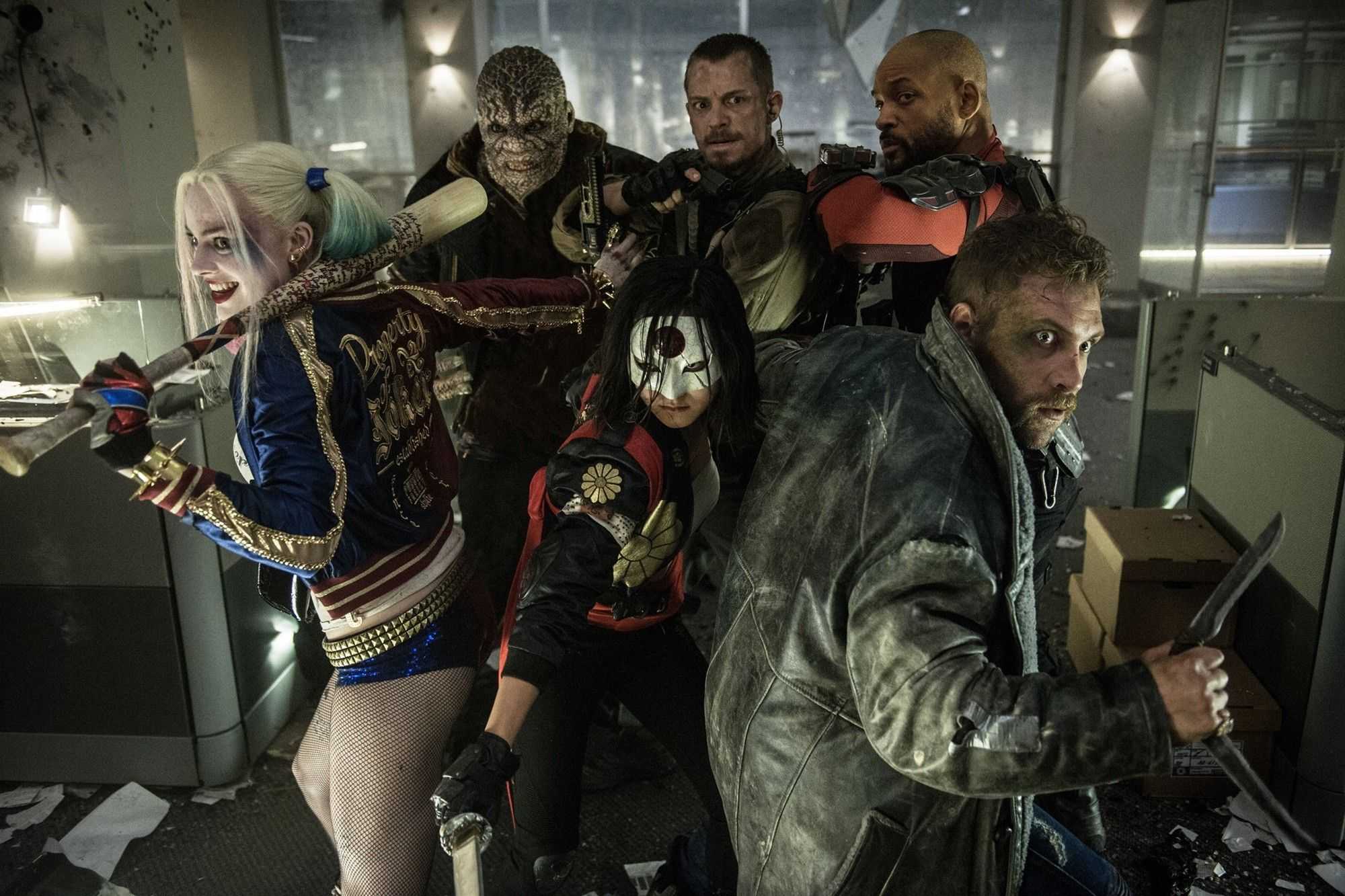 After the lackluster reception of the would-be Hollywood behemoth "Batman v. Superman: Dawn of Justice," DC Comics understood the importance of reviving confidence
...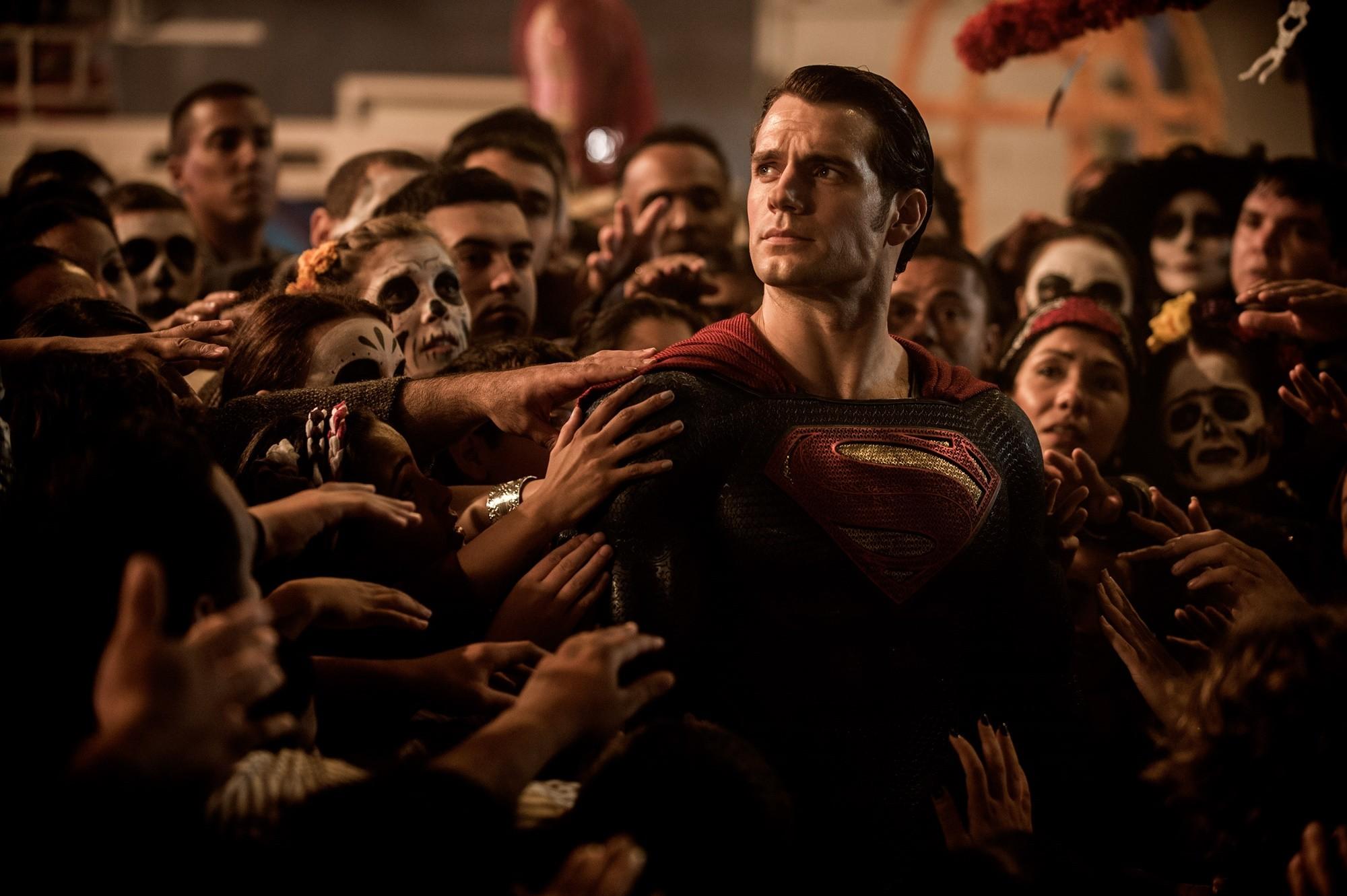 Rating: B- Directed by: Zack Snyder Starring: Ben Affleck, Henry Cavill, Jesse Eisenberg, Gal Gadot Release Date: March 25, 2016 Rated: PG-13 The
...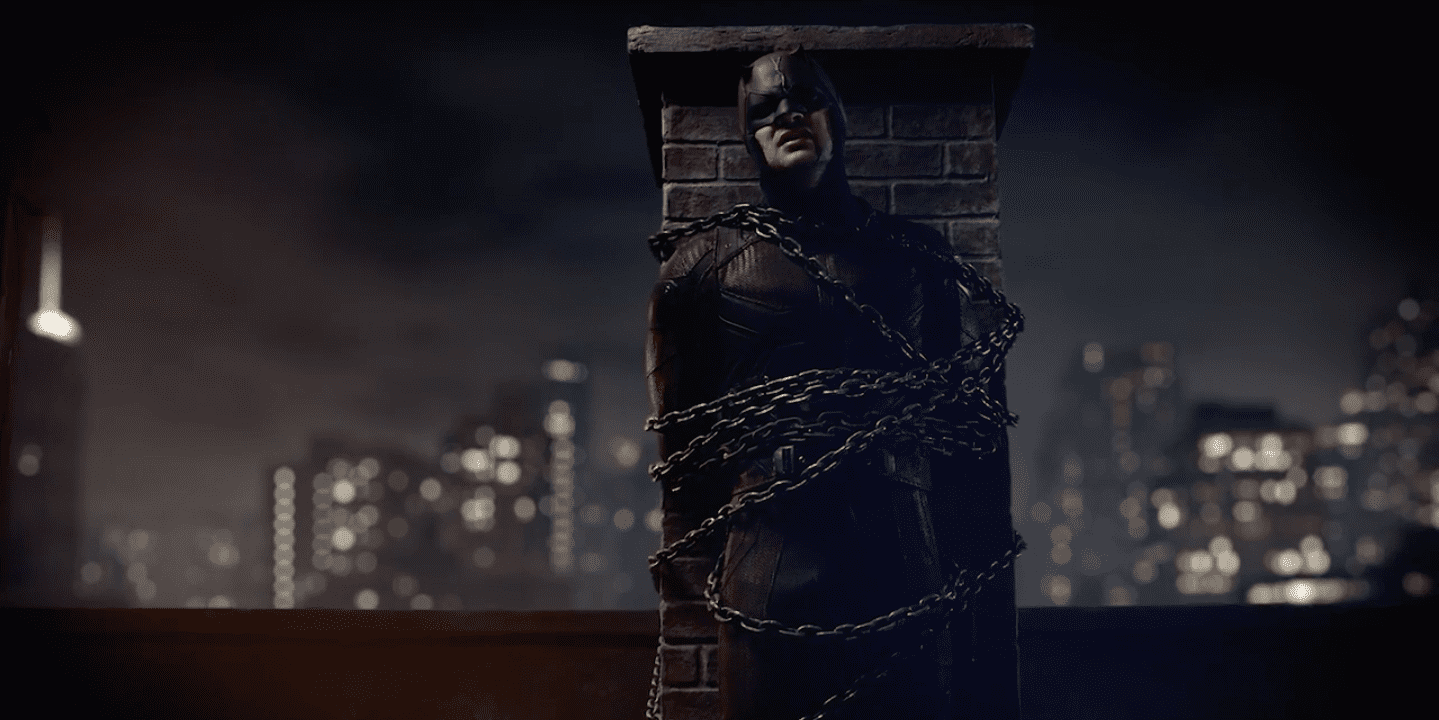 Rating: 4.5/5.0 Runs: Full season available on Netflix Starring: Charlie Cox, Deborah Ann Woll, Jon Bernthal, Elodie Yung Created By: Drew Goddard When
...