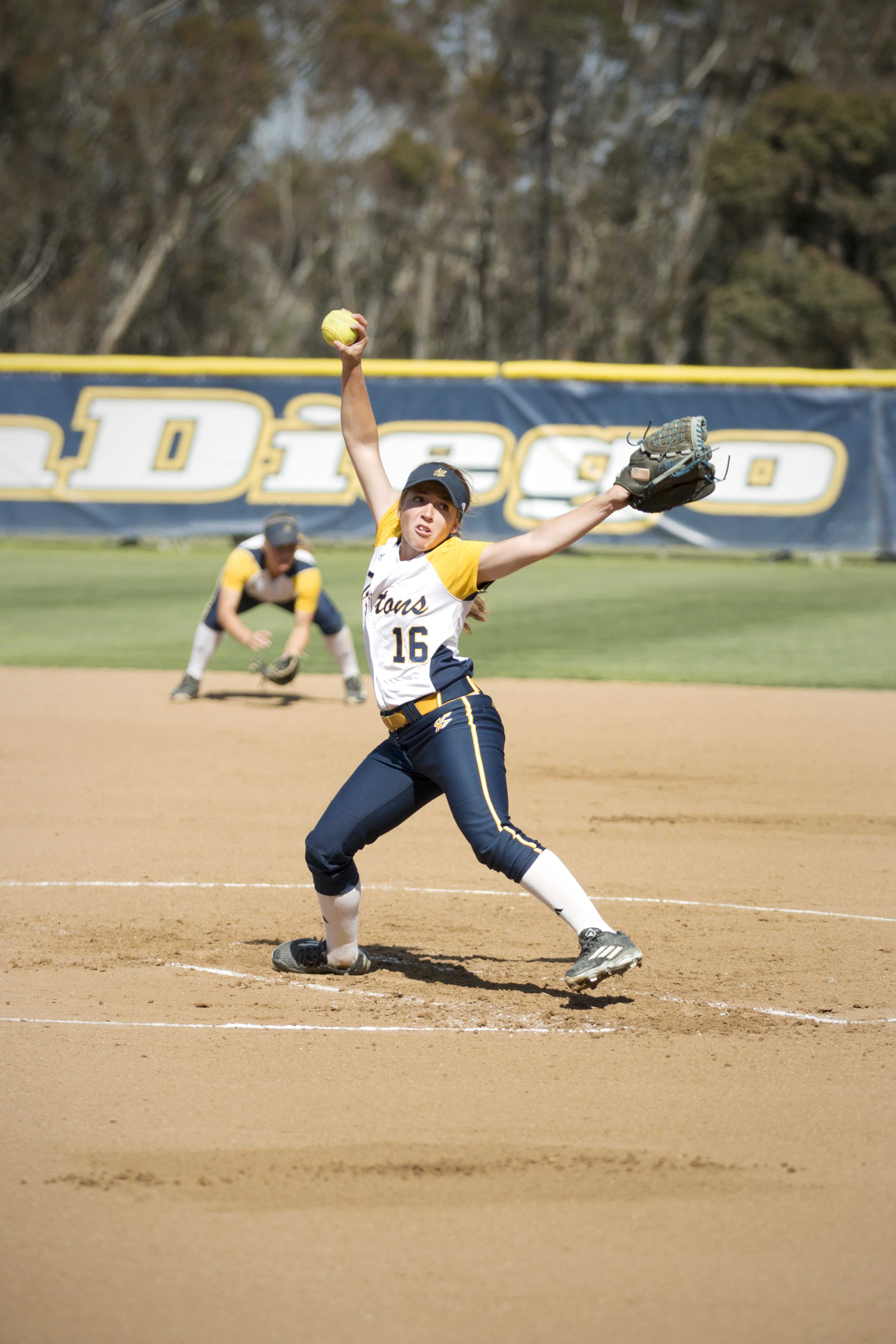 Heading into the California Collegiate Association Tournament as the underdog, the UCSD softball team hoped
...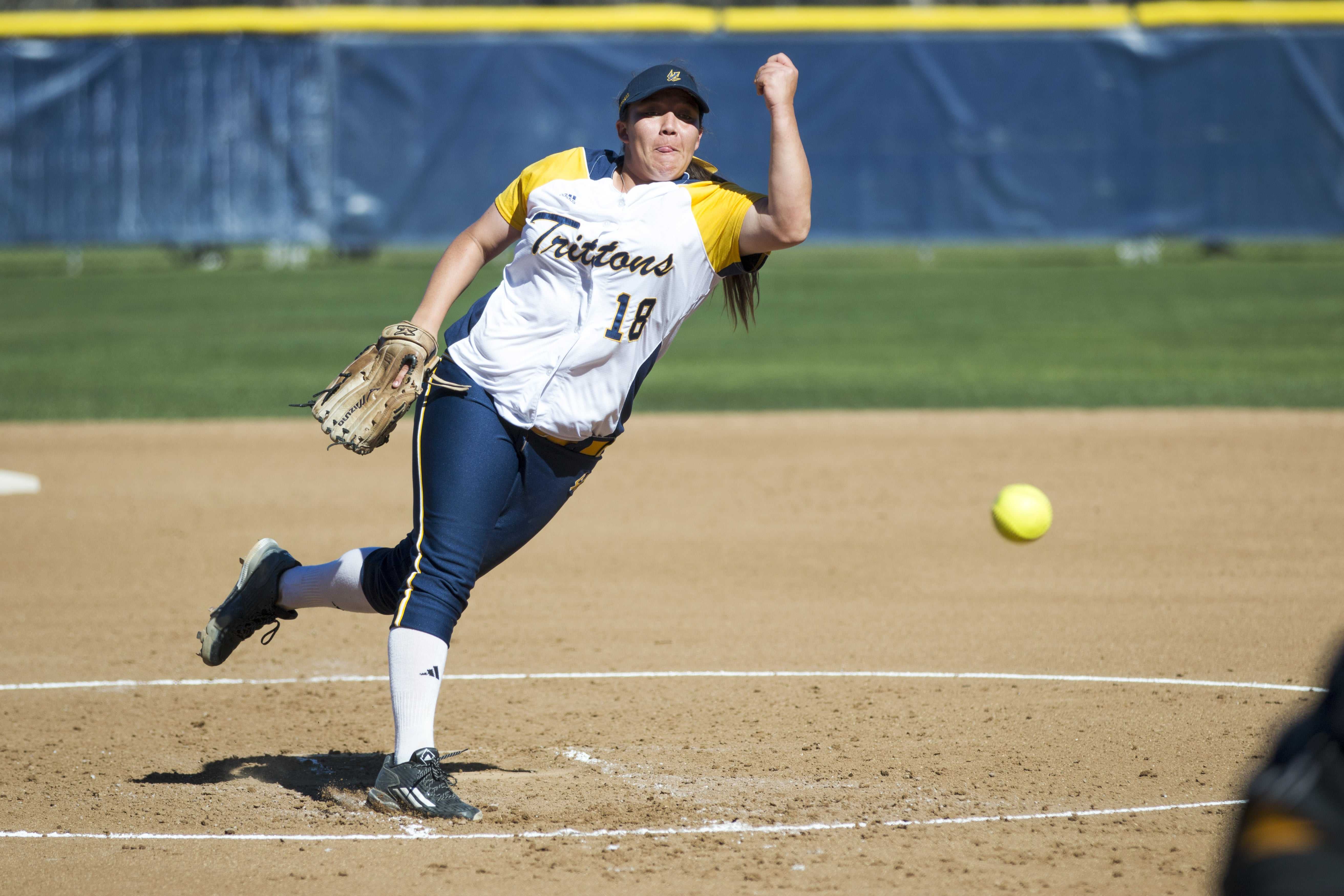 Heading into the the California Collegiate Athletic Association tournament with a 33–19 overall record and 23–15 in CCAA play, the Tritons find themselves
...
After two blowout victories for the No. 12 UCSD men's basketball team, the Tritons found themselves up against more formidable defenses in their
...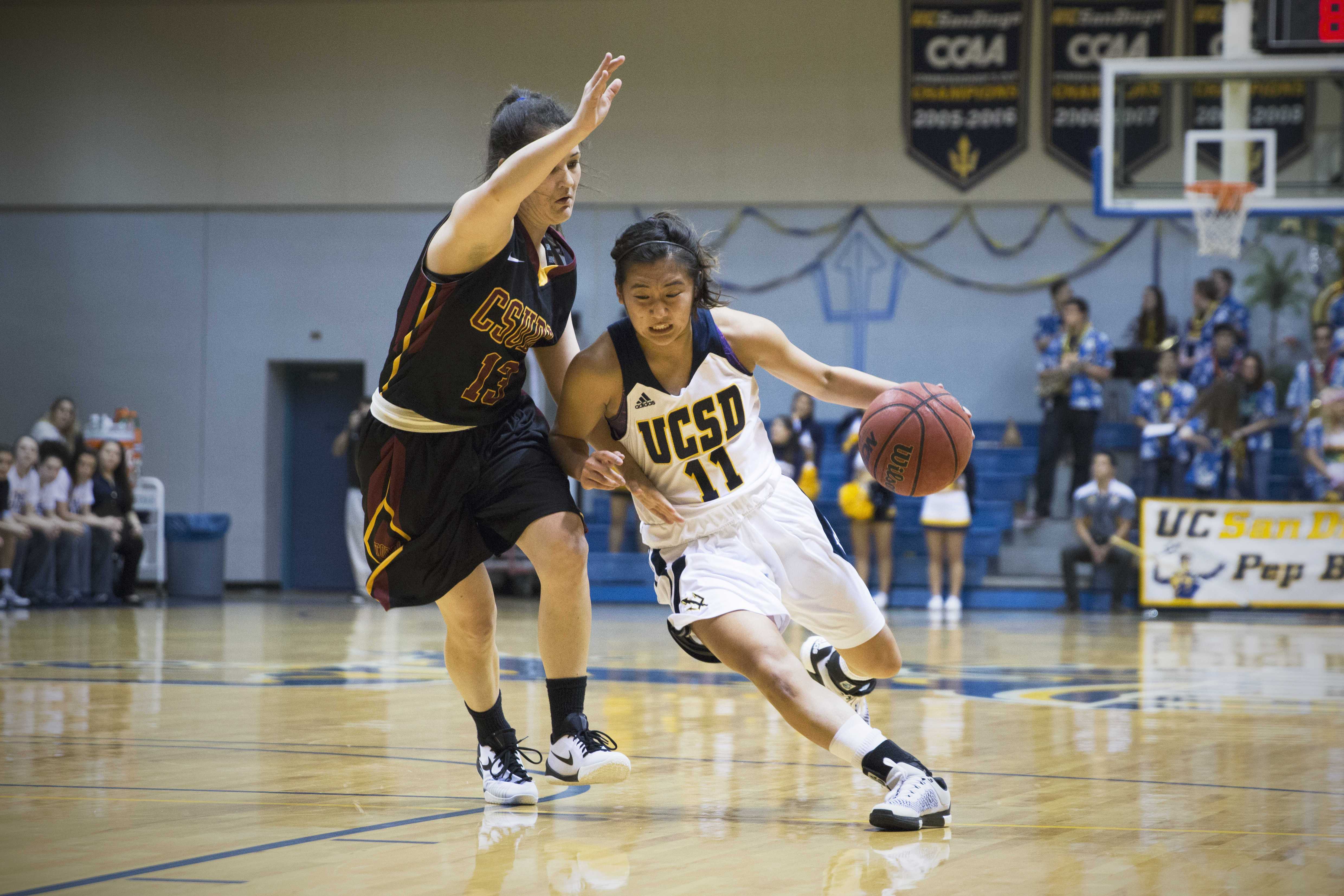 The Triton women earned two solid road victories against two California Collegiate Athletic Association opponents, Humboldt State and Cal Poly Pomona. First on
...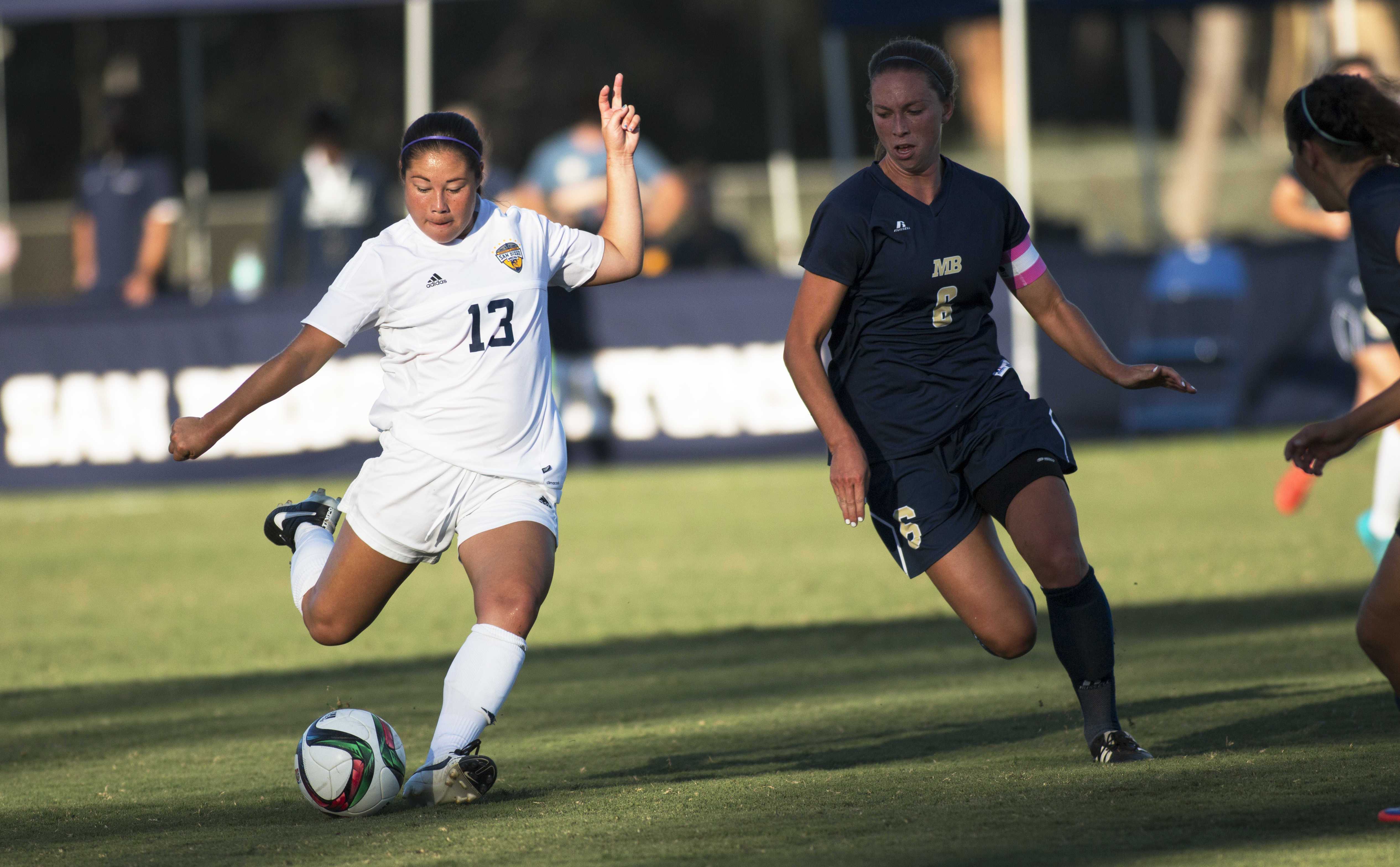 Women's soccer snags win against Humboldt State, takes loss against league leader Sonoma State. The UCSD women's soccer team made another jump
...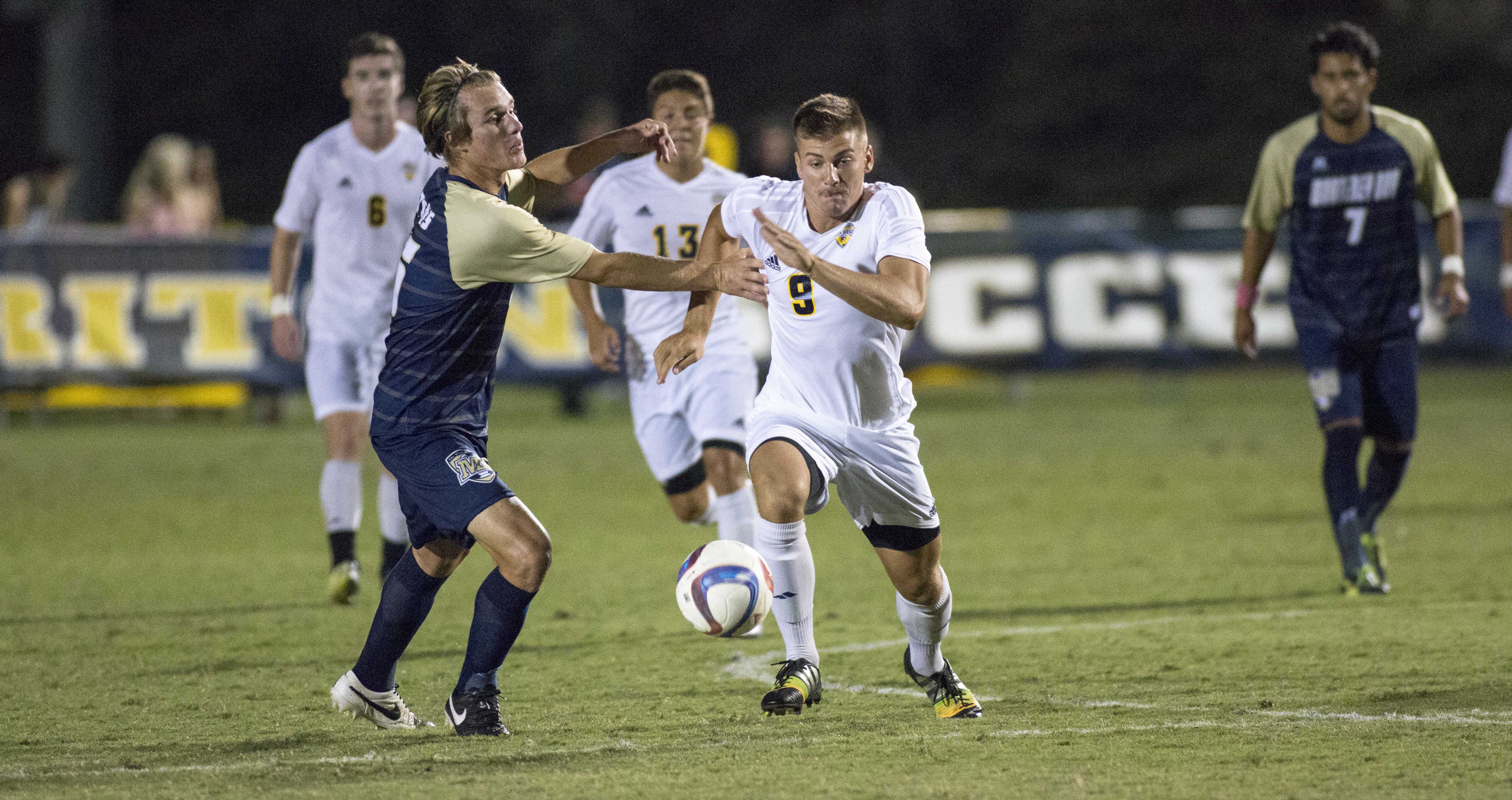 UCSD in a risky spot as CCAA championships draw near. The UCSD men's soccer team ended a tough weekend of play with
...
Tritons suffer first-ever loss against Lumberjacks on Thursday, fall again to Seawolves on Saturday. This past week was an ordeal for the UCSD women's volleyball
...
Tritons crush CSU San Bernardino but fall short against Humboldt State in CCAA home action.  The UCSD men's basketball team extended its win
...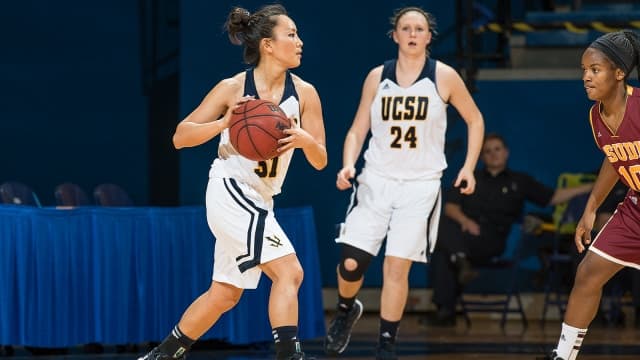 UCSD suffered back-to-back losses to CSU San Bernardino and Humboldt State. The postseason picture
...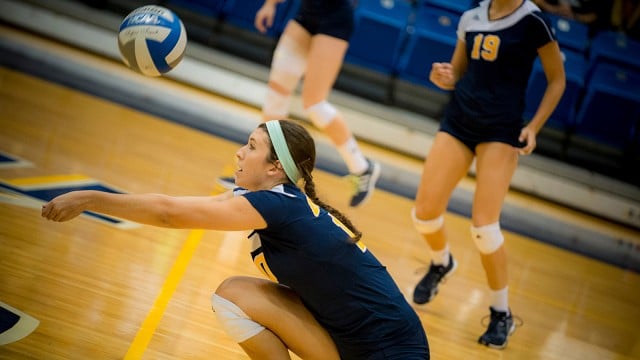 The UCSD women's volleyball team faced off against Cal State San Bernardino and was taken down in four sets this past Friday. However,
...