Detox from the college-inspired "Cinco de Drinko" and enjoy May 5 for its cultural history in San Diego.
...
Light up your weekend by adding baked goods to your lifestyle. Try our very own recipe for making your brownies blazin' good.
...
Guardian editors Vincent Pham and Jean Lee try their hand at OkCupid to see how compatible the site is with the UCSD lifestyle.
...
With Triton Day on April 6th, Lifestyle writers reflect on the woes and wonders of being accepted to UCSD, Triton Day and what it felt like to be a freshman.
...
Take your pick from the Guardian's favorite travel destinations for your spring or summer vacations.
...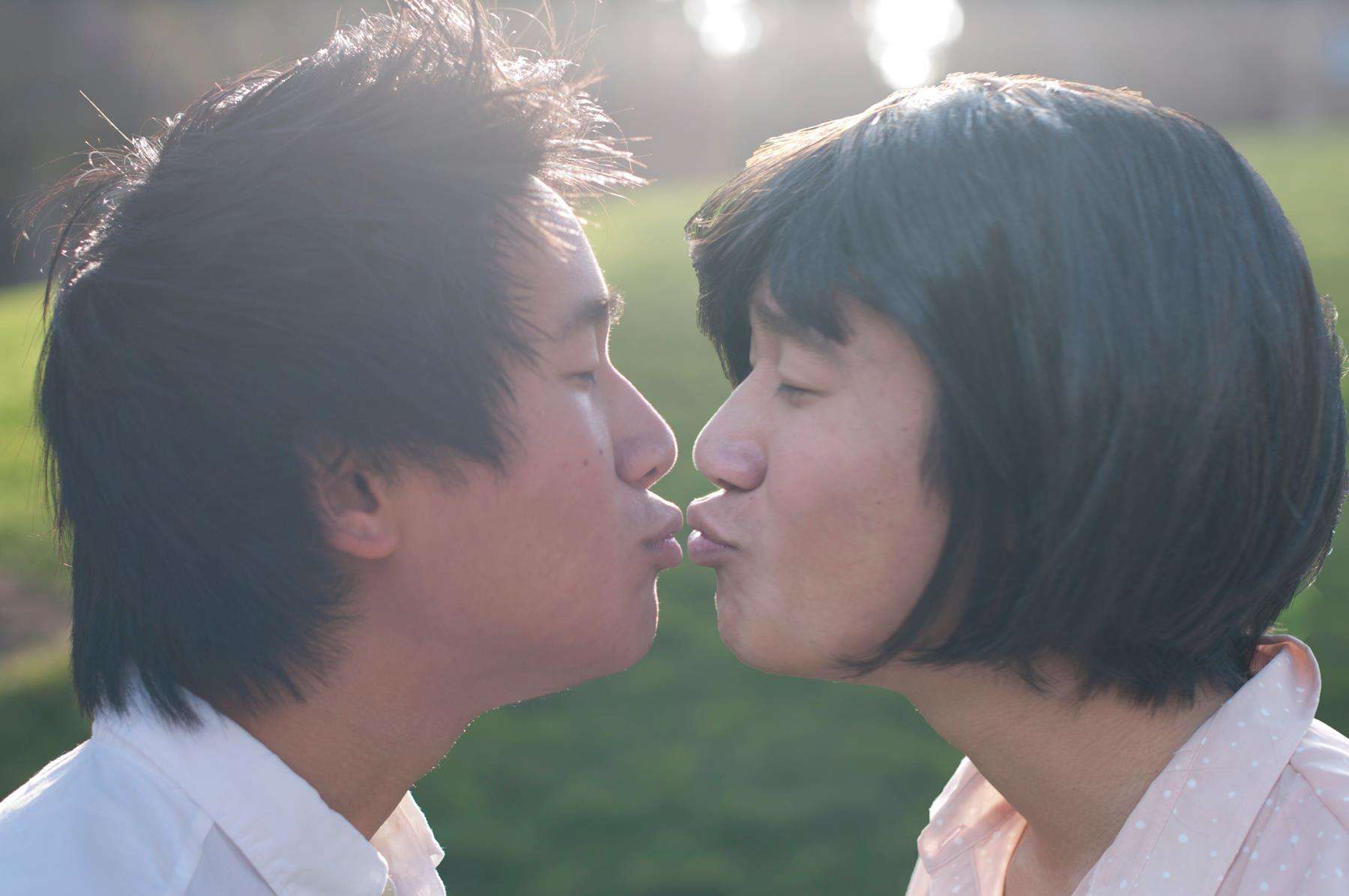 Heading out tonight with a special someone? You may have terrible plans, but we can help.
...
The Guardian asked bartender Mike Johnson from The Hole in Point Loma to recommend an easy-to-make mixed drink. This was his choice.
...
Attending UCSD means surrounding yourself with a student body that is nearly one-half Asian. The "Global Bowls" on campus may give an introduction to Asian cuisine, but it doesn't quite hit the mark.
...
Imagine this: a yellow bike. And four wheels. Now think teamwork like a tandem because you just added 16 passengers, and everyone is pedaling. But there is a table in the middle so the passengers are facing inward, and still pedaling. Put a roof over everyone's head and give them barstools as seats. Maybe even a drink or two because, hell, you have a table in front of you. Voila, the Dutch Social Cycle.
...
If you can't point out Lebanon on a map, chances are you'll have trouble locating Mister Falafel, too. But with the aid of a good set of ol factory organs, and maybe a second pair of eyes, the meal always tastes better after a little bit of effort.
...