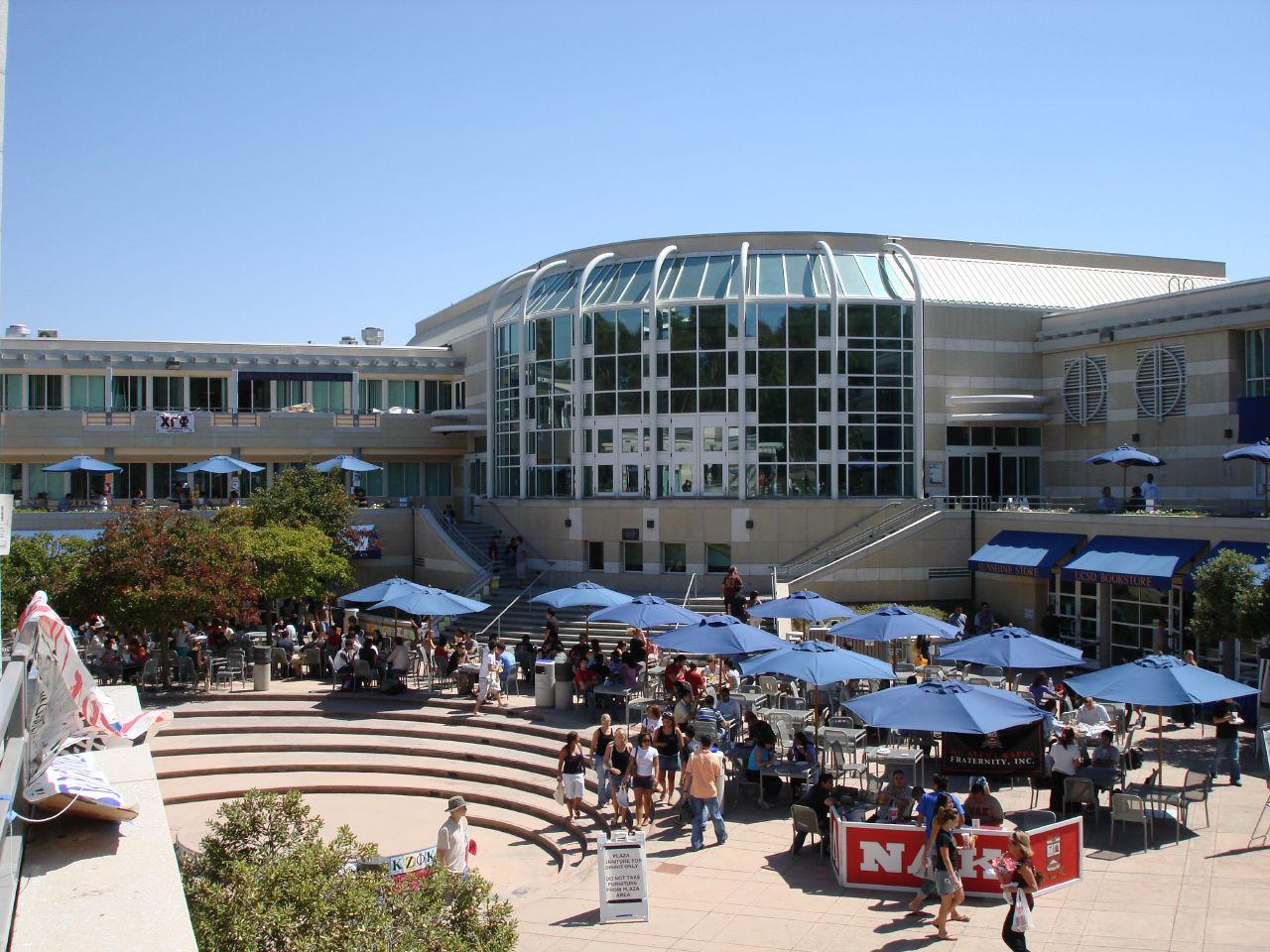 The public interest group launched a comprehensive healthcare guide in light of the Affordable Care Act UCSD's California Public Interest Research Group, or
...
30,289 donors gave funds to UCSD, a 15-percent increase from the previous year Over 30,000 private donors gave funds to UCSD for the
...
The Education Abroad Program will partner with six new study abroad programs for 2014-15 The University of California's Education Abroad Program announced six
...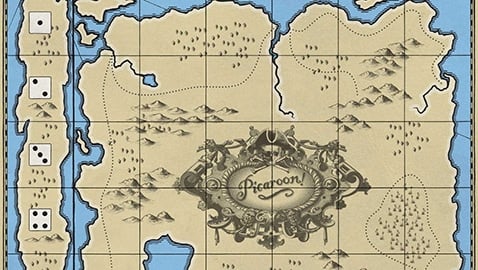 UCSD alumnus Matthew Kirby talks about creating "Apples to Apples" and the underlying philosophy of his board game inventions Almost a decade after
...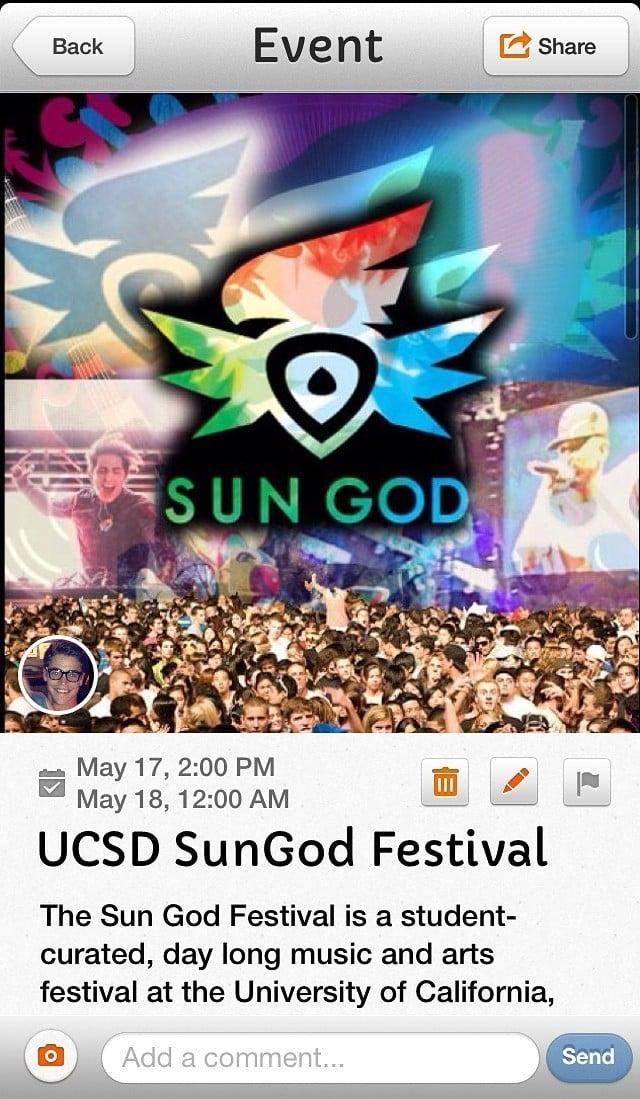 UCSD alumni Peter DePaulo and Kameron Black speak about Campus Quad, a mobile application they designed as an integrated digital replacement for on-campus
...
As part of its nationwide expansion process the Beta Theta Pi fraternity has come to UCSD this year The Greek community at UCSD
...
The Los Angeles Clippers held a closed training camp at RIMAC last Monday through Friday The Los Angeles Clippers held training camp at
...