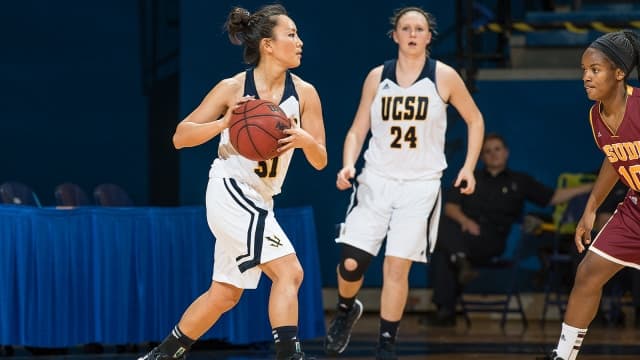 UCSD suffered back-to-back losses to CSU San Bernardino and Humboldt State. The postseason picture
...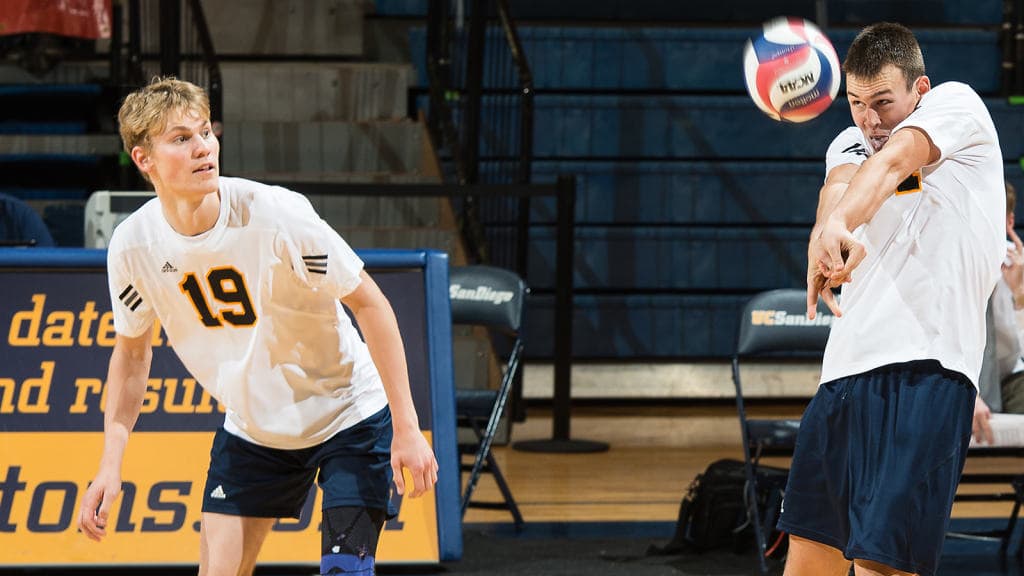 Young Triton squad swept in pair of MPSF matches. The drought continues for the UCSD men's volleyball team who recorded back-to-back losses this
...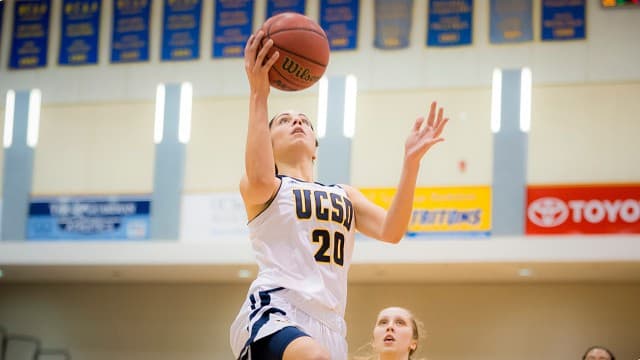 UCSD falls in final seconds at CSULA, bounce back in crucial win over CSUDH.  Cal State Los Angeles (5–5) broke UCSD's five-game winning
...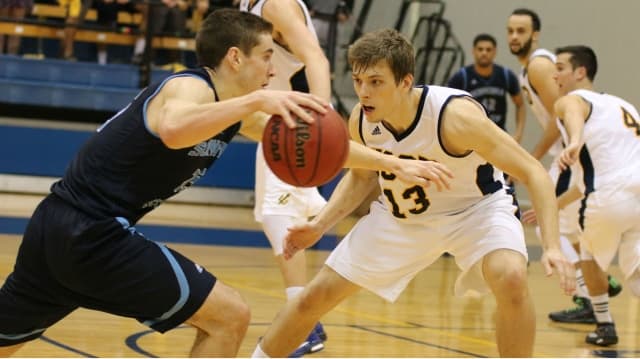 This past weekend, the UCSD men's basketball team saw serious promise and success as the Tritons won two all-important conference games. UCSD took
...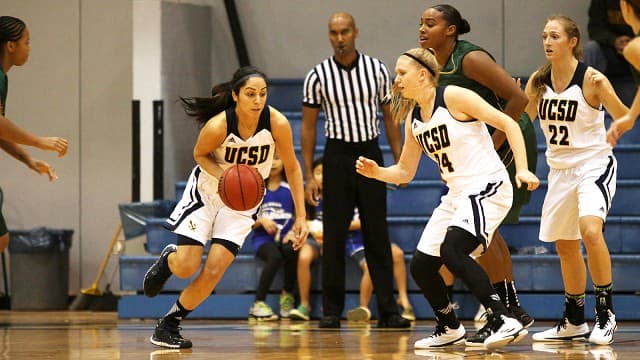 This weekend's doubleheader was a successful one for the Tritons as they defeated Sonoma State 69–59 on Friday and moved on to trounce
...
Tritons fall to Concordia, take comeback win versus GCU. The UCSD men's volleyball team began its season this week with mixed results. While
...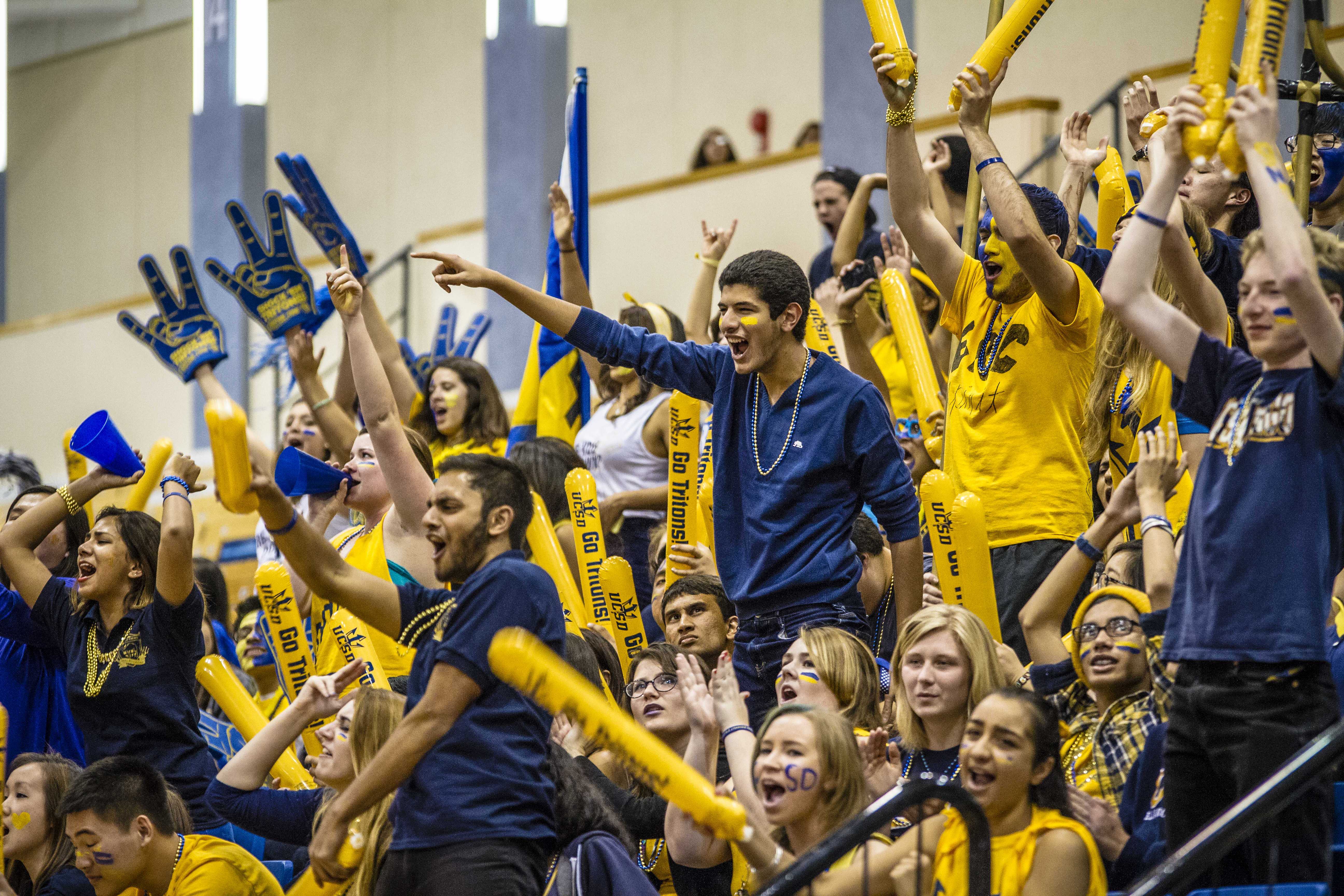 Men's Basketball Current Record: 5–5, 3–3 in CCAA, Next Match: Jan. 9 vs. Sonoma State Despite kicking off its 2015 season with inconsistency,
...
UCSD women's basketball posts two impressive victories against CCAA opponents over the weekend. T he UCSD women's basketball team improved to a 6–5
...
Poor first half dooms UCSD in loss, but Tritons respond with strong victory to earn split. After having its long-awaited home opener spoiled
...
As they begin their seasons, the men's and women's basketball teams look poised to have a strong year. Women's Team: After abruptly ending
...