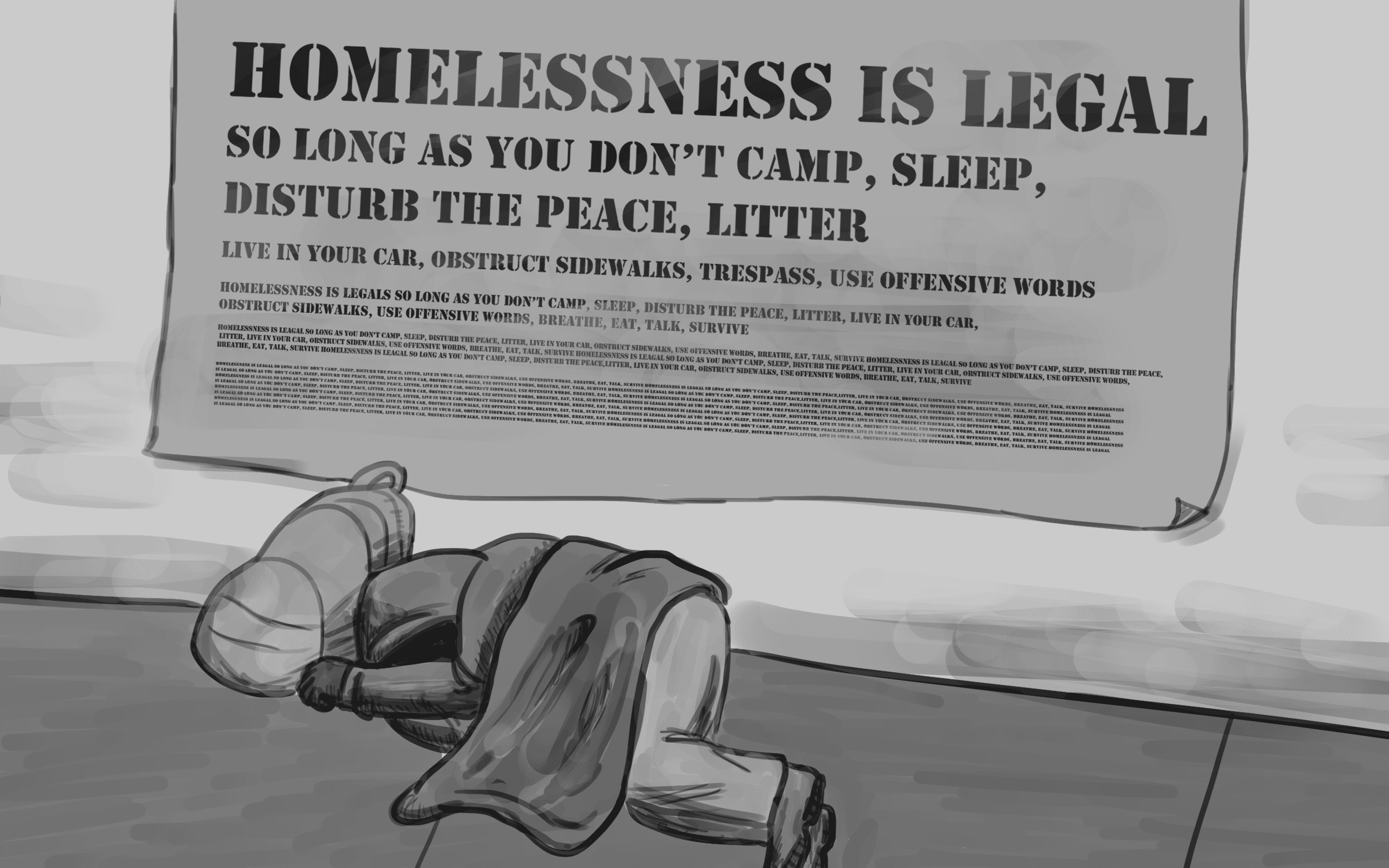 San Diego County currently hosts the fourth largest homeless population in the nation, trailing only Seattle, Los Angeles and New York City. Given
...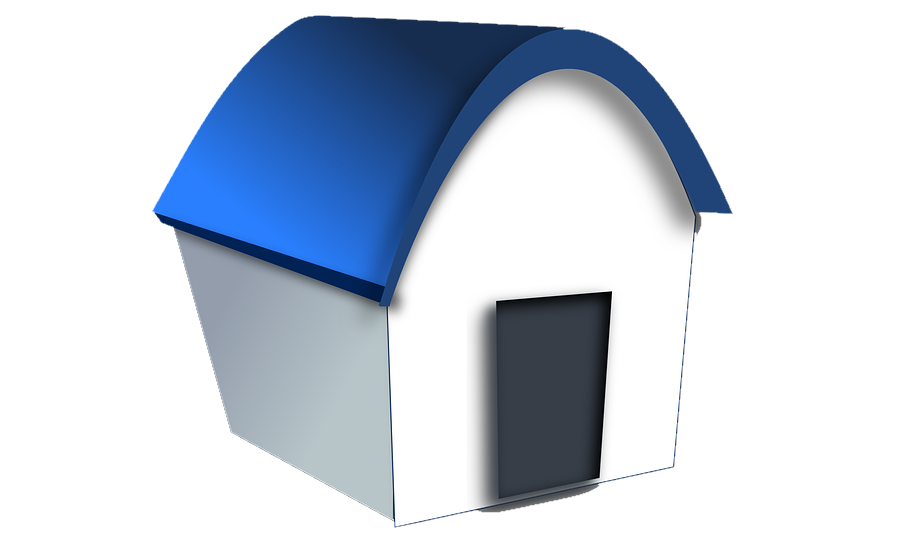 With almost 34,000 students and over 2,000 acres, UCSD's size can make it difficult to establish close-knit communities. Our six-college system serves as
...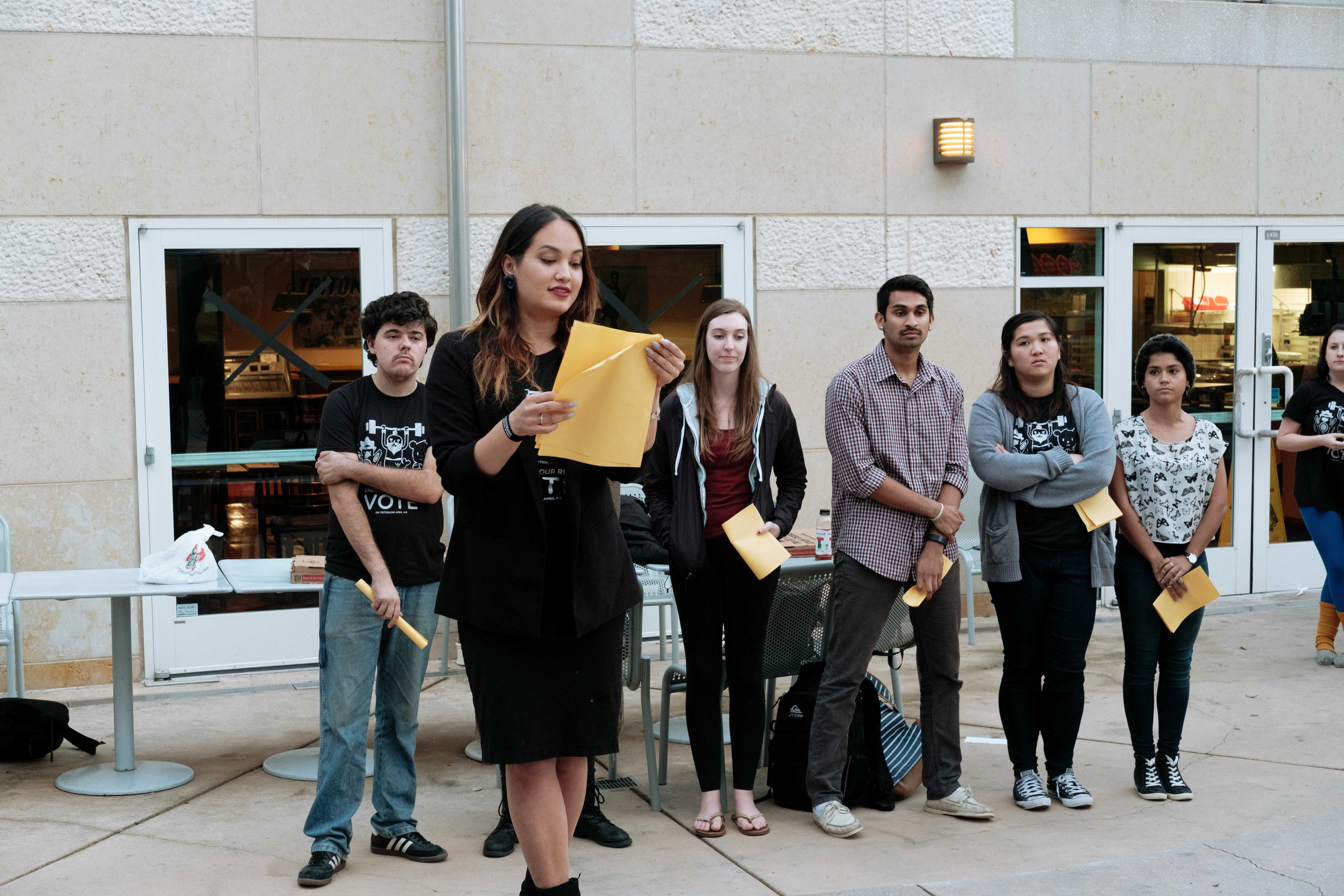 A.S. Election Manager Claire Maniti announced on Friday evening that Lauren Roberts won the A.S. Vice President of External Affairs race by a
...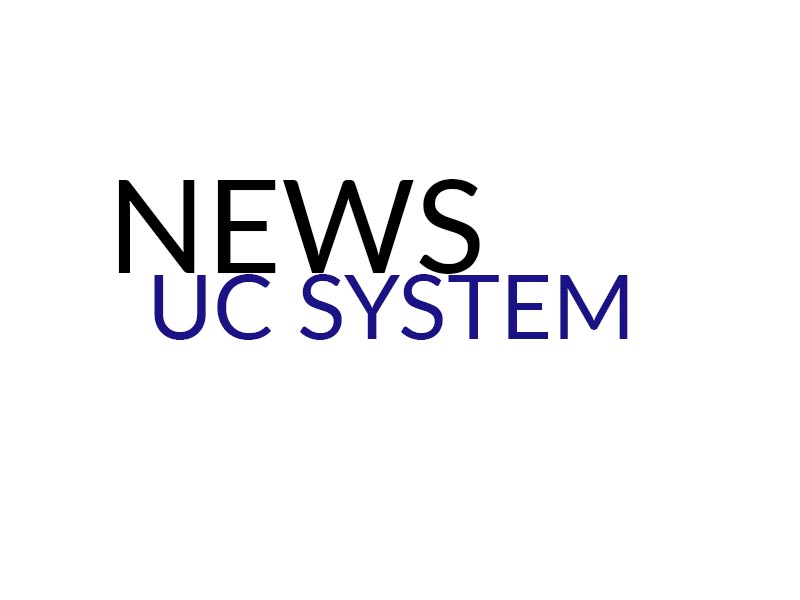 The UC Office of the President announced last Monday that the nine undergraduate UC campuses accepted 8,488 more California residents than the previous
...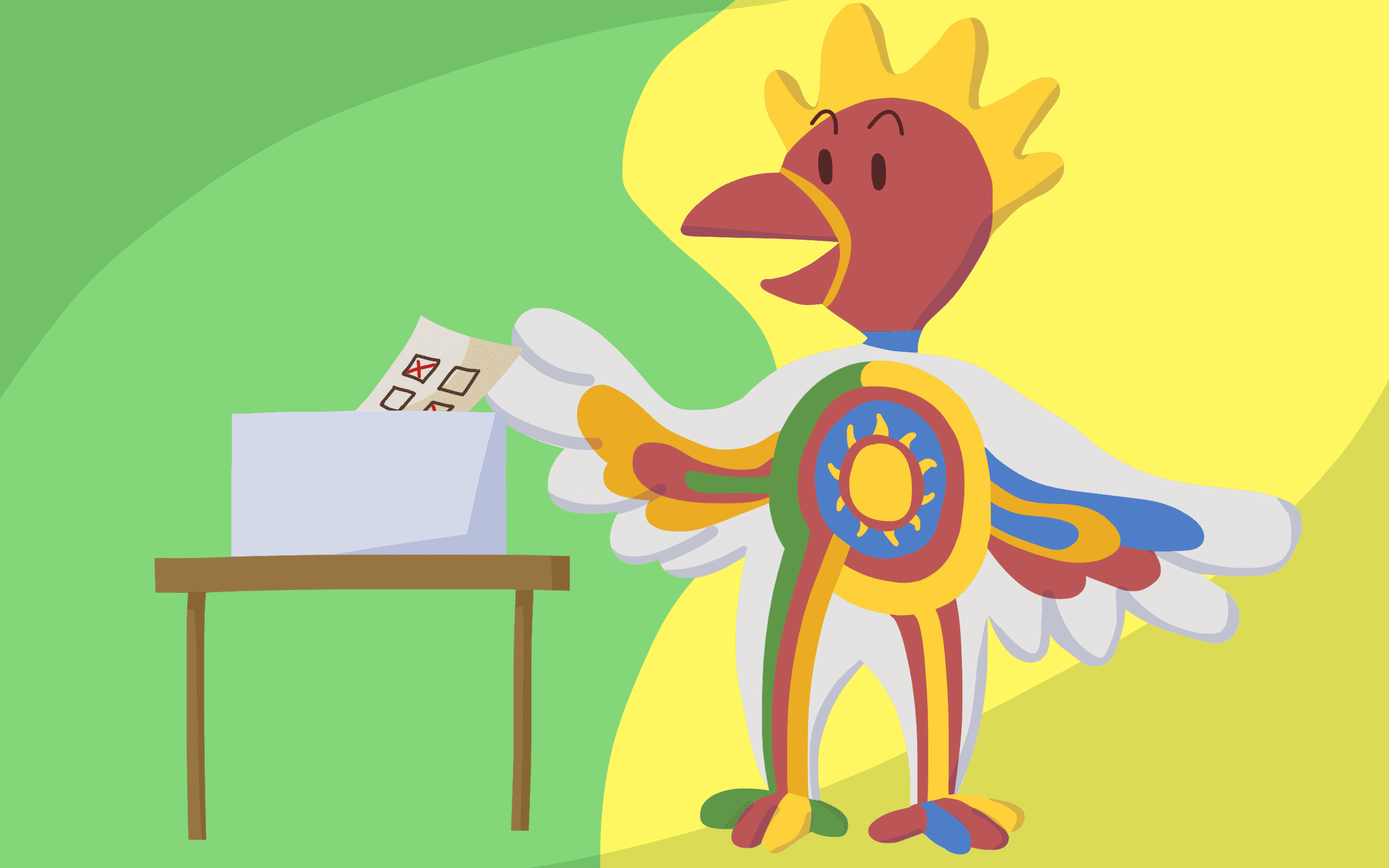 How We Chose The Guardian Editorial Board conducted interviews with the presidential candidate, as well as both vice-president of external affairs candidates and both
...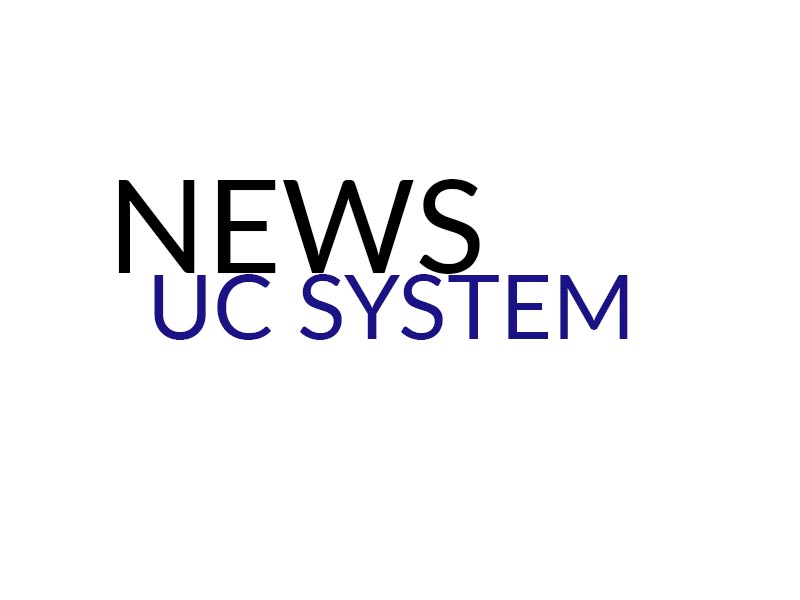 UC System Divests $25 Million from Private Prison Industry December 18, 2015 The University of California divested $25 million worth of its shares
...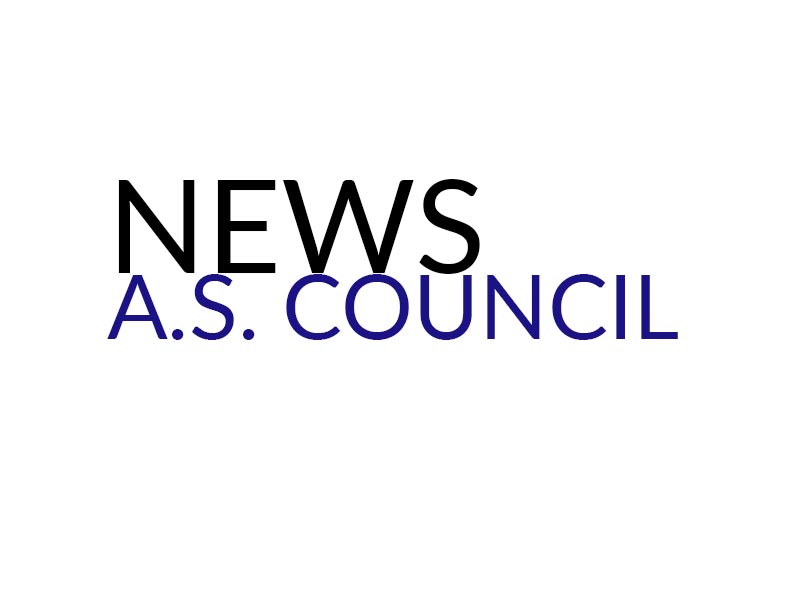 The Elections Committee announced who will be campaigning for the positions on the six college councils and A.S. Council later this year at
...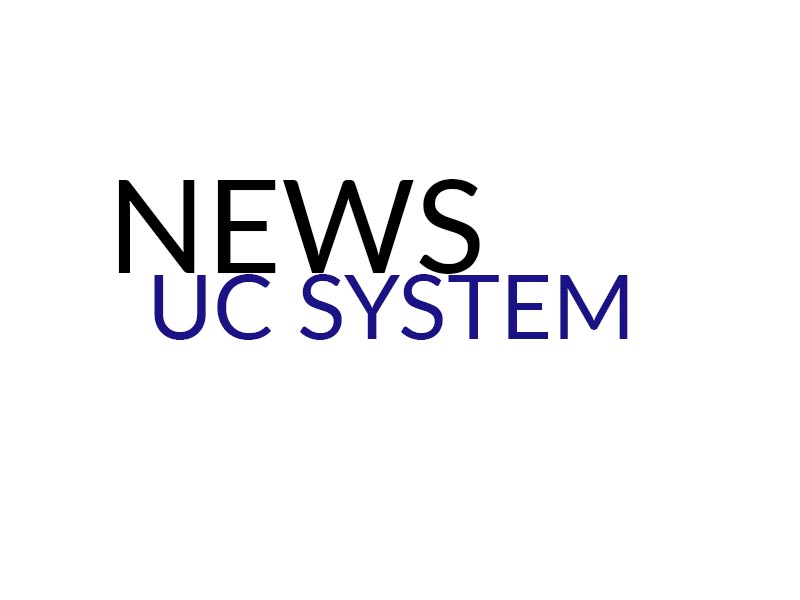 UC President Janet Napolitano announced a new plan to add 14,000 beds to UC campuses by 2020 at the UC Board of Regents
...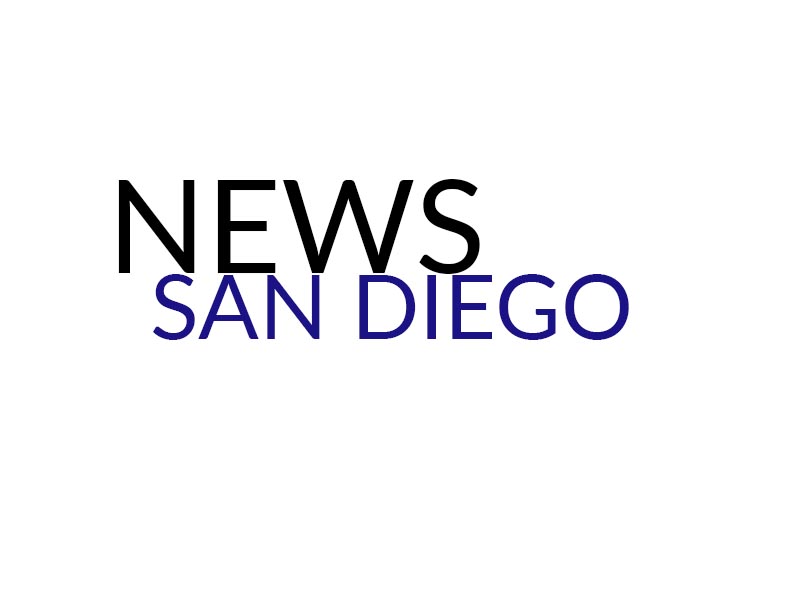 The United States Department of Housing and Urban Development released a report ranking San Diego among the nation's top four cities with the
...