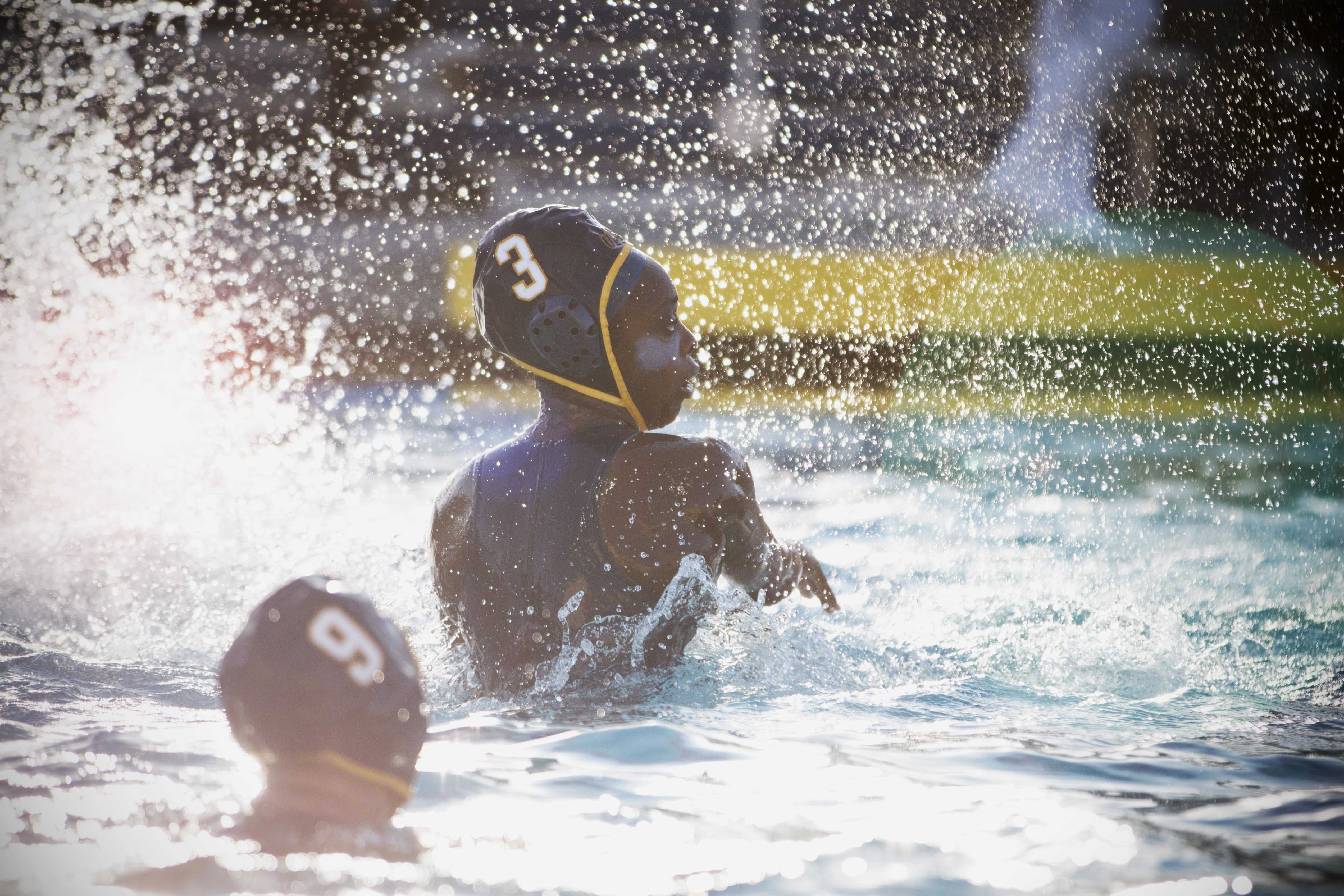 The Tritons Are Crowned WWPA Champions for the Fourth Year In A Row The UCSD women's water polo team
...
No.11 UCSD hosted crosstown rival No.15 San Diego State in the fight for the Harper Cup on Friday evening. The match could
...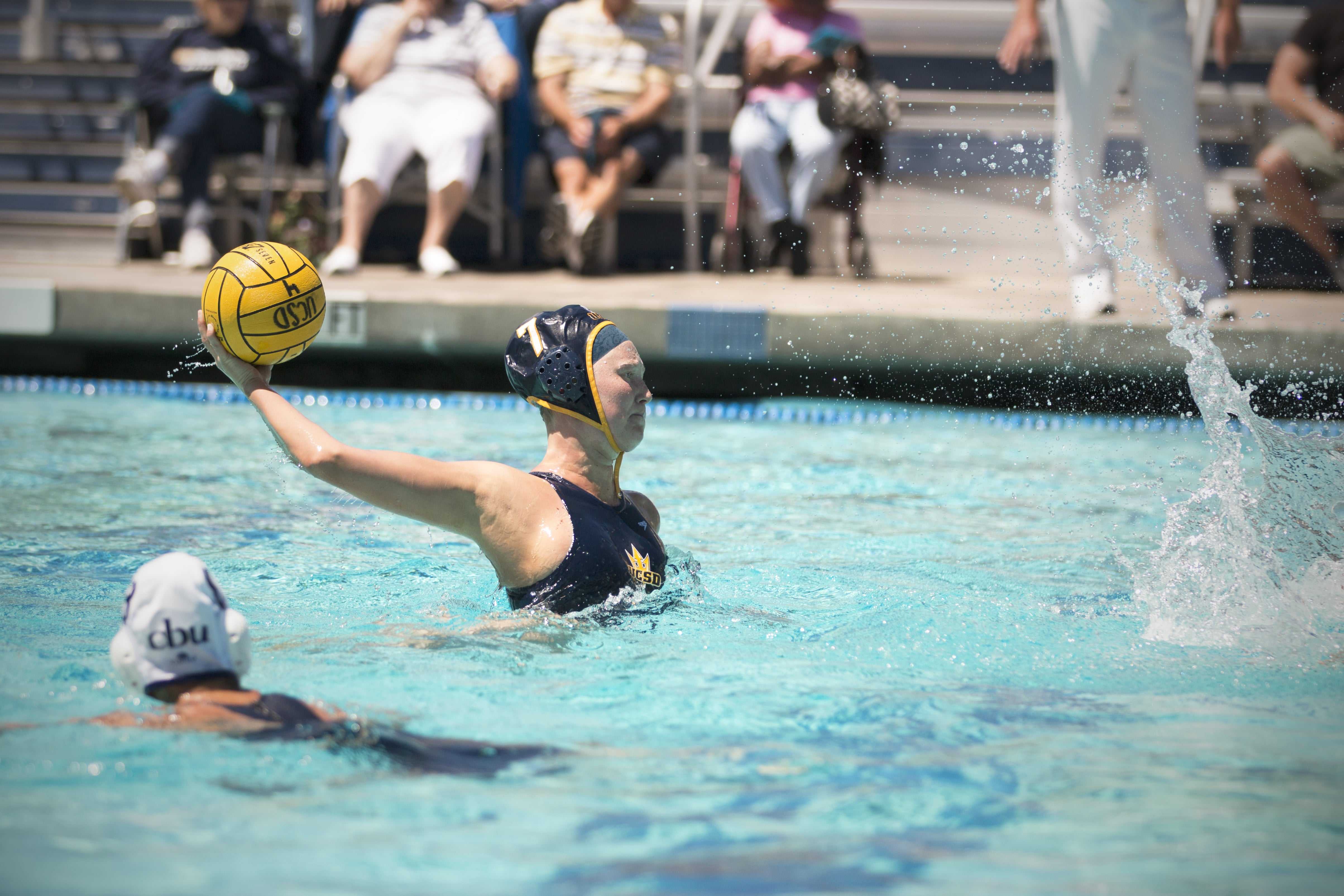 The ninth-ranked UCSD women's water polo team returned home after a three-game road trip to beat 22nd-ranked California Baptist 7–6 Saturday afternoon at
...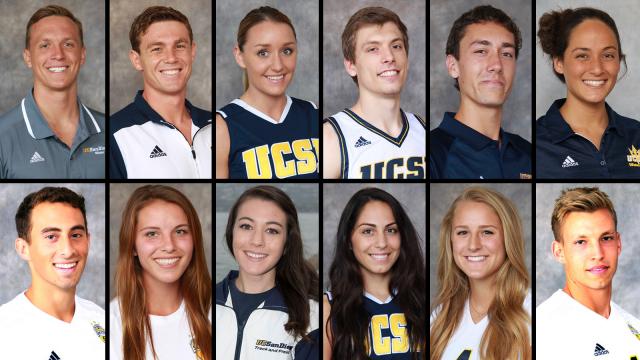 On Wednesday UCSD and the athletics department recognized 12 student-athletes for their performances within their sports, the classroom and the community. Founded by
...
Riding in on a two-game losing streak, the No. 10 UCSD women's water polo team looked to right the ship in its three-game
...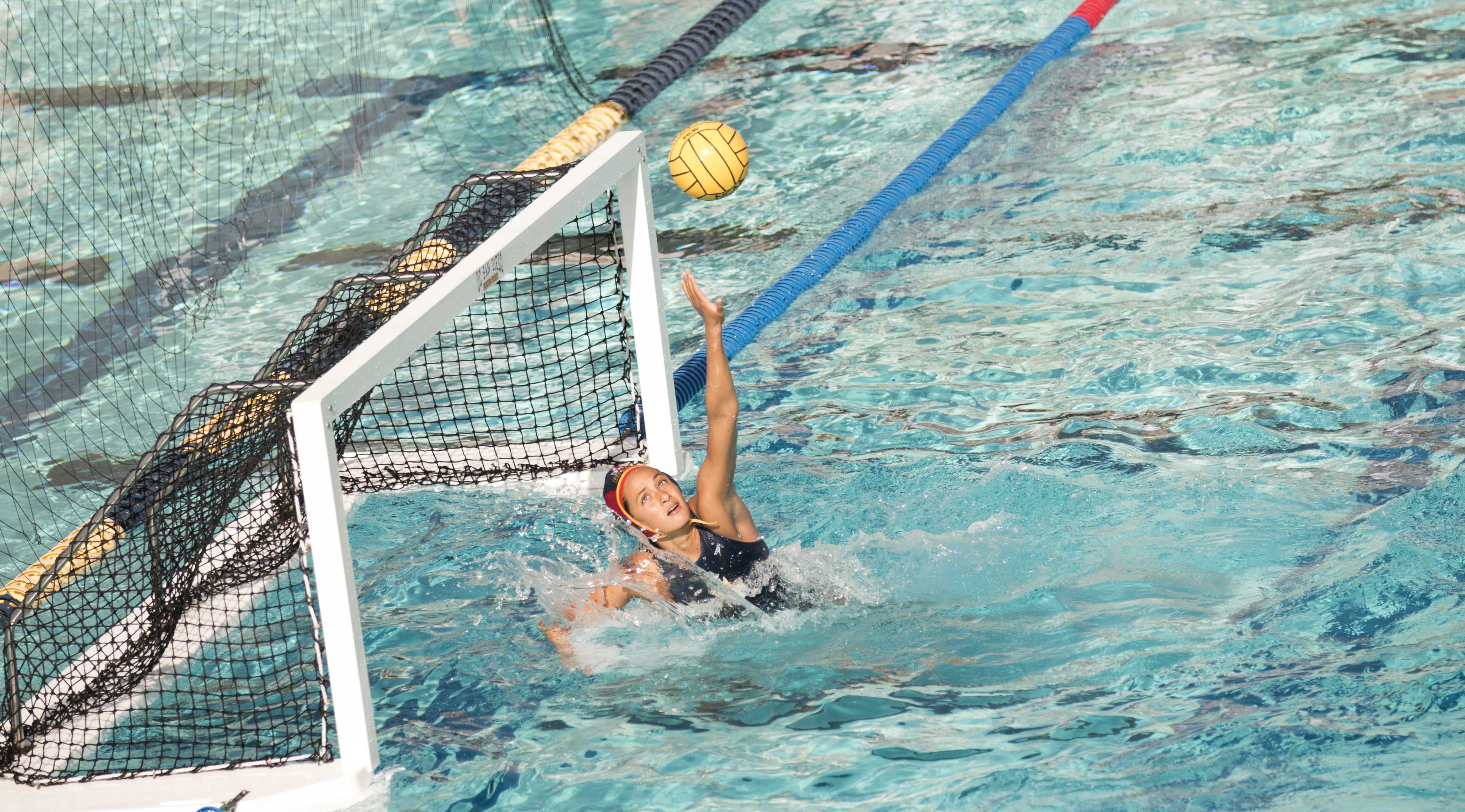 The UCSD women's water polo squad prevailed with excellence in the Claremont Convergence, as it was able to win all four of its
...
No. 13 Tritons Take Two at UC Irvine Invitational The No. 13 Tritons spent the weekend at the UC Irvine Invitational
...
The UCSD women's water polo team took a loss against University of Southern California in a non-conference matchup this past Friday at Uytengsu
...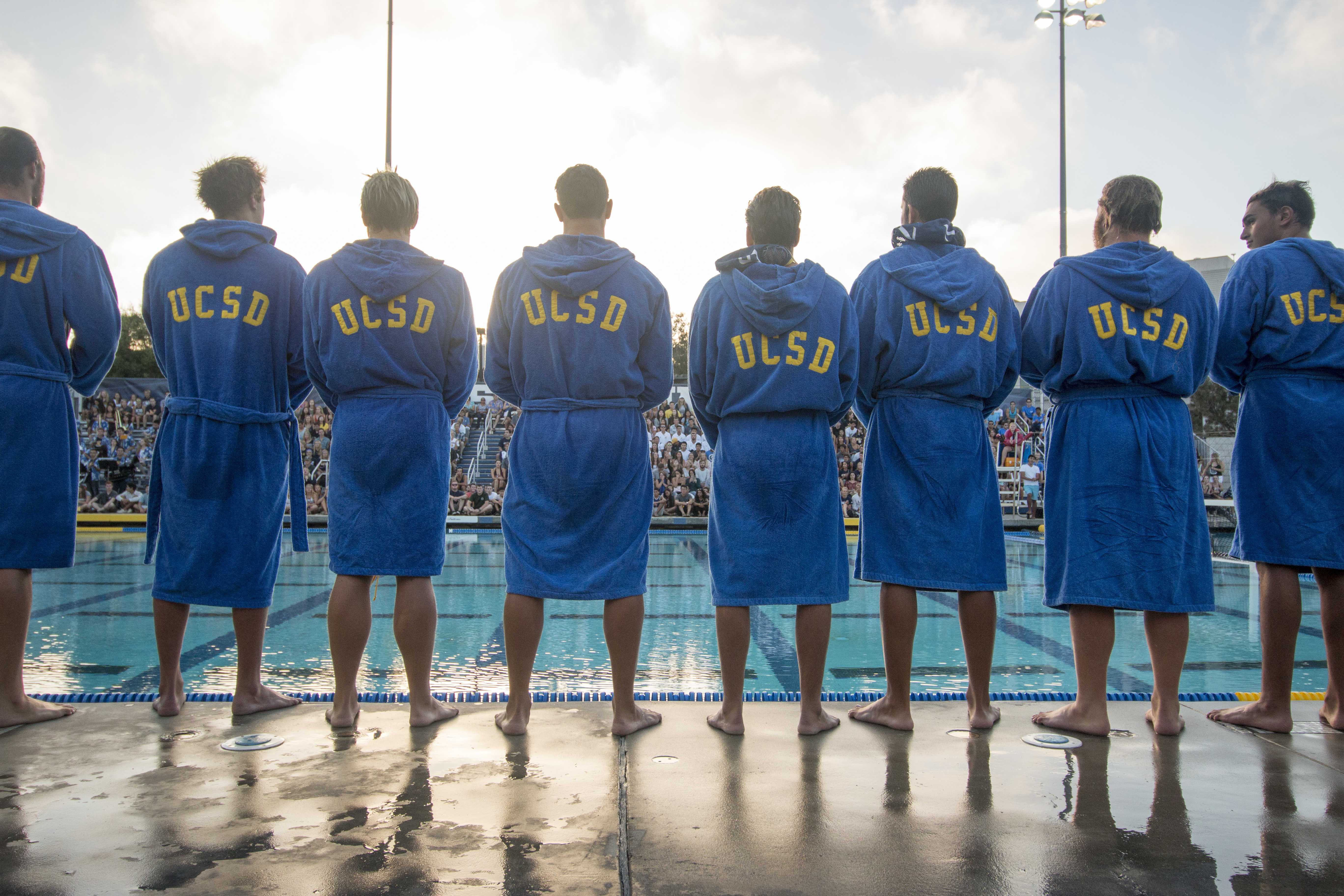 UCSD slated for rematch against Princeton Tigers today to kick off NCAA tourney. Despite having an up-and-down season, the UCSD men's water polo
...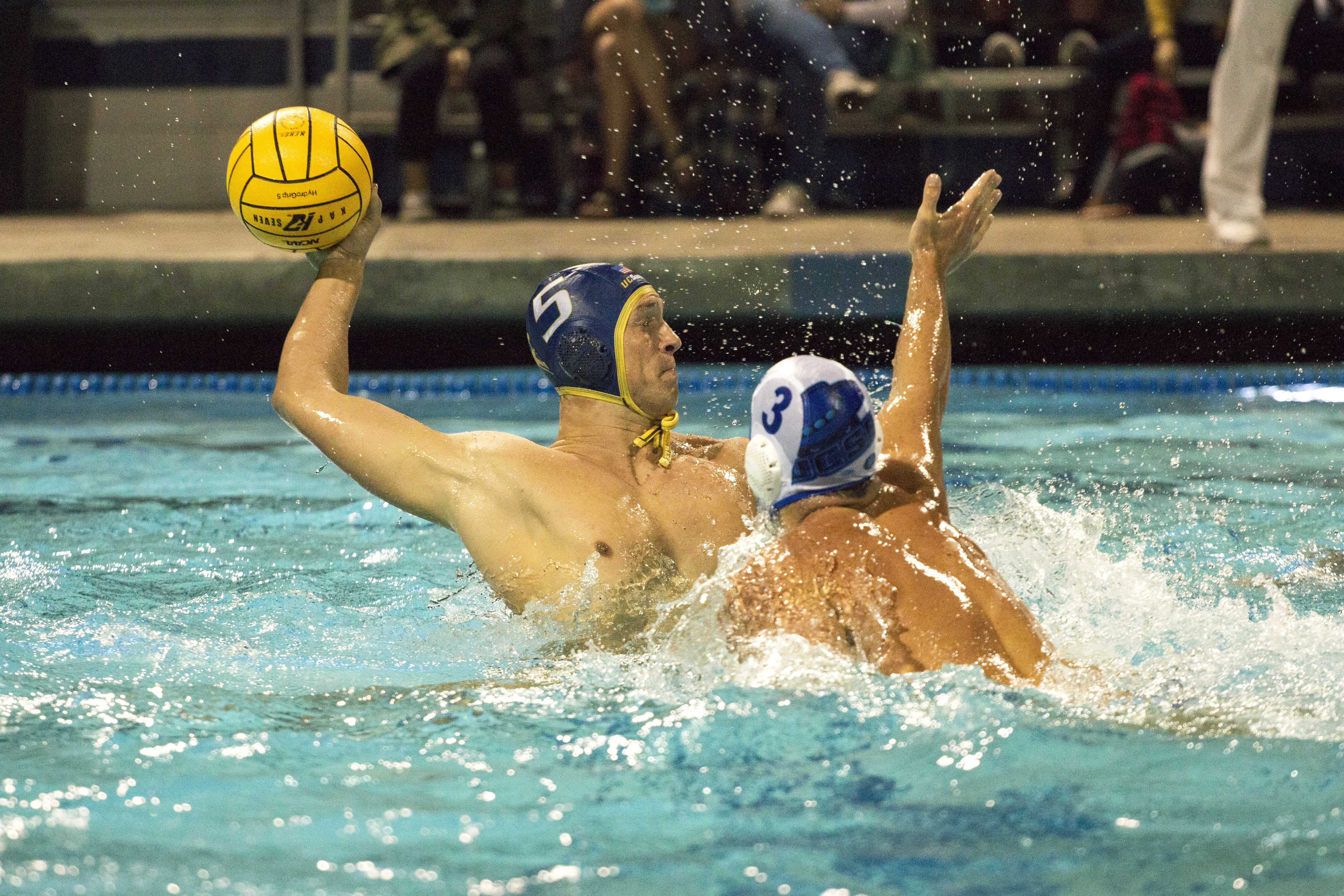 No. 16 UCSD takes stunning upset over No. 9 UC Davis to clinch WWPA Crown and earn automatic NCAA berth. The UCSD
...