Facing their final matchup of the season, the UCSD baseball team hoped
...
UCSD baseball battled Cal State East Bay in a doubleheader Saturday afternoon and evening as part of a four-game series. The Tritons,
...
Led by junior infielder JD Hearn, this week's California Collegiate Athletic Association player of the week, No. 16 UCSD baseball swept San Francisco
...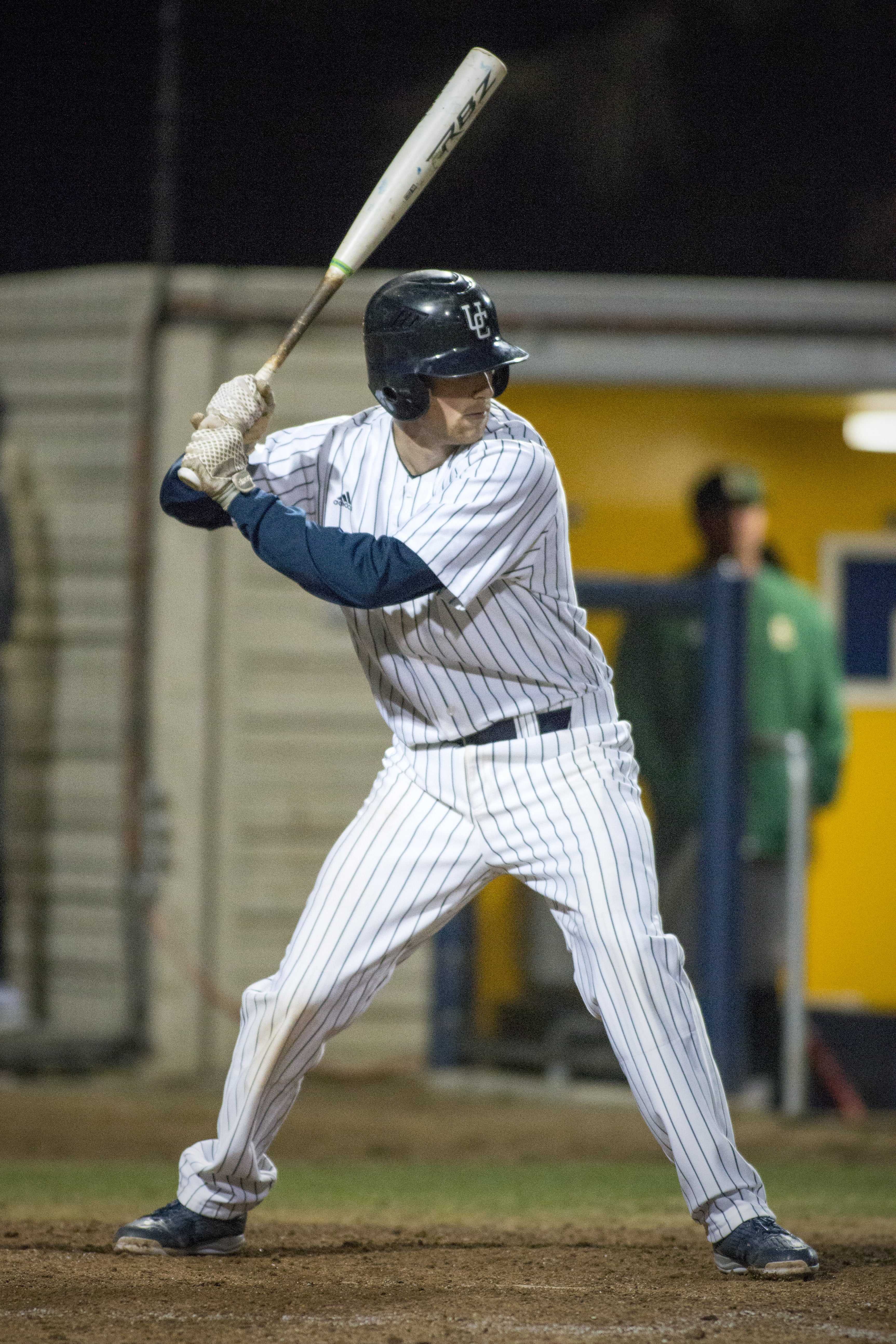 Defenses take over as Tritons and Seawolves split a pair of one-run games. The UCSD Tritons and Sonoma State Seawolves split a doubleheader
...
UCSD Takes 2 Games At Home Against Stanislaus The Tritons overcame their four-game losing streak this past weekend as they took two
...
It's 2016, an even-numbered year, which in Major League Baseball means the San Francisco Giants are going home with the grand prize. As
...
No. 8 Tritons Split the Series Against Cal State LA The UCSD baseball team moved up in the NCAA Division-II Rankings
...
After dropping the season finale to Sonoma State on Saturday night, the UCSD men's basketball team was given an opportunity for
...
Coming off of a strong showing against Cal State Stanislaus, the UCSD men's basketball team was hoping to ride their regained momentum into
...
UCSD Moves Up to No. 16 in NCAA DII Rankings with 7-1 record  No. 16 UCSD baseball had quite the busy weekend,
...