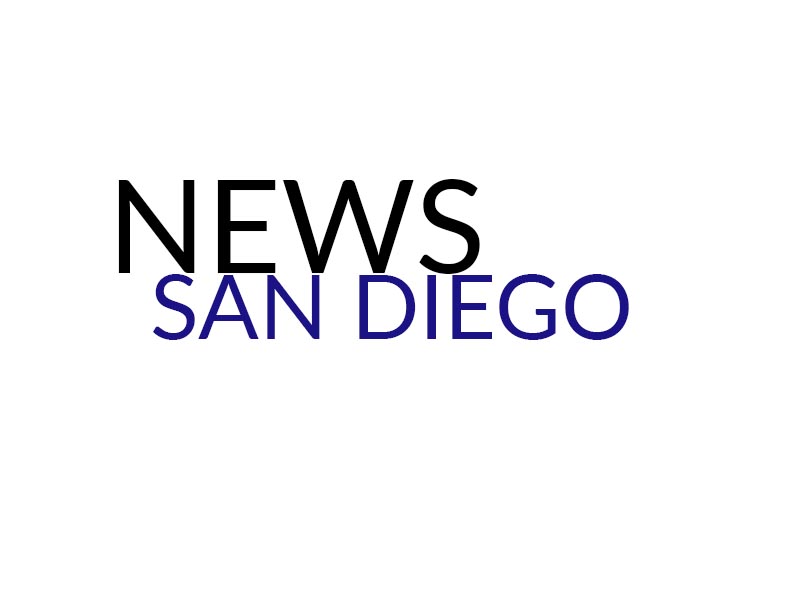 UCSD officials participate in two-day event. Other trainings may be in the works.
...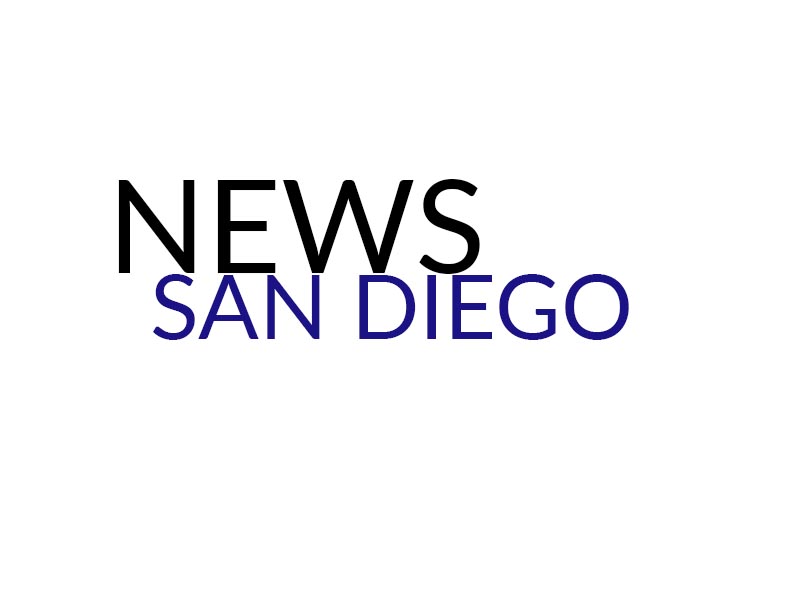 Candidates Bob Filner and Carl DeMaio discussed their plans to create more jobs for college graduates.
...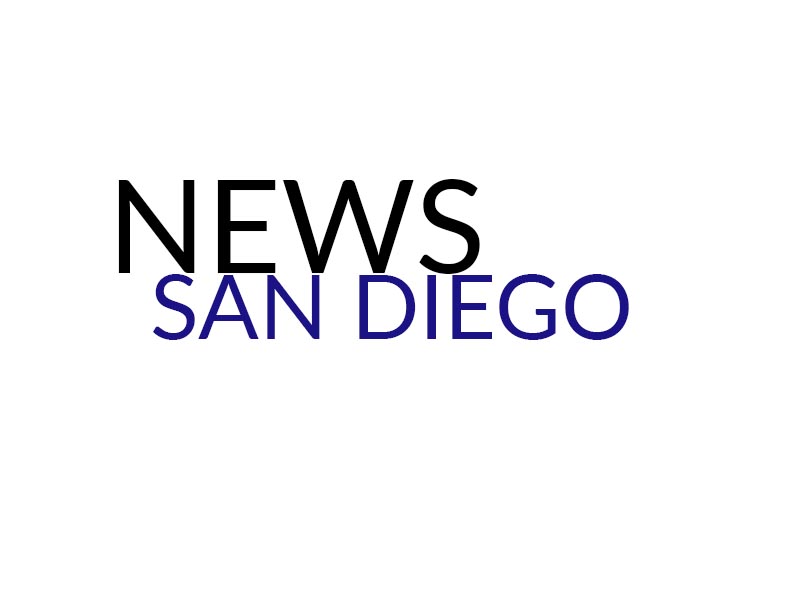 A UCSD student who was left in a Drug Enforcement Administration cell for five days without food, water or human contact is planning to file suit against the agency.
...