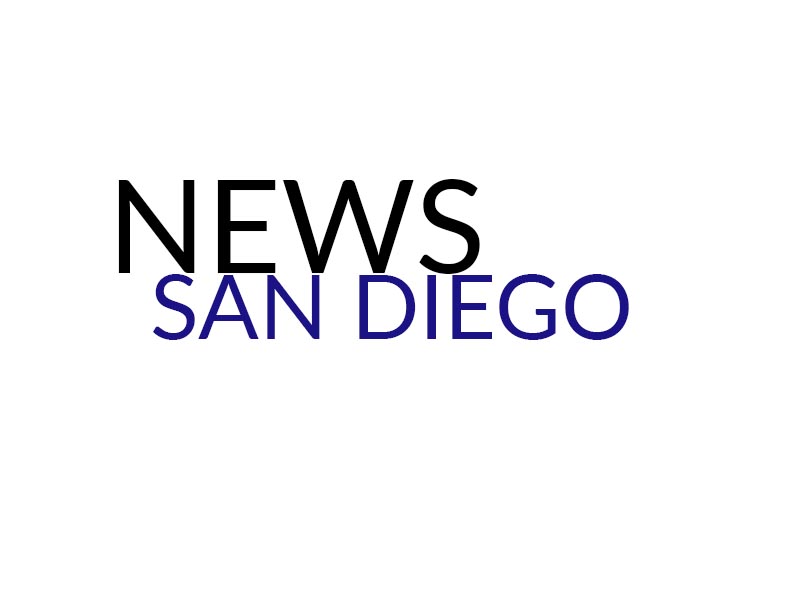 Construction will break ground in Fall after a CTC approval of $8 million in starting funds.
...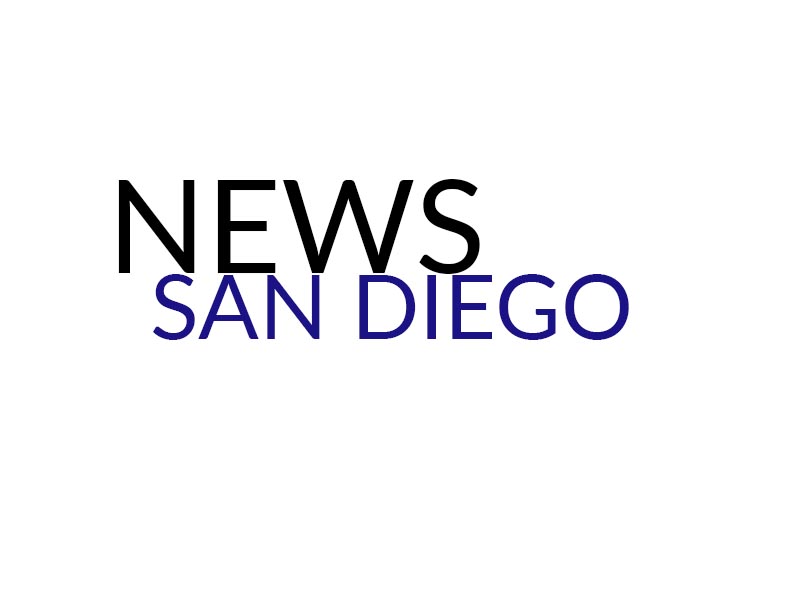 With the plan, the San Diego City Council intends to produce 40 percent of the city's water.
...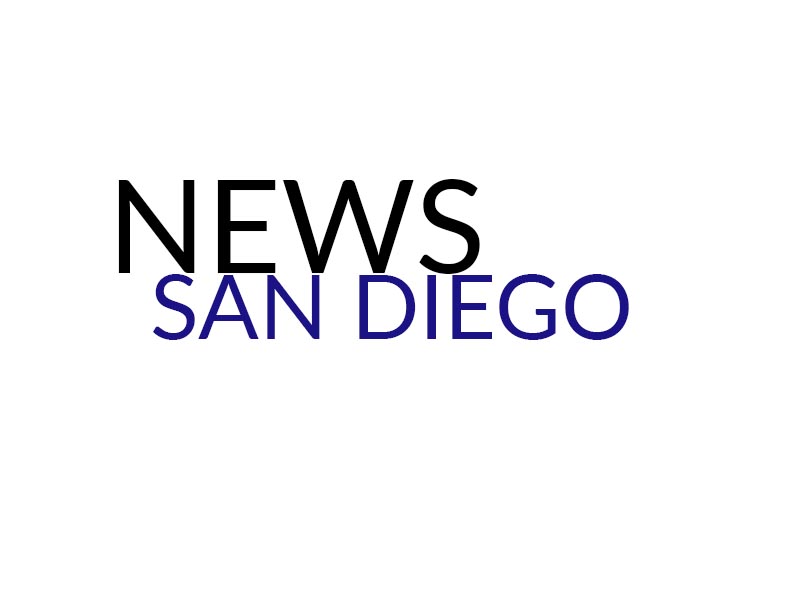 The cities' joint proposal has reached a short list of 10 cities currently under consideration to be hosts in 2024.
...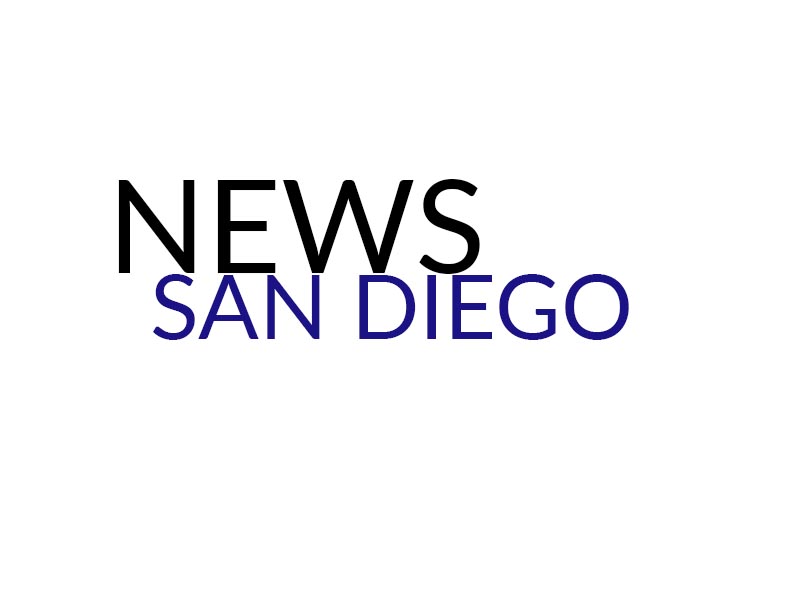 Neighbors of La Jolla Cove have raised complaints about an ongoing odor caused by seagull feces.
...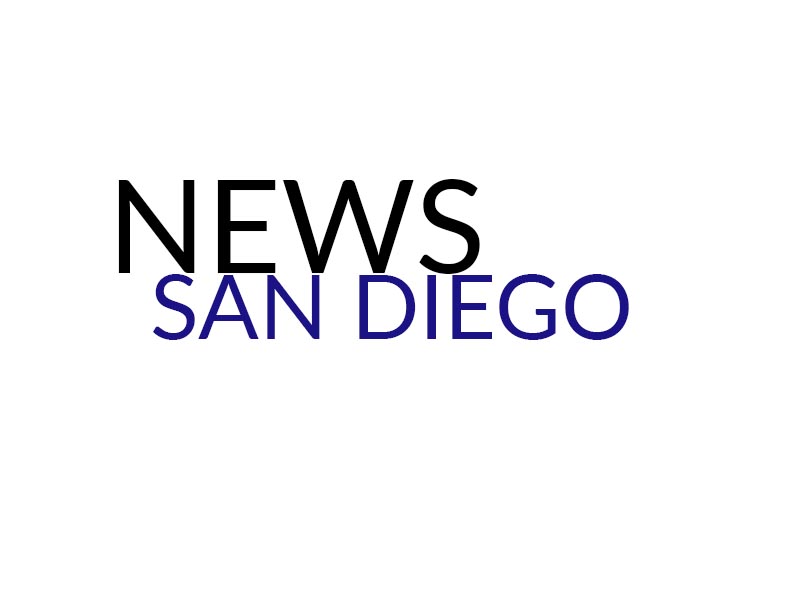 Local tourism groups have threatened to sue Bob Filner over $30 million in tax money.
...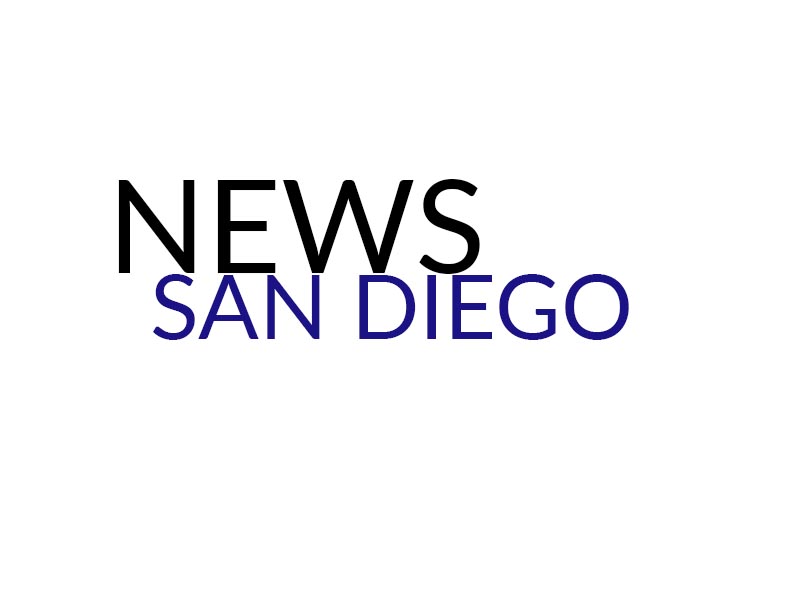 UCSD officials participate in two-day event. Other trainings may be in the works.
...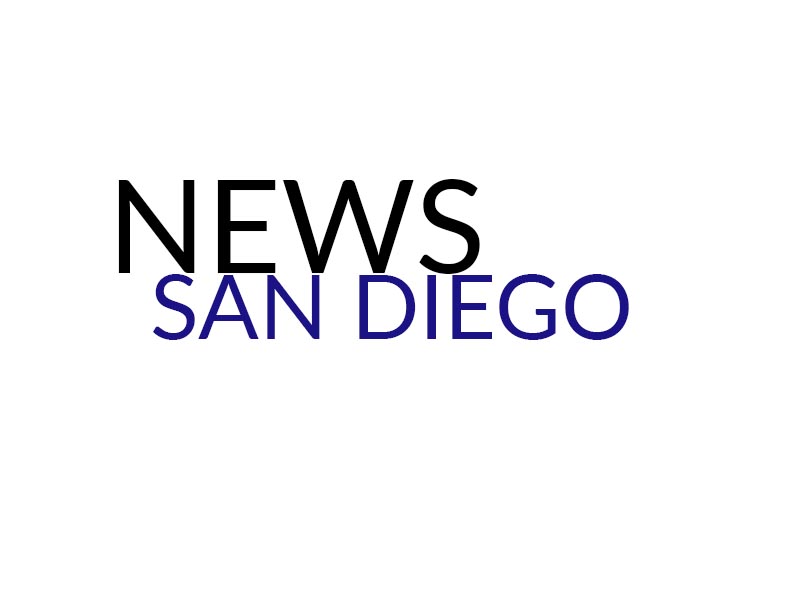 Candidates Bob Filner and Carl DeMaio discussed their plans to create more jobs for college graduates.
...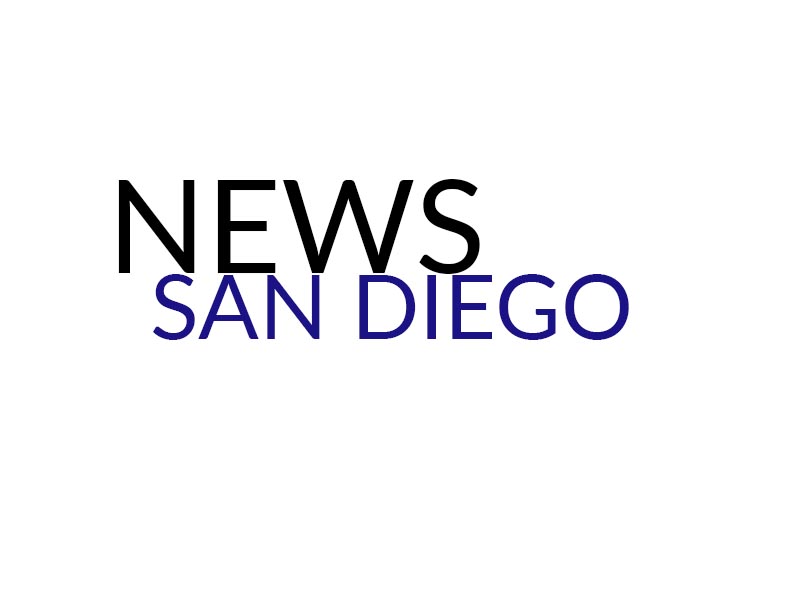 A UCSD student who was left in a Drug Enforcement Administration cell for five days without food, water or human contact is planning to file suit against the agency.
...