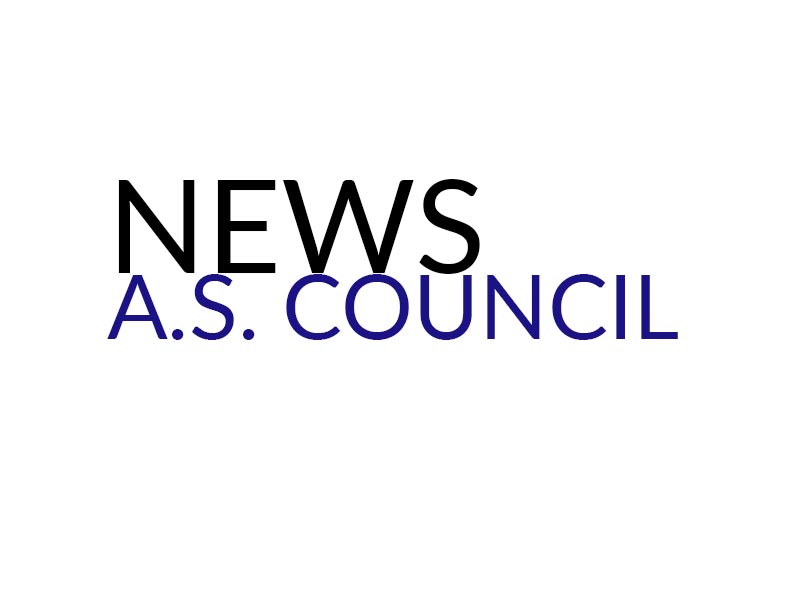 Disclaimer: The weekly A.S. Council column is not meant to be a news story but rather an individualized account of what occurs at
...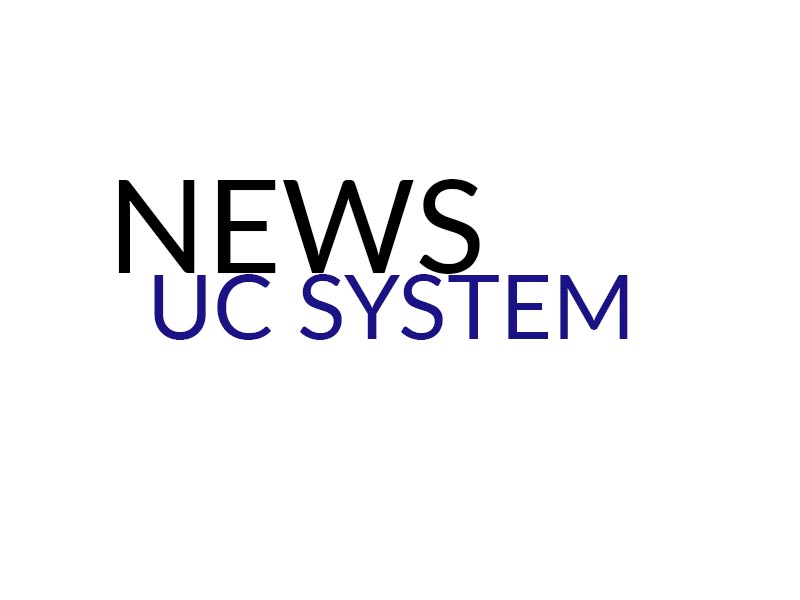 The Academic Senate Administration Joint Committee on Campus Information Technology revealed on Jan. 28 that the UC Office of the President covertly deployed
...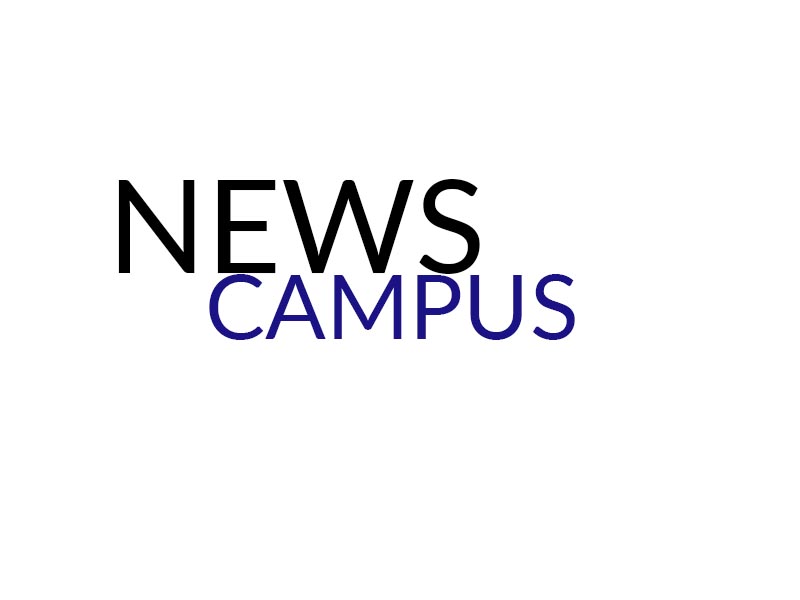 Learning Equality, a nonprofit working out of the UCSD Cognitive Science Building's offices, is currently developing software that will bring free online learning
...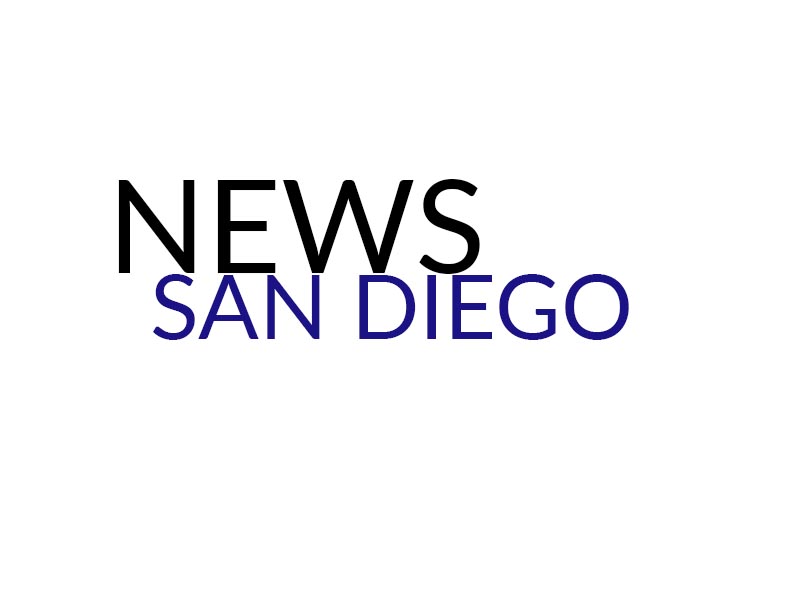 San Diego Mayor Kevin L. Faulconer announced the "Housing Our Heroes" collaborative campaign by the San Diego Housing Commission and the city last
...
UCSD researchers, along with their colleagues at Columbia University and Stanford University, published a study on Jan. 29 in which they reported discovering
...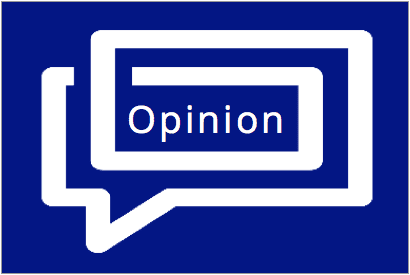 Muslim does not mean Middle Eastern. In today's world, at least one in five people in the world are Muslim, as cited by
...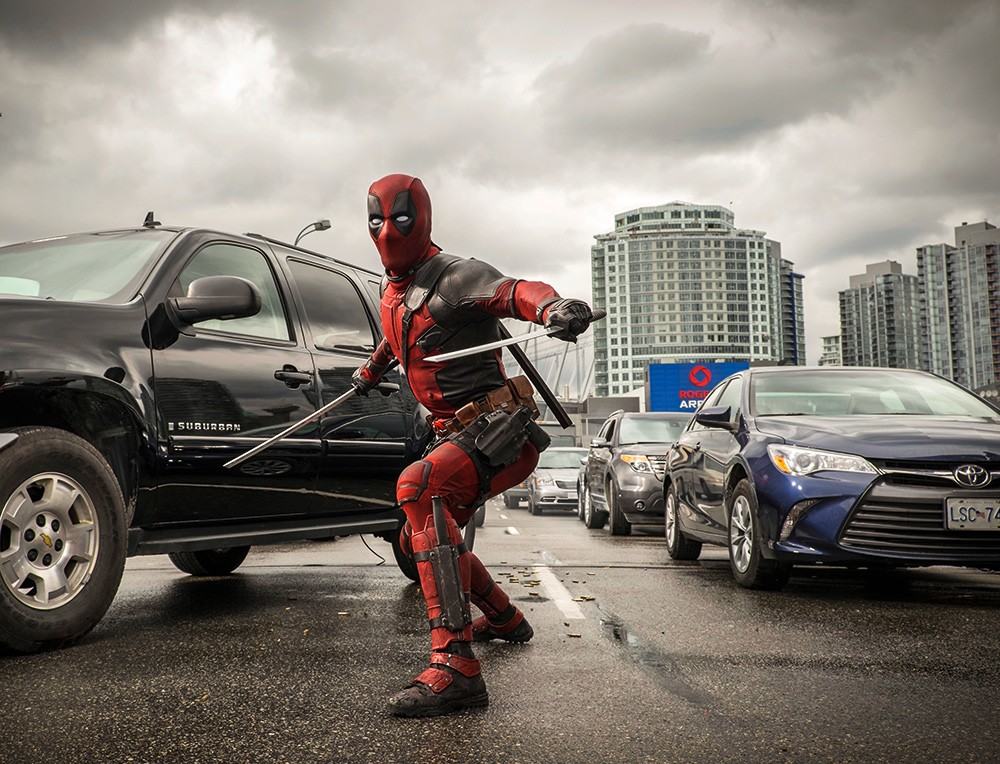 If all you want from "Deadpool" is ass-kicking and dirty jokes, then you must be on Santa's nice and naughty list. Rating: 3.5/5.0
...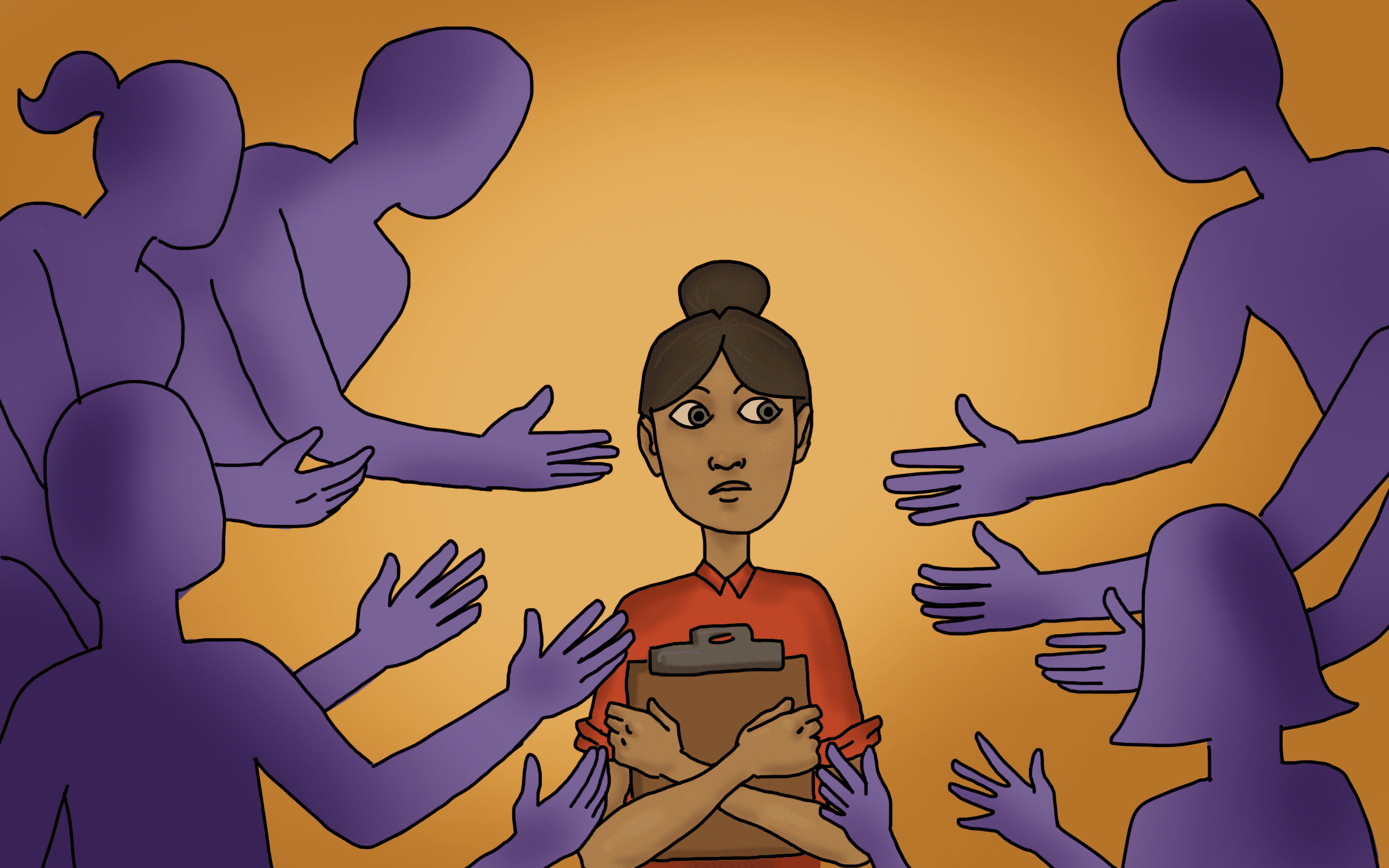 Using their observational skills, students get a behind-the-scenes look at the Career Fair. UCSD can be stressful. As students, we have to balance
...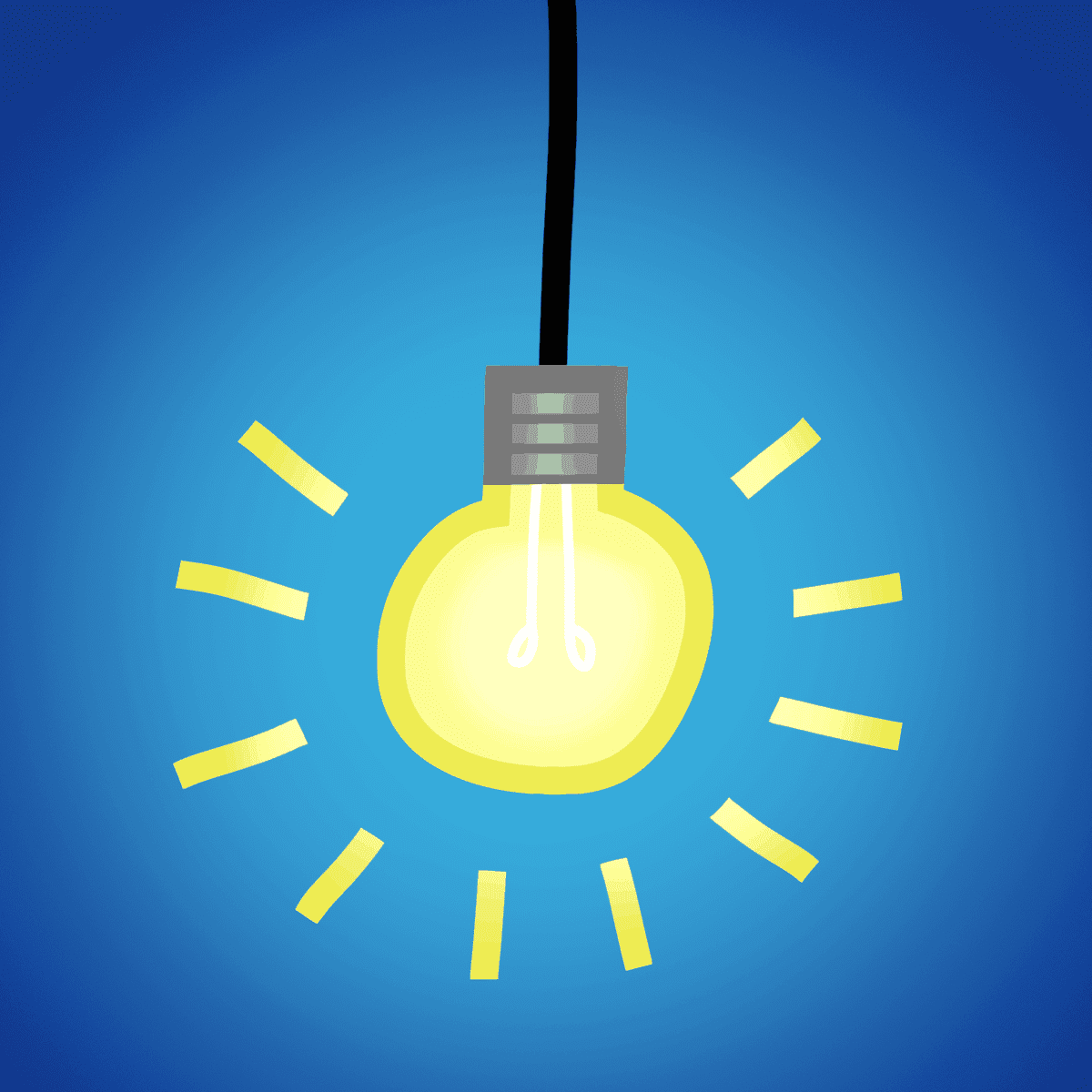 For some students, having a stable job after college isn't enough. Rather than work for an established company, they prefer to forge their
...