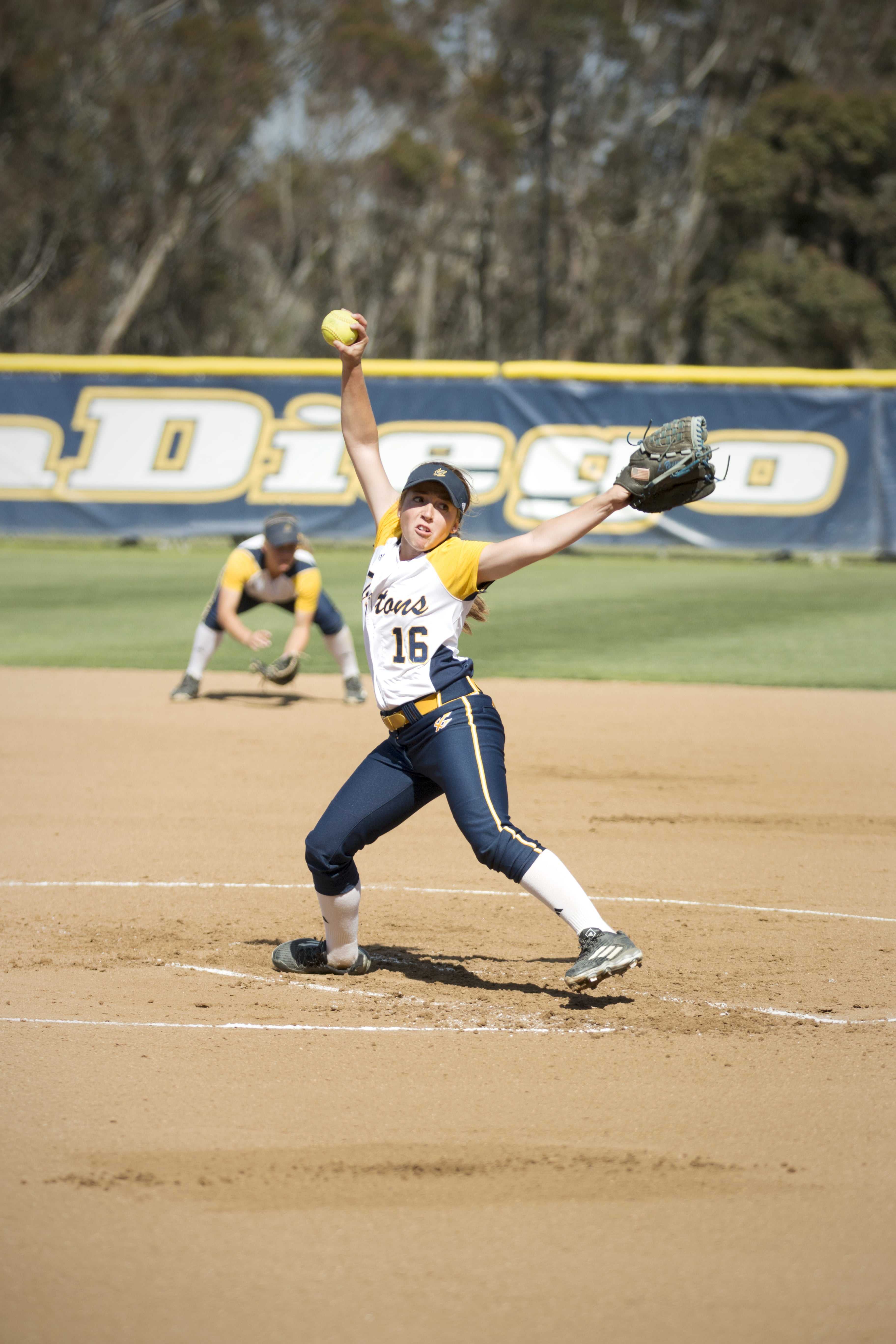 Heading into the California Collegiate Association Tournament as the underdog, the UCSD softball team hoped
...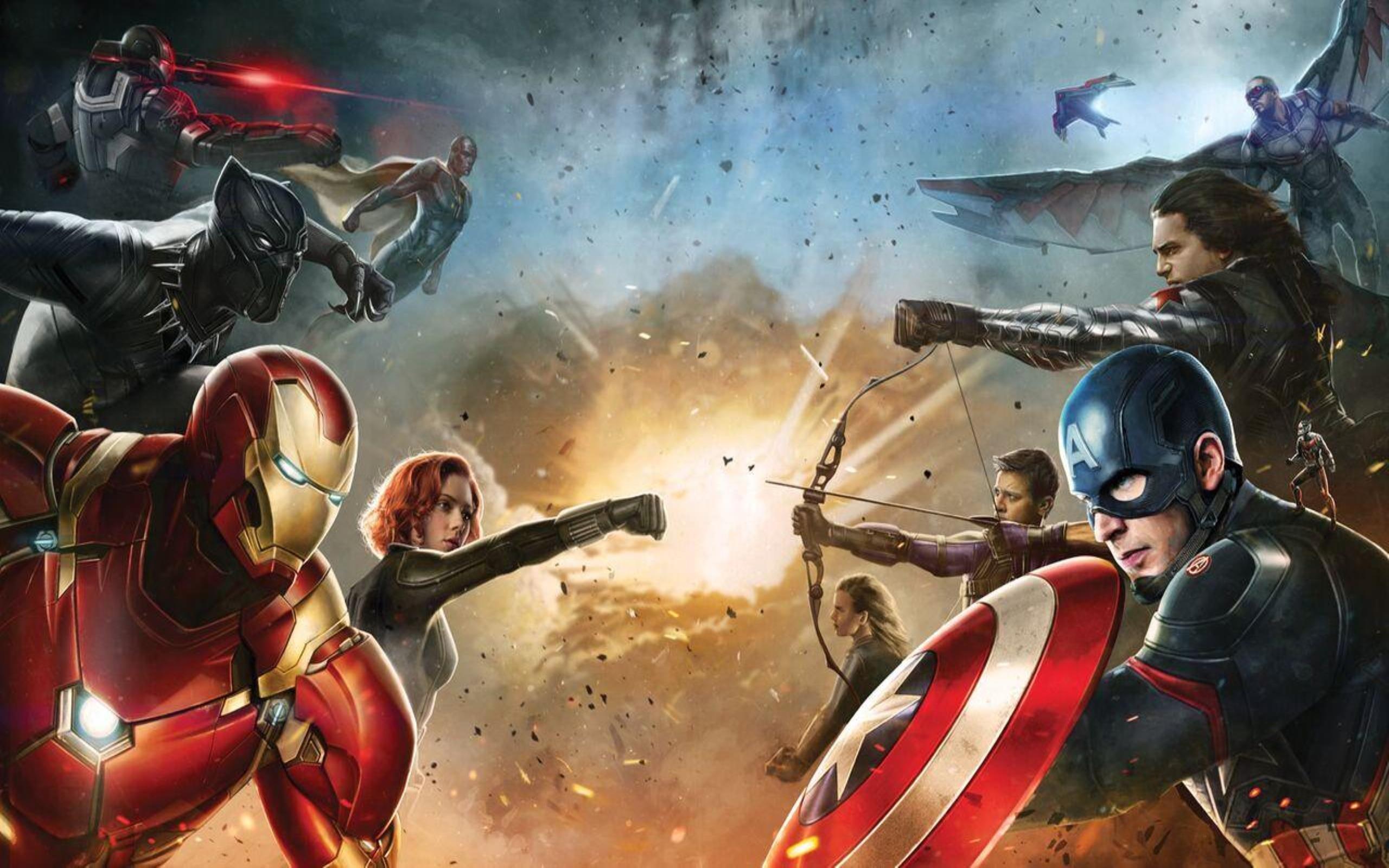 Rating: B Directed by: Joe Russo, Anthony Russo Starring: Robert Downey Jr., Chris Evans, Anthony Mackie, Scarlett Johansson Release Date: May 6, 2016
...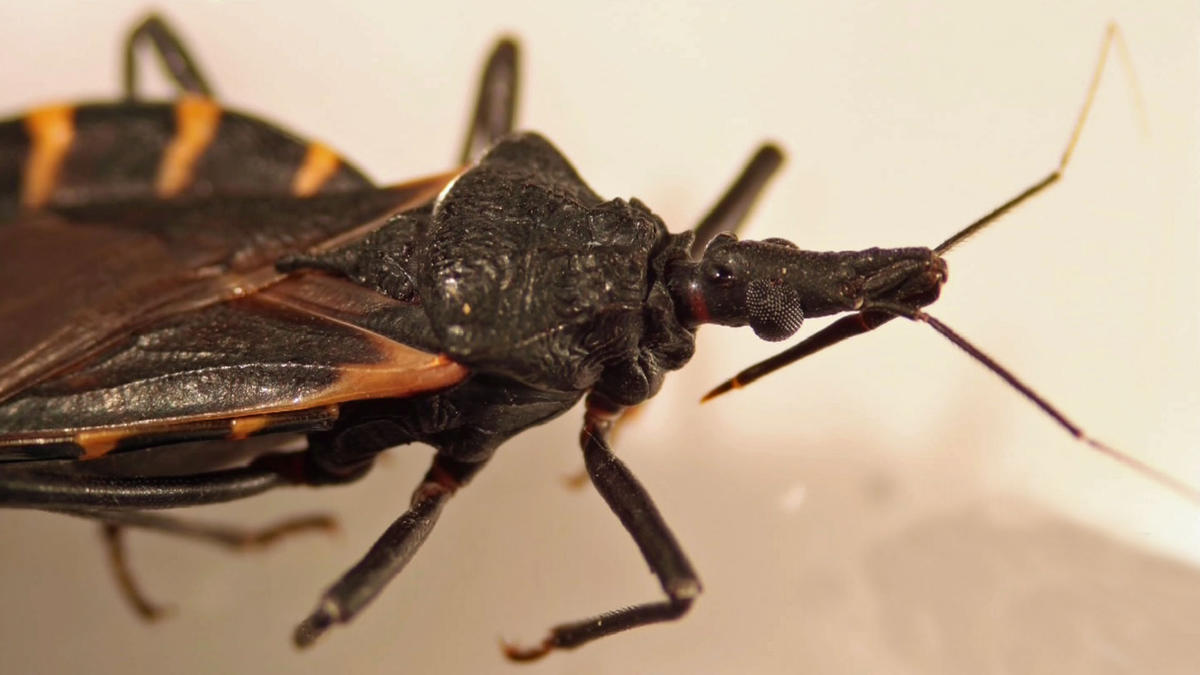 The U.S. Centers for Disease Control and Prevention estimates that eight million people are currently infected with Chagas Disease. The disease, which most
...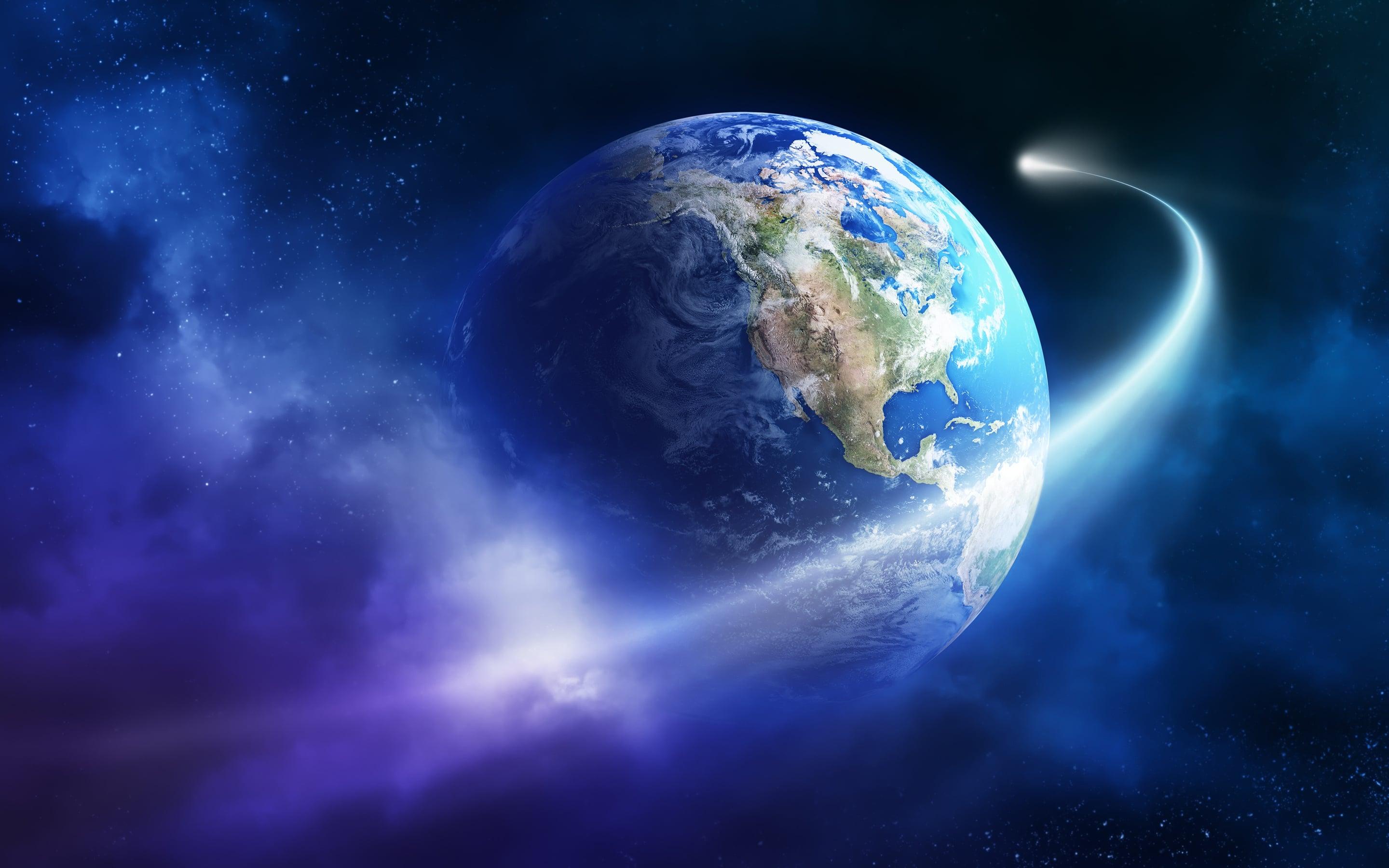 An international team of scientists, including researchers from UCSD, announced today the discovery of three potentially habitable planets orbiting a nearby dwarf star.
...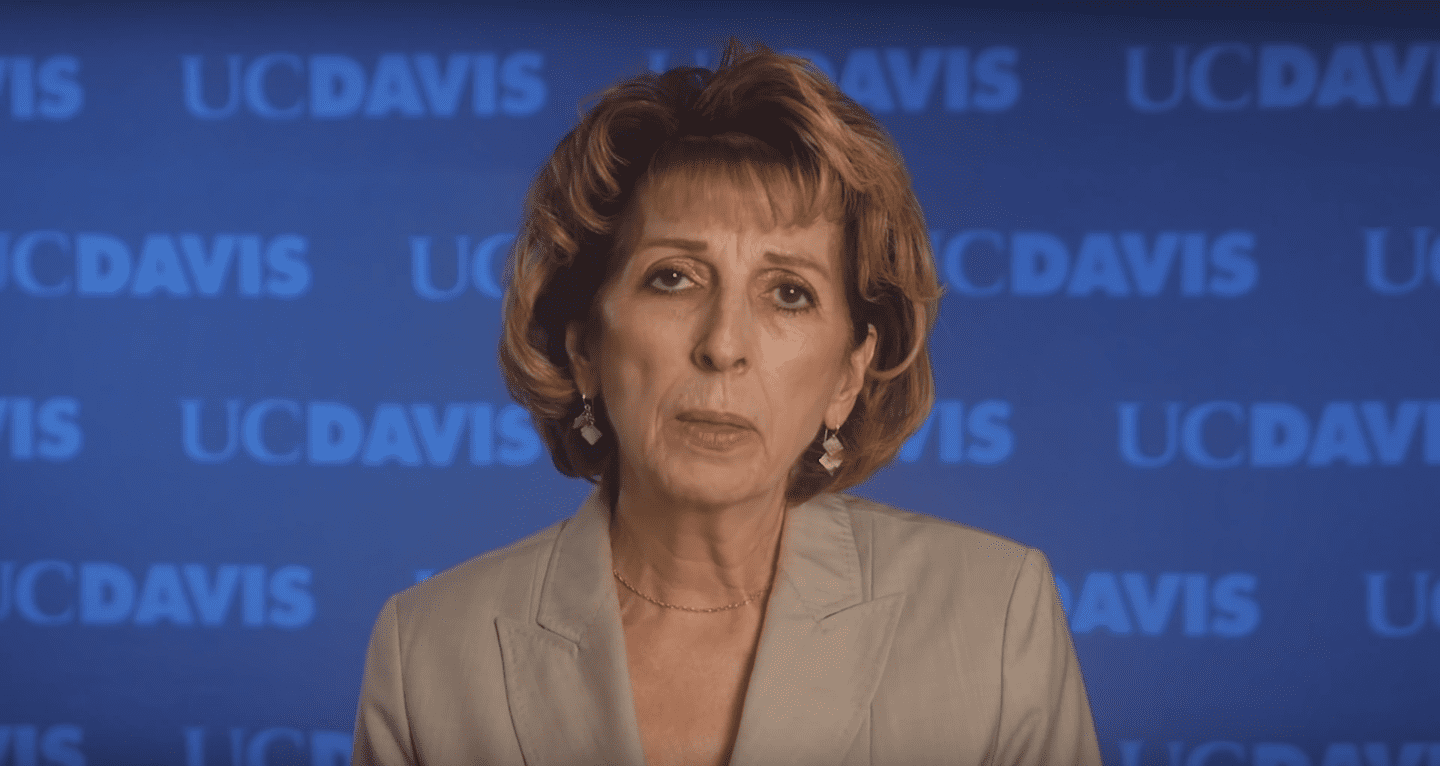 UC President Janet Napolitano placed UC Davis Chancellor Linda Katehi on administrative leave pending a formal investigation into "allegations concerning whether there have
...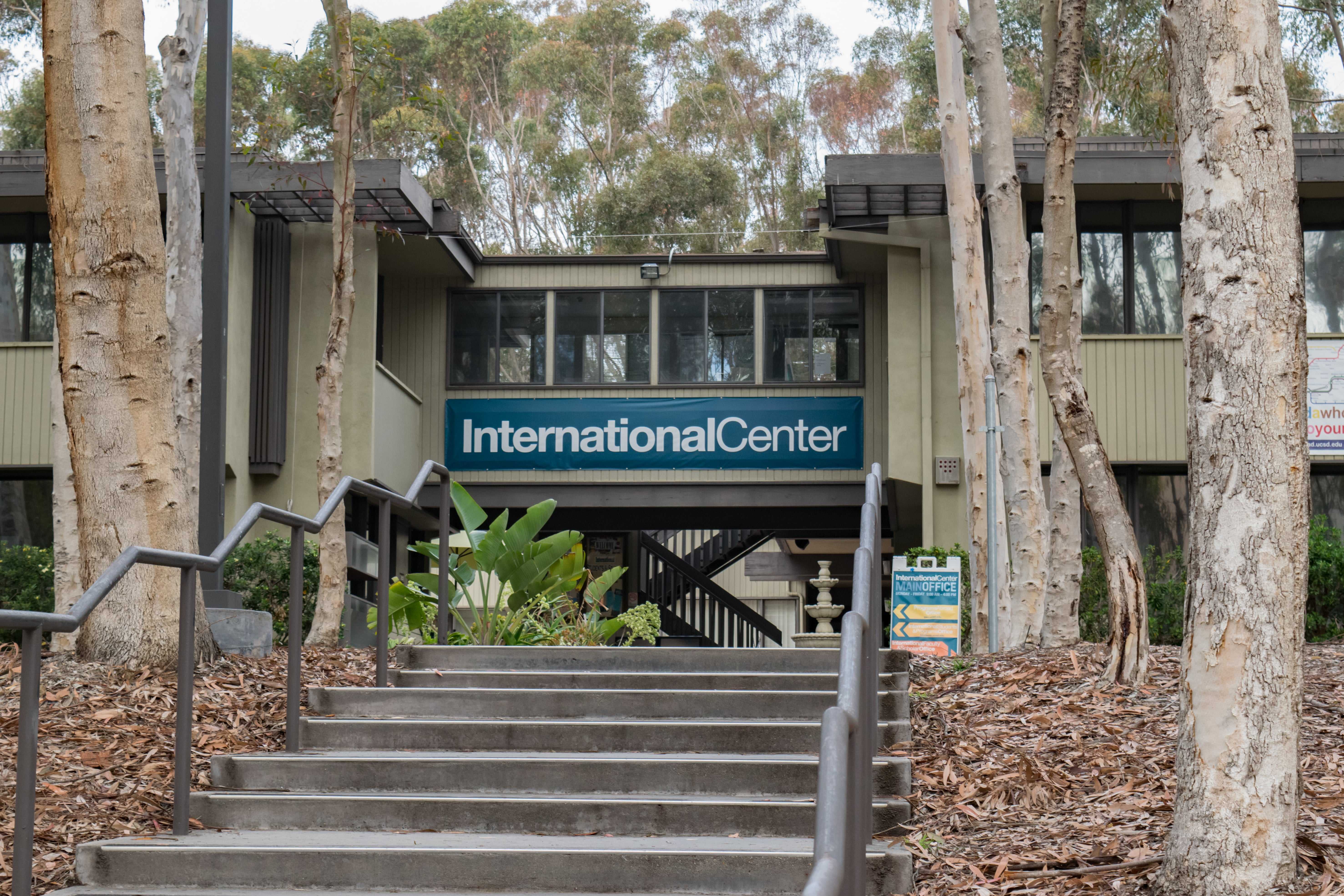 UCSD will temporarily vacate and relocate all offices within the International Center this summer, according to an administrative email sent out to Student Affairs
...

Paradise (12:40 – 1:10) Paradise Khatibi looks to ignite whatever crowd assembles at 12:40 p.m. on Sun God Saturday. In contrast to the
...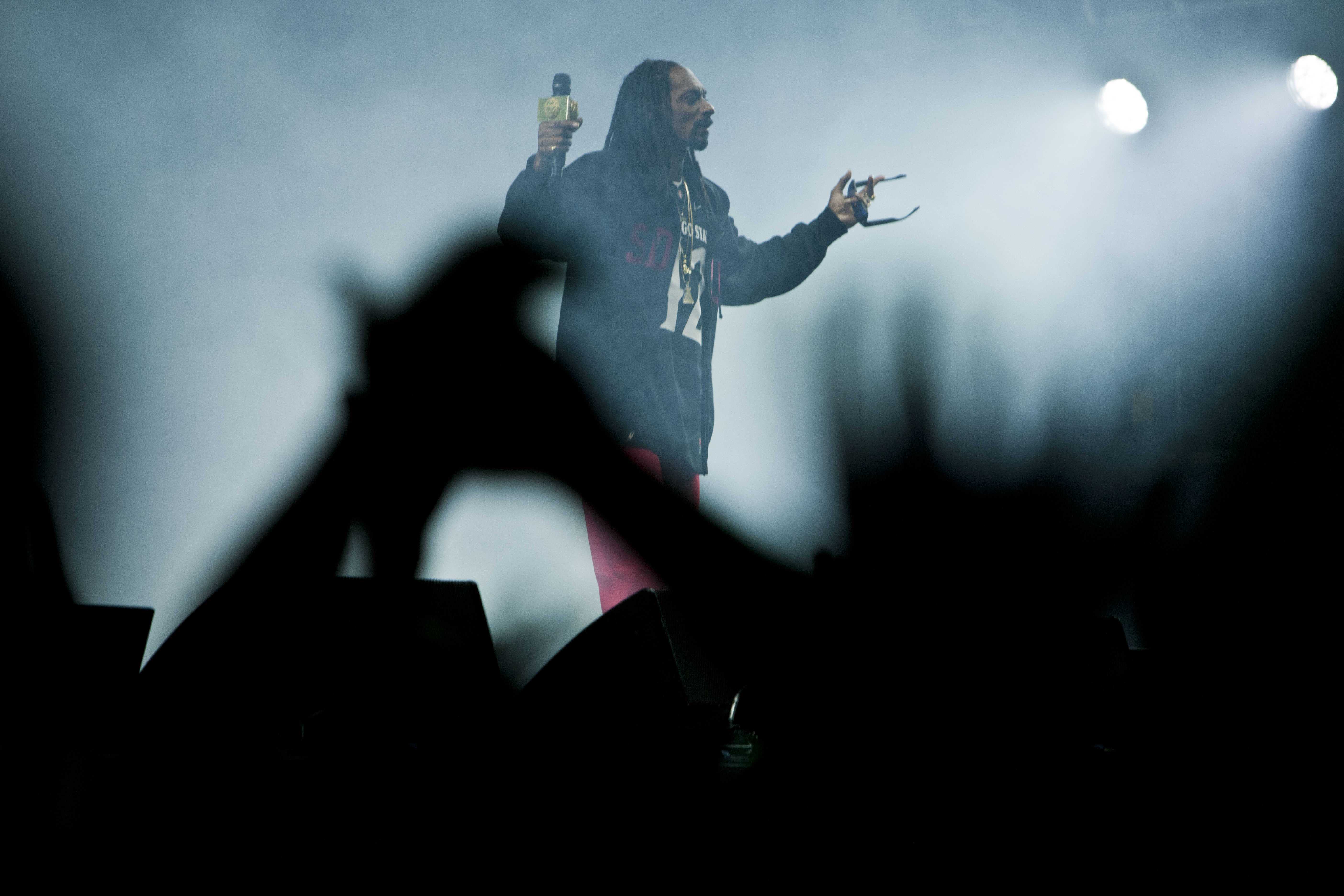 Coheed and Cambria (2008) Perhaps "Coheed and Cambria" is simply a band that will never appeal to large swaths of concertgoers. After all,
...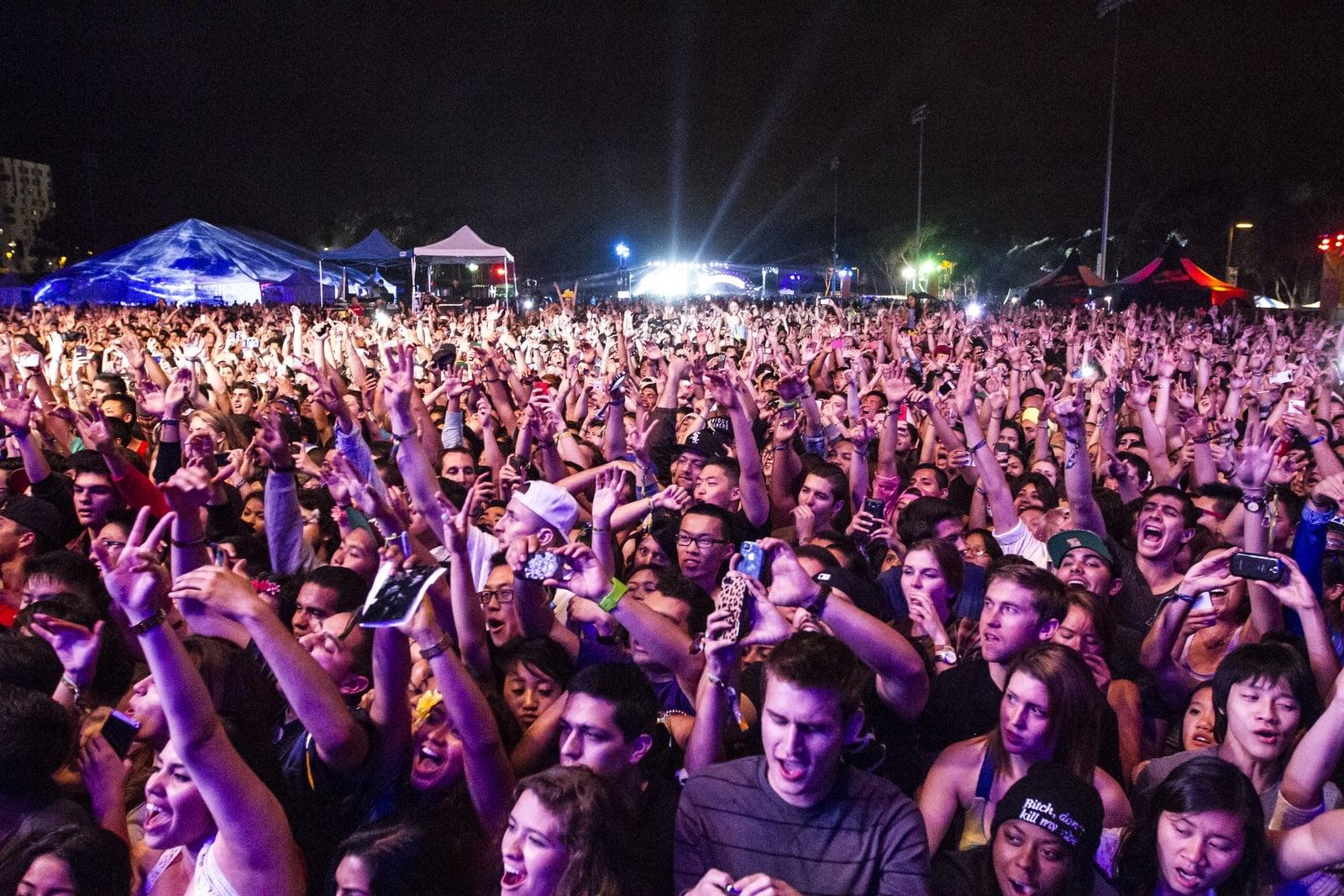 UCSD Vice Chancellor of Student Affairs Juan Gonzalez disclosed this year's updates to the Sun God safety policies on April 25. In the
...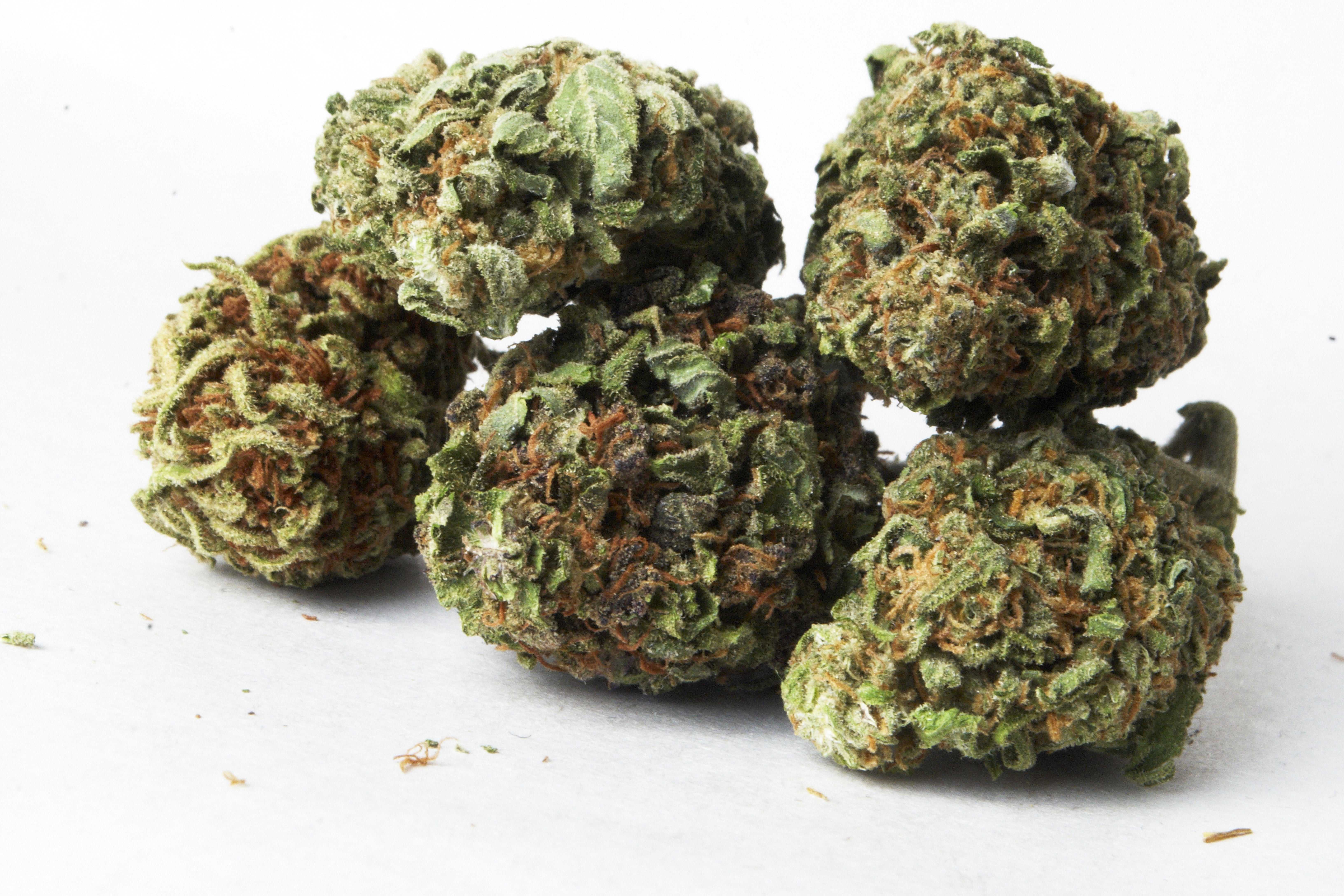 The state of California has given $1.8 million to UCSD scientists in order to develop a sobriety test to determine if drivers are impaired
...